"Skype 6.0" official release, sign in with Microsoft account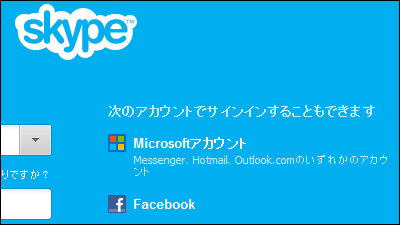 For Windows and Mac "Skype 6.0"Has been officially released,Microsoft accountYou can sign in with your Facebook account and account integration is now possible. In addition, the user interface has become new, and the ability to exchange instant messages with Skype, Windows Live Messenger, Hotmail, Outlook.com has been added.

"Let's try Skype - Download for free - install Skype and make calls, video calls, IMs."
http://www.skype.com/intl/ja/get-skype/

Skype - Skype Garage blog - Skype 6.0 for Mac and Windows Desktop
http://blogs.skype.com/garage/2012/10/skype_60_for_mac_and_windows_d.html

This is the new sign-in screen.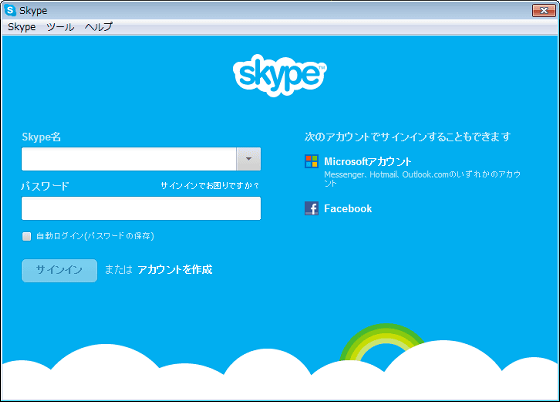 You can sign in with your Microsoft account and Facebook account for signing in such as Hotmail, SkyDrive, Windows Phone, Xbox LIVE, etc. If you already have these accounts, you can bother creating an account to use Skype It is no longer necessary.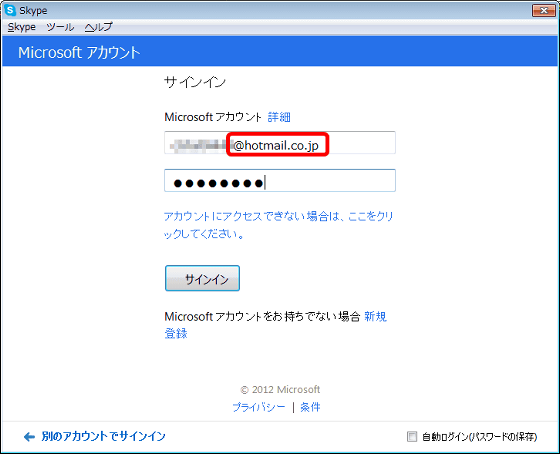 It is possible to integrate Skype account · Microsoft account · Skype account into one.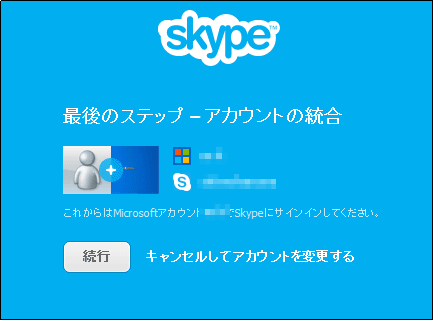 The following is the operation screen of the new UI for Windows version.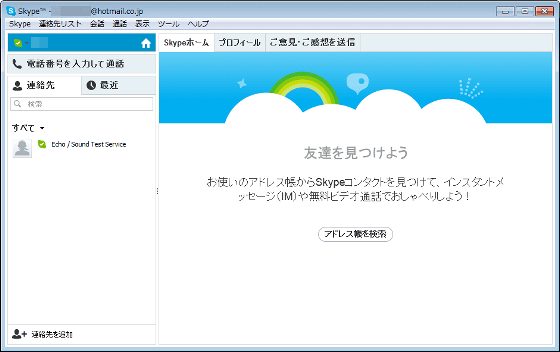 In order to enlarge the space of the contact (contact) list, the display of the number of online users on the Windows version operation screen ......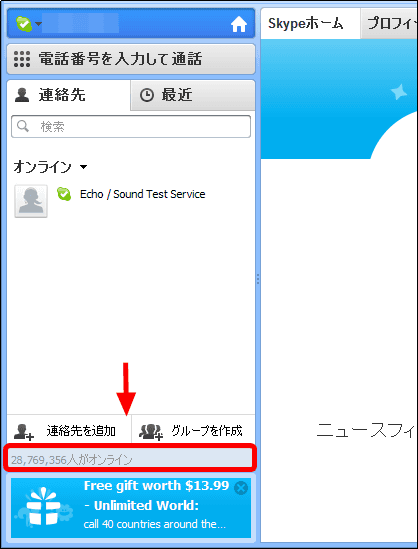 It was deleted.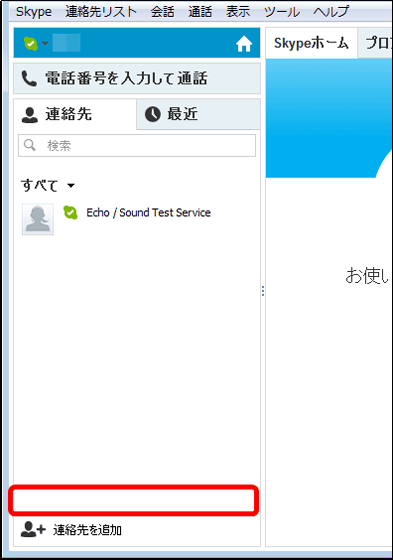 Instant messages can now be sent and received on Skype and Windows Live Messenger, Hotmail, Outlook.com, if contacts are registered.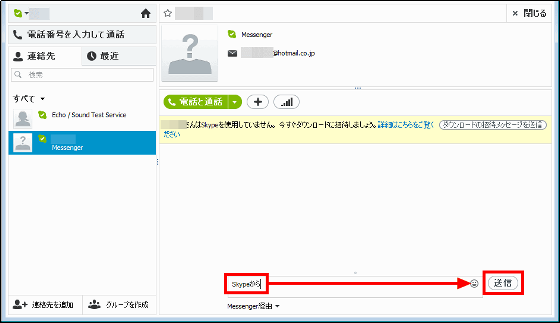 In this way you can receive instant messages from Skype on Windows Live Messenger.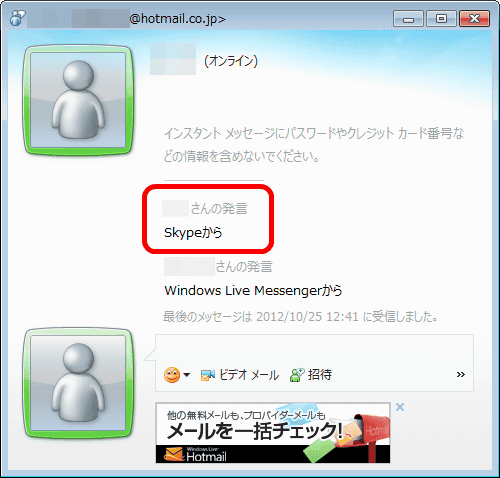 Also, with Skype for Windows, you can now display profile photos you created earlier, and to make Skype more usefulOpt-inReporting function was installed. In Skype for the Mac, it became possible to chat on multiple screens, supporting Retina display.

In addition, it seems to add the audio / video call function in Windows Live Messenger and Skype within a few weeks.