Stuffed toy too similar to Steve Jobs "iCEO" real photo review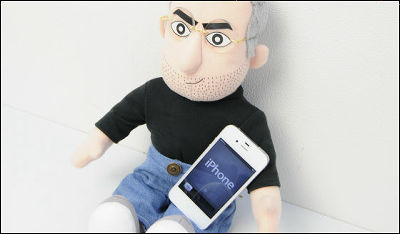 Although it seems to be only former CEO of Apple regardless of anything from anywhere, that stuff is not written anywhere "strange stuffed animal"ICEO(60 dollars / 4800 yen around) "actually purchased, I decided to shoot every corner.

Throwboy iCEO
http://throwboy.com/iceo

Product name is "iCEO". It goes without saying that this name is reminiscent of Apple's product group which starts with lowercase "i" such as "iPhone" "iPod" "iTunes".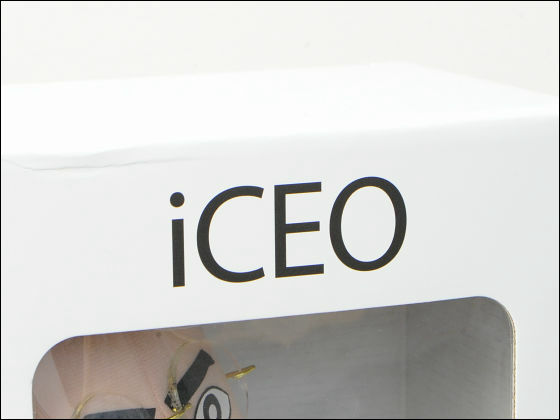 On the side of the box is written "throwboy pillows".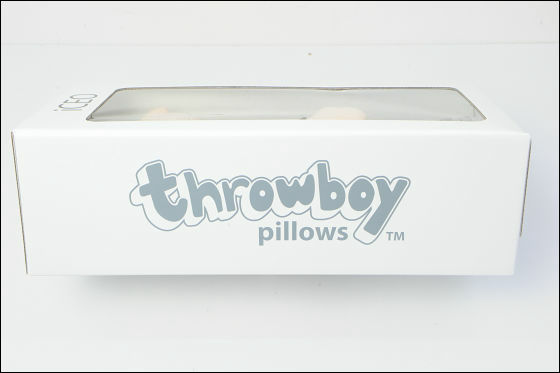 The description headline is "Innovator, Leader, Dream Chase."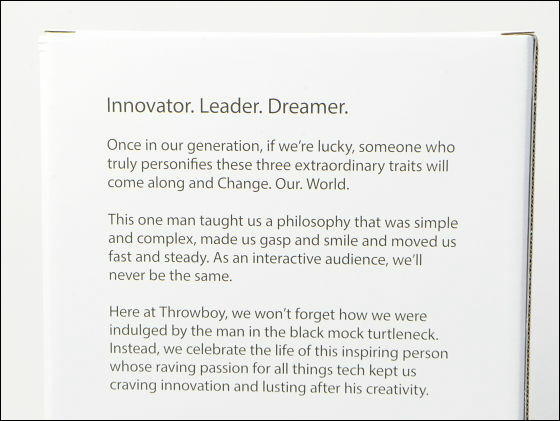 10% of salesAmerican Cancer SocietyIt is said that it will be donated to. This seems to be a model of this product Because Mr. Jobs died of cancer.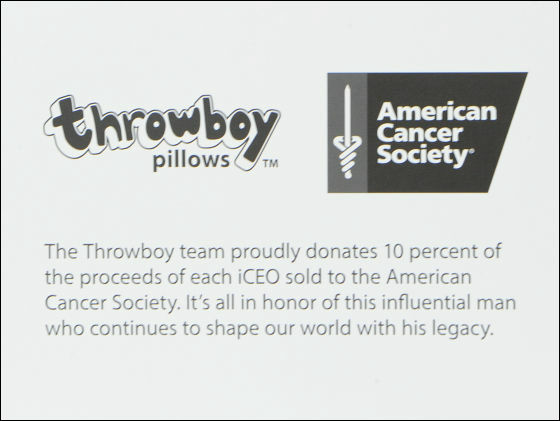 You can see denim pants and gray sneakers in the pictures on the package.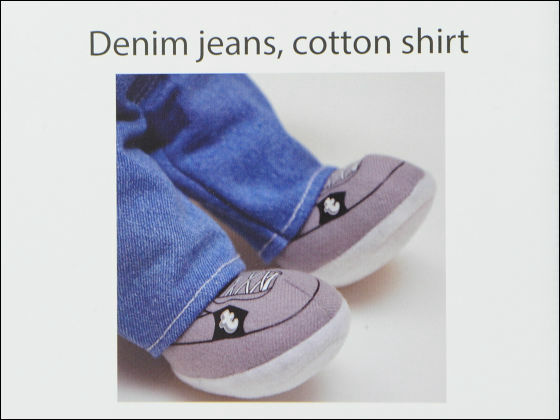 This stuffed animal is limited production of 1,200 pieces, already sold out at the time of article creation.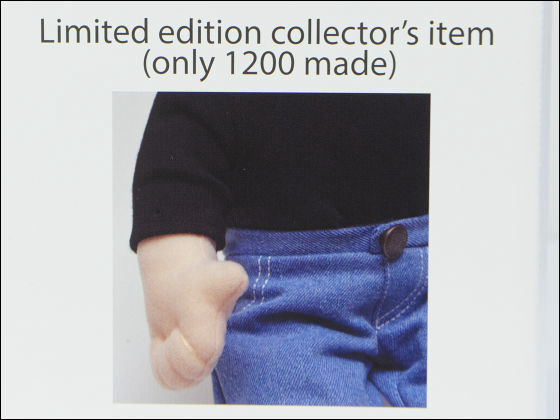 The whole body looks like this.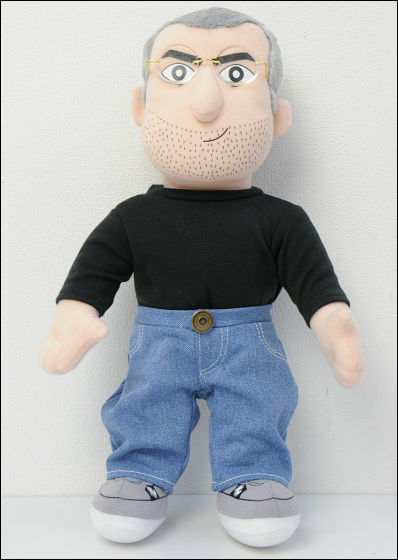 Face up is as follows.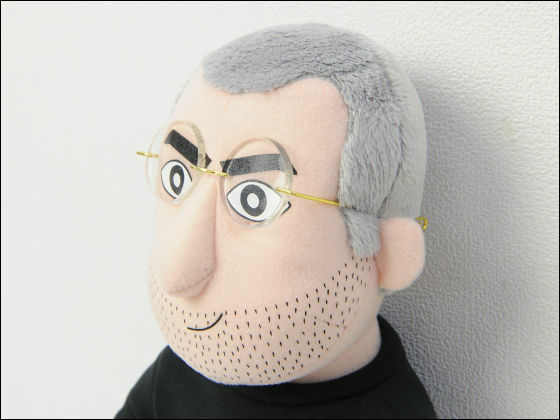 profile.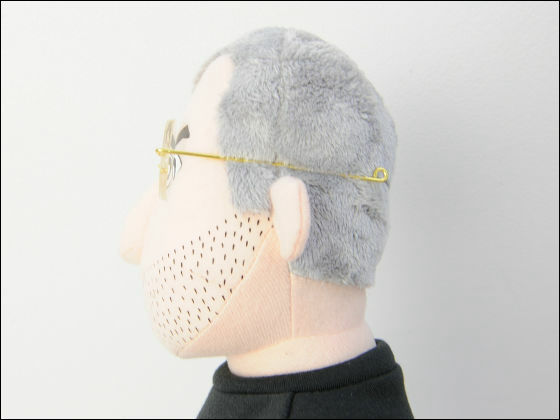 A black high-necked shirt of trademark.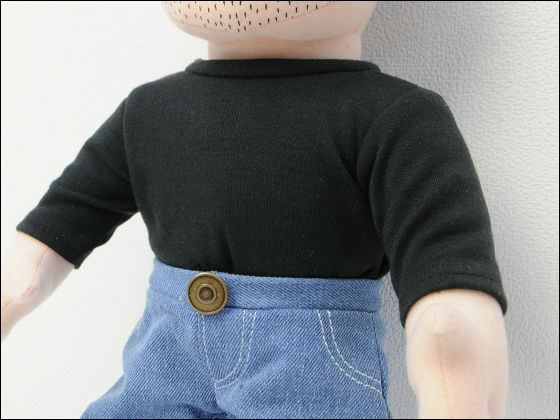 Denim pants.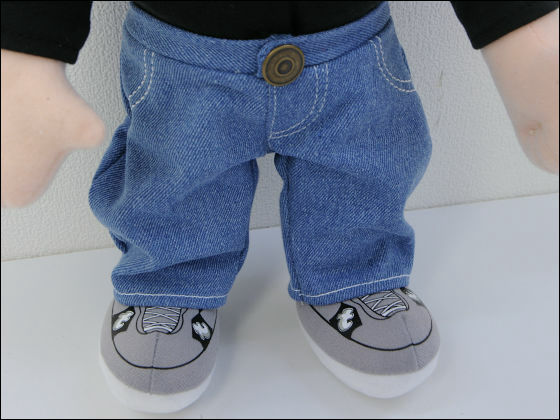 Gray sneakers.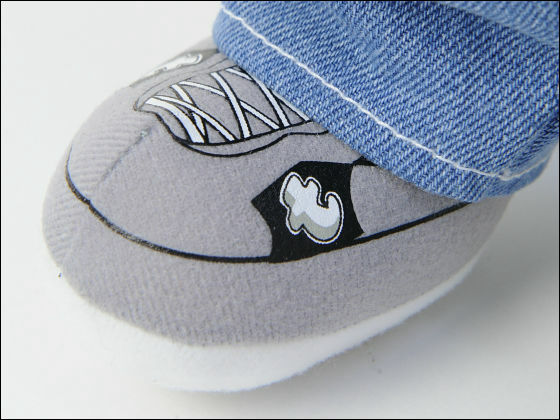 By the way, the shirt worn by Mr. Jobs is due to Miyake Issei's design, denim is made by Levis, sneakers are made by New BalanceIt is said.

Behind the scenes.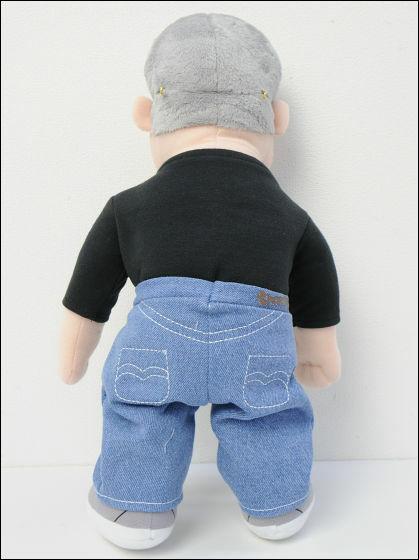 Glasses are removable.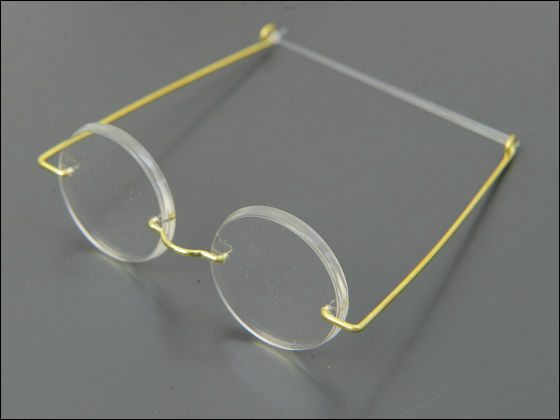 The face without glasses looks like this.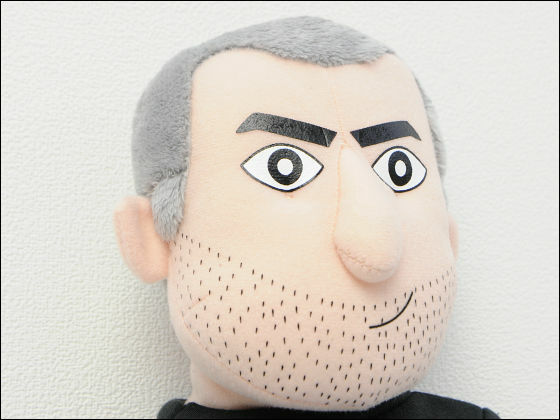 Mr. Jobs since I was old is in the scene of operating iPhone etc.Slide my glasses on my headAlthough there was a thing, such a scene can be reproduced.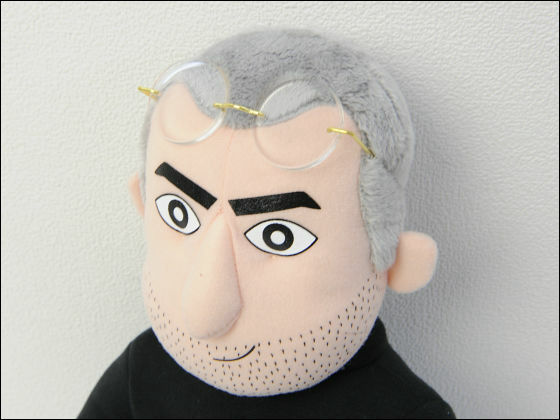 When shooting with iPhone 4S (sold separately) it looks like this.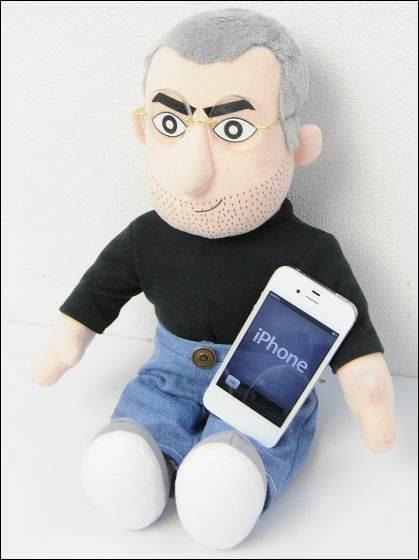 I went to the Apple store

So, I decided to take a memorial shoot with a store that brings up this Jobs-like stuffed toy store.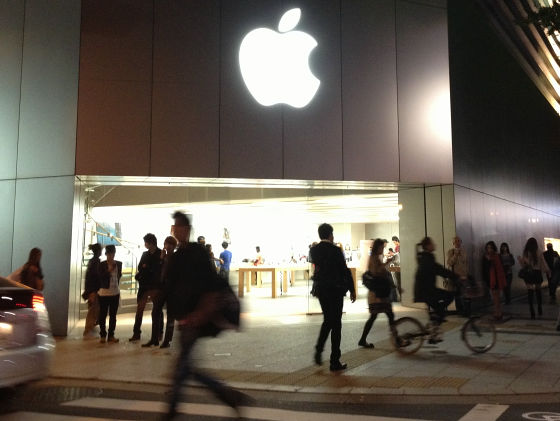 ICEO nestling behind the shining Apple mark in the night.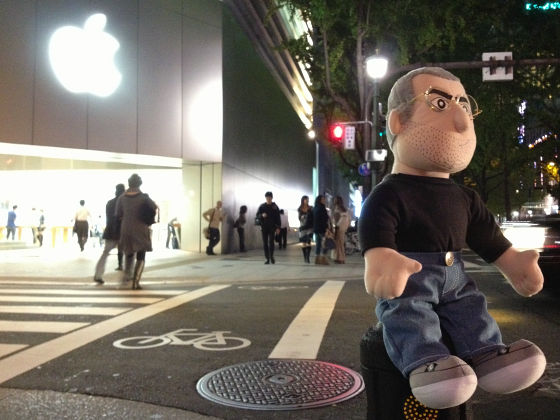 One piece even before iPod touch advertisement.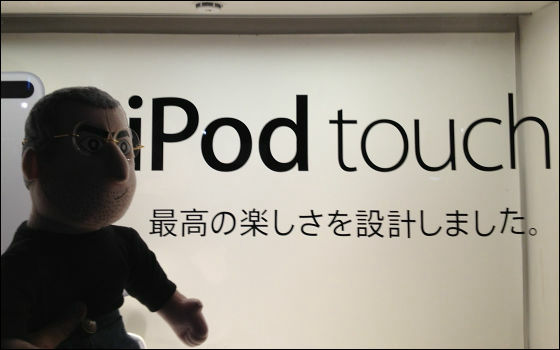 I have seen it in numerous keynote lecturespresentationCombination that is reminiscent of.



Shot with iPhone 5 as well.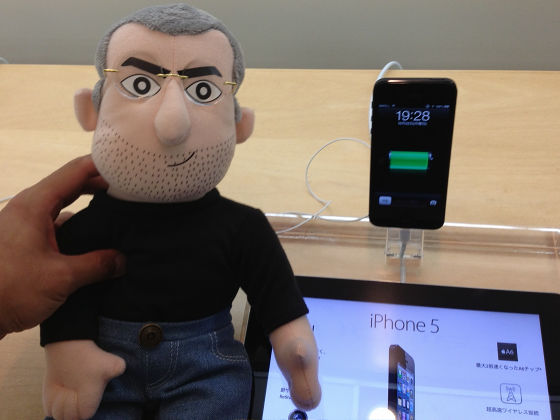 silhouette.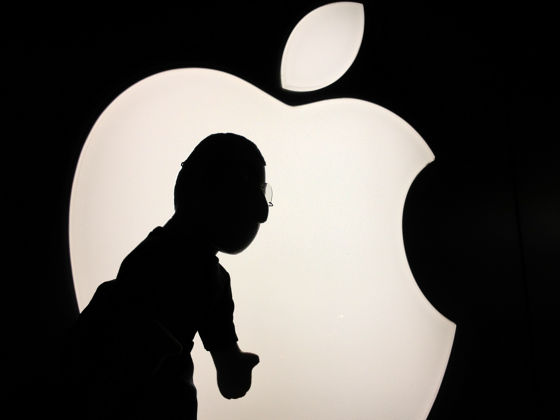 The selling source of this stuffed animalThrowboy.comThe page of "Steve Jobs" never came out, model seems to have been selling with a stance not being able to think unexpectedly "Steve Jobs" though it does not dare say it.