I was able to reproduce arcade machine at home and touched the desk "XAC-1" for people who really want to enjoy the game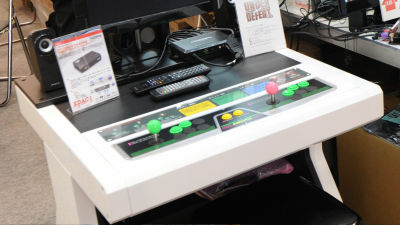 A desk "XAC-1" that can enjoy games with atmosphere and operation feeling just like a game center, featuring mounts and a joystick storage place where large displays can be placedCEATEC JAPANSince it was exhibited at the Micomsoft booth, I paid the real thing in the photograph.

The appearance of computer desk "XAC - 1" is as follows.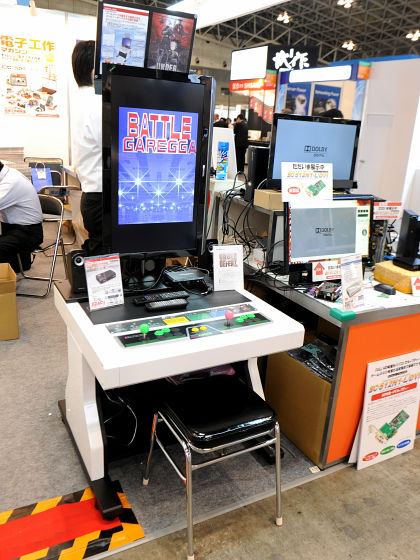 It is assembled and it is possible to install up to 32 inches display (sold separately) by VESA mount, as well as adjust and rotate screen position. It is "It is a product aimed at those who seriously enjoy games".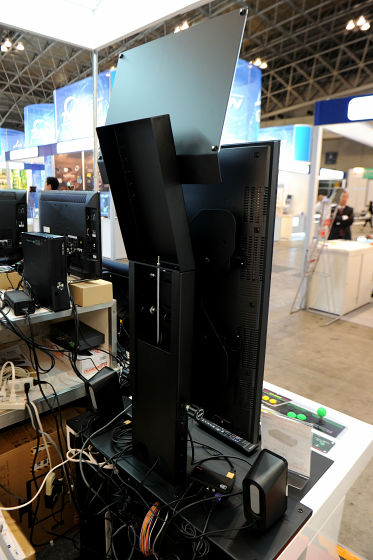 You can place buttons and joysticks on the top of the desk, like arcade game machines.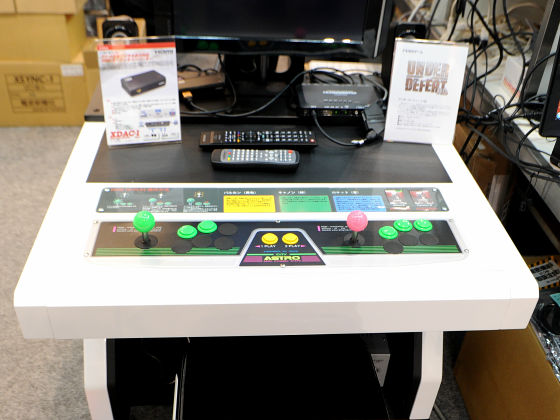 When I actually grasp the stick it looks like this. You can enjoy playing at home like a game center.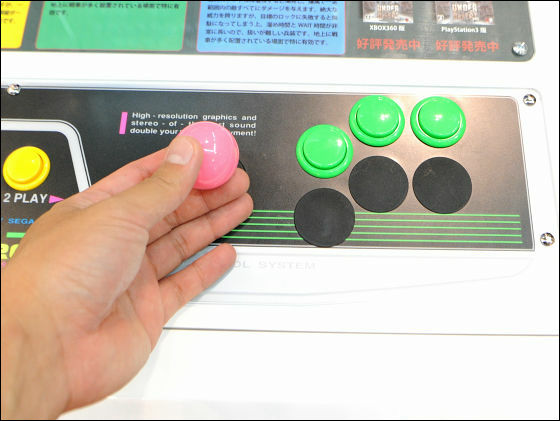 The release schedule is the end of 2012, the expected actual price of only the main body is expected to be over 50,000 yen.