Built-in NFC chip business card that knows the partner's photo, video, information, etc. when held over a smartphone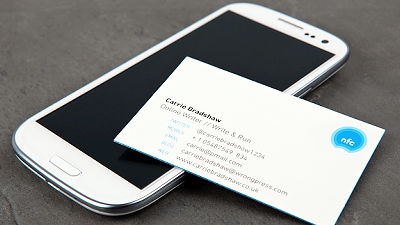 From 27th September British business card production companyMOOWhen you order business cards, you can browse data such as music, movies, website address just over the smartphoneNFCA service with a tip with a chip coming free of it started.

NFC from MOO
http://uk.moo.com/nfc/

NFC (Short-range wireless communication) Is a technology that can be used with similar feeling as "Suica", "ICOCA", "Osaifu-Keitai" and so on, and data can be exchanged if devices equipped with NFC are brought close to each other. Recently, printers that can print by bringing NFC equipped smartphones closer to each other are also being developed. So in the business card there is a NFC chip like this.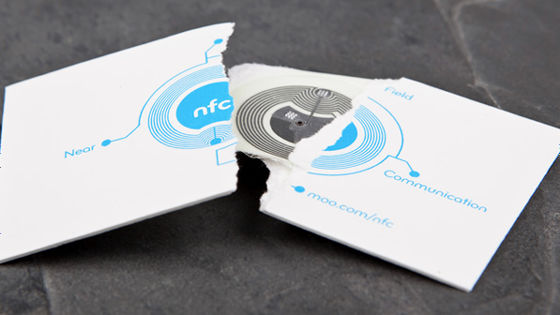 The movie is from the following.

NFC Business Cards from MOO on Vimeo


Exchange of business cards is essential as a businessman ... ...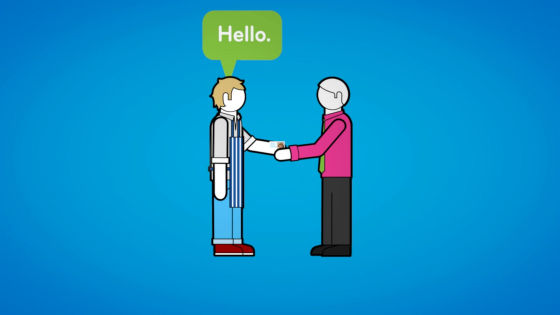 Just by exchanging business cards, we can not convey all the information such as the map of the store, the concept of the shop, what kind of things are put in, what the price is, and so on.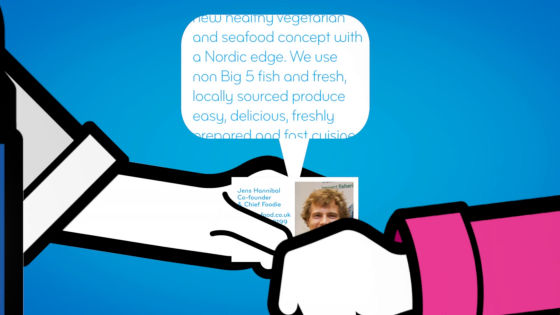 If you are a business card so far, just fill in your name, email address, phone number ... that was full ... ....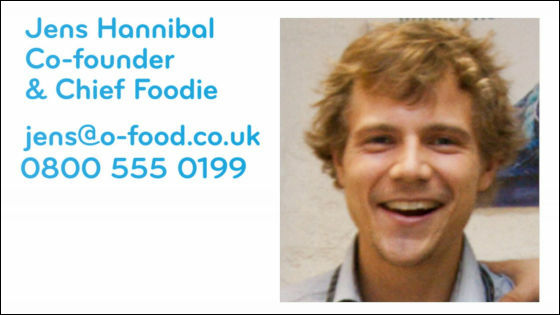 It is the NFC chip that made it possible to put more information into business cards.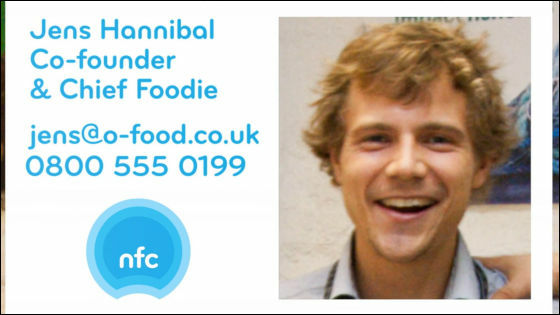 If it is a business card with NFC chip, just passing business card ... everything ...... You can attach shop location information, website address, music, movies, photos etc.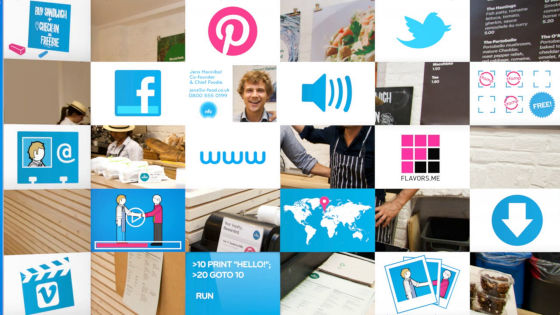 The chip is sandwiched between business cards ... ...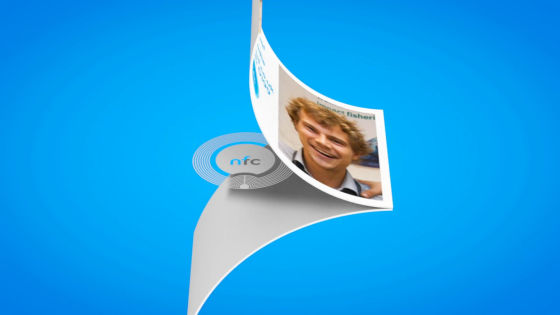 You can play the movie or display the website simply by holding them over an NFC compatible device such as a smartphone or tablet.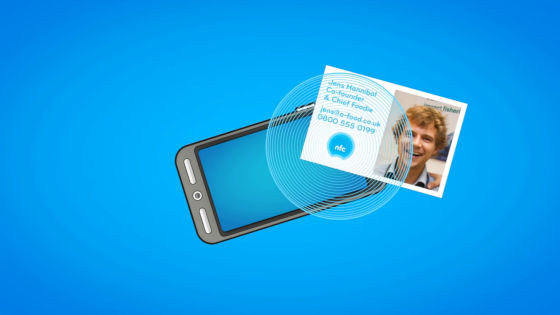 Registration is completed automatically when you hold the information on the business card over the smartphone even if you do not register again one by one.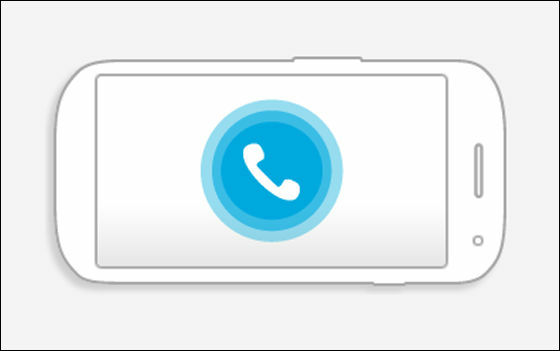 If you have an NFC chip, you can not only mention the address, but you can actually see the map, you get lost as you want to go to the shop, and give up and come home ... will not happen.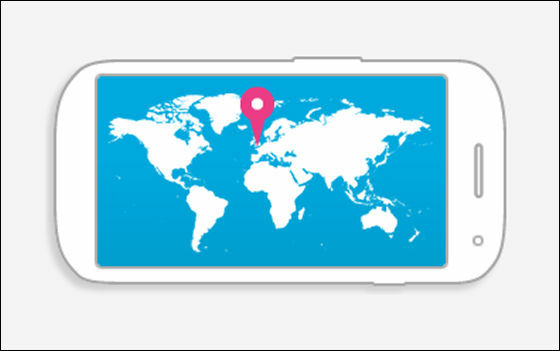 Also, movies and music attached to business cards can be shared on Twitter, Facebook, etc.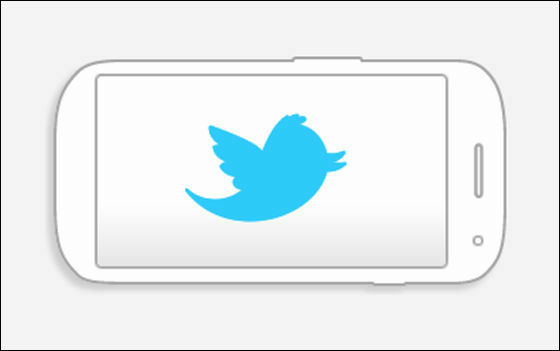 MOO will release applications in the future and plan to be able to rewrite information on NFC chip from smartphone.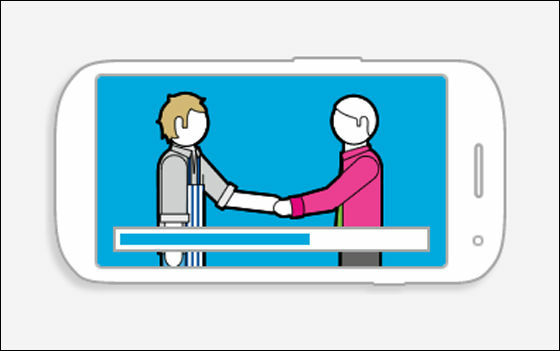 Although it is still in the preparation stage now, MOO is planning to sell business cards with NFC chips in the future, this attempt seems to be a test service ahead of sales.



In addition, at WikipediaList of smartphones and tablets with NFCYou can check.