Hawk's claw group "Just like" Movie to challenge rakugo by rushing into broadcasting time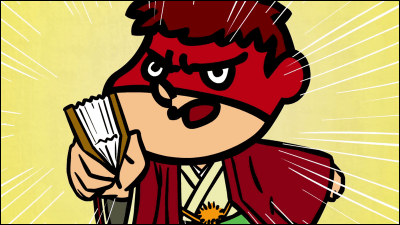 "Secret society Hawk's claw group" is a secret society of evil who plans to conquer the world, for that purpose, for exampleInvade into the commercial of "Ringu Pengudrum"We do activities such as doing. The hawk's claw group, this time will be the final round of animation "FairlyIt was revealed that it will break into by CM during the broadcasting time of.

The CM movie broadcasted this time is kore.

"Secret society hawk's claw" x "Justice" DVD movie CM - YouTube


"Hawk's claw NEO's buying faction? I do not buy it?", It looks like "Just like" but if you look closely it is becoming "yoshiraku".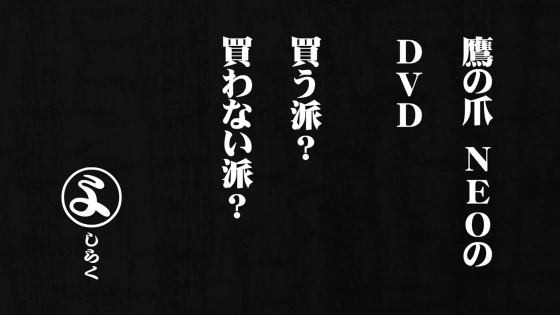 Yoshikura seems to be a rakugo of Yoshida-kun of Hawk's claw group.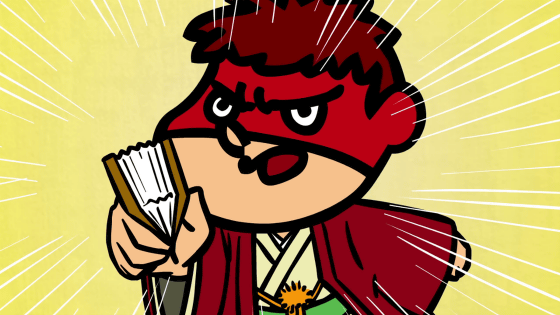 Yoshida-kun came out"Secret society hawk nail NEO" broadcasted from AprilPromotion of Volume 1 of DVD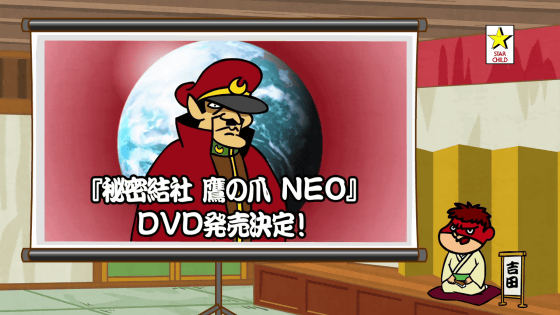 The price is 2625 yen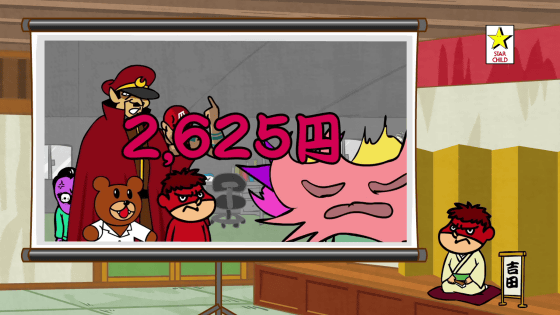 Besides adding bonus footage to episodes 1 to 7, it will be released on November 7th.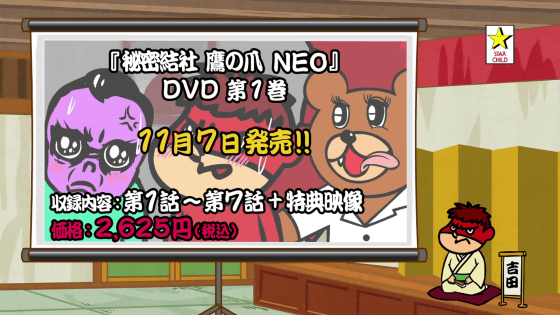 Two types of benefits are "Phantom Coloring Book of Hawk's Claws" and "Pirates of Sagami Bay of DVD Game Hawk's Claw Group".

"Phantom Coloring Book of Hawk's Claws" is a painting of a monster belonging to the claw group of Hawk.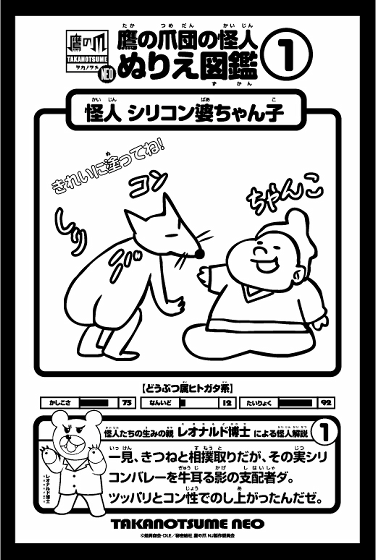 And the "Pirates of the Sagami bay of the DVD game Hawk's claw" is a type of adventure game that advances by choosing options with remote control.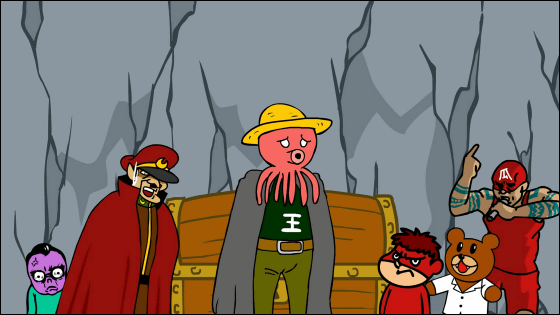 This CM is broadcasted "Fairly"The final story is broadcast at MBS (Mainichi Broadcasting) today from 26:25 to 26:55 on September 27 (Thursday), and at TBS on September 28 (Friday) 26: 25 Army ~ 26 55 minutes, CBC will be broadcast on October 4 (Thursday) 27:05 to 27:35, BS - TBS will be broadcast on October 6 (Saturday) from 24:30 to 25:00. In any broadcast, "Hawk's clawSince CM is scheduled to be broadcast, please look forward to when Yoshida comes out.