Completion of one book in 14 seconds Copy of copy machine with saddle stitching function Movie produced movie


Doujinshi is divided largely by printing methodOffset printingThere are offset books made with, and copy books made with copies. A copy machine with a saddle stitching function that makes this copy book easier than ever has opened shops in Tokyo, Nagoya, Kinki area, Kyushu area from September 2012Kinko's JapanThe fact that it was introduced to all stores, actually printed and bound movies is published on YouTube.

Make a copy magazine with copy machine with saddle stitching - YouTube


Set original stacked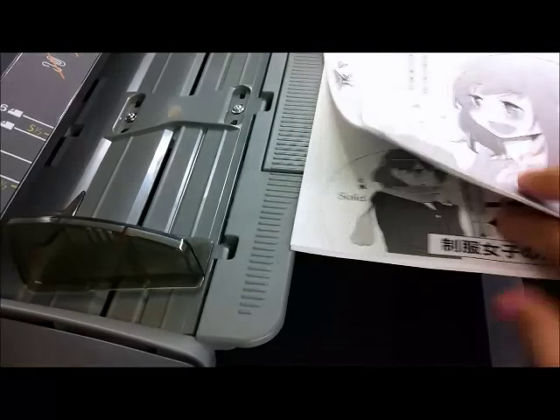 This time it is making doujinshi of 16 manuscripts.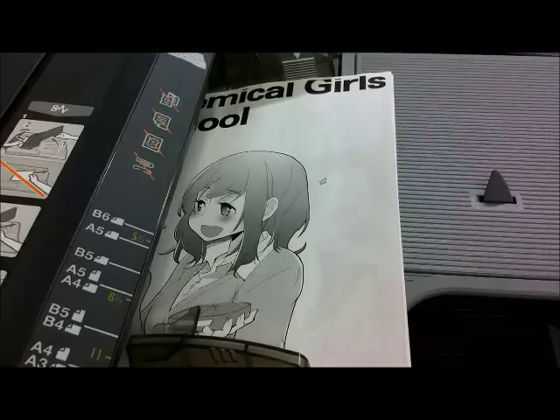 Select "saddle stitch" when printing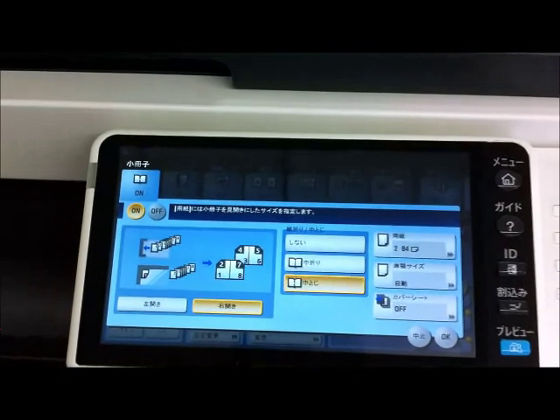 The scan of the manuscript with the guts begins ... ...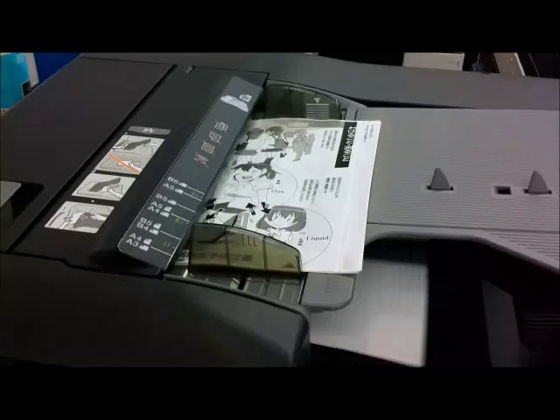 Patterns printed one by one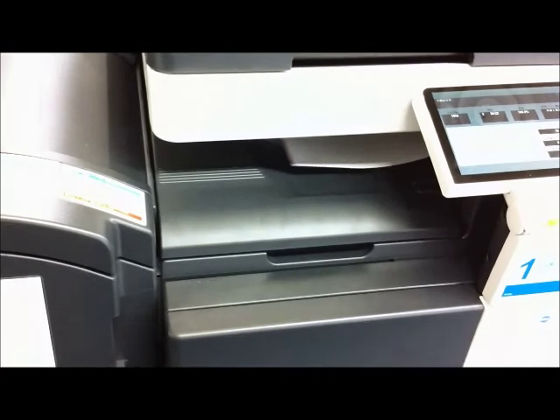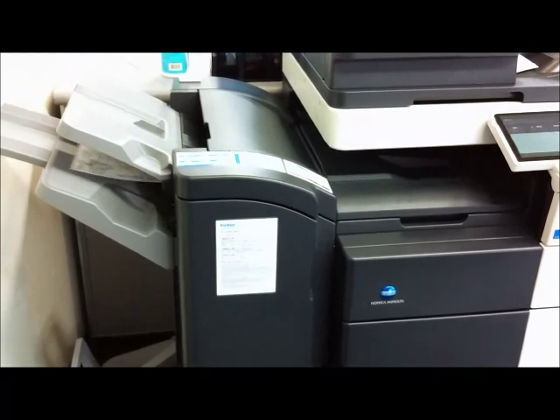 A good book came out. It is 40 seconds from the scan start timing.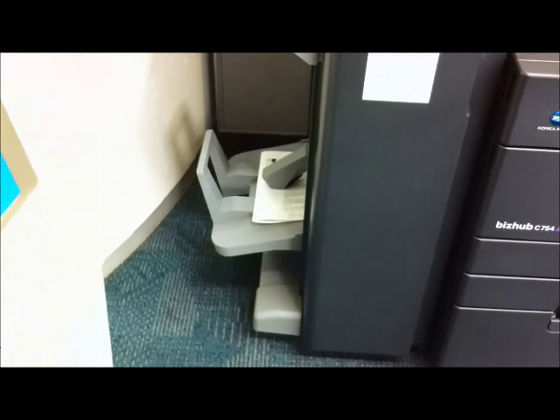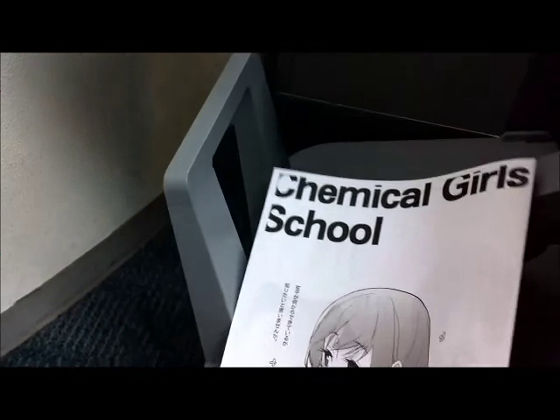 This completes doujinshi with saddle stitching in the spread part.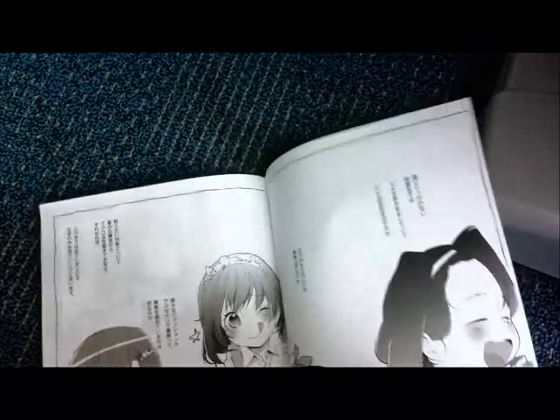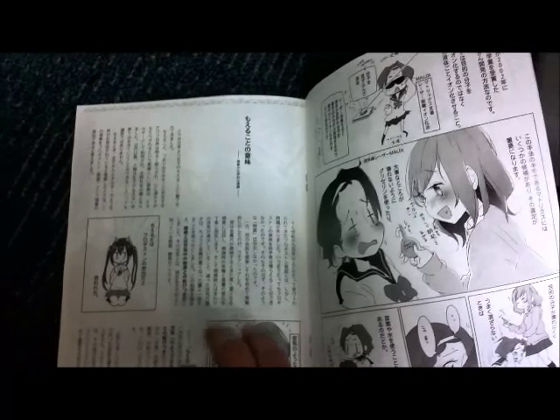 This movie is used by Konica MinoltaBizhub C754 / C654. When printing multiple copies,14 seconds per copyIt is possible to print / bind with. In addition, printing is 9 yen per one sheet.

Incidentally, printing machines with saddle stitching functions themselves are also being introduced at schools and offices, and as printing housesCreator's Cafe "Akihabara Project Station"Has installed 7 multi-function machine with saddle stitch finisher.

Full Automatic Saddle-stitched binding book analogue editing - YouTube


Full Automatic Saddle-stitch binding book digital manuscript edition - YouTube

in Video, Posted by logc_nt