Stylish and new design cards "Vända Playing Cards"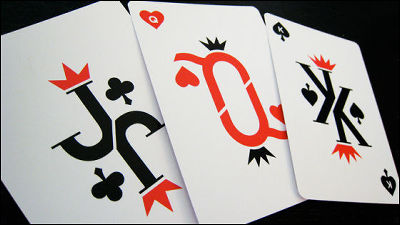 Just a common design changed a littleTo be much betterThat meansVarious fieldsAlthough it happens at the same time, the cards with a lot of decided designs are kept simple, easy to see and stylish, with the basic design such as Diamond · Spade · Heart · Club as it is "Vända Playing Cards"is.

Vanda Playing Cards | Playing cards redesigned.
http://vandacards.com/

Vända - playing cards redesigned by David Goldklang - Kickstarter

The design of each card looks like this. Vända means "flip" in Swedish, and every card has a symmetrical arrangement.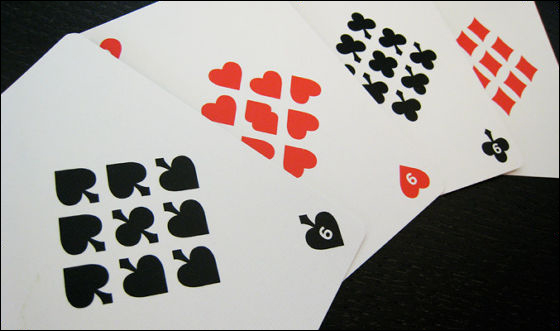 The numbers are written under the mark, not under the mark.



Jack, Queen, King is not a picture, it is easy to see with a symmetrical alphabet.



The back side is purple · orange · red, it is chic color.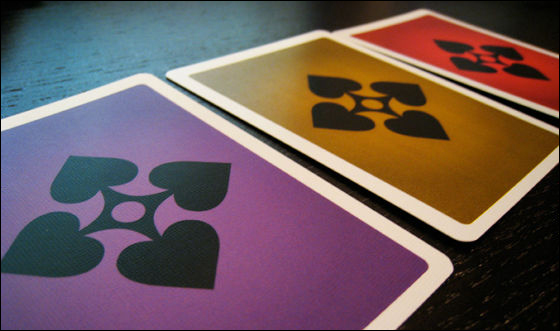 Ace of each card is stylish design.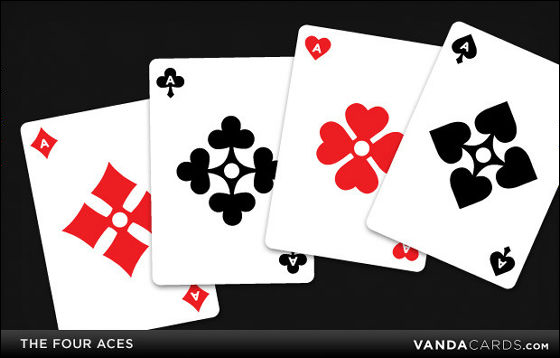 The cards look like this in all. Diamonds are not only games but also easy to use for magic, as there are things with 13 diamonds in addition to the type written as K, and there are many margins so it is easier to mark them. I will.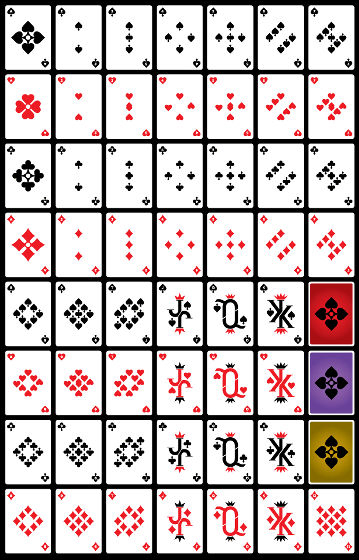 The case is based on red and black.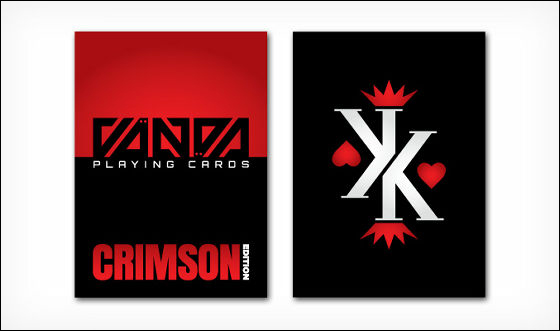 In addition, Vända is currently seeking investment for commercialization. Vända can get one by investing $ 10 (about 800 yen) ......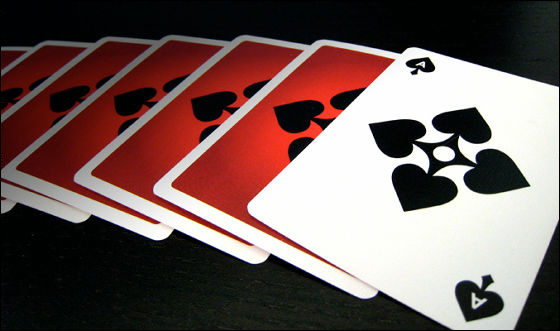 If you increase to 39 dollars (about 3100 yen) you can change it to a set of 2 cards and a poster (477 mm × 609 mm).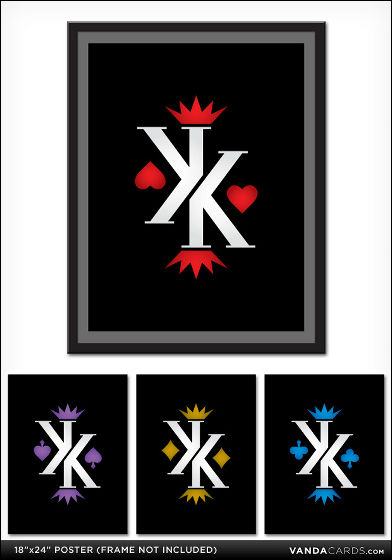 Besides this, you can also set as a set with a wooden box.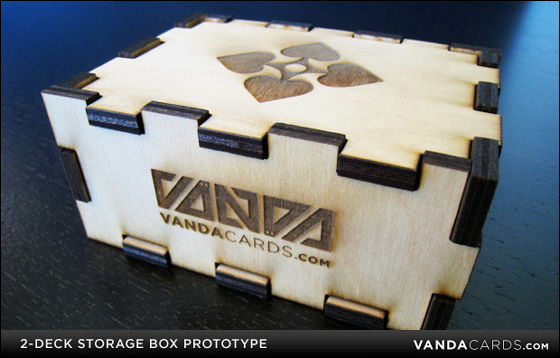 The deadline is Japan time on October 8 (Monday) at 12 PM.