Robot vacuum cleaner "Rumba 620" hasty photo & movie review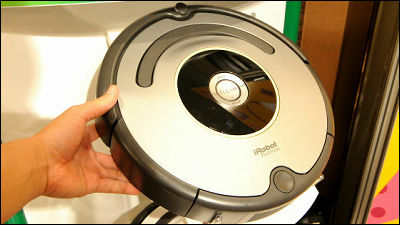 Ten years since the launch of the first RumbaIRobotCompany holds a press announcement of the latest model of robot vacuum cleaner "Rumba". The new model will be able to purchase at the price of 50,000 yen cut that lowered the price by about 30,000 yen while holding the cleaning ability almost equivalent to the current high-end model "Rumba 780". In addition, it seems that customization is done so that it is easier to inhale the hair of different quality from Westerners as a limited model in Japan, and fine chili falling in the flooring can also be sucked properly, so go to the site and move the actual machine I took photos and movies.

Arrived at Hotel New Otani at the venue.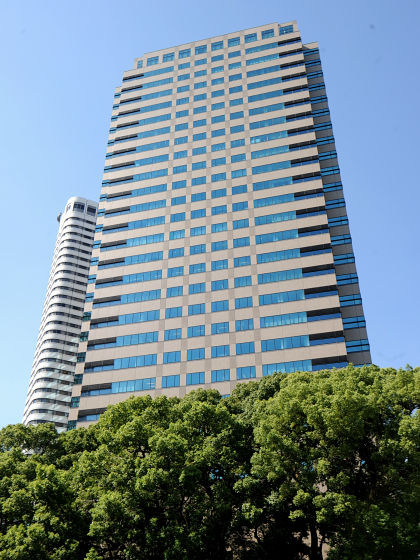 Colin Angle CEO who came to Japan for presentation.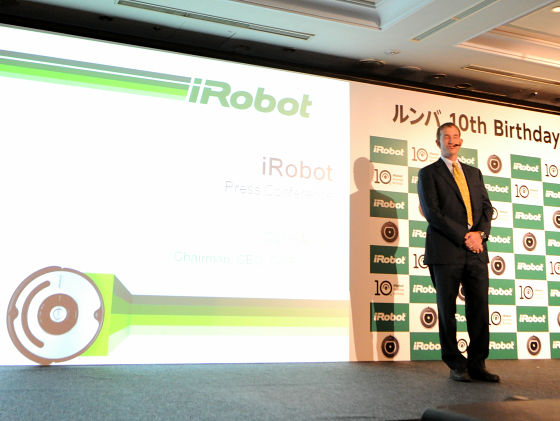 A new model hidden in the white cloth is placed on the platform.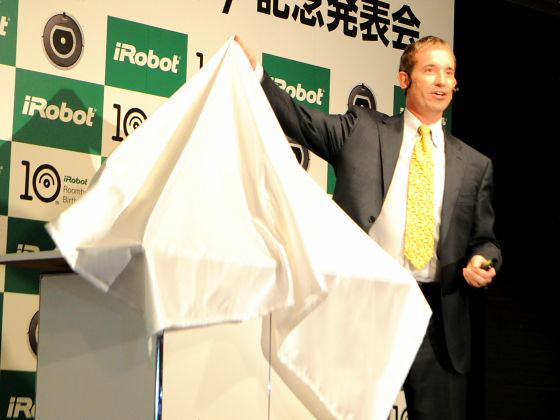 Basara.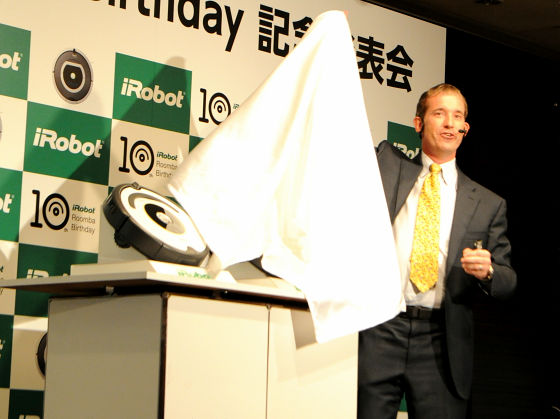 "Rumba 620 (left)" and "Rumba 630 (right)" appeared.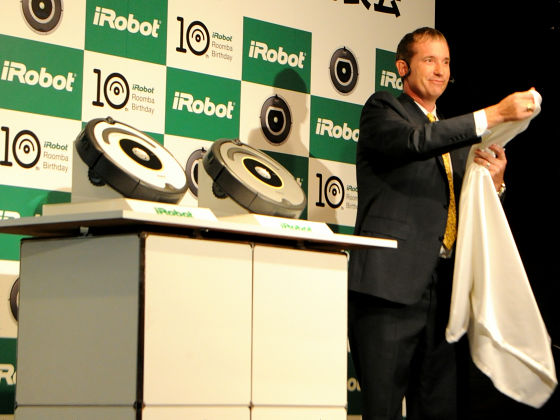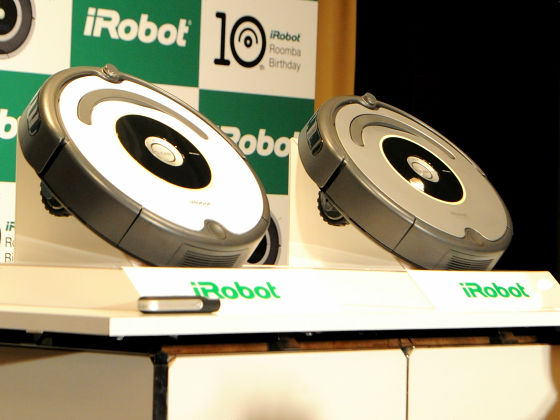 Angle CEO to showcase the new model Rumba to the assembled reporters.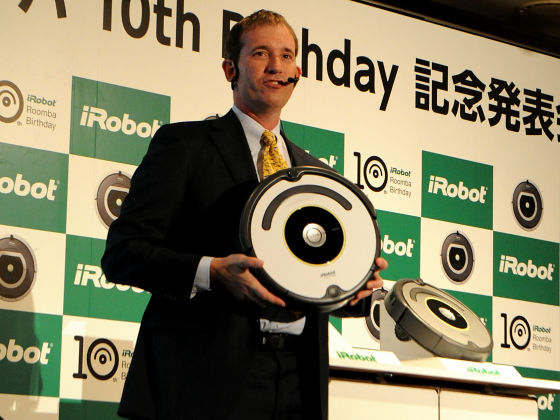 Exhibition space of real machine that was in the presentation hall.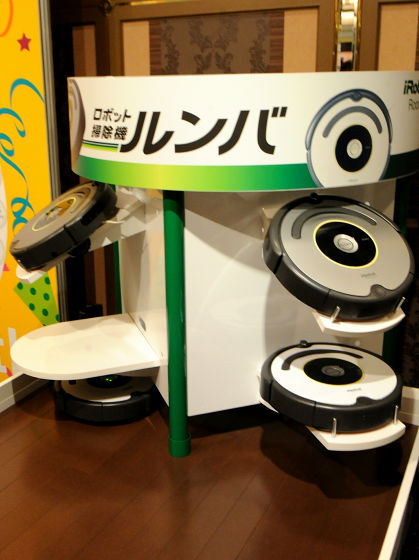 "Virtual Wall × 2" that restricts the entrance of Rumba and the upper model "Rumba 630 (Tax included 54,800 yen)" with a replacement filter are like this.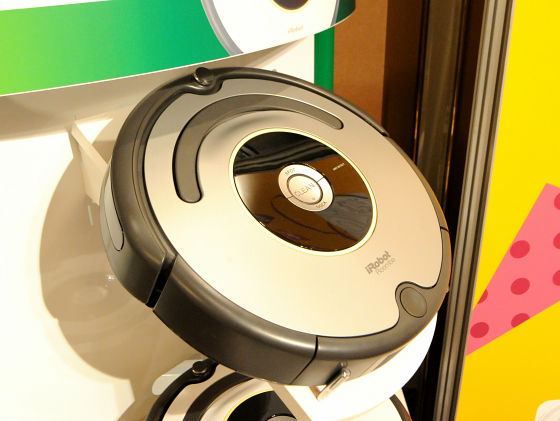 The appearance of "Rumba 620 (48,000 yen including tax)" "Virtual wall × 1" is attached is like this.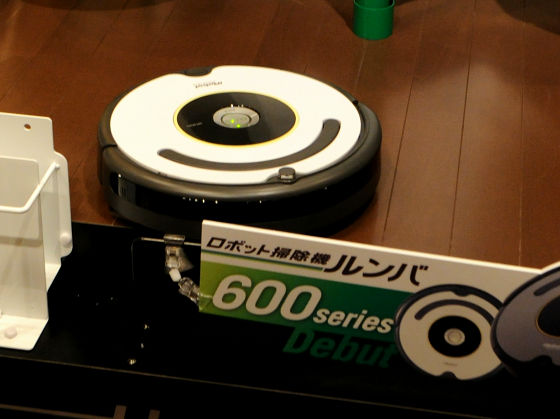 The connection to the charging dock is as follows.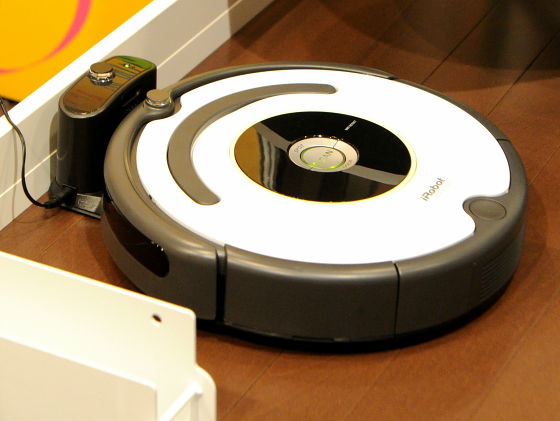 The back side.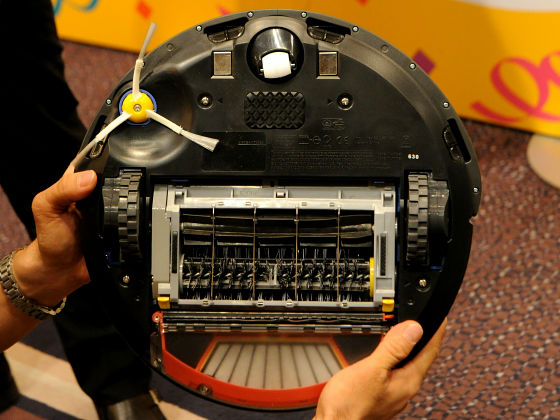 The state of the actual operation is seen in the following movie.

"Rumba 620" that you go home for charging dock - YouTube


The release date is October 19th. In addition, the size is 340 mm in diameter and 92 mm in height common to both models, and the weight is about 3.7 kilometers. Moreover, compared with the upper model "Rumba 780 (79,800 yen including tax)" "Rumba 620 (49,800 yen including tax)" is cheaper than the price of 30,000 yen, the omitted functions are touch panel operation and schedule function , Since it is only the sign displayed when the garbage is full, even a low-priced version does not quite disappointing in terms of functionality. Therefore, those who hesitated to buy a robot vacuum cleaner in terms of price are products of need check.