A state of the fashion show taken with Google's glasses-type computer "Project Glass"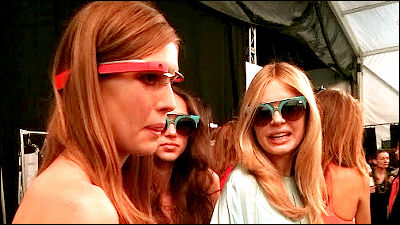 Automatic driving carYaTechnology to develop neural networks from zero to human infant levelSecret facilities operated by Google that developedGoogle X LabCurrently, glasses type computer "Project Glass(Commonly known as Google Glass) ", but it seems that Project Glass was actually used at the New York Fashion Week that began on September 6th.

Google Project Glass makes it onto the runway to record New York Fashion Week | The Verge

Project Glass - Google+

Here is its Project Glass.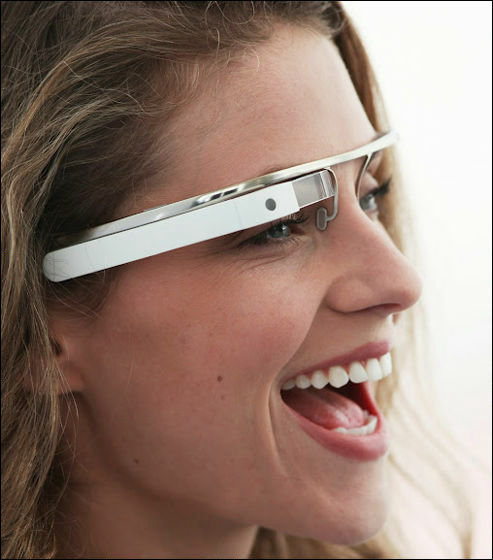 In response to human speech, the screen emerges in sight, you can take pictures and movies, call friends, check the weather of the day.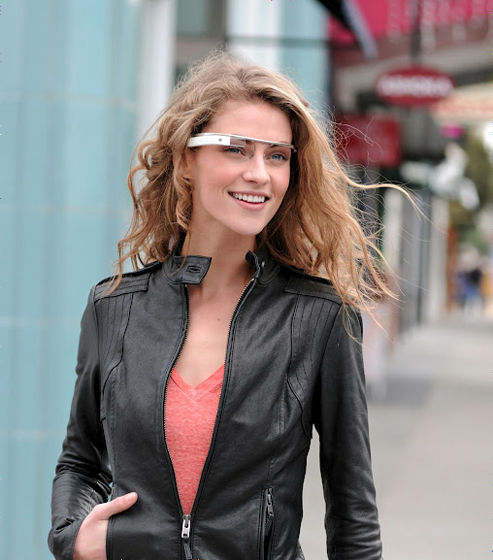 The world over the Project Glass where reality and virtual overlap can be seen from the following movie.

Project Glass: One day ... - YouTube


This Project Glass was first used in general for the first timeCollection of Spring 2013 by DVFIn fact, photography and movie shooting by the modelers wearing eyeglasses, not as fashion accessories, were actually done. The movie is to be released on 13th September, but the appearance of the runway and behind the scenes photographed by the models are uploaded a second. So, the pictures taken by Project Glass are from the following.

DVF Photo - Google+

From the hem of the stage wear the Project Glass and watch the models.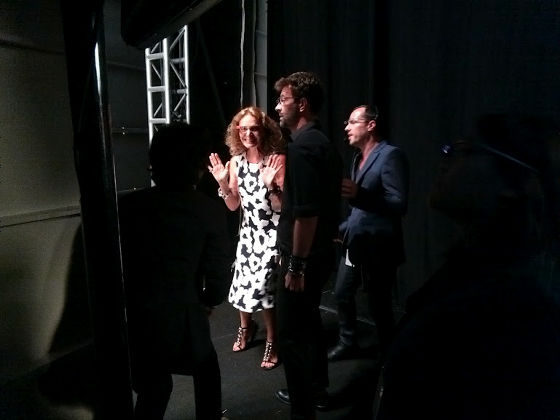 A state of the runway taken by the model.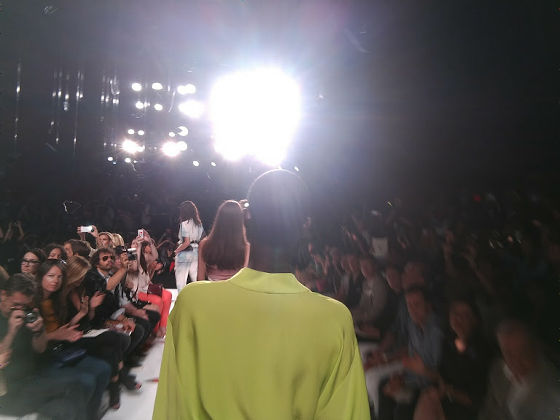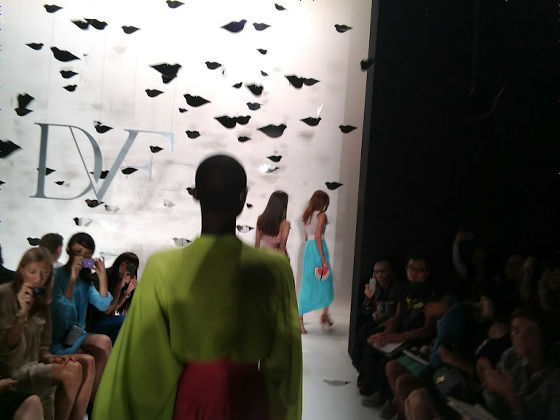 And behind the scenes.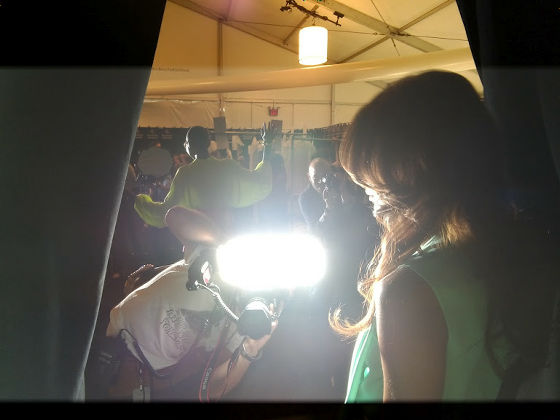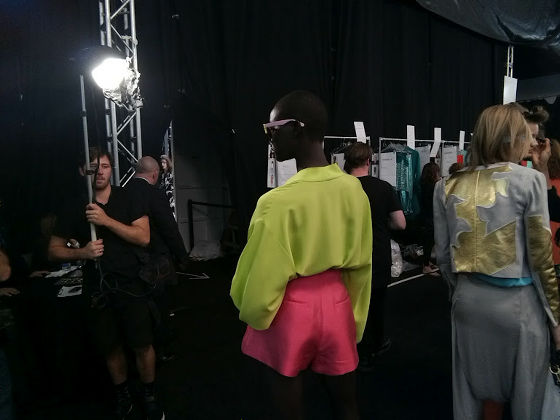 Models with Project Glass.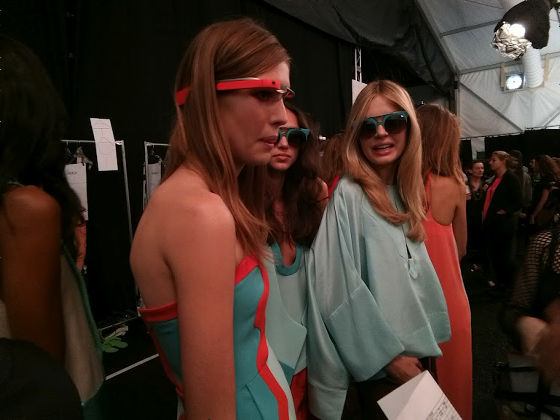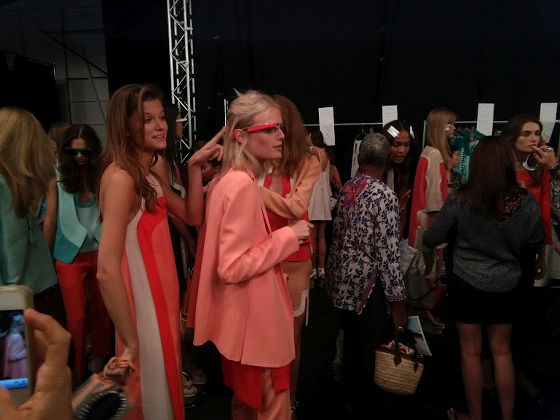 Costumes are being adjusted until just before going up to the runway.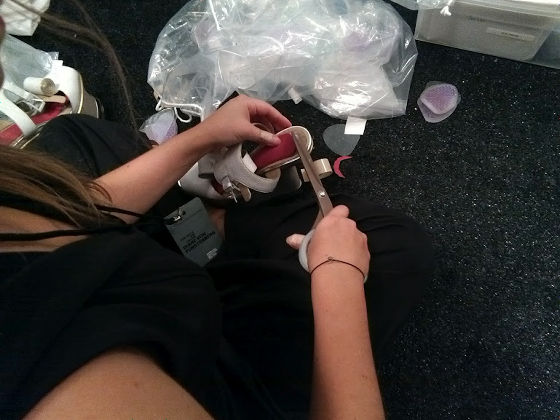 During making up.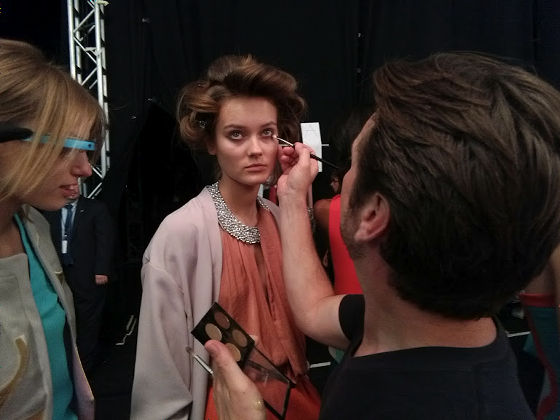 Pashari while setting the stage.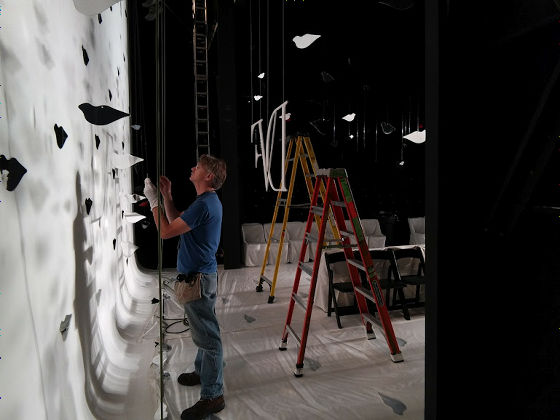 By the way, the models with Project Glass on runway were like this.