I asked Panasonic to repair the Let's Note broken the top board Report


A situation occurred in which the top board of Lettuce used at work was broken due to an accident at commuting. Although I managed to keep using it somehow, since it became a situation that D drive was not recognized properly in those days, I decided to ask Panasonic for repair.

A broken top board looks like this.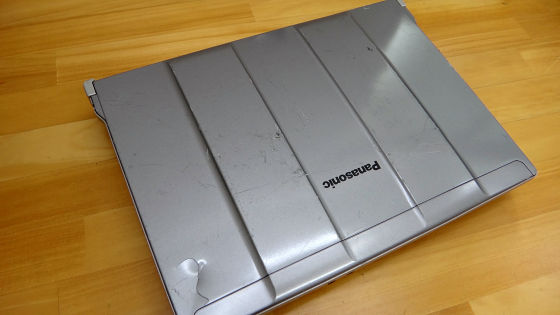 There is a scratch on the center part.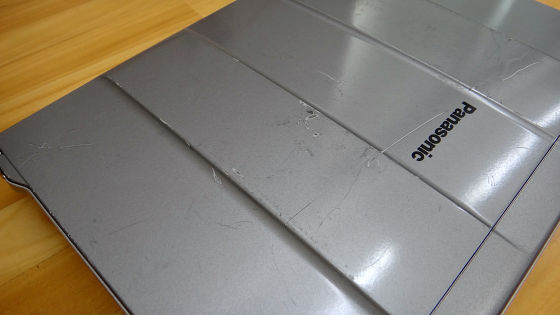 The edge of the top board is broken as shown below. When I saw this situation right after the accident, I thought "I can not completely use this PC", but I was surprised that I could use it for a while even in this state.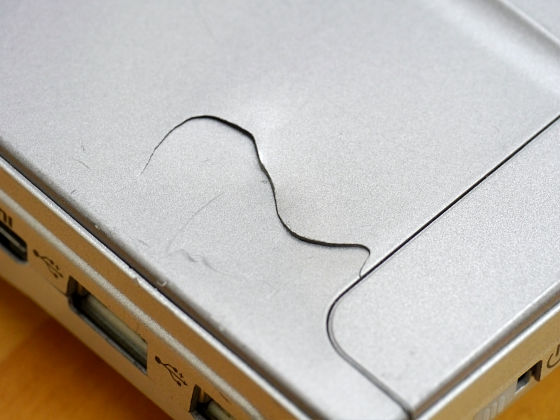 First, start the diagnostic utility and check. In the first check it looks like this.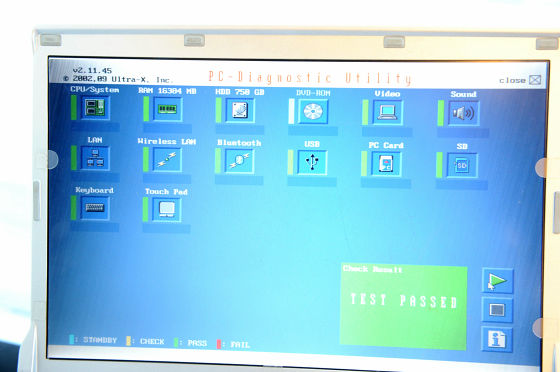 However, this is a hindrance, and if you set the check to "FULL", an error occurs like this.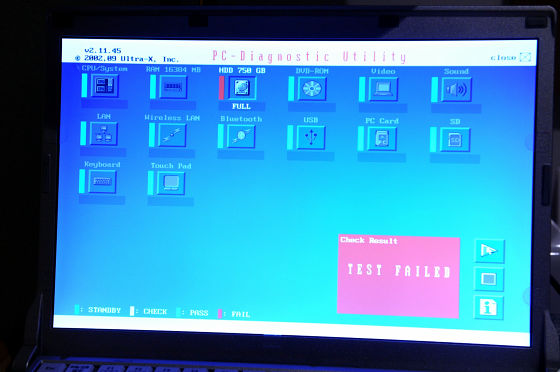 After confirming that a complete error will occur,Repair consultation windowAccess to this time, because this is the Mairets Club modelThis pageCheck the procedure and check the procedure, because I did not have it in the purchase history, I will call you to explain the circumstances and e-mail will be sent so if you reply to me, e-mail will come with the subject "Panasonic PC repair (confirmation sheet)" Print the file and fill in the necessary matter.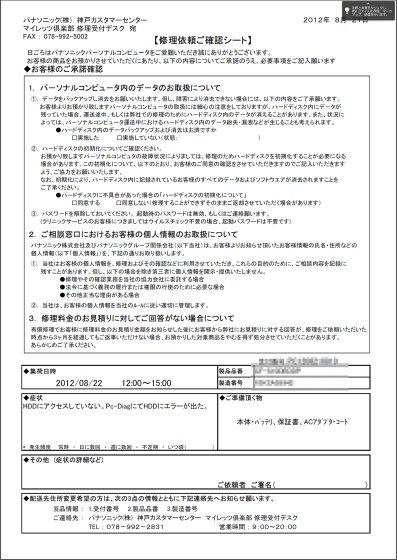 Since the Yamato Transport will come to pick up at the specified date and time, we will hand over the main body, AC power supply, warranty card, complete set of confirmation sheets printed out.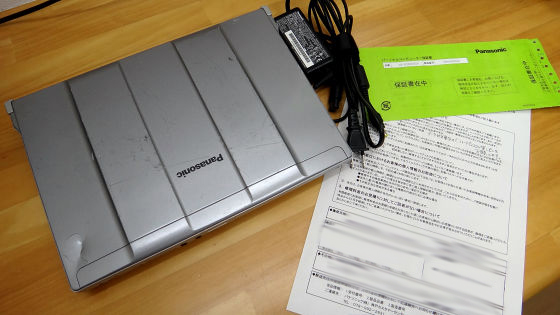 Unfortunately the HDD was impossible to repair, but in order to try again in the editorial department to restore the data, to interrupt all other parts repair once to raise all the parts. Let 's notes being repaired were sent to the cardboard box and sent like this.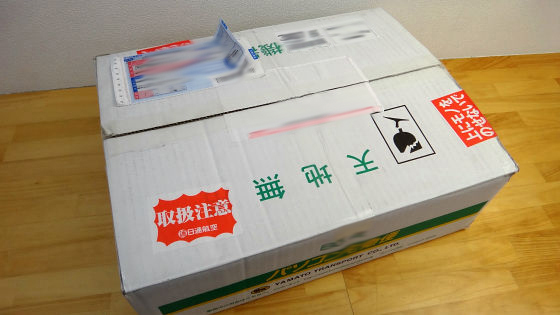 Strict packing.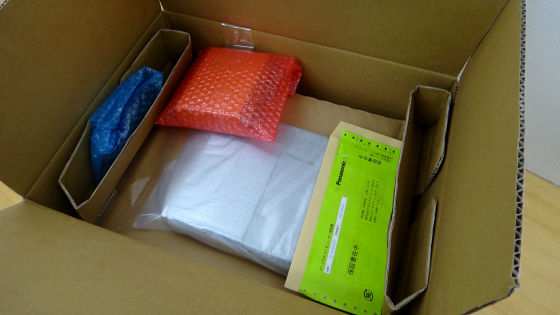 The HDD is put in a separate box.



So, although I attempted to recover and extract data, I gave up because I did not go well. I sent the machine again to Panasonic and decided to have repaired damaged parts such as the top board.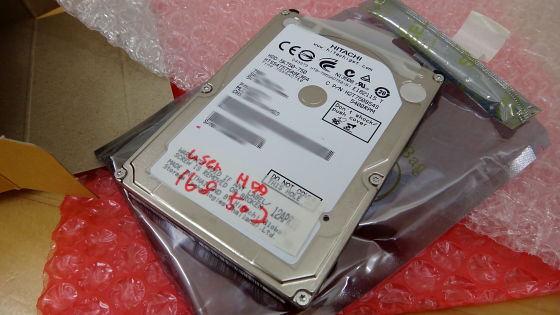 After sending the machine to Panasonic again for repair of the top board etc., the state where the repair has been completely repaired and returned as follows.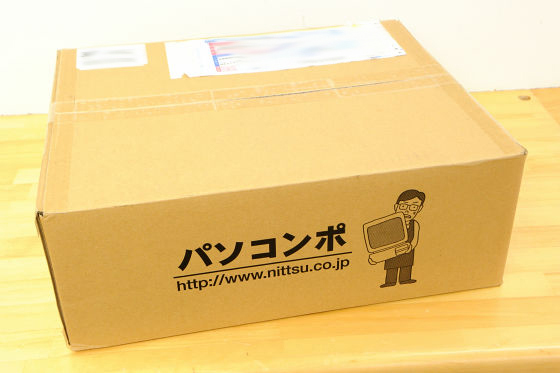 It has become as good as new.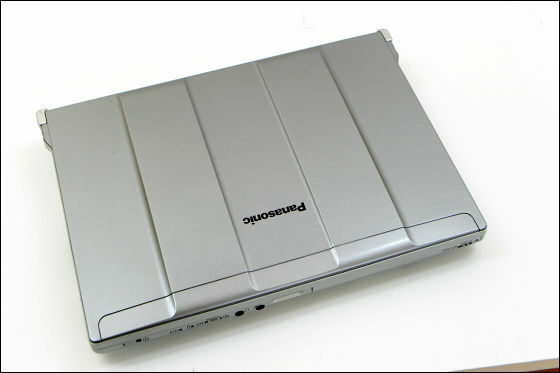 It was shiny as I had my parts replaced.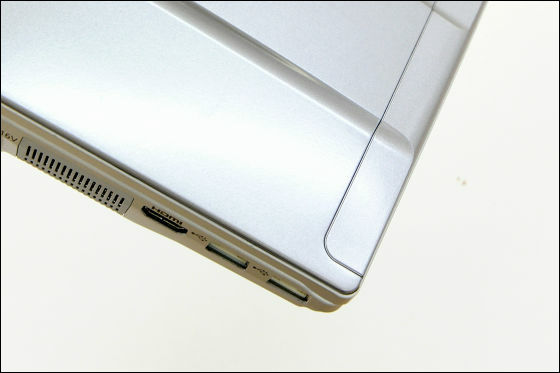 After all, because the liquid crystal panel and the keyboard etc. had damage, all parts were also exchanged, so the cost including the technical fee, shipping fee etc was included was 61,898 yen, but this time the premium model of the Mailets Club Because the insurance of the company is applied, actual payment has not occurred, how much it was zero yen.
in Note, Posted by darkhorse_log