A movie taken from a first-person perspective gliding glance by wing suit that makes you feel like flying in the sky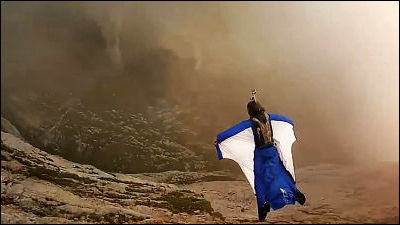 Cloth is stretched between limbs, human beingsMomongaSpecial clothes designed to let the sky fly like "Wing suitWearing a gliding skating situation from the first person's perspective The movie full of speed is uploaded to YouTube and you can feel like I'm flying in the sky by looking through the display Excellent content It has become.

Alexander Polli, Tracksuit, Wingsuit Flying: Reality Of Human Flight - YouTube


The movie starts with the scene shot with the person's eyes wearing a suit and actually flying. The state of gliding just beside the rocky rock is thrilling full mark.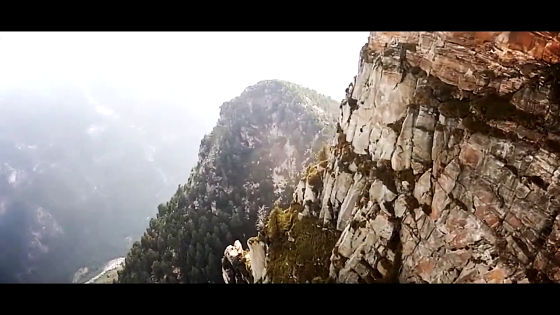 Alexander Polli of the wing suit diver and friends who shot this movie.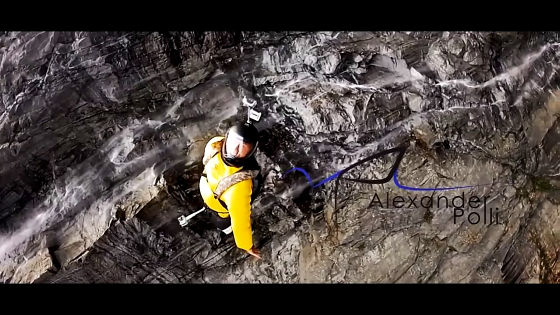 Shooting equipment is a wearable cameraGoPro HD Hero 2is.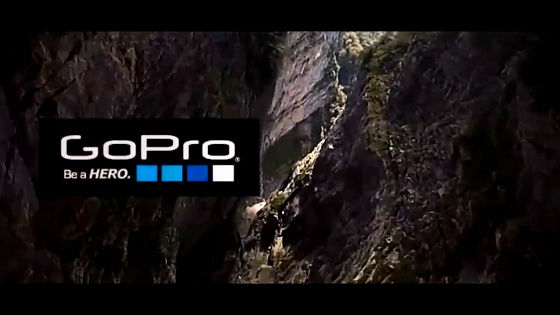 Standing on a cliff ......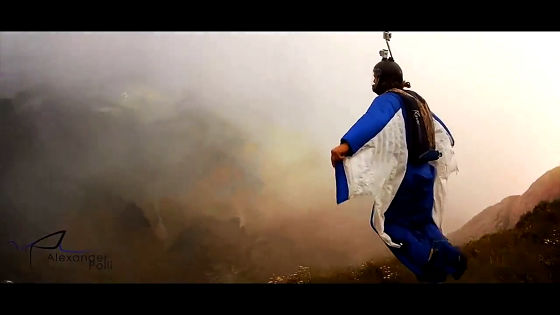 Dive as it is.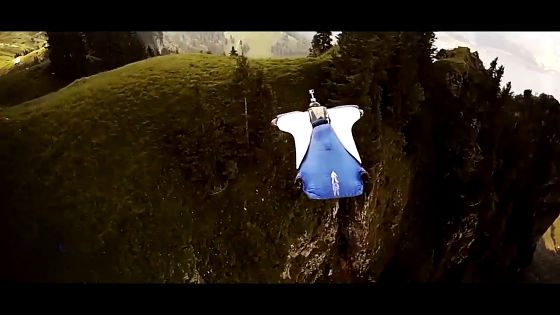 When I shoot behind while flying, it looks like this. The blue and white cloth shown on the screen is the sleeve part of the wing suit.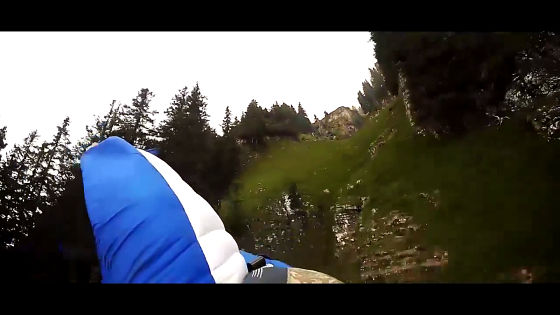 Engine and so on are not attached at all, but it is flying at tremendous speed.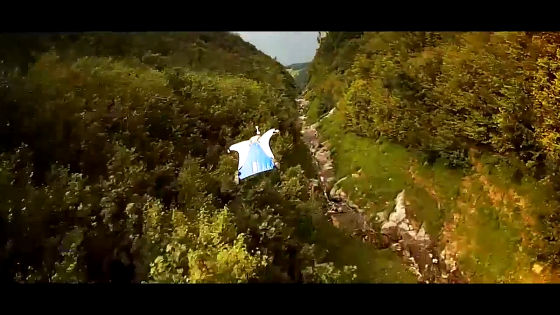 The images of the first person viewpoint that you can see that you are traveling the grounds skew are as follows.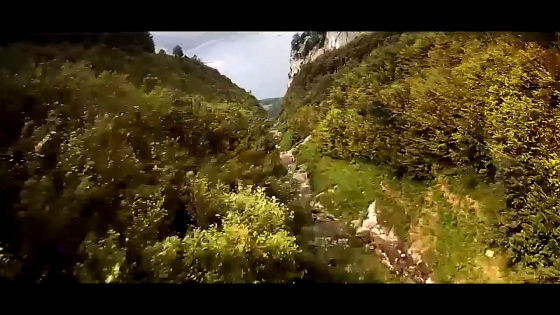 From the scene that it bumps into the rocks ...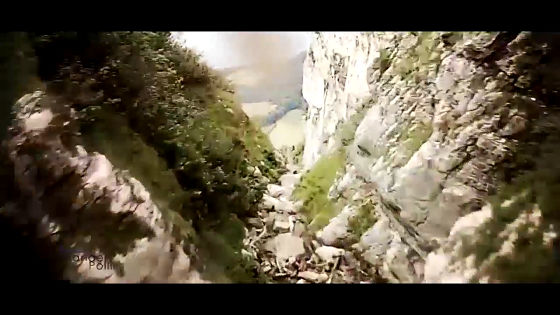 It opens the field of view at a stretch and falls down the other cliff.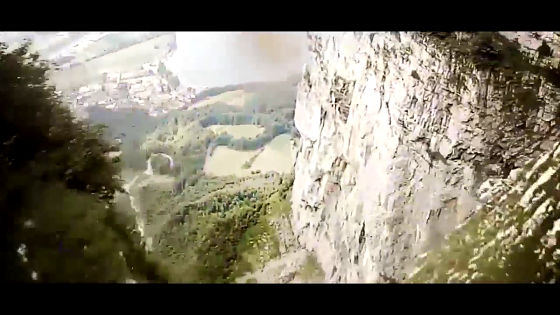 Also rush into the waterfall.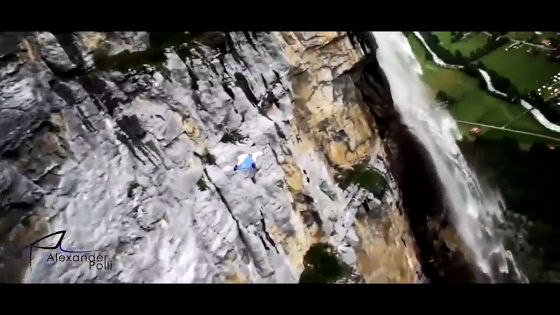 It is swallowed in a splash of water ... ...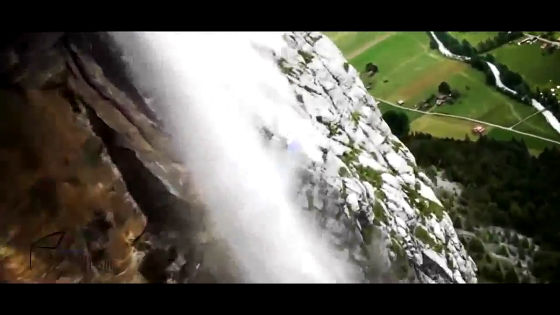 I will keep on gliding as if nothing had happened.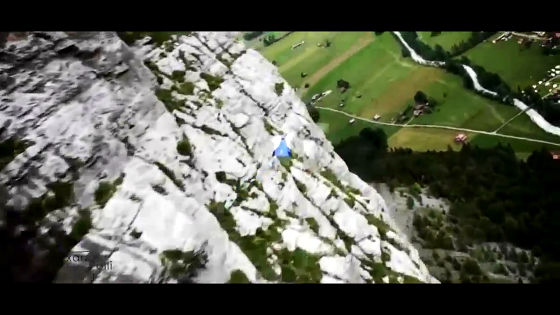 The state of jumping off from another cliff is as follows.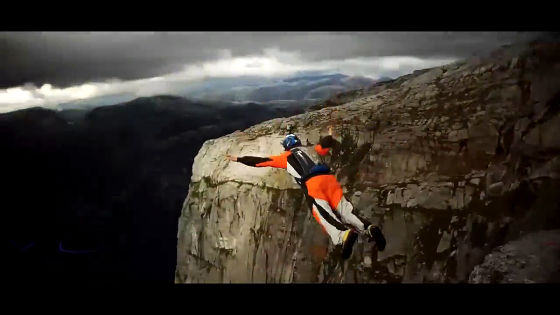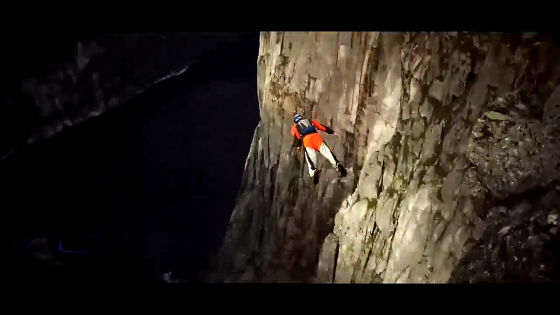 Somehow dive while holding the tree branches.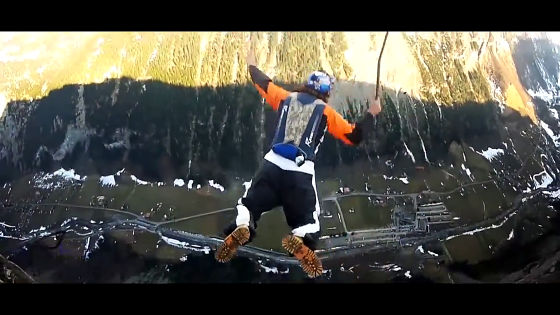 Because it can not be done with gliding, it falls with a sudden beneath the cliff.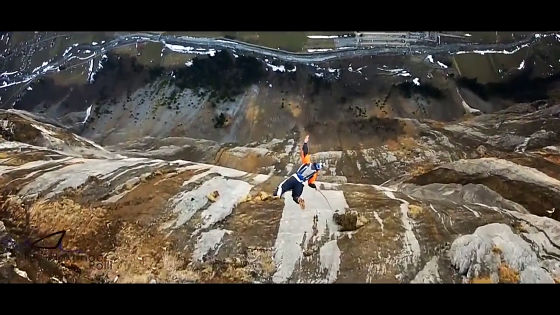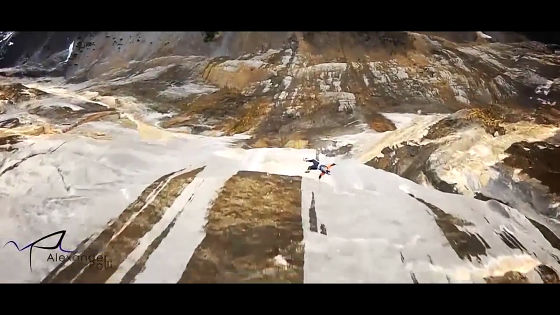 The picture taken with slow motion by a person who is falling is like this.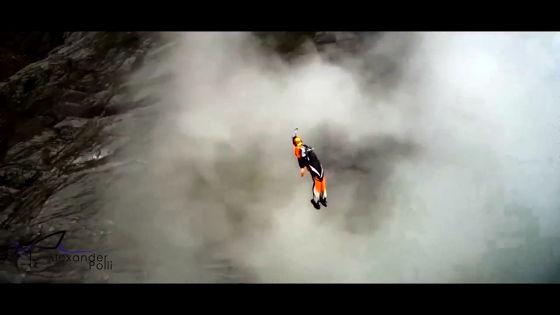 Two people dive hand in hand.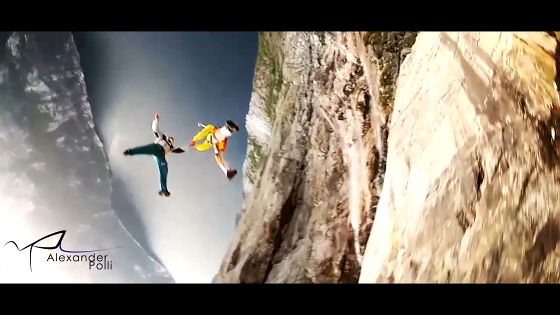 If you point the camera to the face of a person who is flying, it will look like this.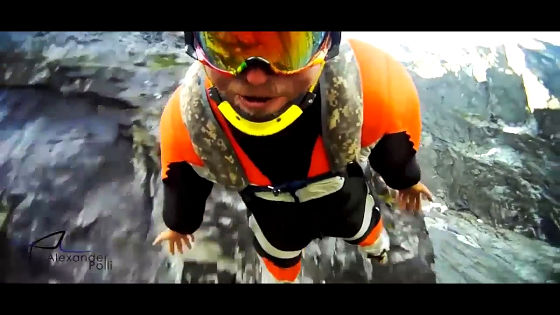 This time it is a scene that is flying over the forest with a wing suit.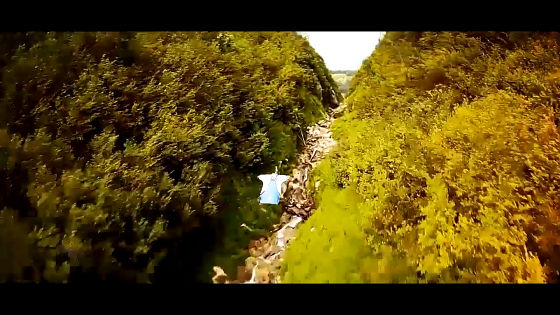 From the fact that you can see the town like a pea in the eye, you can see that it is flying quite altitude.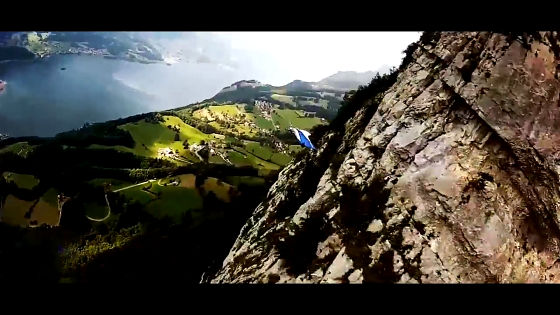 The scenery which looks like it is flying is like this.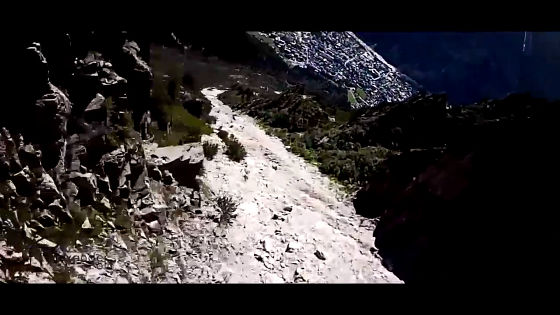 I'm flying over trees above the skyscraper.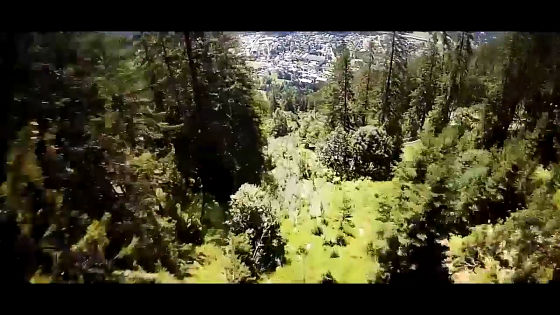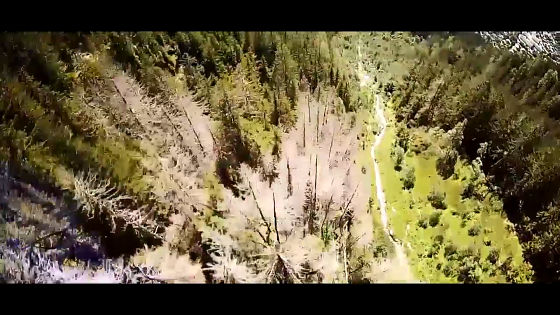 In the vicinity where the city is under the eyes ......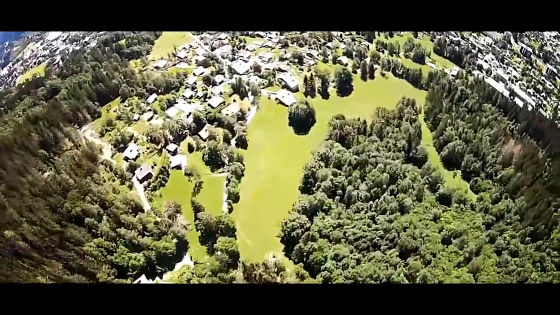 Open the parachute and glide is over.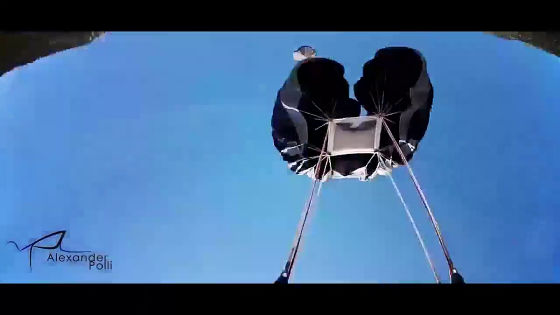 In addition, Alexander who shot this movie added herself to YouTubeChannelIt is likely that he will be able to see his success on this channel
in Video, Posted by darkhorse_log