A movie wearing a tightrope between two trucks of Volvo while driving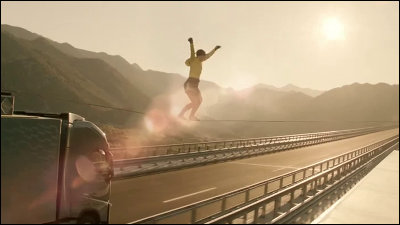 Speaking of Volvo is a Swedish automaker and has a reputation for making vehicles with high safety. The passenger car division was carved out in 1999 and sold to Ford to be "Volvo Cars", and the Volvo main body has become a major player of a commercial vehicle centering on trucks and buses, but how this track demonstrates stable performance In order to prove that it was going to be done, a stunt was made to stretch a rope between two running trucks and tightrope.

Volvo Trucks - The Ballerina Stunt - YouTube


The location is in CroatiaVrgoracUnopened highway in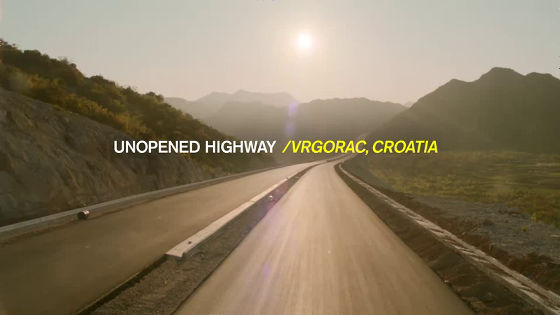 Preparation is underway in the sun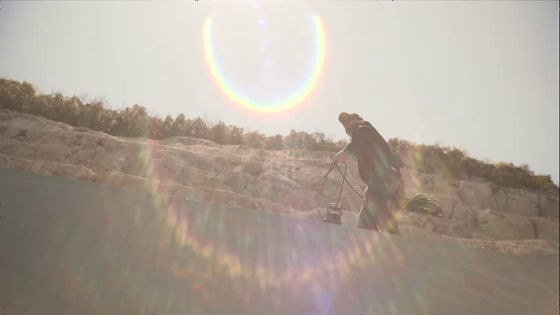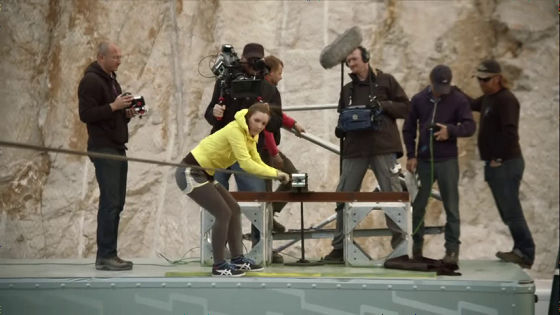 This time, I will challenge the tightropeFaith DickeyMr.,Slack lineIt is a woman world record holder of a sports tightrope walk like that.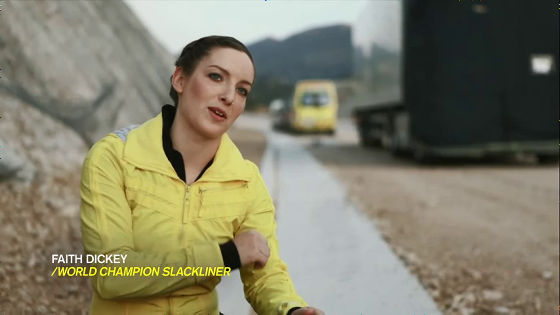 Practice carefully in advance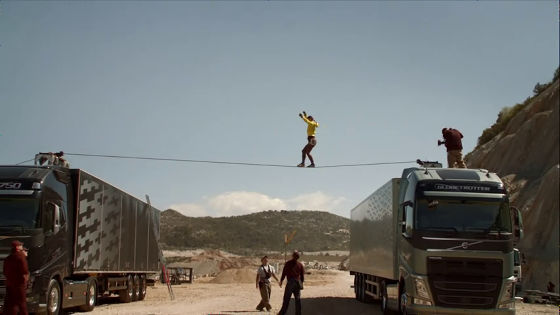 This is Peter Pedrero of the stunt coordinator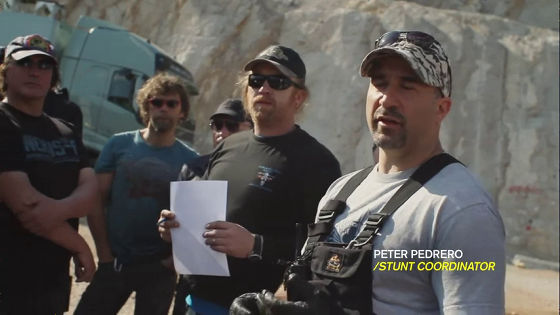 A doctor is also on standby in case of emergency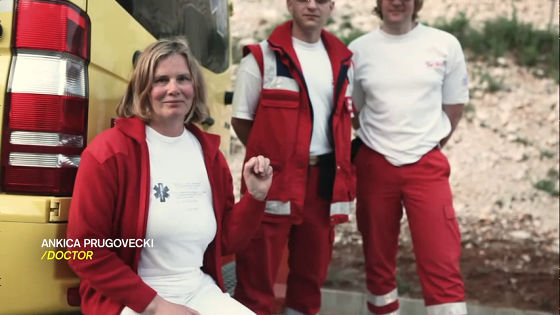 Driver Alan Jones.



A helicopter for photographing flies ... ...



Finally start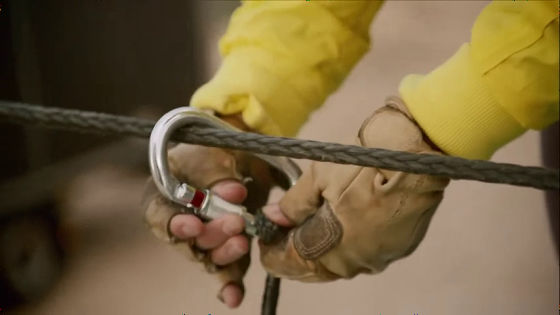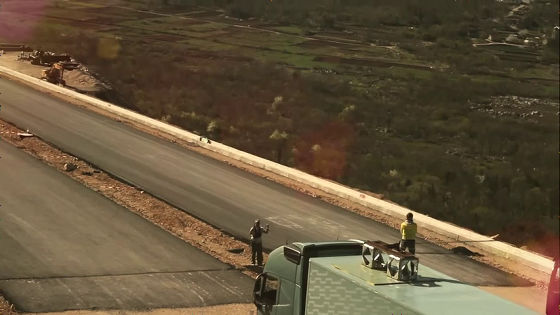 Dickey who starts tightrope walking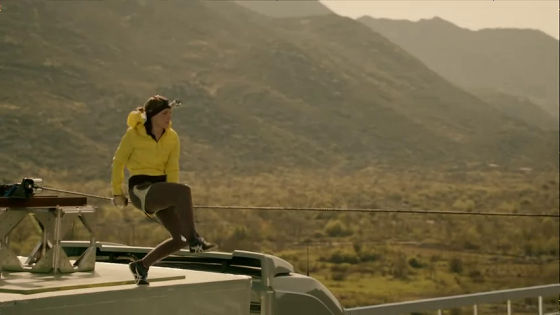 Drivers also play an important role as rope does not stabilize as track and track spacing changes.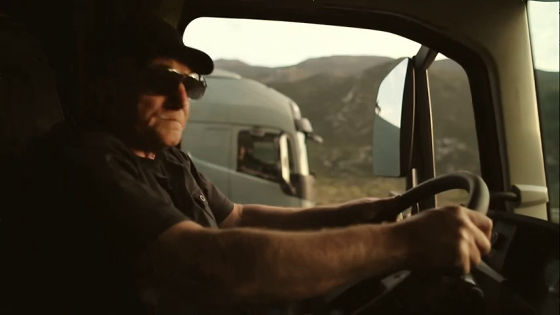 Dickey who is going to fall from the rope with a strong wind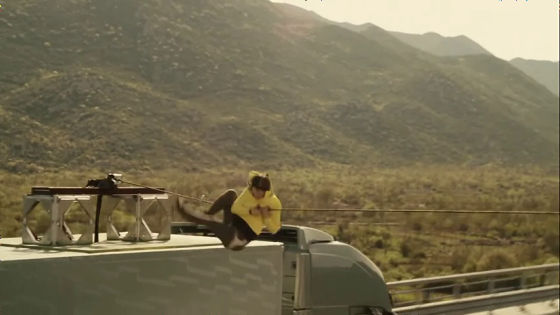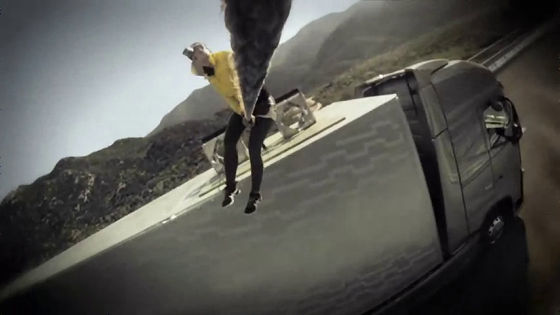 challenge again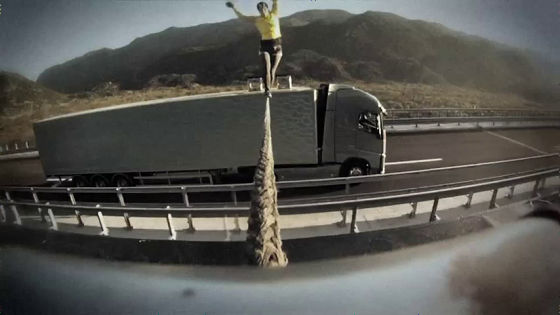 Two trucks running on the highway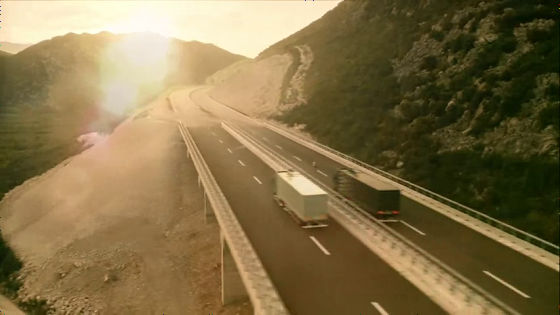 Dickey passes over the median strip just in the middle.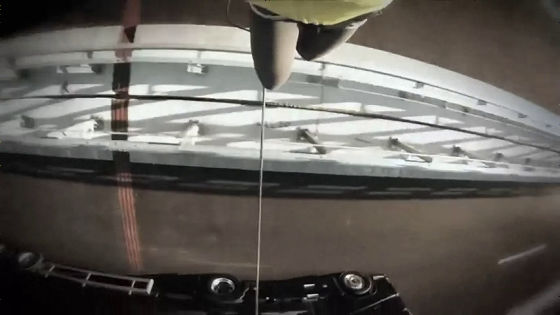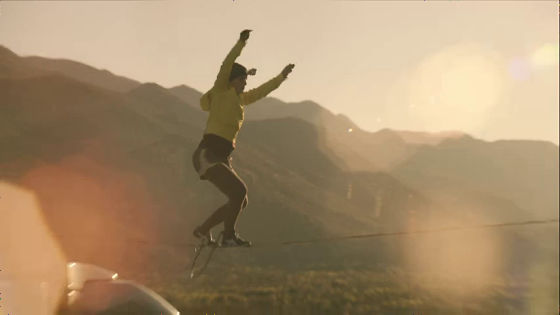 Dickey of a white and black track, and a yellow clothing crossing the center.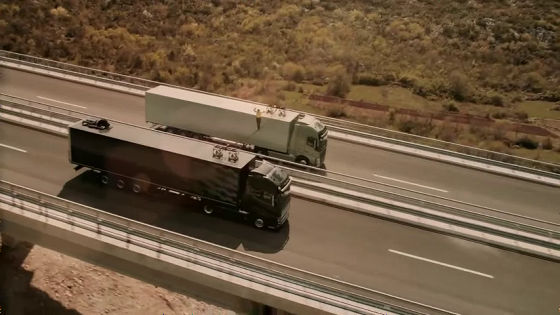 Step by step forward.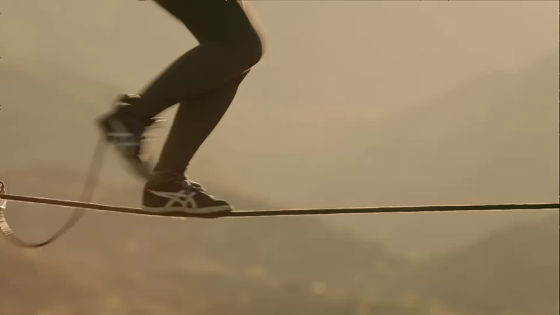 The speed of the truck is about 80 km / h.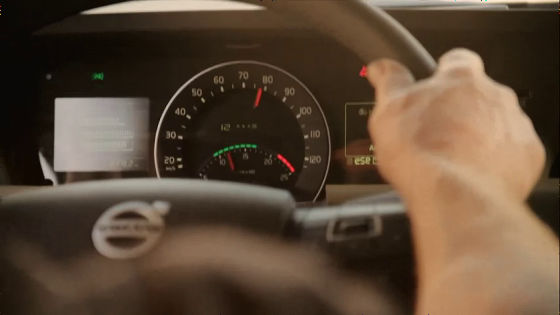 I balance up with raising my hands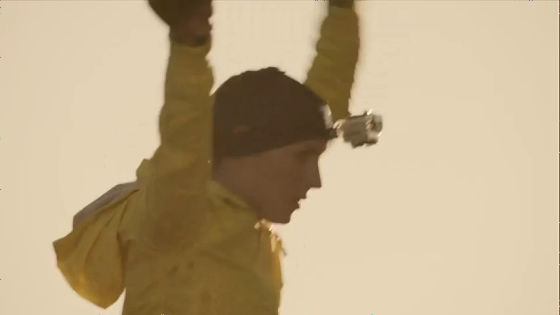 But tunnels ahead.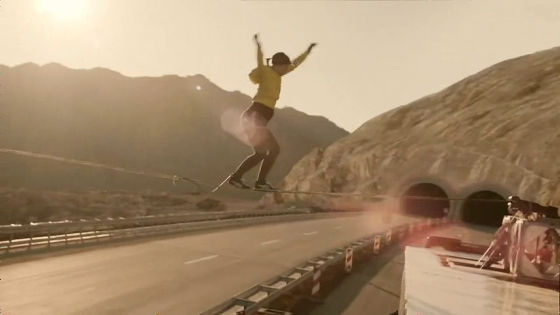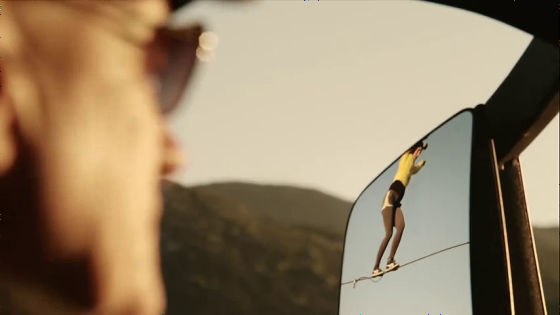 Rapidly stop it rather dangerous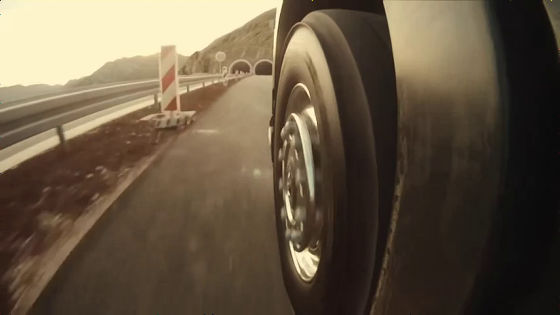 Dickey finally jumps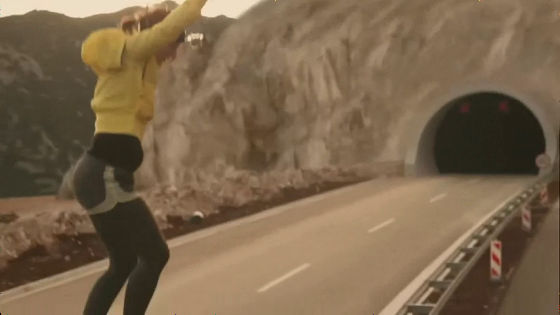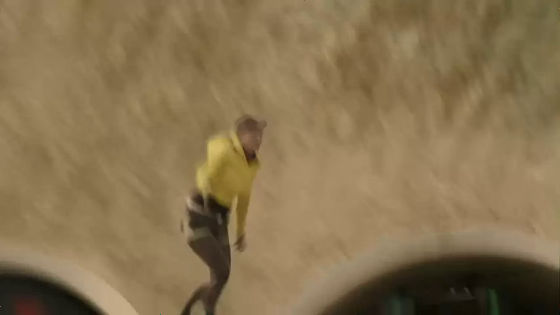 The rope caught in the entrance of the tunnel and burnt down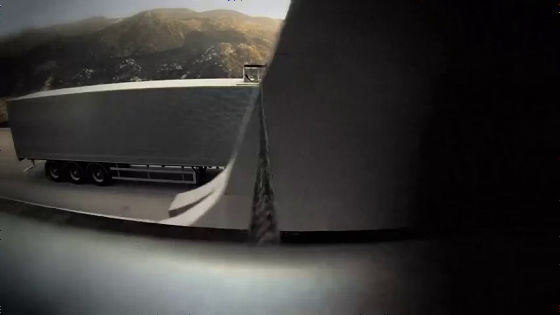 Dickey is ......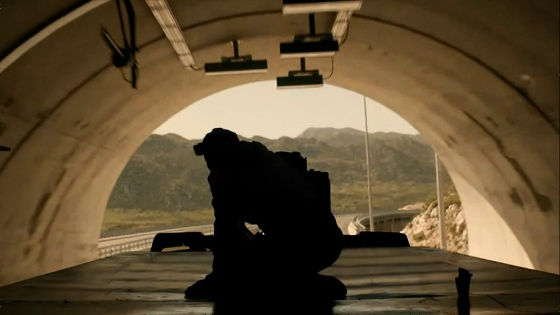 Succeeded on a tightrope.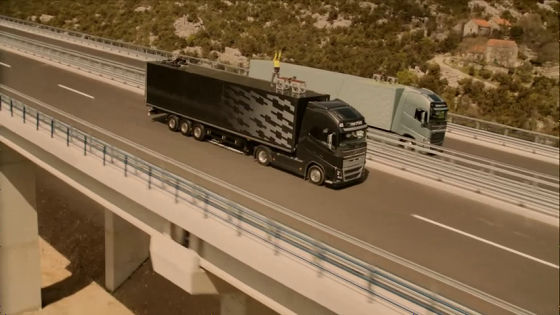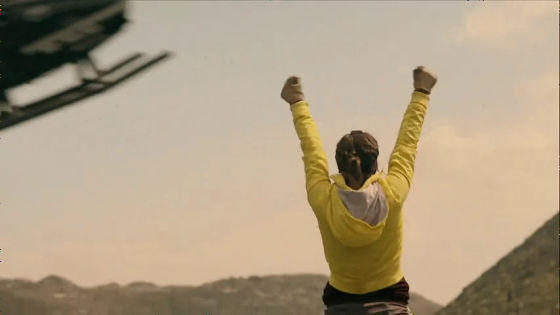 this isVolvo FHA movie that appeals how to demonstrate stable driving performance. It is a scene that does not seem strange to actually appear in some kind of movie.