About 20% of people spend more than 40,000 yen a year to keep friendship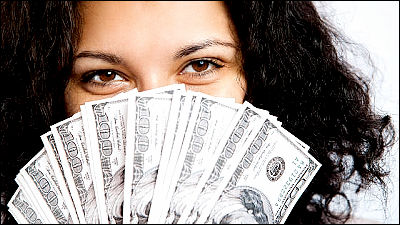 ByTax Credits

Friendship is due to various things such as "The holidays no longer fit" or "I got busy with work"It will be scattered extensively, Of coupon siteCoupon CabinAccording to a survey conducted by the US, 20% of adults are spending more than $ 500 a year (about 40,000 yen) for friendship in the United States.

New Survey Reveals the Costs of Friendship
http://www.couponcabin.com/blog/post/new-survey-reveals-the-costs-of-friendship/

This survey was conducted for 2243 Americans over the age of 18 from July 5 to July 12, 2012. Of the people surveyed, 31% are doing more expenses than they receive, and 19% of the people, which is one fifth of the total, have dinner and fashion to keep friendship and to the house It seems that you are feeling pressure on the expenses related to inviting. Also20% of the total has broken friendship with fighting moneyAnd that.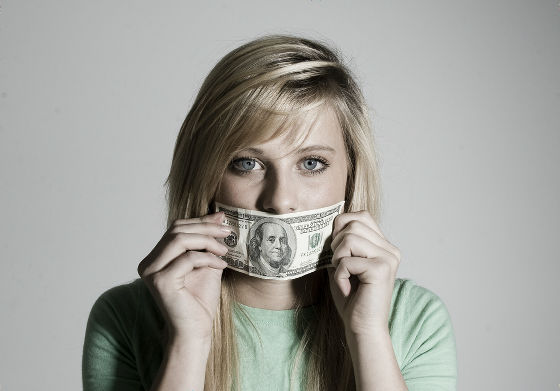 ByEriccommando 89

Among the expenses related to friendship, especially wedding ceremonies spend a lot of money, 16% of the survey subjects gifts travel expenses · For parties and clothes, this year already over 100 dollars (about 8000 yen) spending I heard he went. 7% was paid more than 500 dollars (about 40,000 yen), but if you limit your age to 18 to 34 years old, this number will be slightly higher at 12%. In some cases, spending on wedding ceremonies is excessive and you can not participate in the ceremony,22% of the survey subjects refuse to participate in bridal parties because they can not afford money.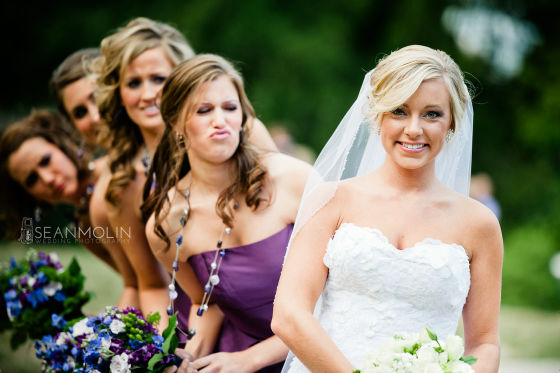 BySean Molin Photography

Jackie Warrick, president of CouponCabin.com, says that the most important thing about money and friendship issues is "honesty." "If you feel pressured about paying money to your friends and you can not afford to spend, please explain your situations frankly so that your burden will only be reduced I can also make friendship stronger. " In addition, this survey also collects the time spent with friends at the same time, but according to it, 45% of people who participated said that they spend more than 16 hours a month with their friends, only to not spend with friends It is 7%.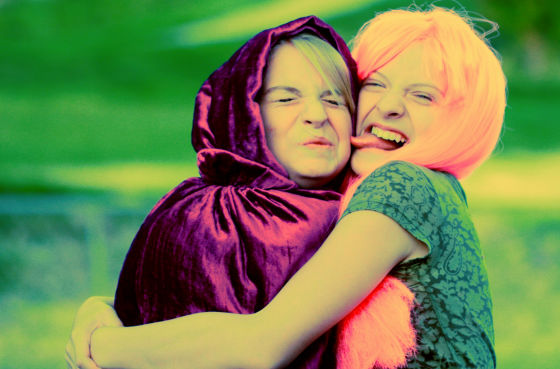 ByPink Sherbet Photography
in Note, Posted by logq_fa