Movie that collected Batman's' I 'm Batman' from various movies and animation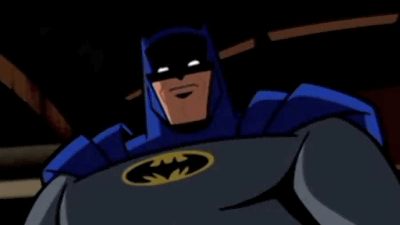 Speaking of the terminator, one word of "I'll be back" of the second movie is very famous, but the same thing is famous for Batman's speech, the blues · wayne wearing a mask is different from usual It is "I 'm Batman" which emanates with tone. Although Batman has been imaged many times so far, a movie that collected "I 'm Batman" was made among them.

The "I'm Batman" Supercut - YouTube


"I'm Batman" from all but suddenly Batman. It seems that Batman is not necessarily the one that tells "I 'm Batman".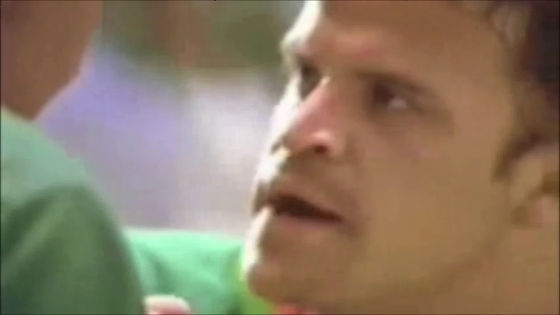 Perhaps the inside is thought to be George Clooney Batman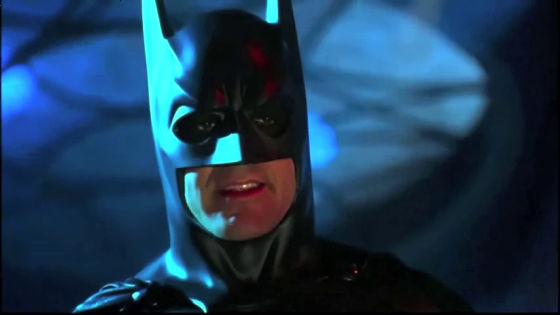 Why does he repeat 'I'm Batman'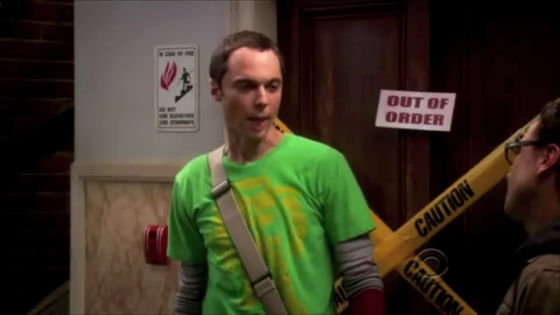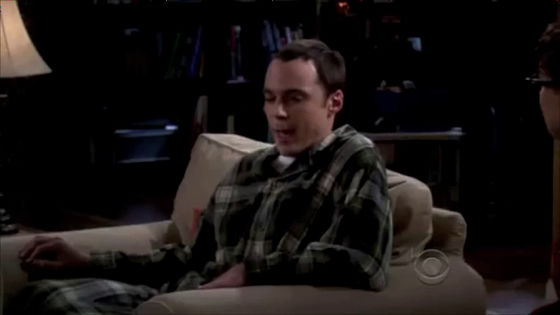 Batman is not even "man"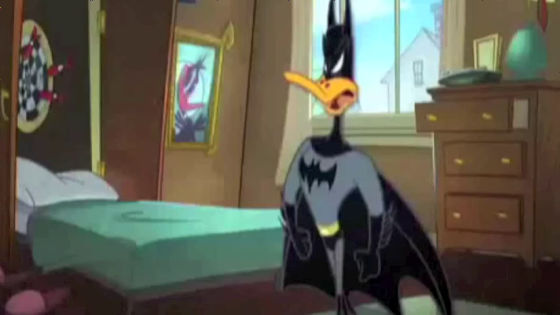 There is no faint feeling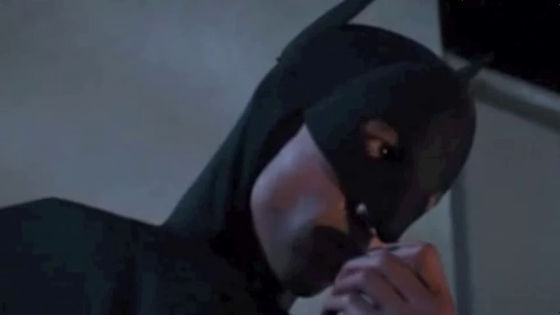 This is also Robin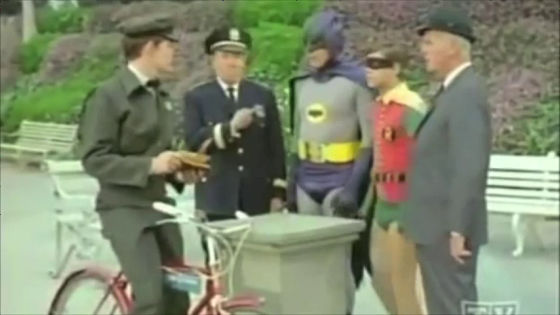 Who the hell are you ....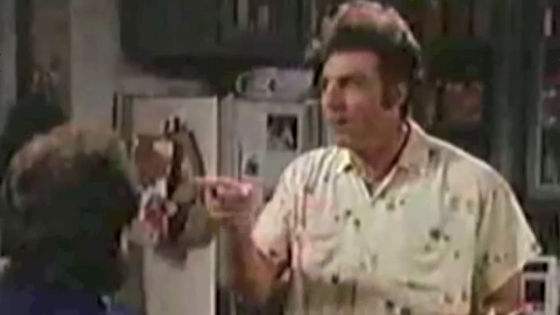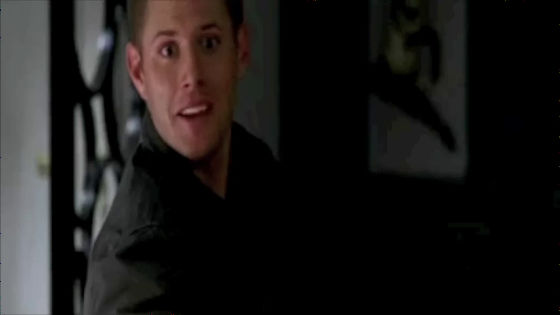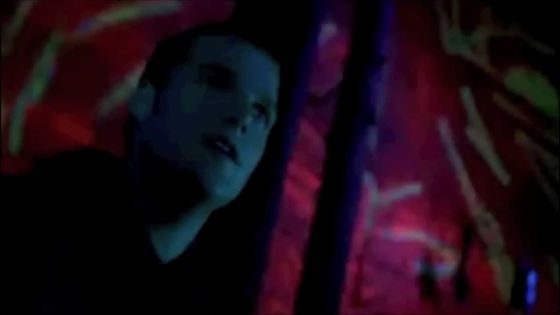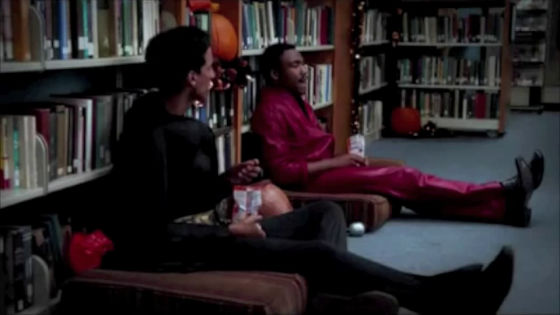 When thinking, also the appearance of Herbie dent which appeared in "Dark Knight".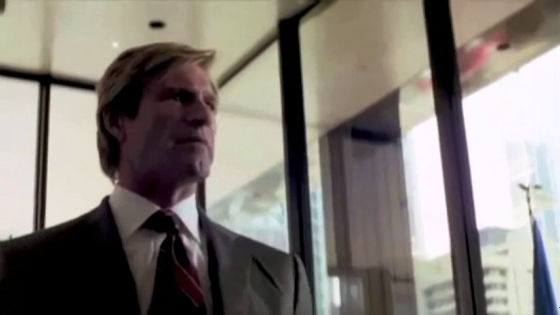 The suit is muscular but looks only as a comedy Batman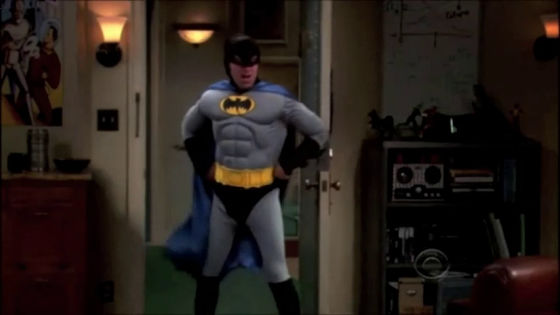 Anime Batman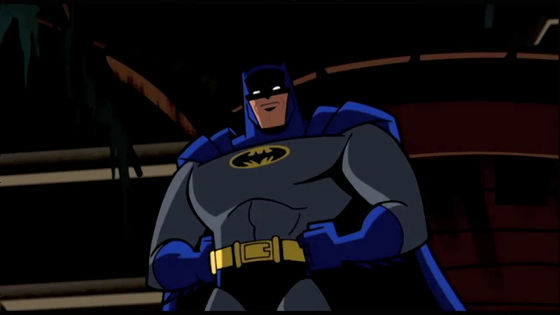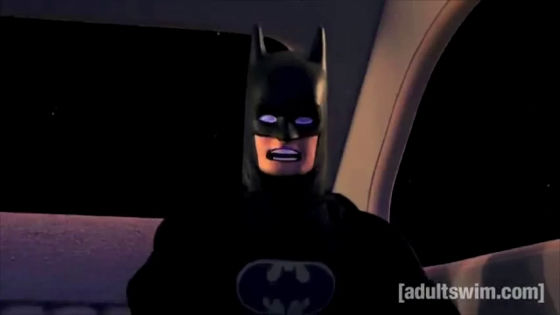 Tighten up the joker and "I'm Batman"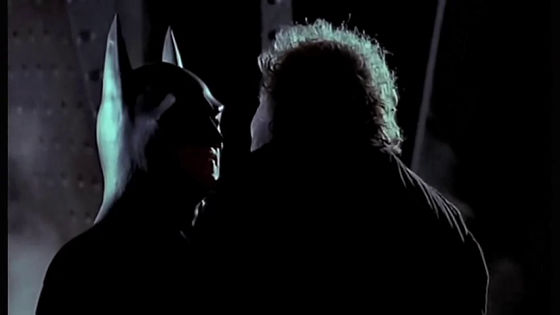 Somehow Charlie Sheen is "I'm Batman"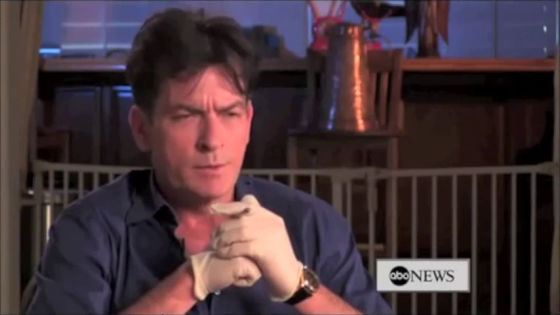 Because the movie Batman is nearly serious, I have a scary image.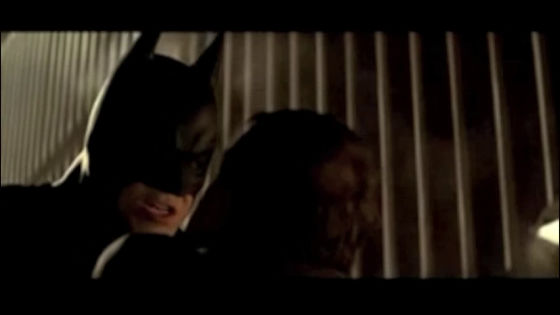 It seems that there are many times that it is a bright character when it is animation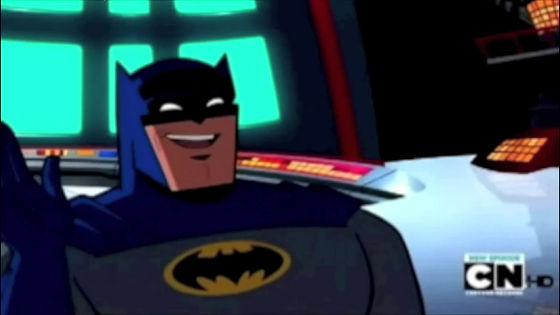 Stupid Batman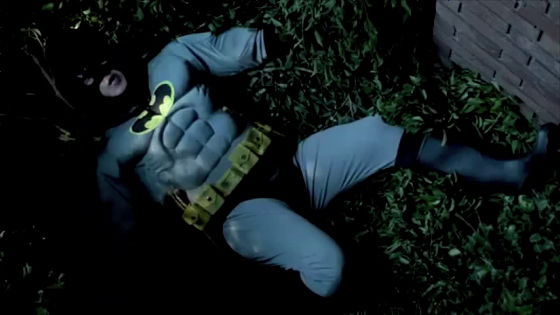 While calling "I 'm Batman" etc ... etc.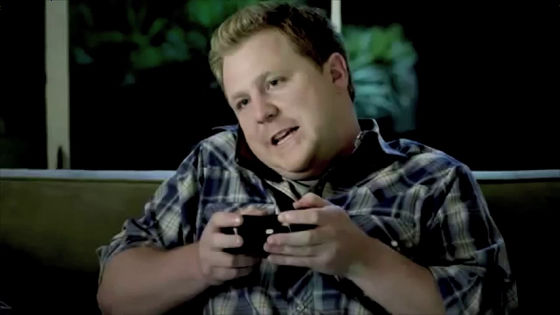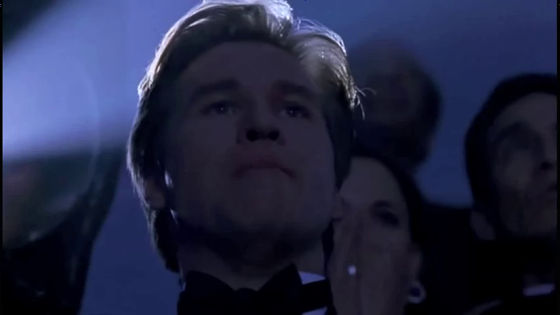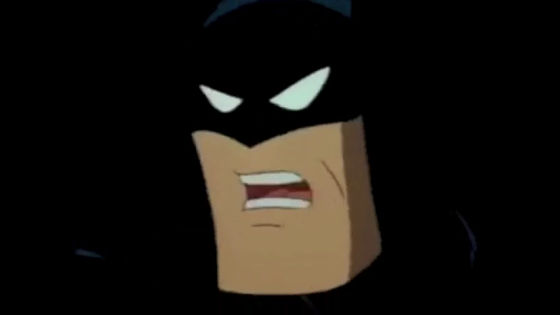 Finally Lady Gaga "I 'm Batman"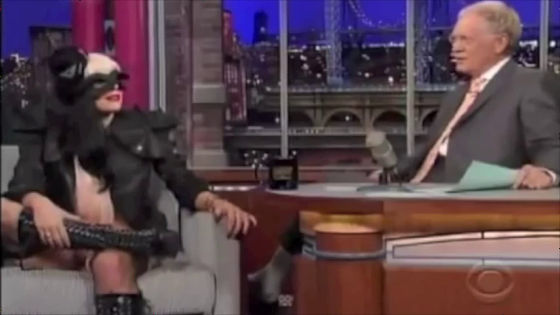 It's more like catwoman than Batman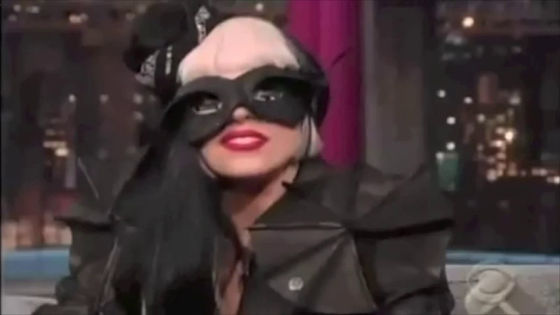 in Video, Posted by logc_nt