"Arqball Spin" which can be rotated around 360 degrees and photographed with iPhone and embedded in the page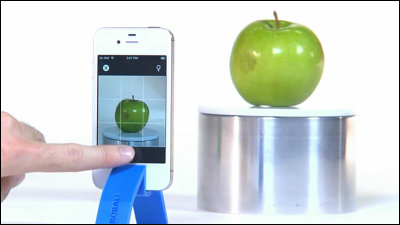 Arqball Spin is an Arqball Spin that makes it easy to browse items shot by iPhone with a rotatable 3D picture that easily rotates 360 degrees, upload it on the net, easily browse it from Facebook and Twitter, and embed it on the page.

Arqball Spin
http://arqspin.com/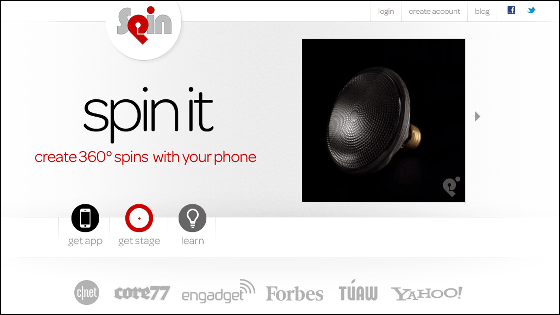 A demo video of how it is used is here.

Arqball Spin "Green Apple" Silent Demo on Vimeo

I set the iPhone in front, the rotating table in the back and put the green apples. "Arqball Spin" is a combination of this rotating table and photography application.



Make sure that the green apples are in the center of the screen ... ...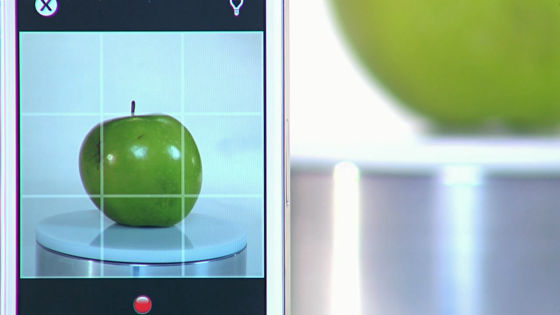 Press the shutter button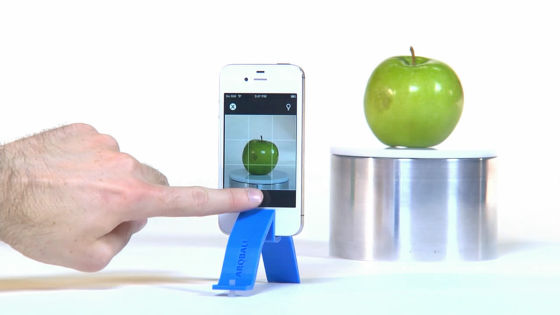 At this time, the green apples are spinning round the turntable, it takes about 1 minute to finish shooting.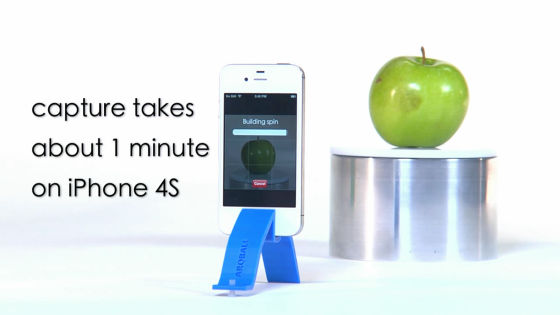 When shooting is finished, you can process trimming and compensation for photos.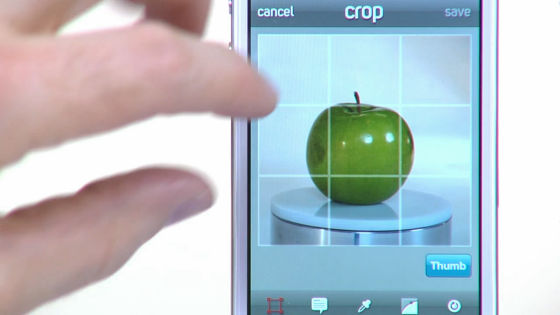 It is possible to rotate 360 ​​degrees doubly at this point



Upload this ... ...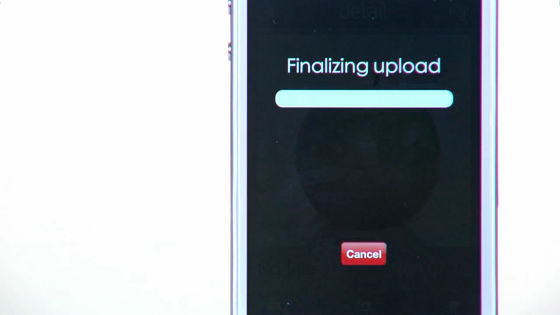 You can see what was uploaded to Spin's page, and you can instantly tell your friends via Facebook, Twitter, email, SMS.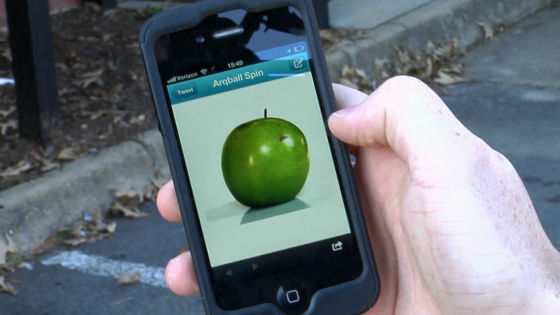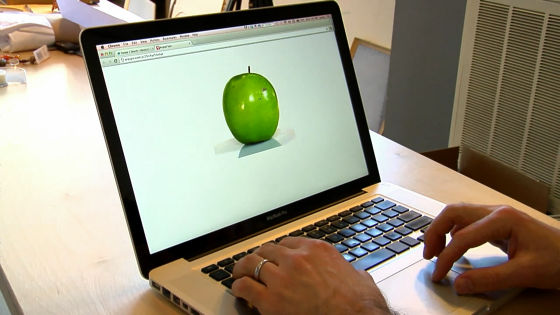 Actual example is like this. You can rotate around by rotating by dragging left and right.

Chess piece


bracelet


camera


Eggplant


By the way, this Arqball Spin,Successful financing at Kickstarterdoing.

The application is here.

Arqball Spin for iPhone 3GS, iPhone 4, iPhone 4S, iPod touch (3rd generation), iPod touch (4th generation) and iPad on the iTunes App Store

The turntable is 80 dollars (about 6300 yen), and the shipping fee to non-US and Canada is 25 dollars (about 2000 yen).

Arqball Spin
https://arqspin.com/stage