A movie "Mario - Post It Life" made of Mario with thousands of sticky notes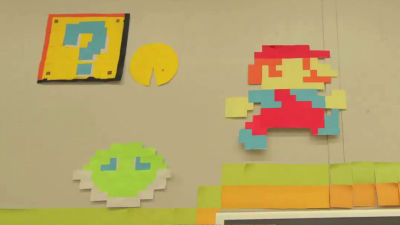 Mario to the worldThree dimensionsIn addition,BeadworkingThere are various works with Mario as the theme to reproduce, but the movie reproducing the world of Mario with thousands of sticky notes is "Mario - Post It Life"is. Mario runs out with a sticky note in the late night room where nobody is gone.

FinalCutKing - Mario - Post It Life
http://finalcutking.com/mario-post-it-life/

Mario - Post It Life - YouTube


A man who is living in a laboratory that seems to be in the middle of the night and manipulating the keyboard with rattling stagnation. I think that I am studying ... ...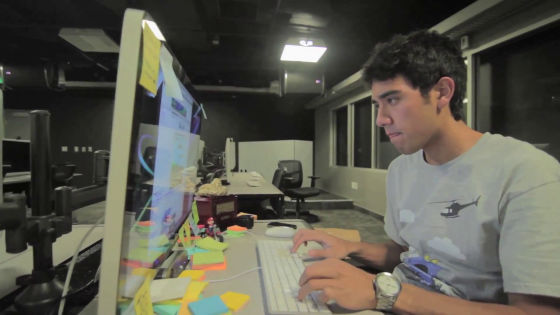 Mario on the screen.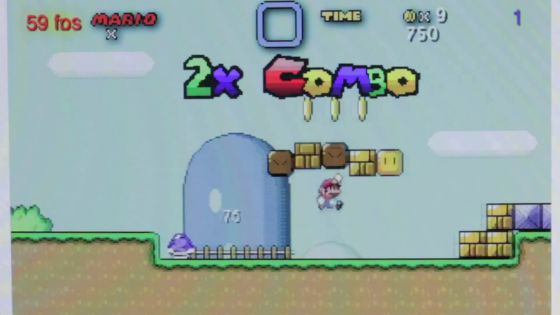 Sticky notes are stacked on the desk.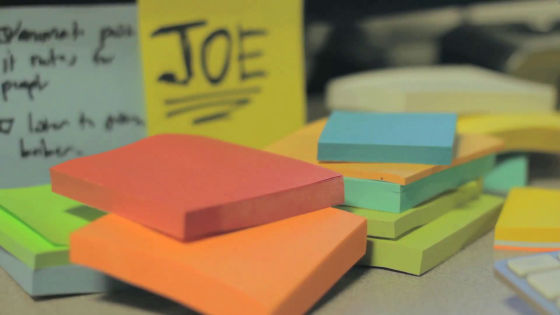 Rattling.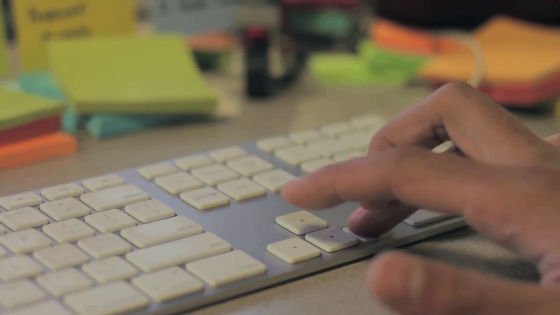 However, unfortunately the game is over with pre-determined sound effects.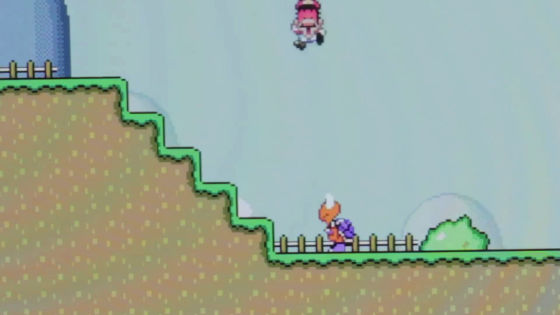 I regret but I will finish the game and stand up.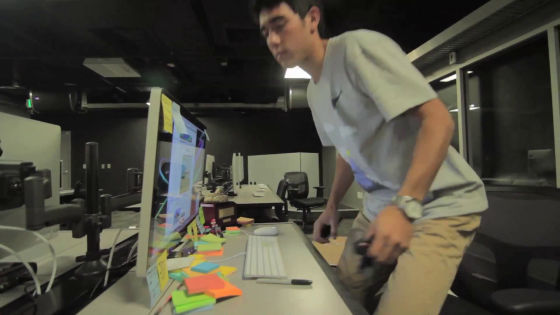 And there was no one in the laboratory.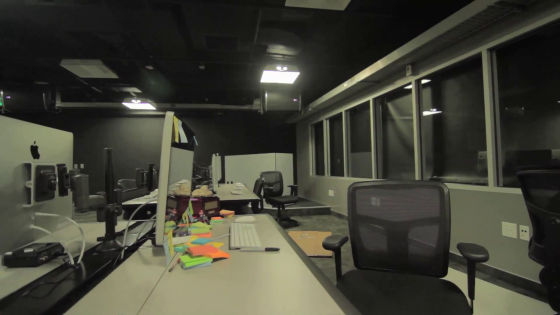 Then a lot of sticky notes left on the desk will come off by itself.



Stick to the wall and sticky ... ...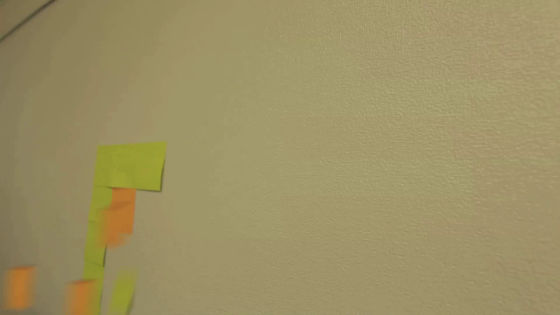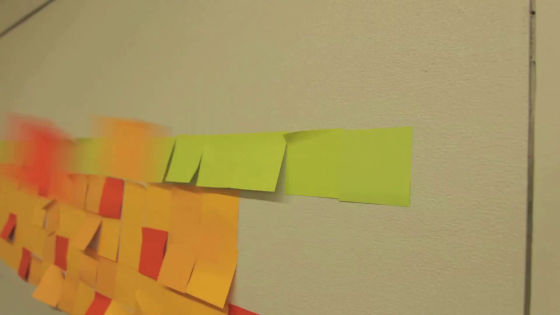 Mario from the ground every now and then.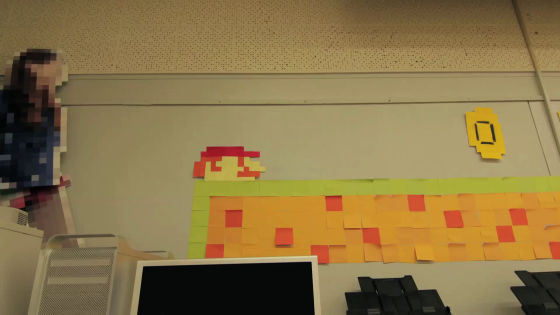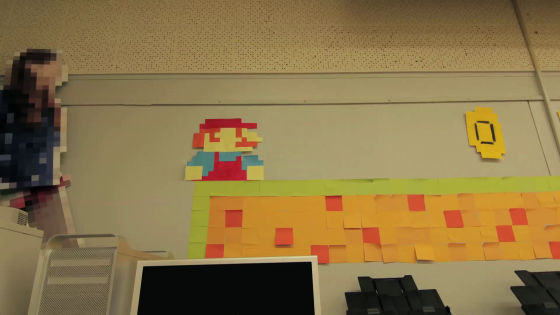 I will start running.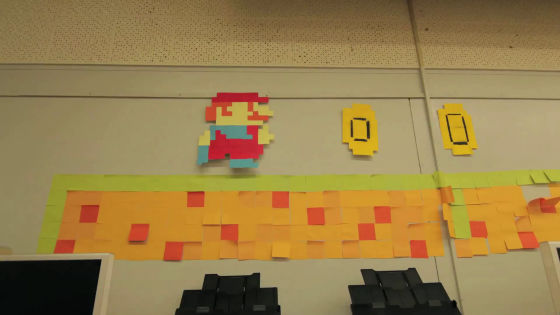 Get Charlene and a coin.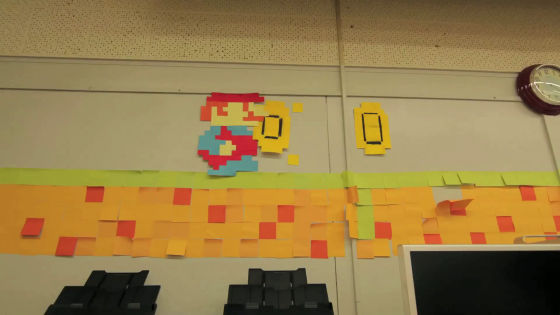 Watch also jumps lightly.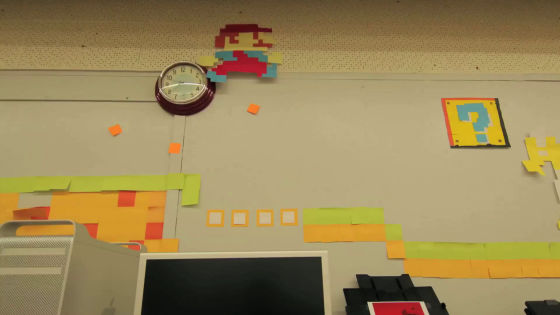 Nokonoko also appeared.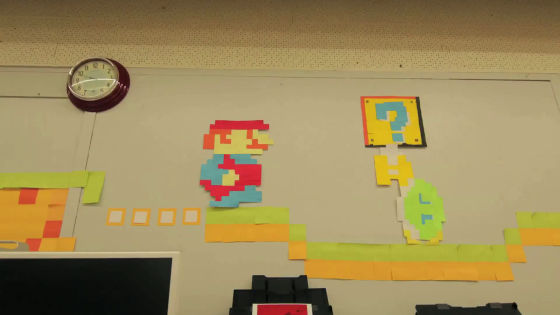 What comes out of the Hatena block ......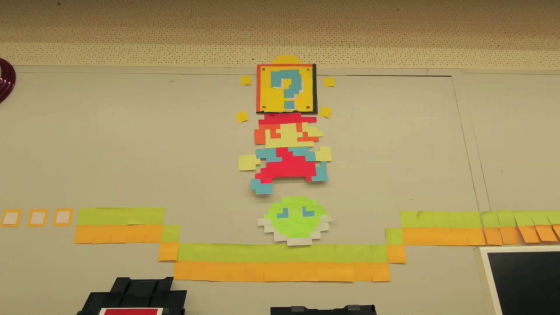 It is Pac-Man.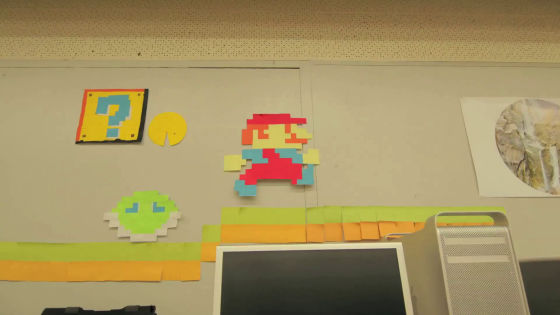 Once Mario disappears from the screen, Pac-Man's play screen begins.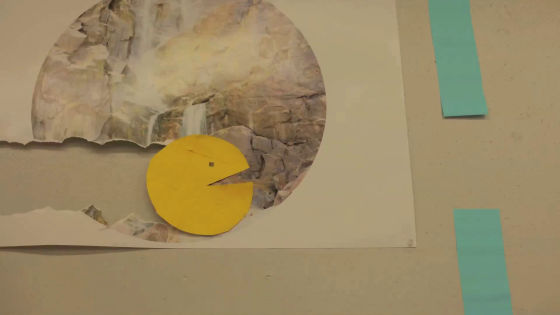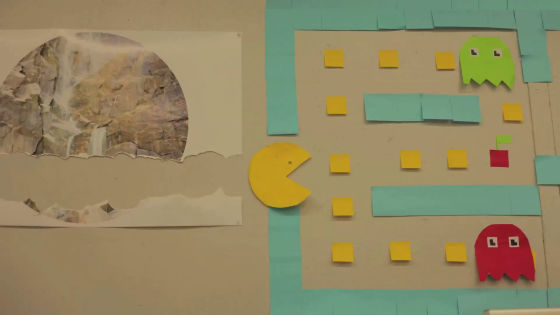 I will continue to eat more and more.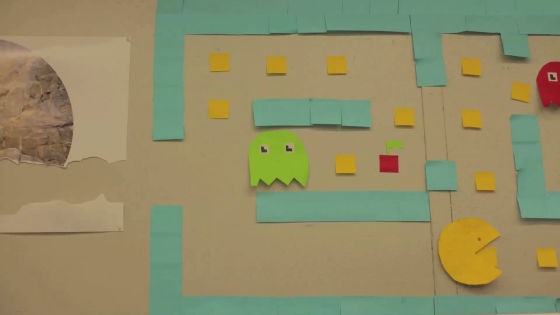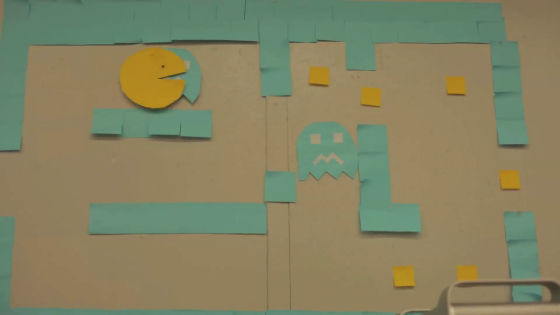 However, Tetrimino who fell down from above hits Pac-Man directly.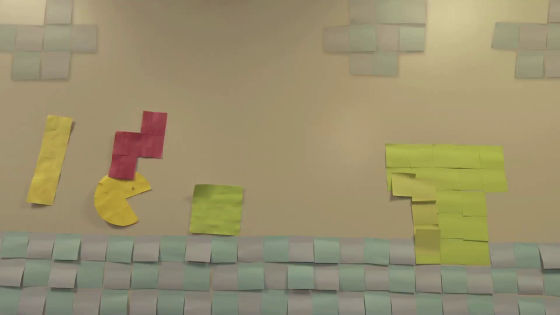 Mario will also appear again from the top.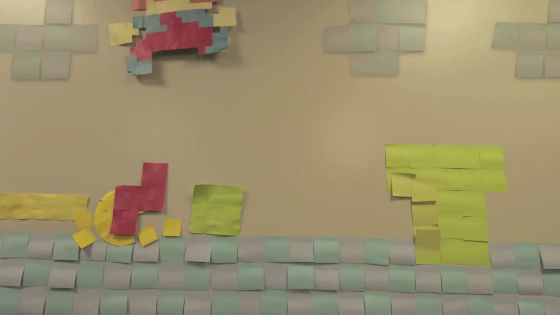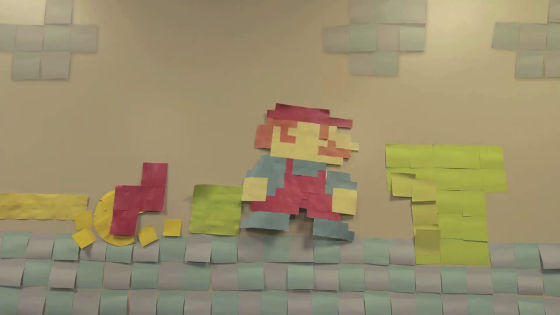 Go inside the clay pipe.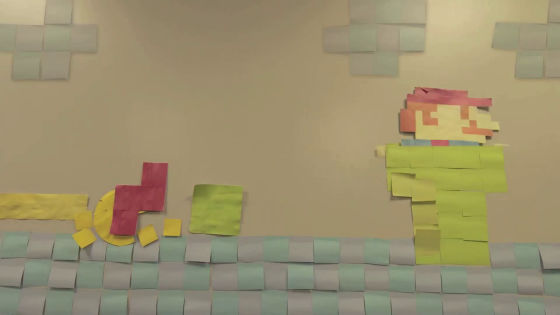 When you leave the clay pipe, there is a cribor.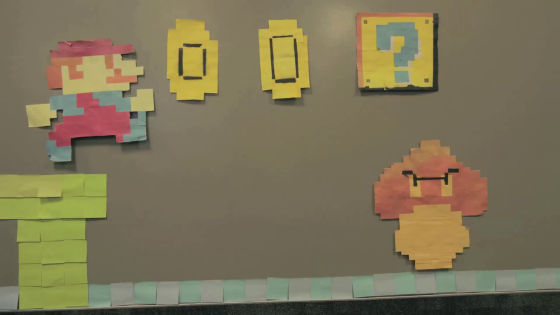 I will step on stepping forward.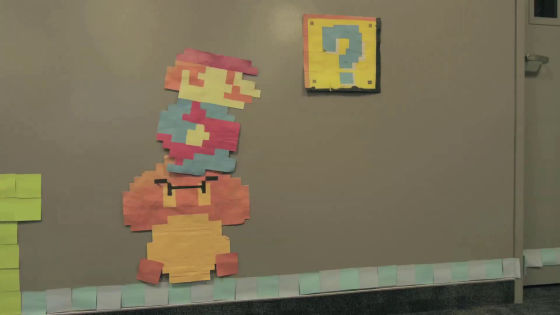 While losing coins, I am totally on the wall.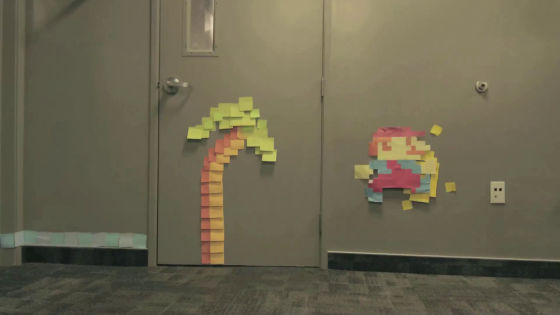 Jump on the desk ... ....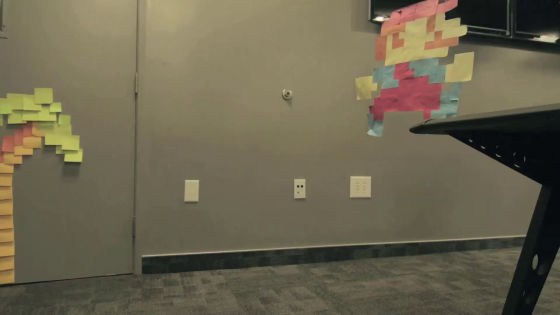 I will cross over the screen of the personal computer.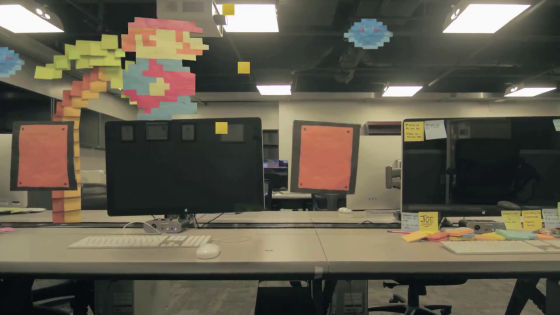 Jumping into the sticky notes that are all beginnings ... ...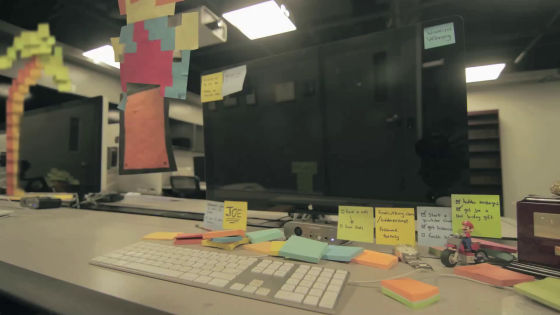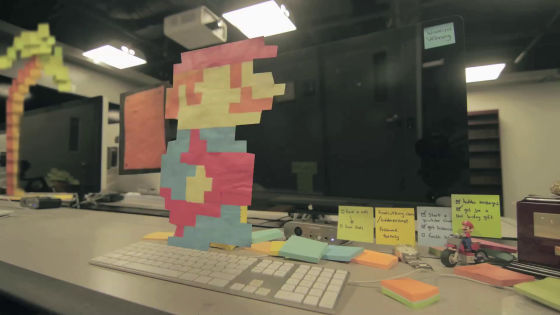 Pinky light from behind.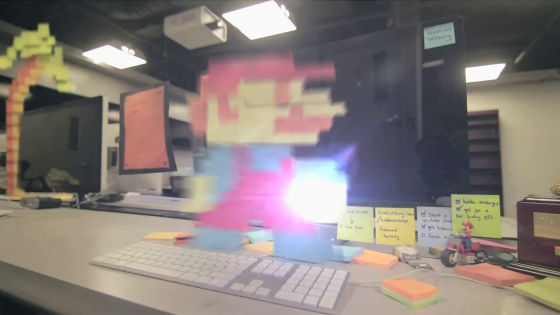 In a moment Mario disappears, a sticky note dances around.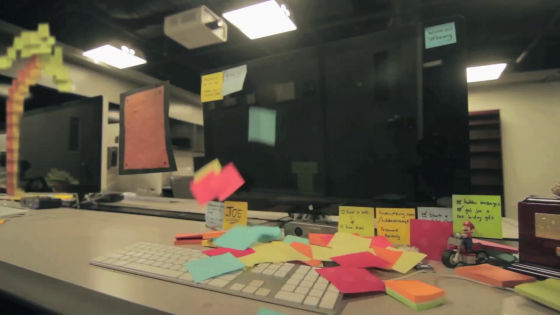 And on the screen is the character of THE END.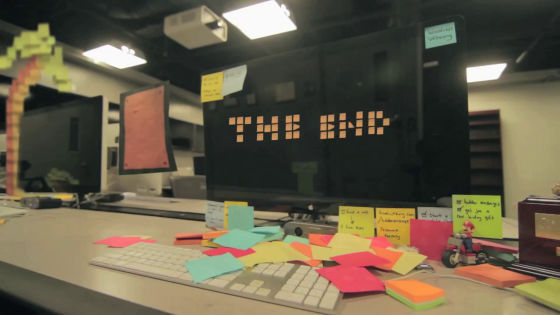 This is a work of Zhou King who is a student of the viola university, moving five pictures of mario made with sticky notes, while playing a one-frame one frame game screenThings to takeA lot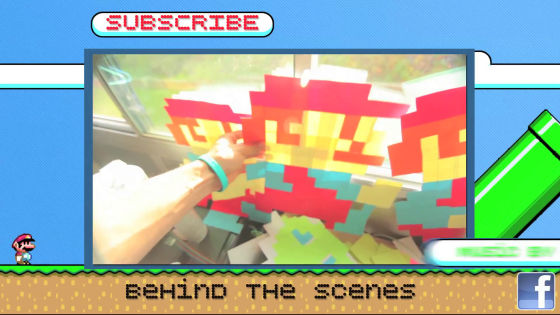 Move the squirrel under Mario jumping little by little.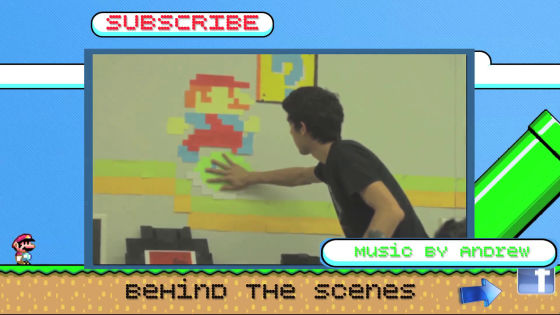 Processing the taken photos with a PC ... ...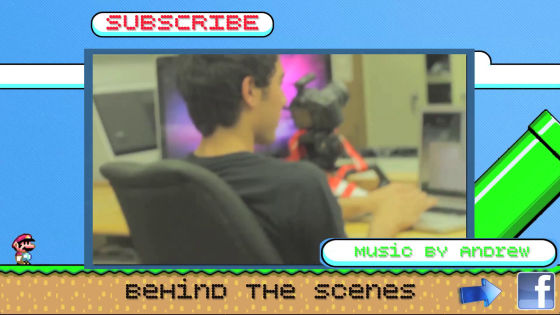 Move Mario little by little again ... and repeat this work endlessly.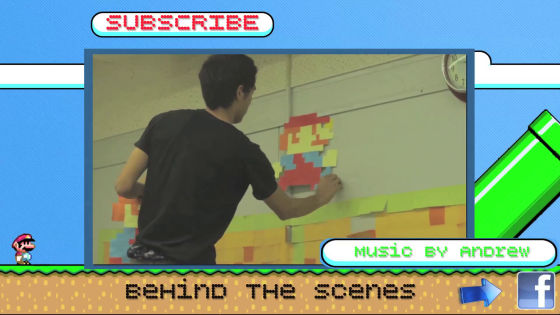 By the way, since secret messages are also hidden in this movie, it may be good to look for those who are interested.