It was "AT - HPS 550" that reached the end that kept looking for a headphone stand that was easy to use with suppressed headphone deterioration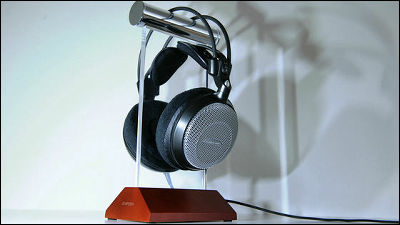 If you put it on the desk as it is after using the headphones, the weight of the main body may be applied to the cushion part, which may cause damage to parts.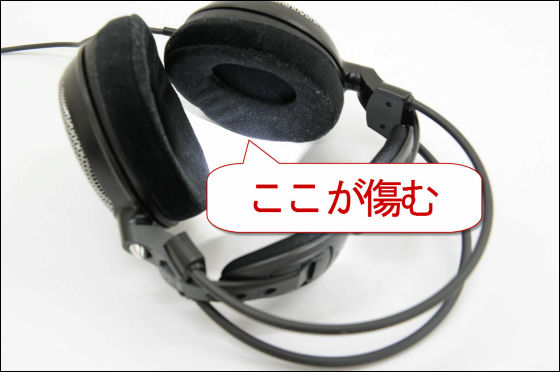 Although there are various on the table that puts headphones actually, as you can see from the entries below, there are many cases where many problems are actually hidden.

Chronicle 1: How about headphone stand?
http://www.geocities.jp/mister_terch/zakki01stand.html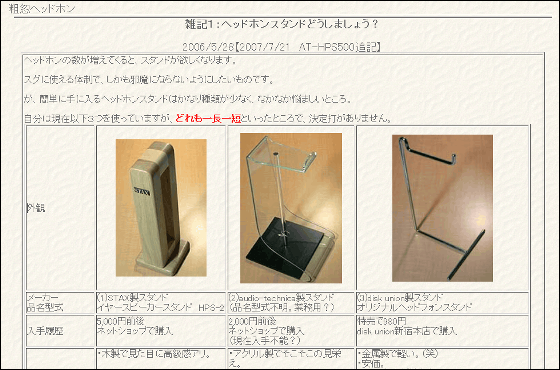 In other words, the majority of the existing headphone stands are "a lot of useless parts are noticeable when used actually." So, it fulfills the purpose of use as a headphone stand properly, it is also easy to use everyday, and looks are also important! As a result of searching for what meets the requirement, Audio Technica's "Headphone stand AT-HPS 550(6300 yen including tax) "actually decided to purchase and try using it.

The outer box looks like this.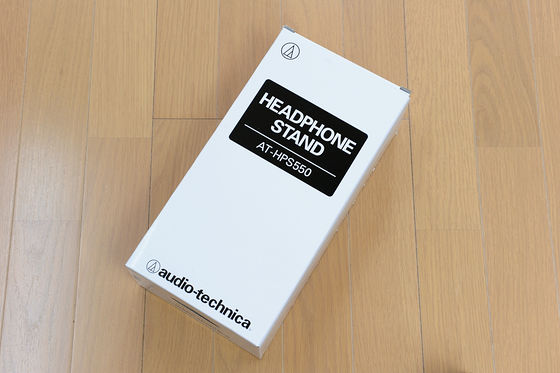 The size including the base wood (pedestal) is height 30 × width 15 × depth 10 cm.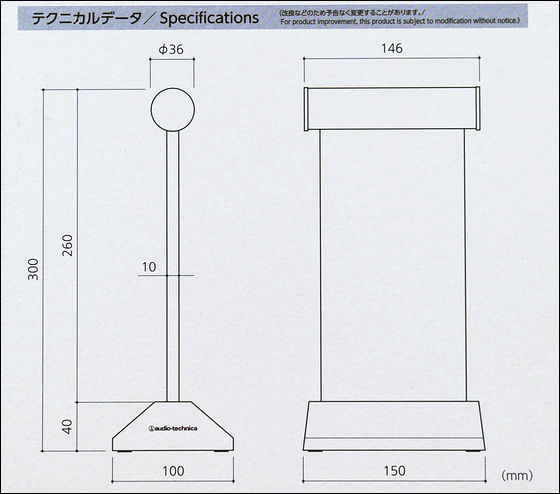 Let's take it out of the box with a shank.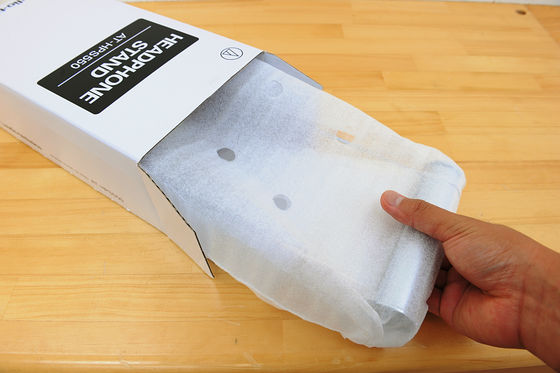 The body is like this.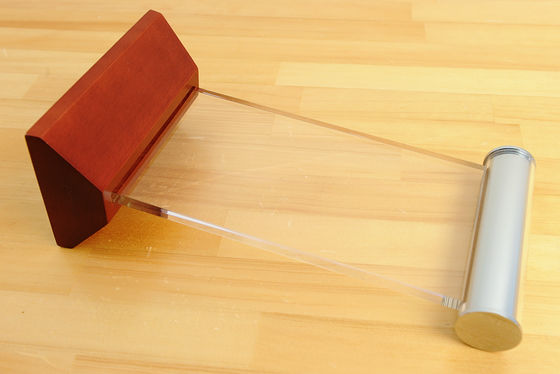 When standing up, it looks like this, the middle acrylic part is transparent and looks very good.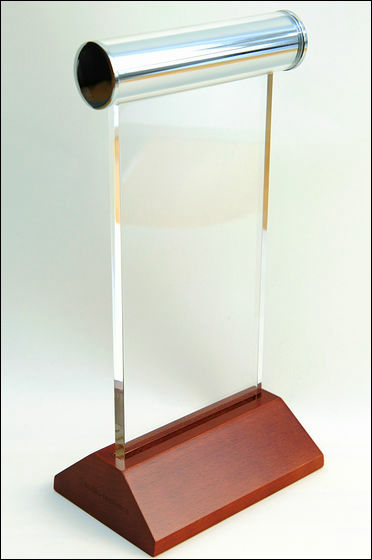 Base wood is made of rigid beech wood, and because it has moderate weight, it does not move to the action of putting on and off headphones, for example.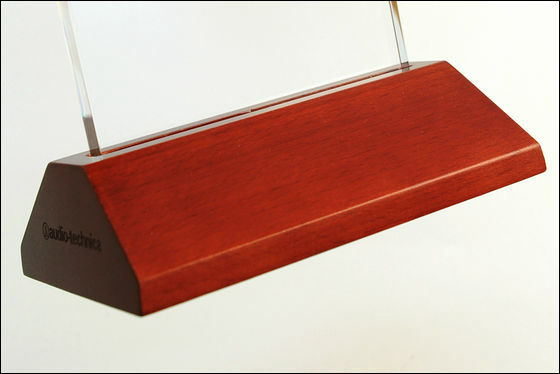 Characters of "audio-technica" engraved on the side.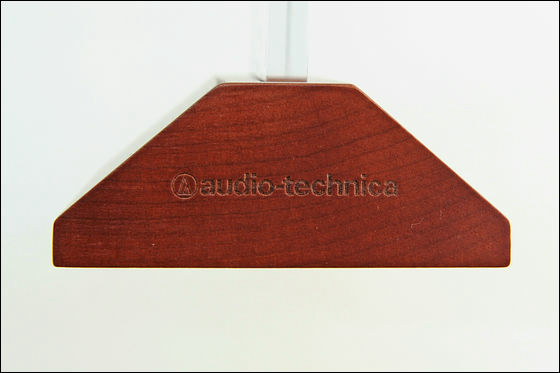 On the other side is the letter of "AT - HP 550" which is the model number of the product.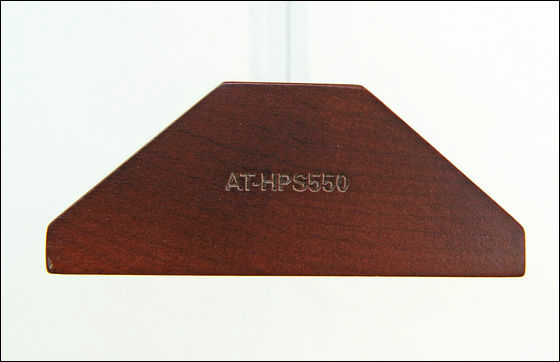 The top is made of steel and cylindrical, so any type of headphones can be used.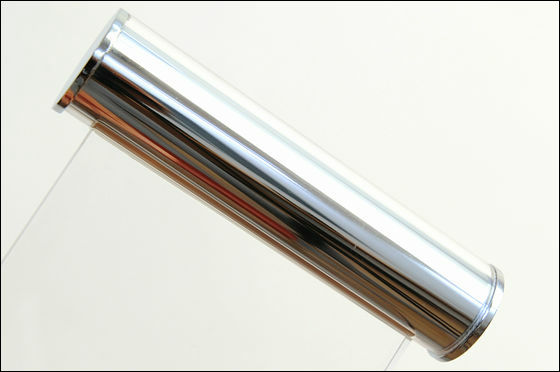 It is about this size to have with an adult male hand. There is a feeling of luxury above the price because it is like a shield that you can receive when you win the prize.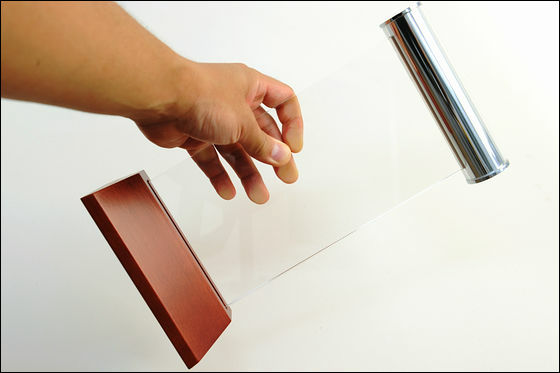 It is like this when putting headphones.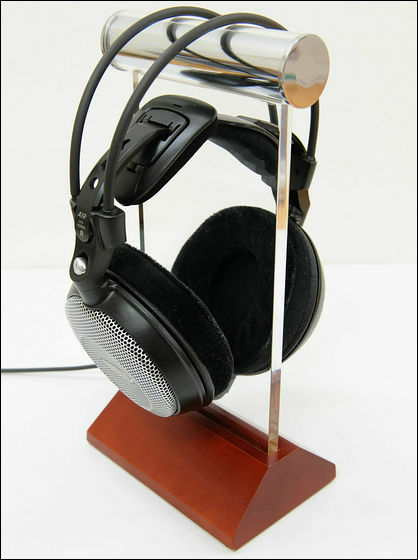 Since the cushion part is hardly heavy, it prevents it from being crushed and deteriorating.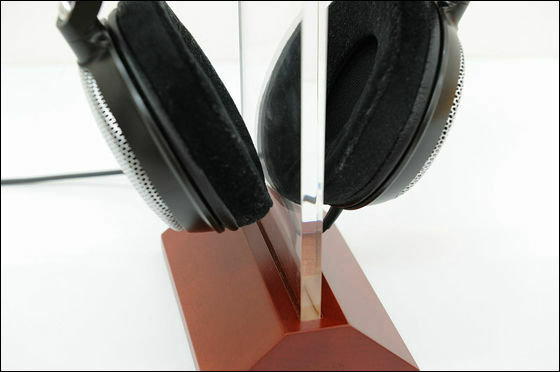 Because the weight of the main body is about 890 grams and it is heavy, it is split and stable, and even if you take headphones with one hand it will not be glazed.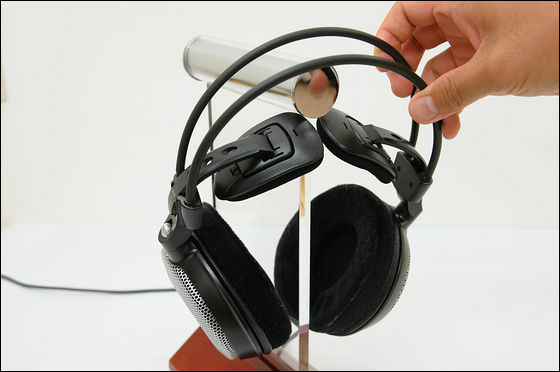 In addition, at the time of purchase, nothing is attached to the back side of the pedestal ... ...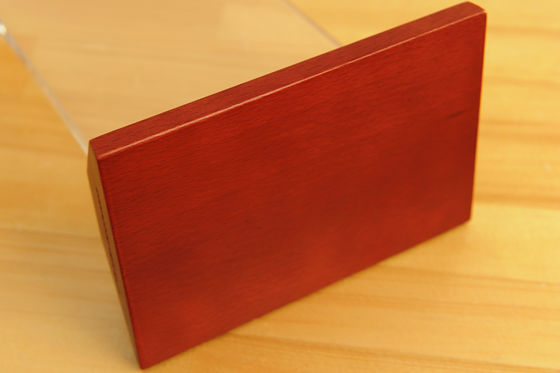 If you want cushion, paste the included sponge seal OK.



Petit.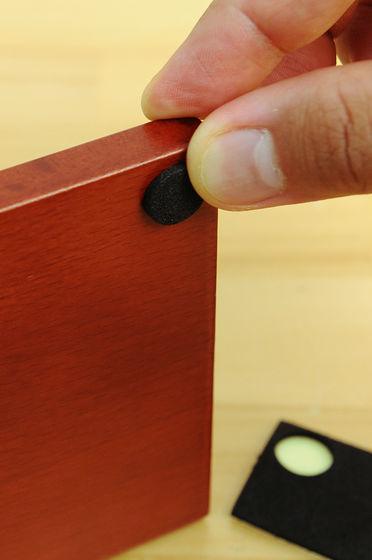 Like this, because the sponge's feet are attached to the four corners, it will not scratch it even if placed on a glass rack or the like.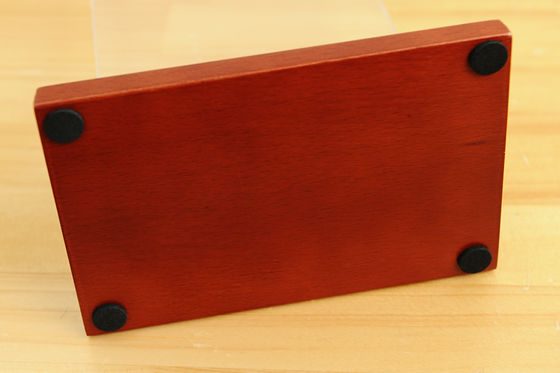 That's why it takes less space than placing the headphones directly on the desk, it prevents the cushion part of the headphones from hurting, and for those who want to keep sticking to the interior nature as wellAT-HPS 550It is quite recommended.