Speed ​​comparison test on Windows 8 and 7, except for file move Windows 8 wins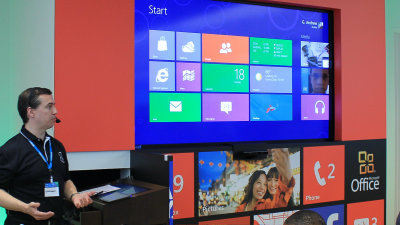 ByBobfamiliar

PCMag.com conducted speed comparison test with Windows 7 pre-released with Windows 7, and the result is released. As officially blogged by Microsoft, on Windows 8Since the boot menu can not be displayed while pressing the F2 / F8 key, the menu display method has changedAlthough the startup speeded up as fast as it is, it is the result of demonstrating it.

Speed ​​Tests: Windows 8 Vs. Windows 7 | PCMag.com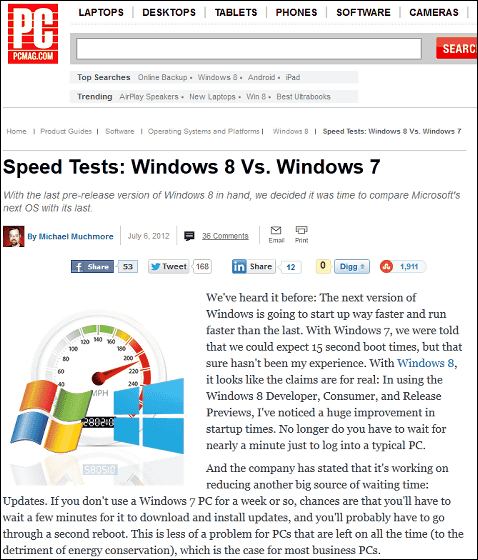 The machine we used for testing was Toshiba's "Portege R835-P88 Laptop". CPU is Intel Core i 5-2450 M processor 2.5 GHz, main memory 6 GB, hard disk 500 GB, GPU is Intel HD Graphics 3000.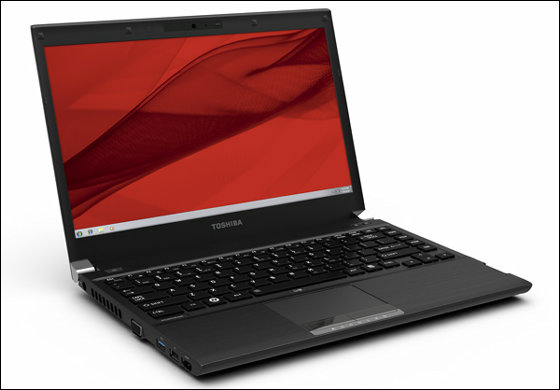 The OS first installed Windows 7 Ultimate (64 bit version) and tested, then returned to a state of restWindows 8 Release Preview(64 bit version) was reinserted and tested.

First of all it is the startup time, Windows 7 is 38 seconds. In contrast, in Windows 8, it was shortened to 17 seconds. As this is a clean installation as described above, booting speed will change as soon as anti-virus software etc is put in. In Windows 8, the system main part of Windows becomes the hibernation state at the end by "hybrid boot" Other than storing it in memory (same as sleep), the startup speed is increased. By the way, it seems that even with the normal startup method which is not a hybrid boot, it started in half the time of Windows 7. Likewise, Windows 8 is faster than shutting down.

In the file movement test, we moved the 81 files (total 500 MB) and moved a single huge file weaker than 1 GB by using the flash memory of the USB 2.0 connection. In Windows 8, Metro UI has been adopted as a user interface, and looks have changed a lot, and even in the conventional desktop UI it has been improved, such as transfer speed graph can be seen with file move / copy, but at the speed itself it is subtly Windows The result was that 7 is earlier.

In video rendering, we measured the encoding speed of 2 minutes of video with Windows Live Movie Maker. Windows 8 slightly exceeded Windows 7.

Geekbench,PCMark Vantage, Three more browser benchmarks (Sunspider,Google V8 (version 7),Psychedelic Browsing), Windows 8 gave excellent figures for both cases.

This is a comparison table of results, those who were excellent figures are yellowing the background.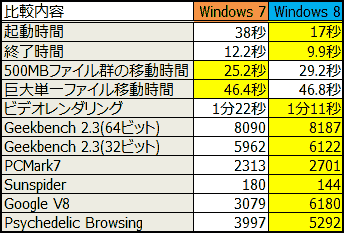 Although Windows 7 is an honors OS, there is still room for improvement in startup time, and it fills it well with Windows 8. In addition, the browser performance has improved remarkably, and if you choose PC with SSD installed, you can make it even higher performance.

Speaking of recent trends in Microsoft 's operating system, Windows XP became a mature OS after being overlapped up to SP 3, while Vista with improvements did not have a good reputation, based on that Vista' s reflection It seems that 7 is gathered as it is. In terms of flow, Windows 8 seems to be a pattern to adventure and fail, but this time it may have succeeded in pattern breaking.
in Note, Posted by logc_nt