First malware app appeared on Apple's App Store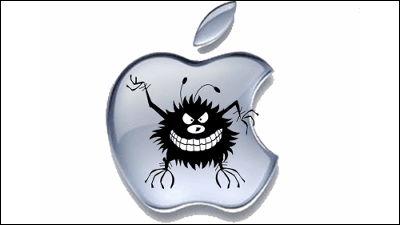 There is an image that it sometimes does not pass even with ordinary apps due to Apple 's strict appraisal saying the App Store, but at last it appeared that malware was missing. This app appeared on both the App Store and Google Play, has been deleted by already being notified.

Find and Call: Leak and Spam - Securelist

First Instance of iOS App Store Malware Detected, Removed | Gadget Lab | Wired.com

In the App StoreThere are bugs that many applications can not be activatedAlthough it is being dealt with by the deal, there was a situation of further annoying that an application that was certified malware for the first time appeared.

This is the app "Find and Call" in question.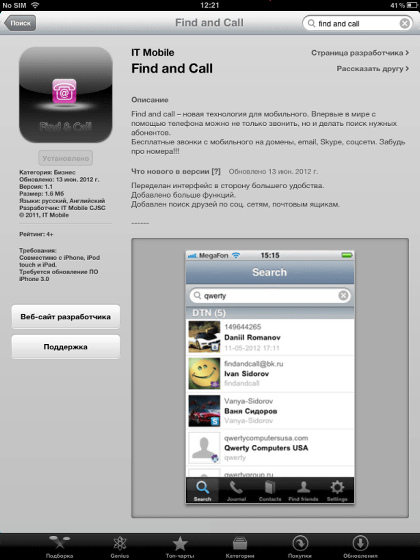 This was discovered by experts at the Kaspersky Laboratory and it was a so-called "Trojan horse". This application steals the user's address book information and GPS coordinates and sends it to the remote server, the server extracts the mail address and telephone number from the information and sends spam.

"Find and Call" installed on iPhone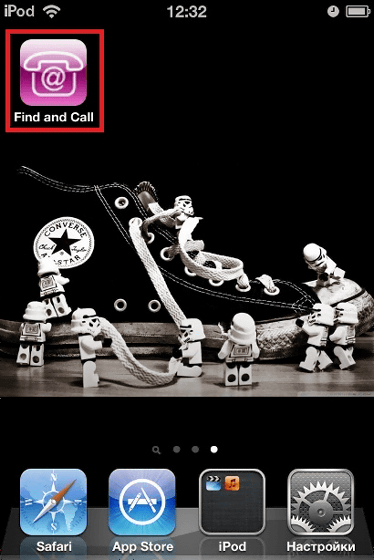 I will send SMS spam like this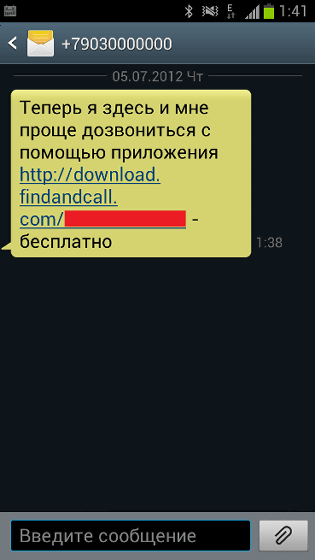 "Because" Find and Call "violated the guidelines of the App Store and illegally used the user's address book information, I deleted it," he said, as the Apple spokeswoman said, this application was deleted It was. In the App Store, as Apple has been keeping an eye out, malware never got into it until now, but this time it seems that the eye has been caught in this time.

By the way, a dubious app is not uncommon in Google Play (formerly Android Market), and in June a lot of deletion has been done since Angry Bird's fake was involved in malware, but from photo editor to function calculator to every kind of genre It is infested. Of course, there was also "Find and Call", but it has been deleted after reporting.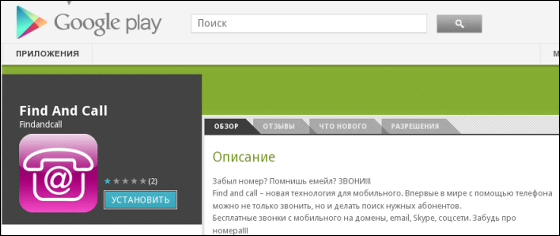 Where it is installed on Android.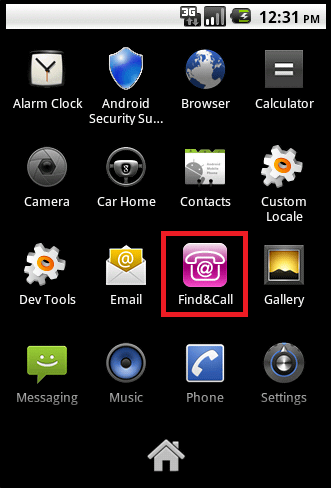 Because "Find and Call" was a Russian application, the information was stolen only for users in Russia, but anyone could download it. In Kaspersky we have malware certified what appeared on the App Store and Google Play as "Trojan.IphoneOS.Fidall.a" "Trojan.AndroidOS.Fidall.a" respectively.

By the way, Russia's Apple information site "AppleInsider.ruSucceeded in contact with developers of this application. The system is in the beta test, I got a reply mail saying that it is caused by a bug that was in the state of sending spam, now correcting this bug.