Photo collection "Epic" that took a gigantic structure overflowing in the SF-like image of the near future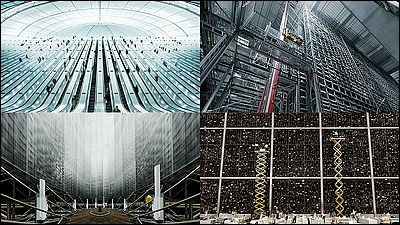 "Epic" means "epic", but this time it means "extraordinarily big", as this name suggests, international large companies such as Microsoft · IBM · DB Schenker make advanced images It is a collection of photographs of huge structures photographed to have them. Freelance photographer was responsible for photographing at the request from the companyChristian StollMr. Hiroshi uses wide-angle lenses to make gigantic structures all over the world into near future photographs.

Christian Stoll Photographer
http://www.christian-stoll.com/website/photos_detail.php?gallerieID=151&gallery=epic_

◆Microsoft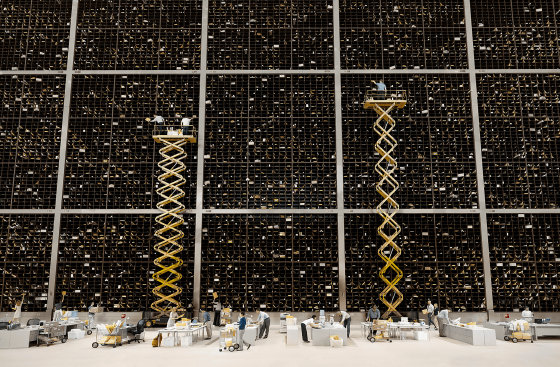 ◆Microsoft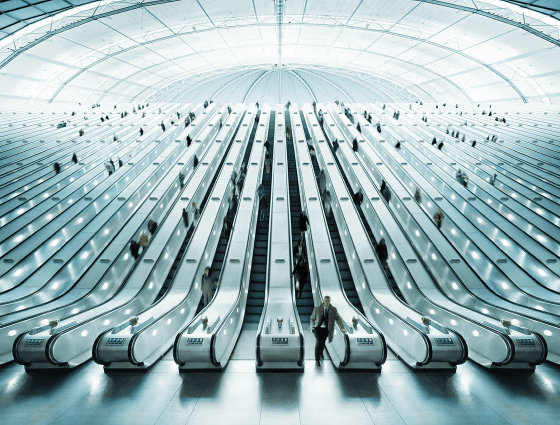 ◆IBM
It looks like skyscraper in Madison Street from New York.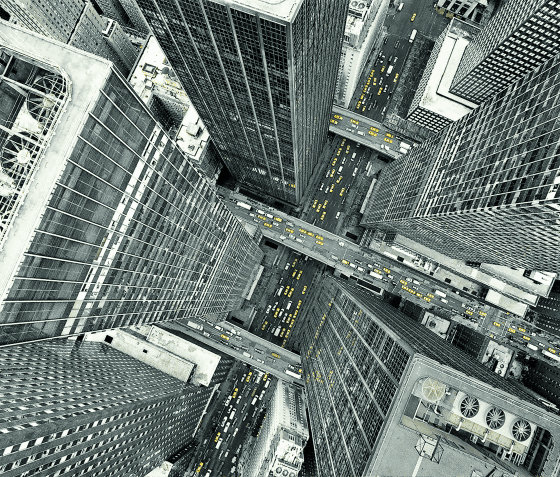 ◆IBM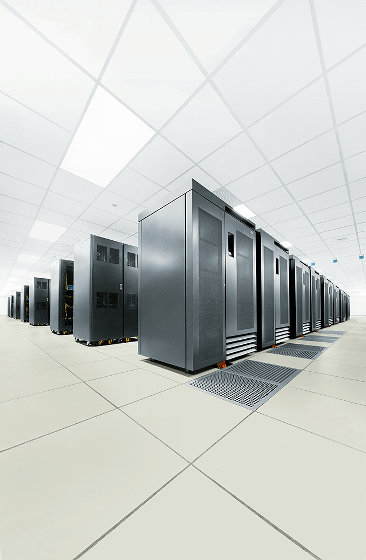 ◆BMW-Magazine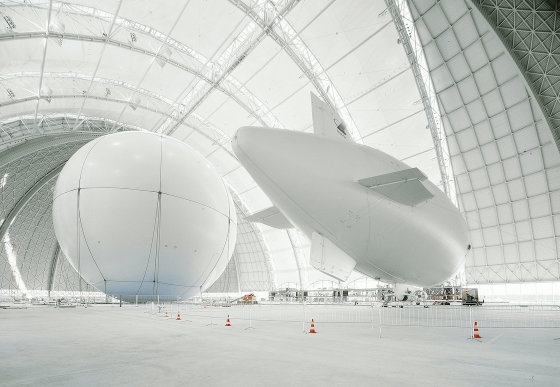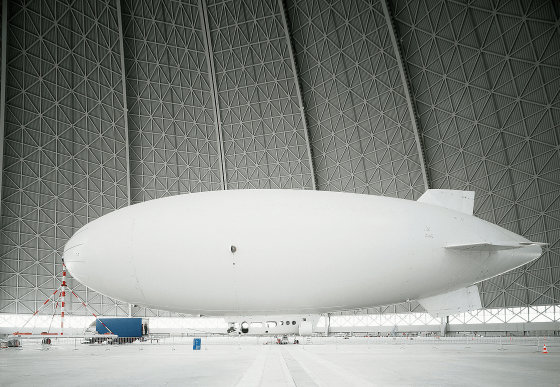 ◆Bach 10K
A huge former giant gas storage tank in Augsburg, GermanySoundscapeIt was reused for.Wired Magazine UKIt was taken for.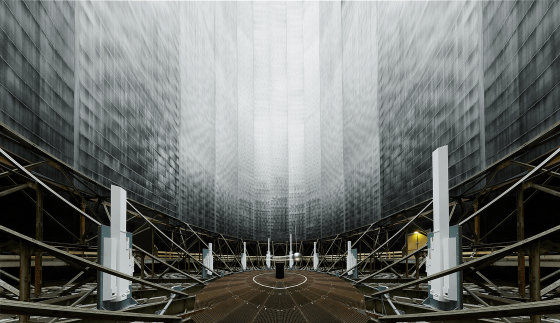 In the storage tank the pendulum is swinging like a metronome.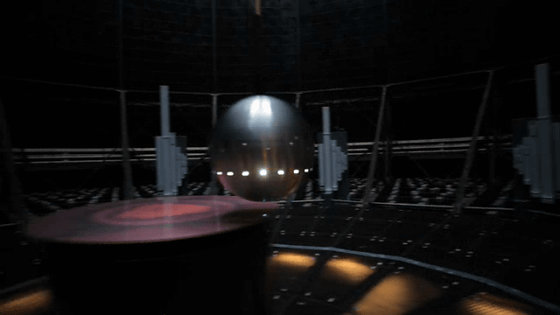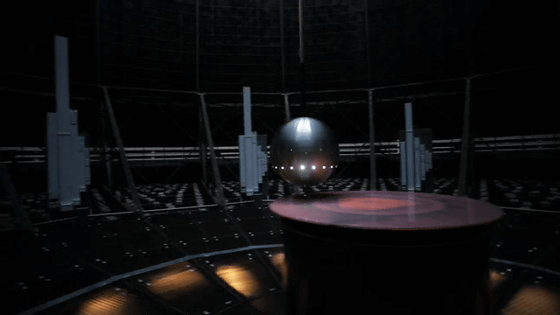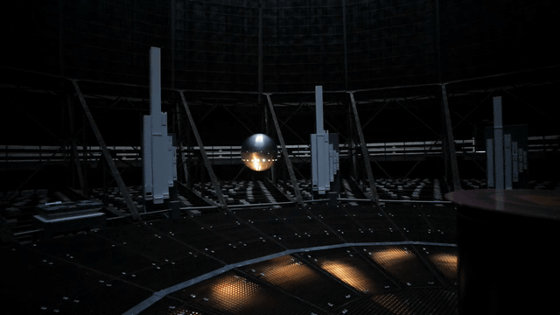 ◆General Electric
General Electric's GE-90, which is regarded as the world's largest aviation engine.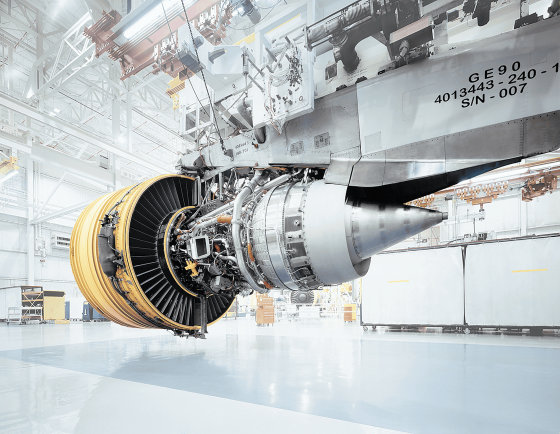 ◆IBM
Scenic view of Shanghai where high-rise buildings such as the Oriental Pearl telegraph tower and Shanghai World Financial Center are connected.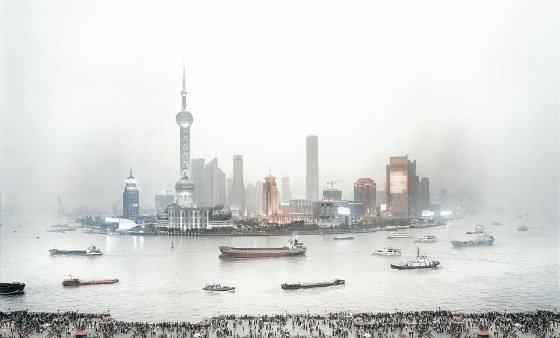 ◆DB Schenker
DB Schenker's high luck warehouse.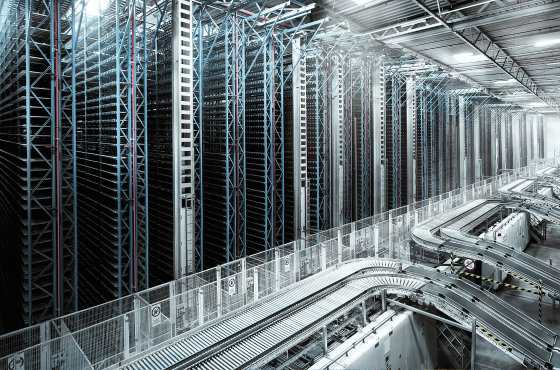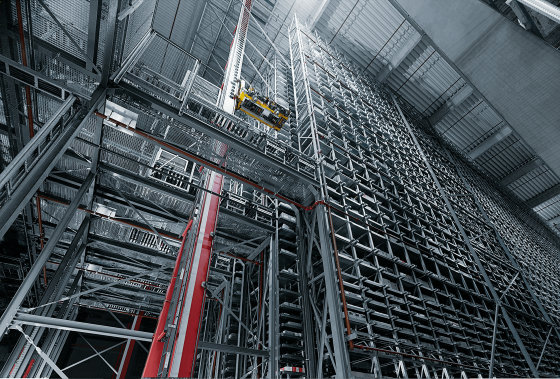 in Note, Posted by logq_fa