When I use all four kinds of "Garigari girl bathing agent New Cool" with bathing agent "ice cream"


Popular ice candy sold by Akagiri Milk "Garigari"With a motif"Garigali bathing agent New CoolBath agent named "Bath Salt" was released. Garrigal's bathing agent series has been on sale since 2007, and this time it has 4 types (263 yen each) plus "Pear" which I had never seen before. It is mixed with menthol which is a cool ingredient, so I decided to see what kind of cool refreshing feeling is associated with the world view of Garrigaly.

Survive the cool summer of energy saving! Ice candy type bath additive "Garigali-san bathing agent New Cool" is released sequentially from Saturday, June 9

First of all, "scent of soda bathing agent bath garlic".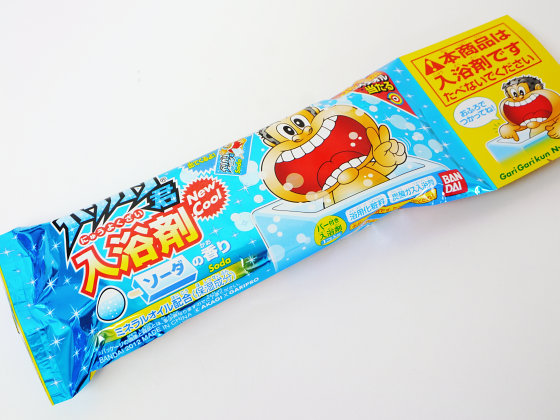 Trying like this, it looks exactly like an iced candy garigari, both looking and size.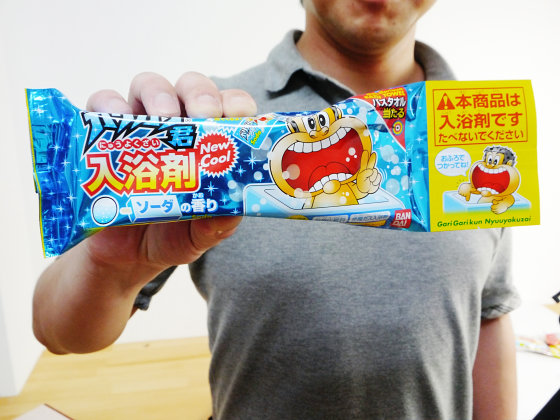 However, in the yellow part of the package, "Please do not eat this product is a bath agent", there is a precautionary note properly.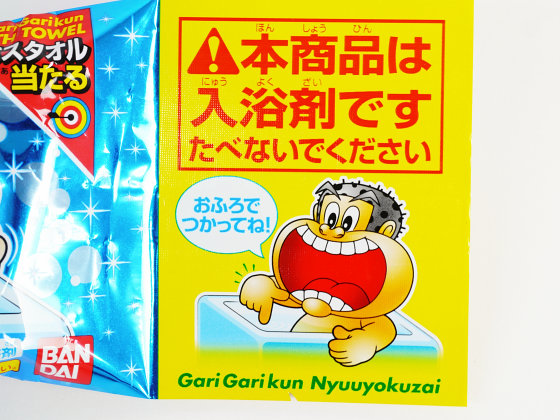 When I take out the bath additive from the package, there is also a note on the film covering the box and bath agent, so things that I can not eat are thoroughly appealing.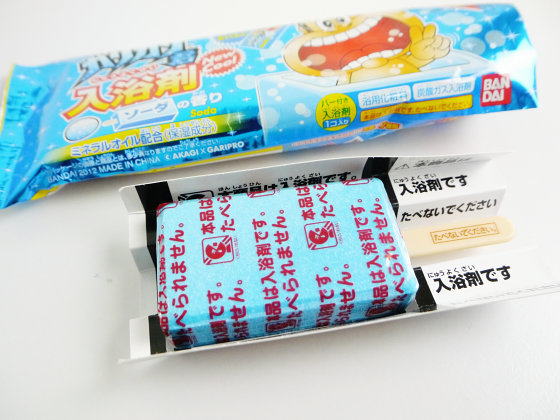 Also do not eat 'part of the bar'.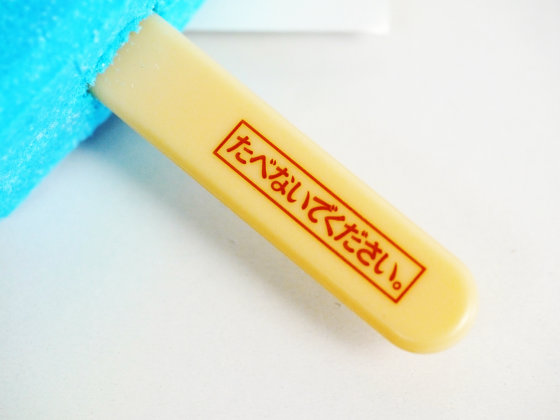 If you take it in your hand, you can only see it as trying to eat ice candy.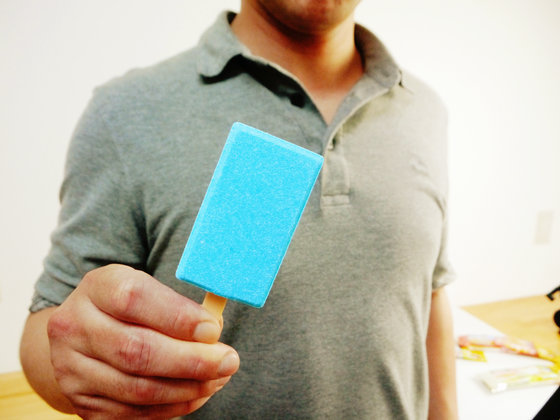 The surface is composed of cracks and larger grains, which is the same as a general solid bath additive. Also, the scent is a smell like soda and soap are mixed.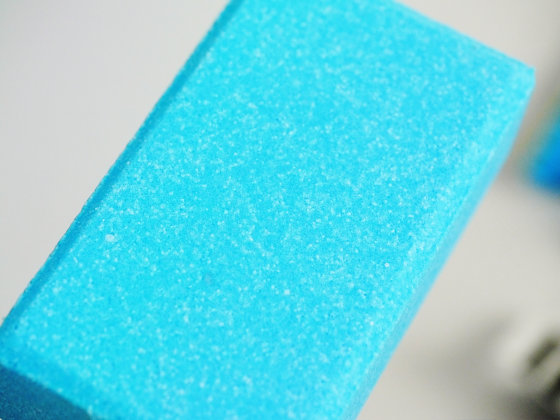 So, I will try out what it is like to put on hot water actually.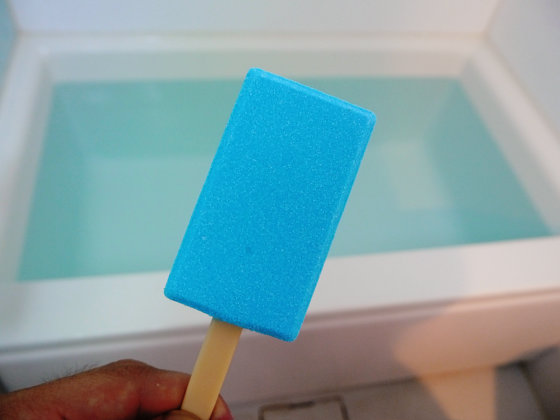 I tried using Garrigal's bathing agent "Soda's fragrance" - YouTube


The bath is exactly your soda color.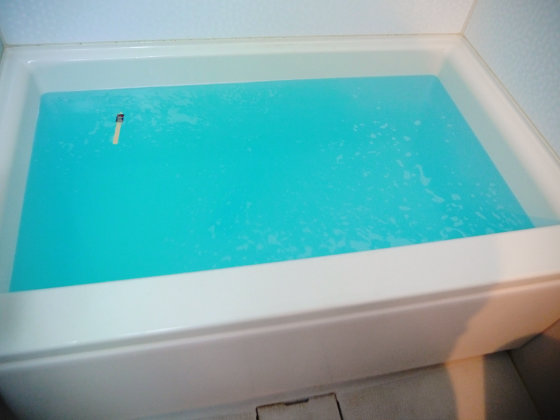 When using it, the smell of soda smells faintly, you can see that there is no strong smell remaining on the skin as the bath rises. In addition, although it is said that menthol is blended, when you are using it in hot water, you will not feel a stimulation such as a feeling of cool feeling, but as the bath rises, the feeling to "smoke" on the body remains I will. It seems to be comfortable when you catch on a hot day.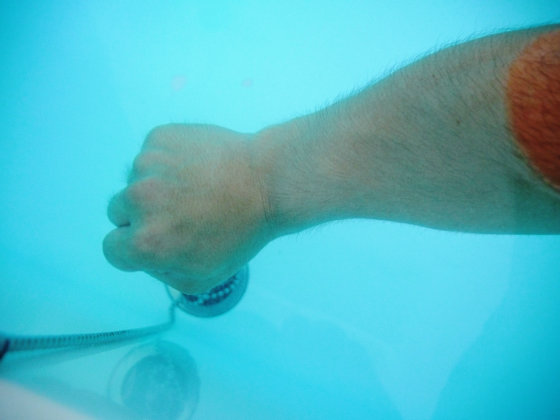 Next is "Garrigali bathing agent bathing agent soda's fragrance super cool".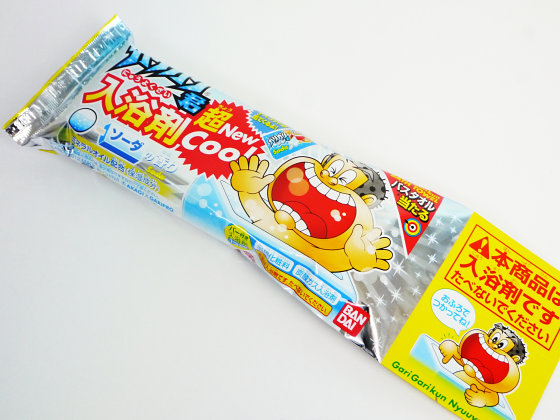 The appearance is completely "scent of bathing agent bathing agent soda", but it seems that the ingredients of menthol are doubled.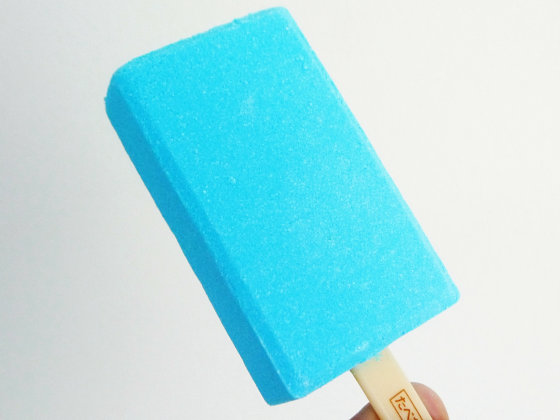 When I put it in hot water I tried to shoot a movie with up bubbles coming out with a great momentum.

I tried using Garrigalite bathing agent "Soda's fragrance Newcool" - YouTube


It is the same color as "scent of bathing agent bathing agent soda".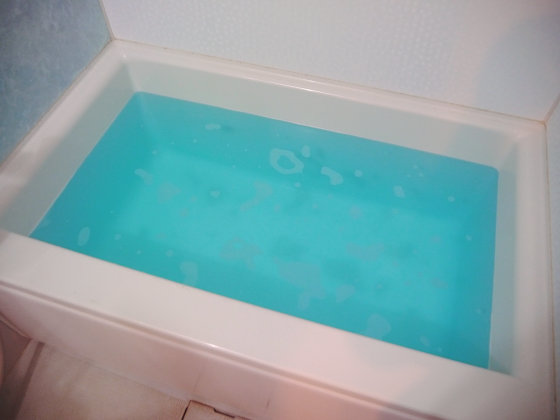 In fact, when using it, menthol is twice as much, and the difference between "irritation of soda bathing agent" and "scent of bathing agent bathing agent" is not felt in the stimulation when used in hot water. However, the exhilaration feeling when exiting hot water is higher on this person,Air salon pass"Sudden feel like after it is applied remains and it will last for a while.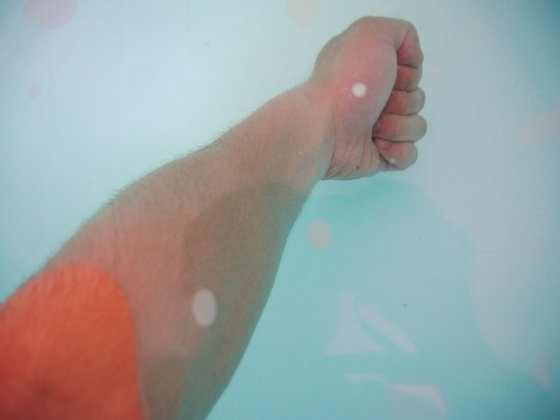 Here is the scent of Garrigalite bathing agent cola.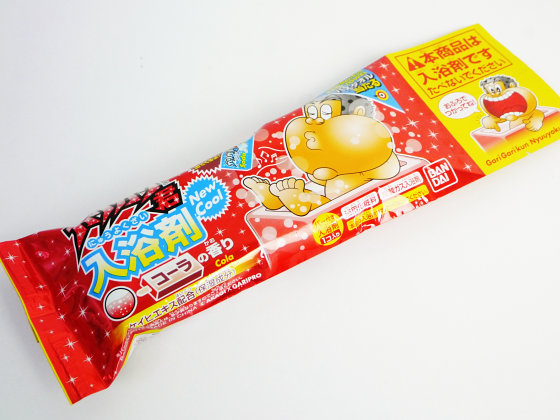 If you like Coke, you should have thought that "I want to use a bath in a cola once!", Garrigaly will fulfill that dream.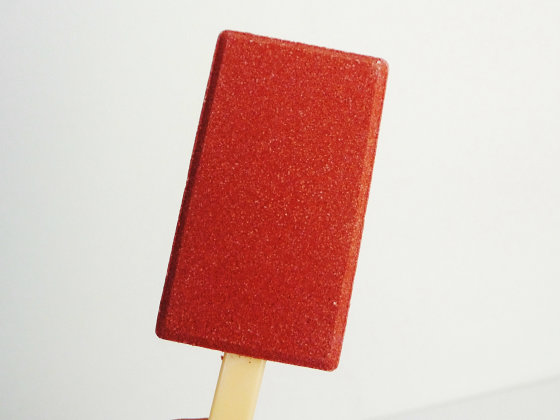 Shocking movies that hot water dyes like cola with "cold" while releasing carbonic acid are as follows.

I tried using Garrigal's bathing agent "The scent of cola" - YouTube


It is a color like a cola which was considerably diluted, I do not smell the cola as much as I thought.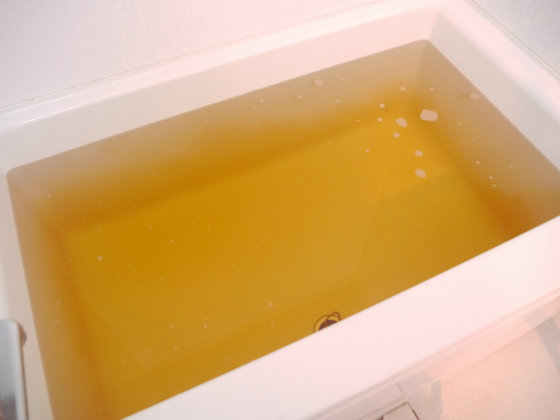 The scent of cola is weak or almost none, and the smell of the skin after bathing is almost odorless. It might be good if this smell of cola drifts with plump as it gets over the bath. It is not a serious cola bath, but it is enough to taste the atmosphere.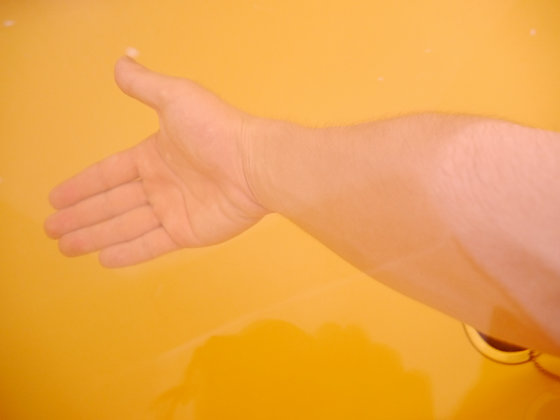 And "Garrigalite bathing agent pear scent".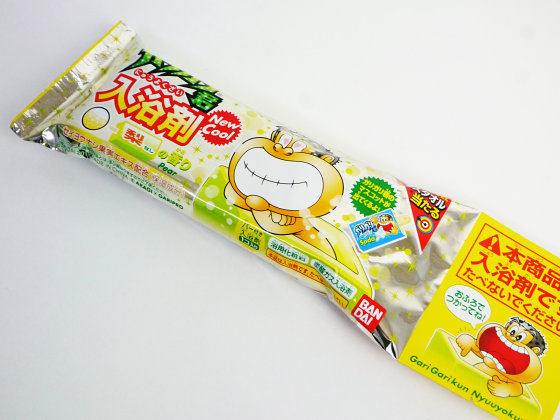 Since it will be sold out as soon as you are at the shop front, it seems that motif is made of Garigari kun who was told "Garigari gens of the phantom", "pear".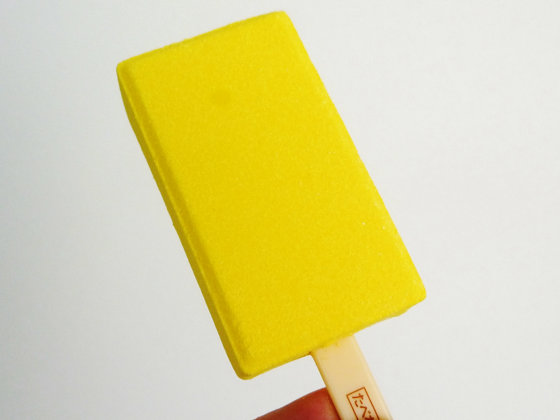 Also here is a movie shoot of hot water changing to yellow at a stretch in the movie.

I tried using Garrigalite bathing agent "The scent of pears" - YouTube


Unlike olfactory smell, you can feel a strong pear smell.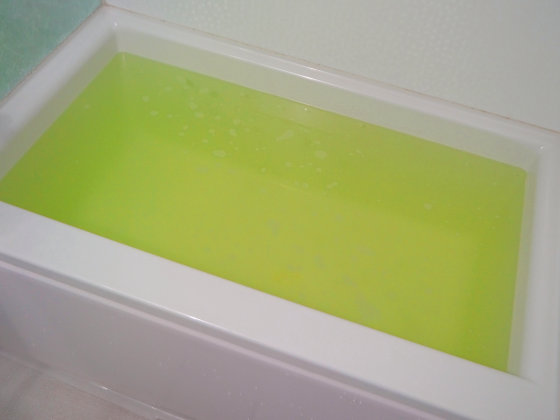 Even when hot water is used, you can enjoy the refreshing fragrance of fruits as in common bathing agents. Even though I get out of hot water, the smell remains on my skin, but it feels comfortable with a refreshing scent of pear remaining in the soft.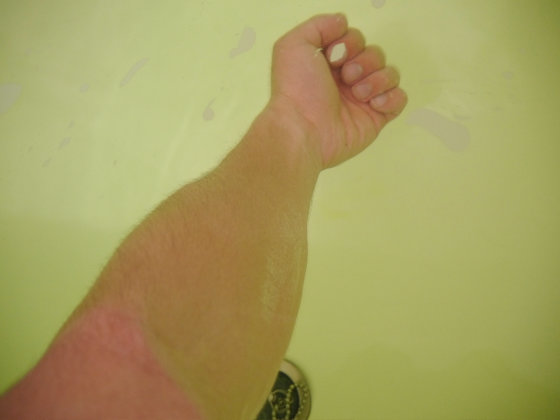 If you want something different from usual in the bath and you want to use a bath preparation, garigarimashitara bathing agent has a choice of fragrance not found in other bathing agents, just to enjoy the change It looks like it.