"Domino World Construction Series" in which construction machines automatically arrange Domino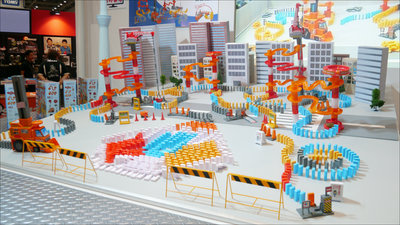 It is fun to see Domino collapse at a stroke at the moment you kill it, but it's a hard time to prepare for that. Furthermore, it uses very nervous, so it is difficult for children. So arrange dominoes automatically, and you can enjoy kids who have the shape of crane cars and bulldozersDomino World Construction SeriesThe toy called "Tokyo Toy Show 2012It was exhibited at. Not only enjoying dominoes but also arranging toys of various construction machines side by side, it seems that you can make your own "domino world".

Domino World Construction Series "Domino Dodger Set" "Tower Crane Set" "Dash Dump Set" together to make Domino World!

It is easier to understand how interesting it is because it's easier to understand how interesting it is in a movie, so start with the following movie.

Amazon.co.jp: Domino World Promotion Video



"Domino dozer" will automatically arrange dominoes.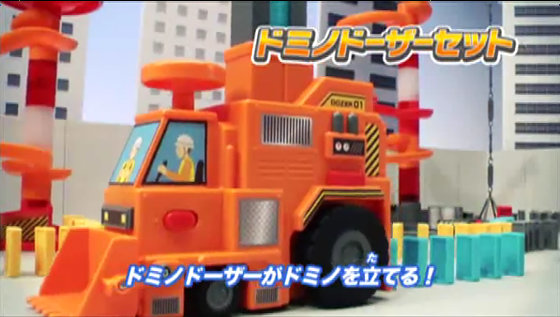 The dominoes are getting out from the back.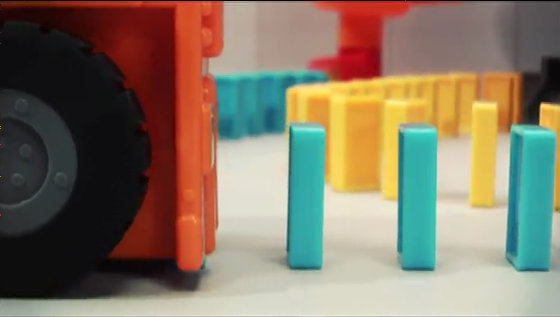 Utilizing the power of the iron ball falling from the "Tower" ......



Kill Dawn and Domino.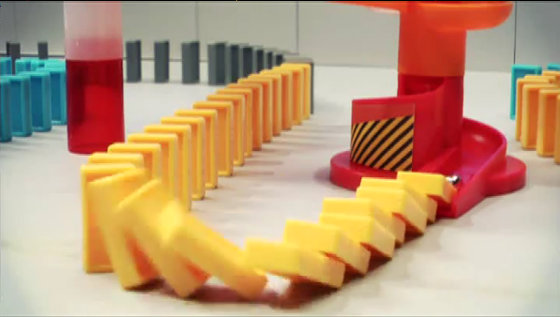 Now use the power of Domino to operate the tower crane!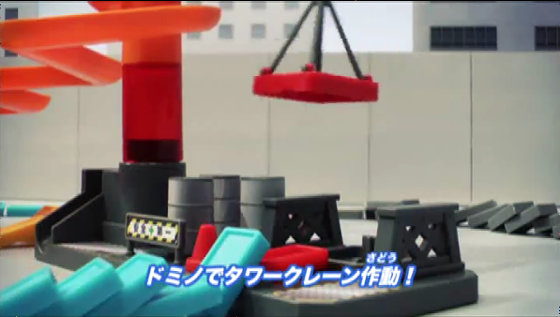 If you put an iron ball in a tower crane, the mechanism that the iron ball slides down from the tower and defeats Domino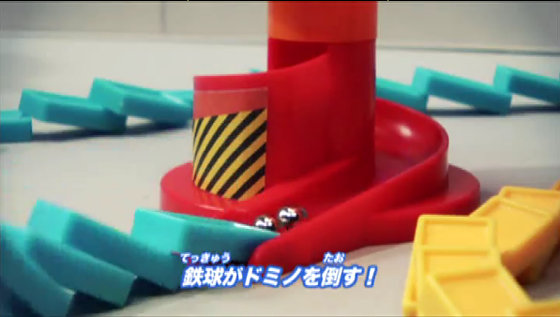 Dump to start with Domino's collapse power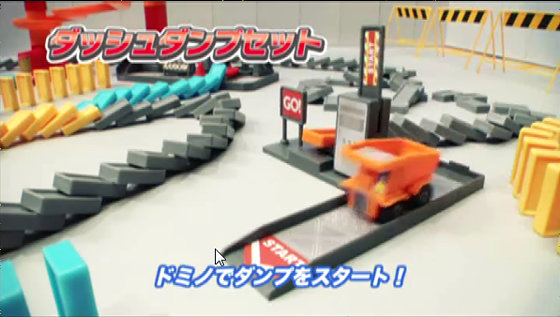 We will use this power to defeat the distant Domino.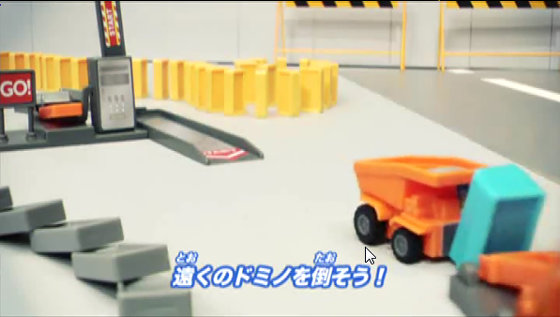 By combining parts in various ways, you can construct your own Domino World, which makes you feel like a supervisor at a construction site.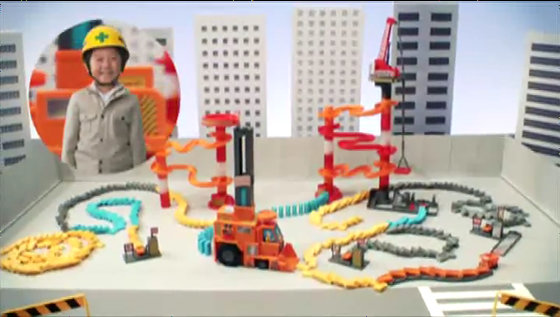 There are three sets of "Domino World Construction Series" lineup. This is "Domino Dodger Set" (3150 yen including tax).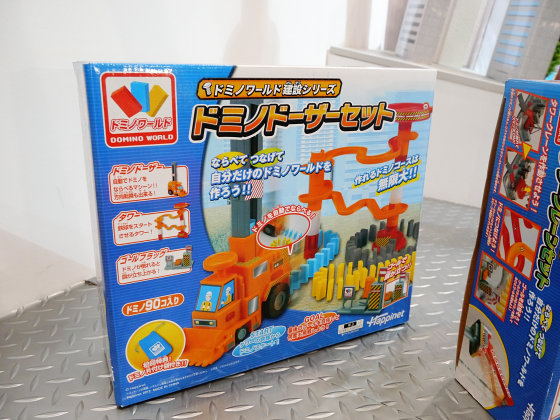 The appearance looks like this.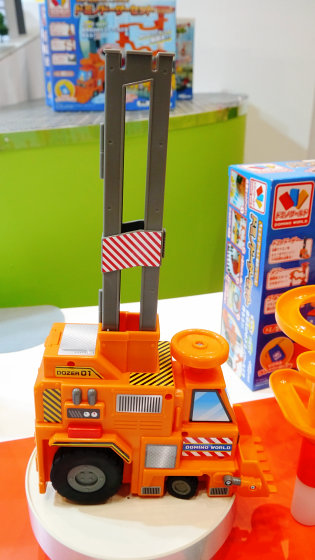 The extended stick set at the top of the domino dozer is the point.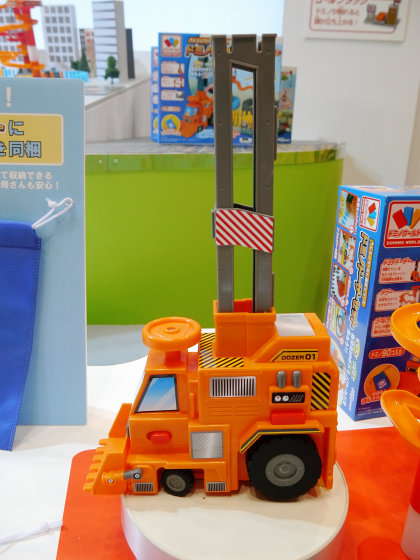 It seems that Domino can be introduced from here.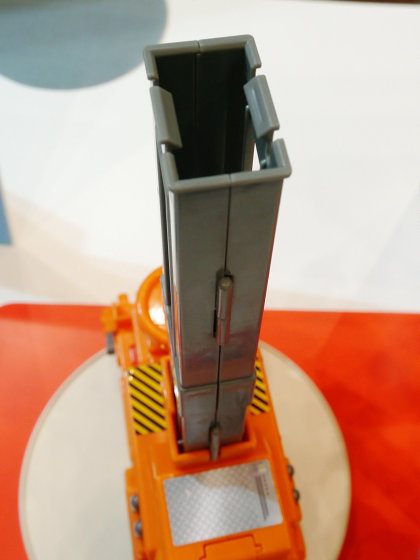 Such a tower is also included in the set. When dropping the attached iron ball, it is supposed to roll, and if you put dominoes at the exit of the iron ball, you can design such that Domino collides with a pawn and collapses Domino.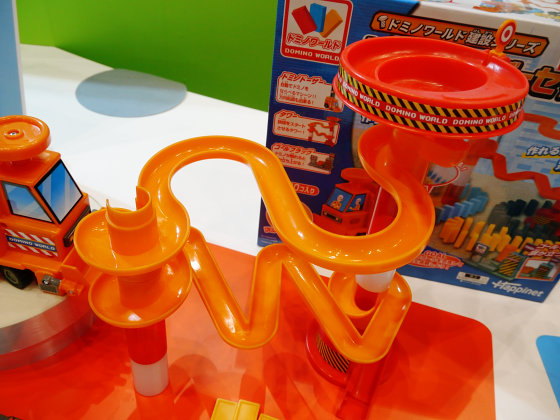 This is "Tower crane set" (2100 yen including tax).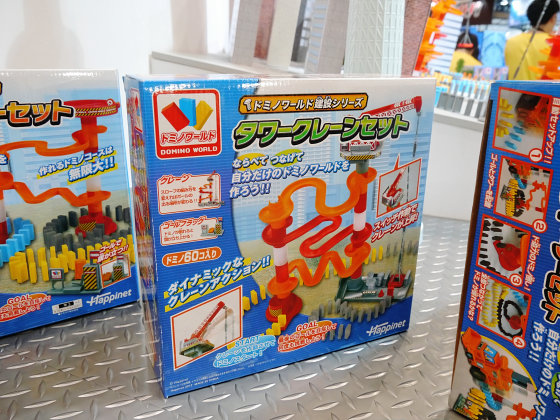 It is possible to actually lift the attached iron ball with a crane.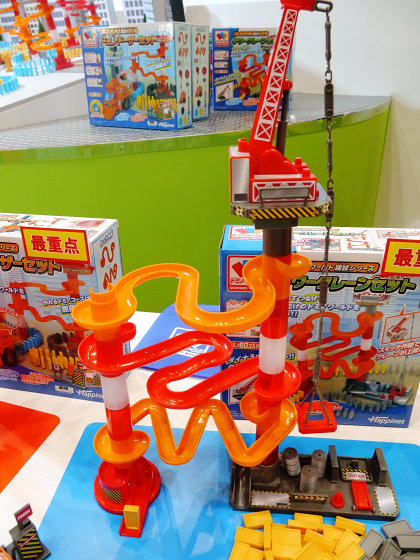 Domino in the set is like this.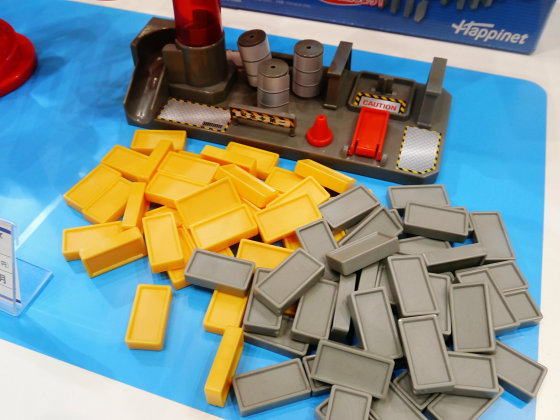 And there is "Dash Dump Set" (1050 yen including tax).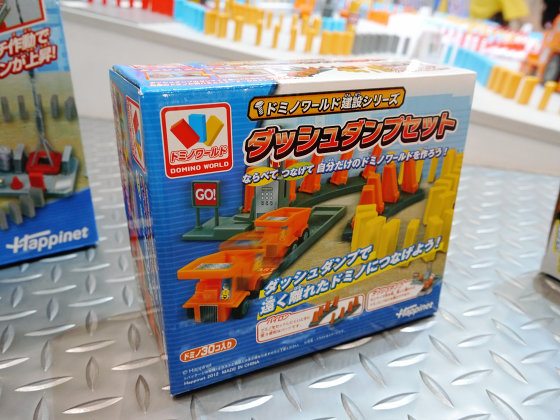 Dump is a mechanism that runs out by the collapsed power of Domino.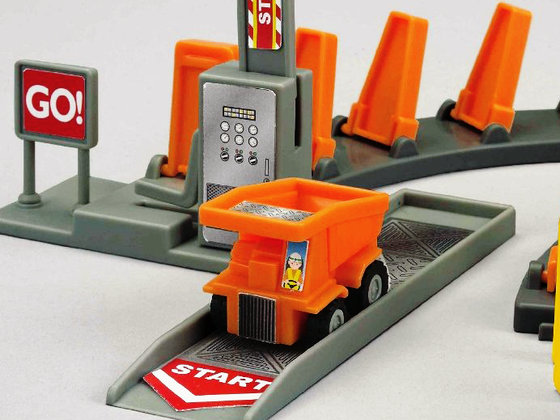 Domino arrangements can be anything depending on the idea, as it is a sense of making dioramas, not only children but adults are likely to fit. In addition, it will be released late July 2012.