I tried sticking "X Tape" which can change the appearance of the corrugated cardboard box just by sticking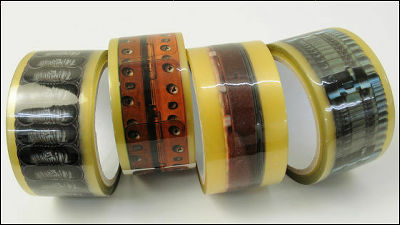 You can decorate the cardboard box fashionably with the tape printed with impacts "X Tape(1365 yen each including tax) ". In addition to gifts, I just decided to purchase the real thing just by sticking it to a box of outstanding at home, so I actually tried to check the appearance by pasting with the petapeta.

Motifs are four types of hinge, sliding door lock (tower bolt), binder (o-ring), leather belt (strap).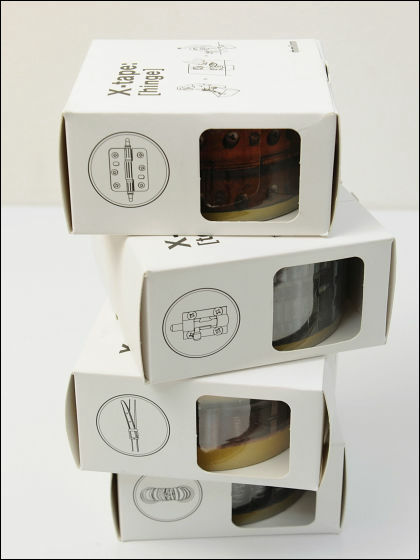 Hinge package.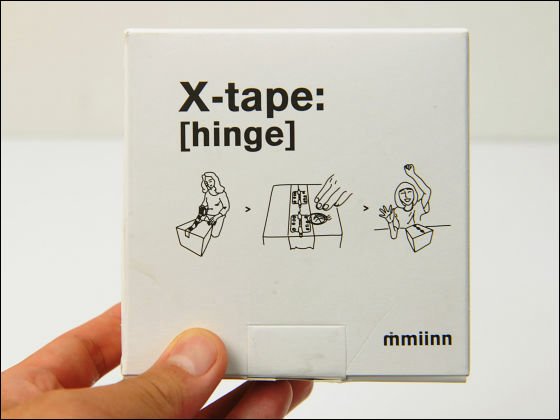 Illustrations of the hinges are drawn on the side, and you can see the inside tapes from small windows.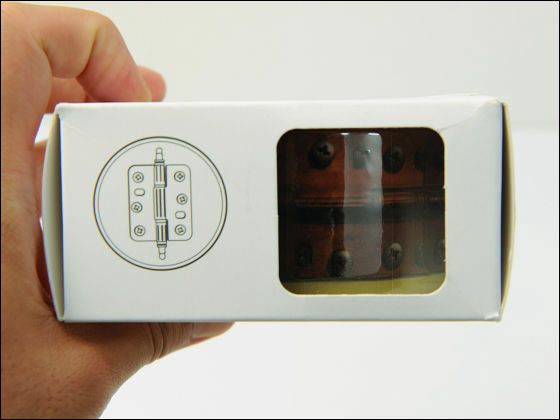 Design treated with antique atmosphere hinges on shiny tape.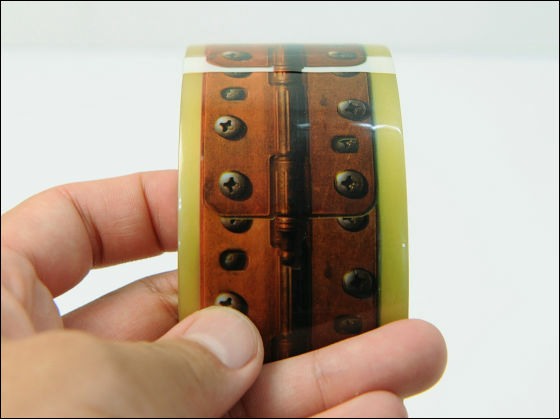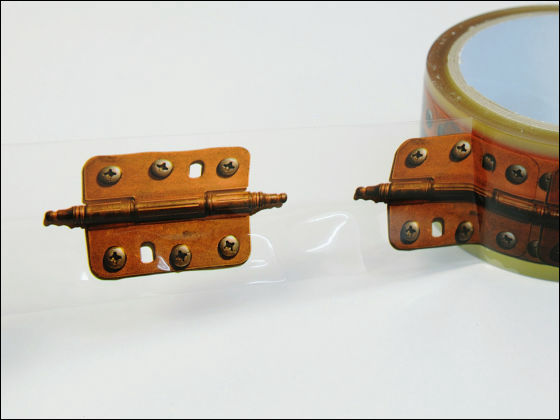 With such a feeling, you can change the impression with the lily just by sticking it on the back of the cardboard box.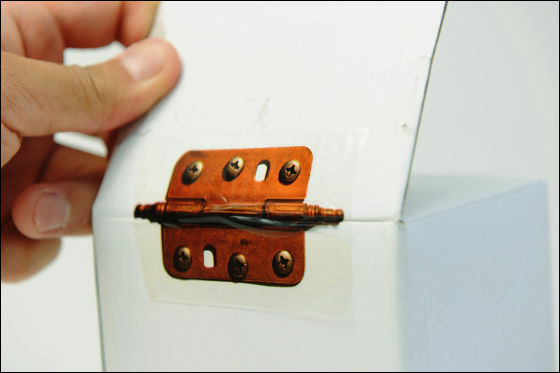 The sliding door lock (tower bolt) box is as follows.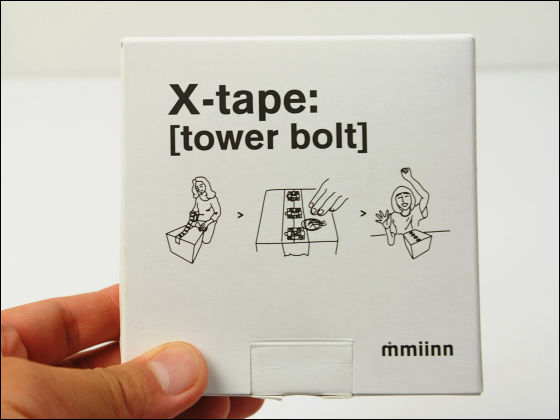 Looking at the package from the side like this.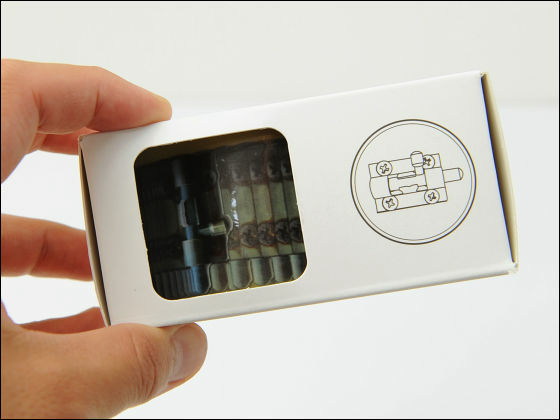 Sliding lock that is often attached to old wooden doors is a motif.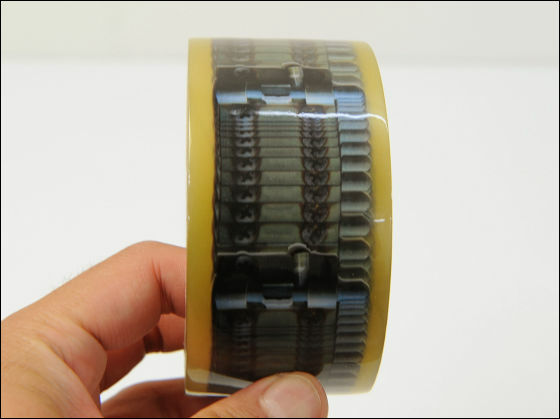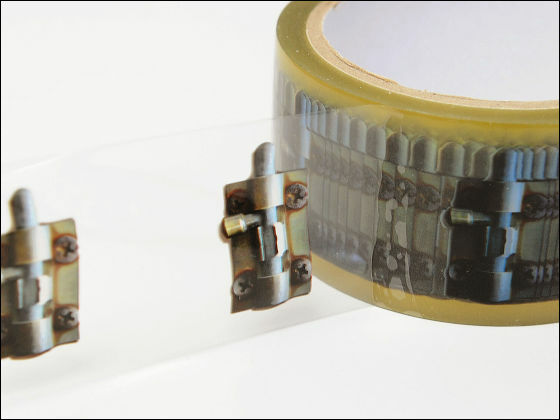 Actually locking does not take place, but it is convenient to use it as a marker for yourself, using it for a box to store a little important thing.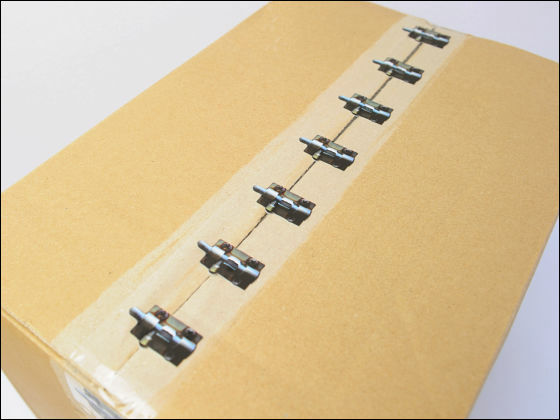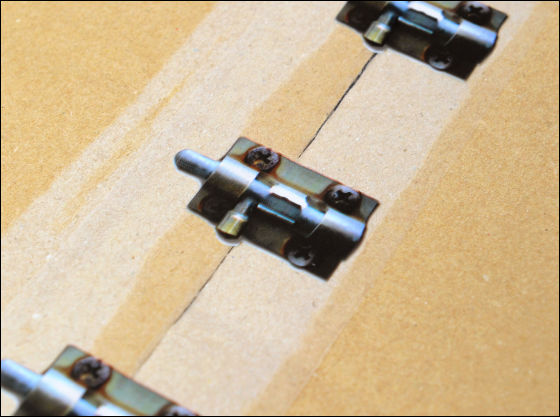 The package of binder (o-ring) is as follows.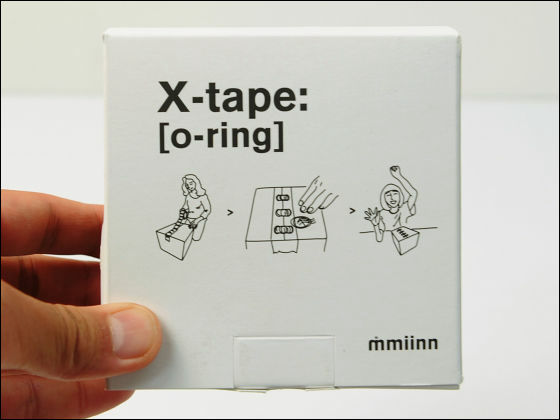 The illustration shows that it is the simplest design among the four.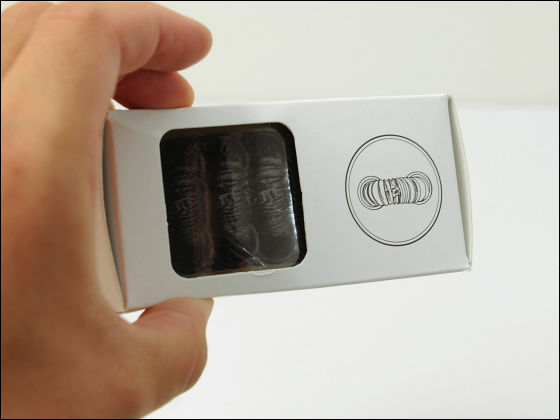 A metal ring is arranged side by side with "Rucks".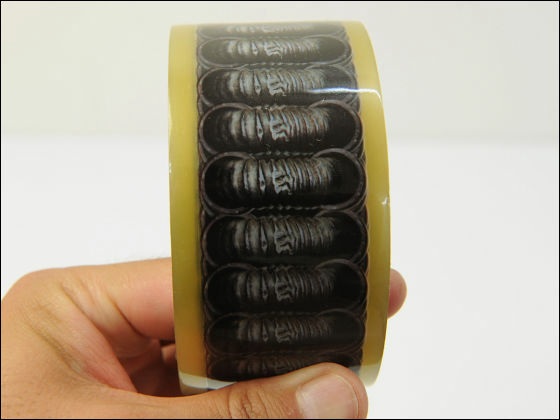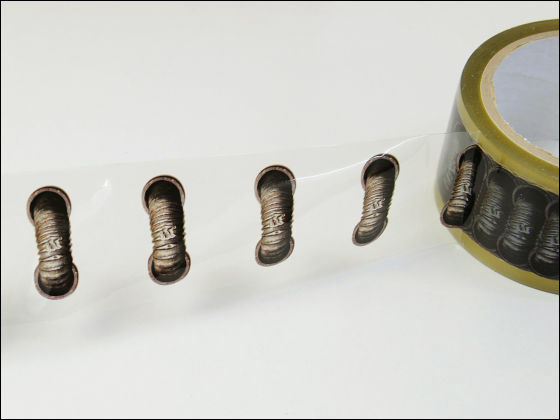 When used for corrugated cardboard boxes, it looks just like opening up a hole in the box and holding it in place with an O ring.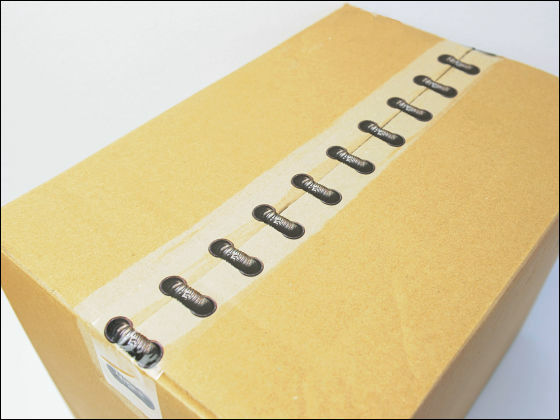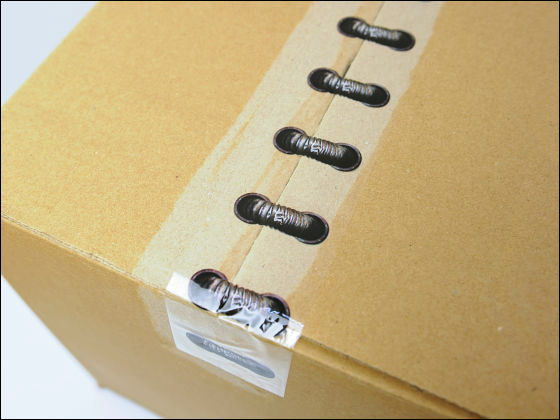 Leather belt (strap) box looks like this.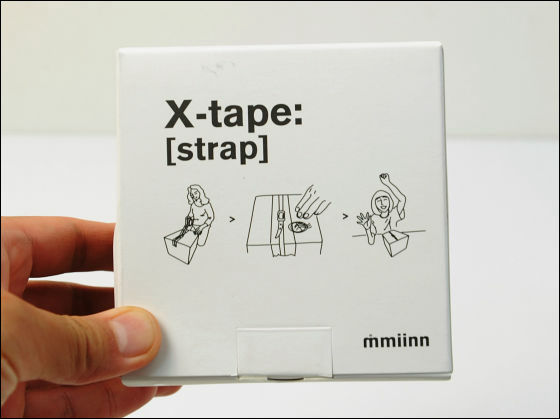 Illustrations of slender leather belts are drawn.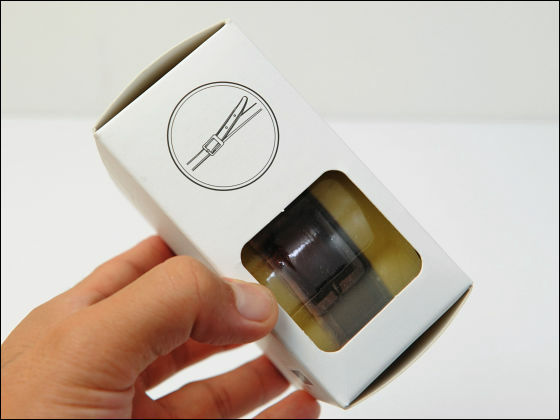 I can not see it well if it is rolled ... ...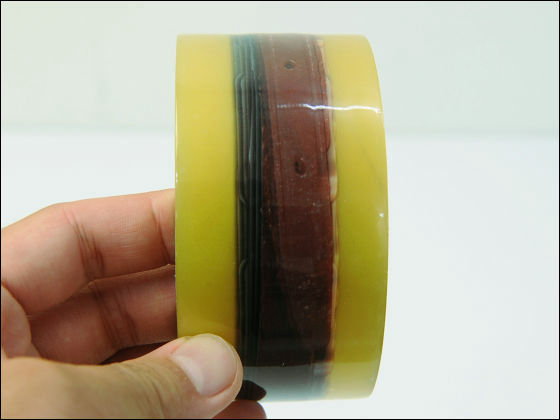 You can see that it is a fairly real illustration when stretched out.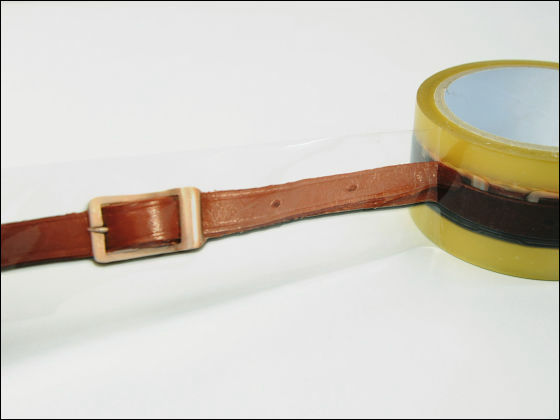 It actually looks like this when stuck on cardboard.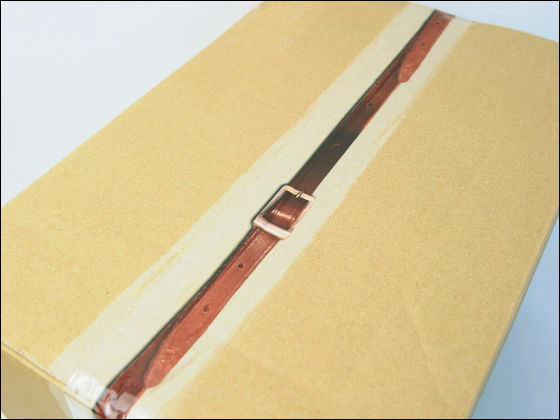 Just wrapping around a small box, I feel a little high-class impression that seems to be fixing the belt.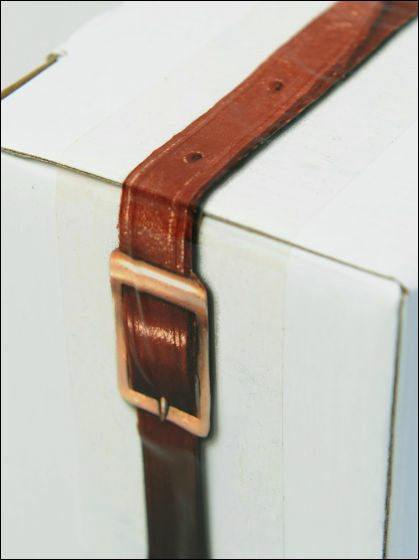 I imagined wild fashion in summer and used it as a wristband, but this is not good ......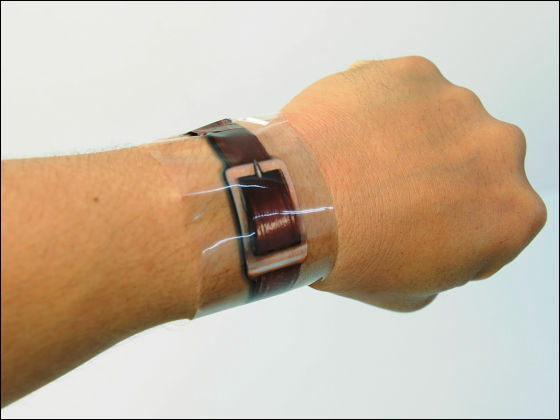 It is recommended because it is possible to convert a box of free teddy bearings into a fashionable accessory when used as a decoration when putting cardboards in place for gifts for presents or visible places to keep them.