I tried using "The Lens Cap Strap Holder" which can quickly attach the lens cap to the strap by accidentally losing it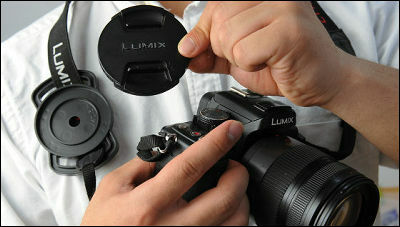 I misplaced the camera lens cap somewhere and lost it! There are a lot of people who have had the experience of being husband. Even if you are careful, this type of mistake that tends to get caught does not work well even if you try making various rules on your own, such as "put the lens cap in the left pocket".

That's why convenient goods that can easily and almost certainly prevent losses by making a "place to place" of the removed caps on the camera strap is "The Lens Cap Strap Holder($ 15 / about 1100 yen) ".

First of all, please check the following movie that you can understand how to use "Saku" in one shot.

"The Lens Cap Strap Holder" attached to the strap with a lens cap - YouTube


There are multiple sizes according to the aperture of the lens. The corresponding sizes are 11 types in total, 40.5 mm, 43 mm, 49 mm, 52 mm, 55 mm, 58 mm, 62 mm, 67 mm, 72 mm, 77 mm, 82 mm.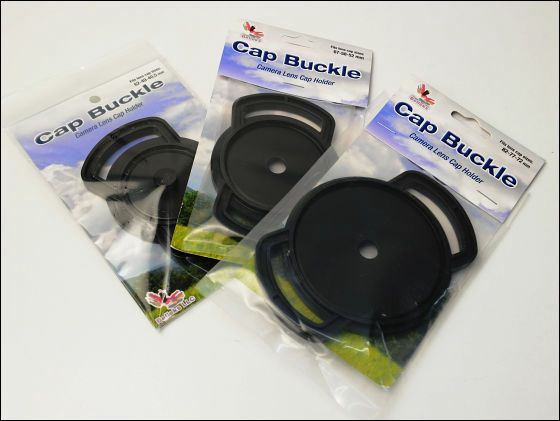 The back side of the package looks something like this.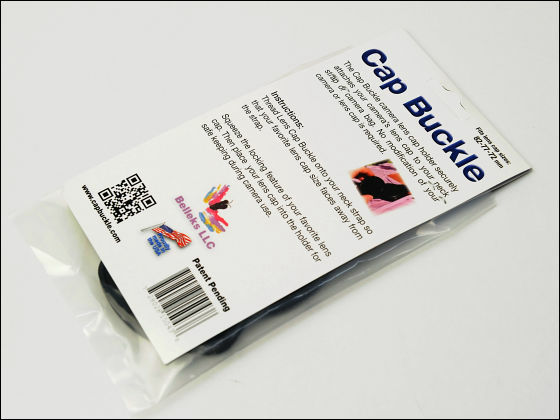 Simple structure just to let the socket of the lens cap attach to the strap.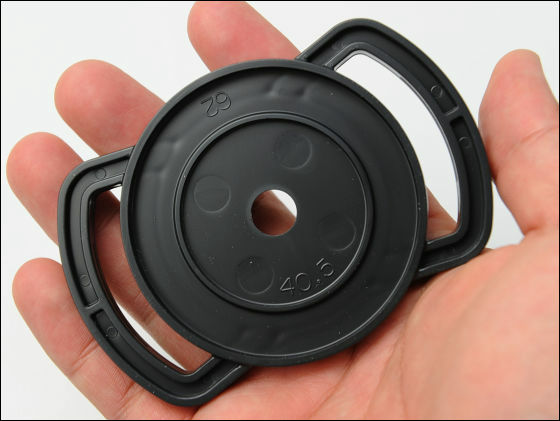 When turning over it is supposed to be fitted with a cap of a different size.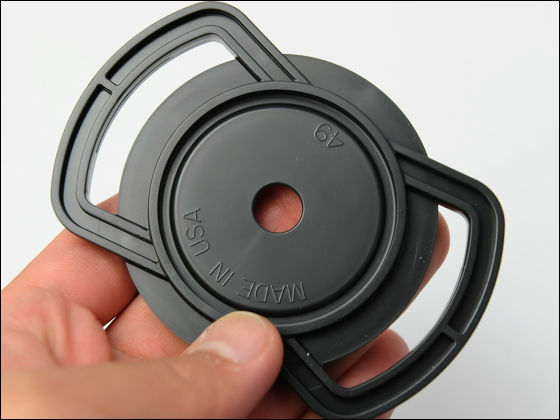 The thickness is this place. Because it is pretty solidly done, it seems not to be broken easily even if it is used hard in outdoor shooting etc.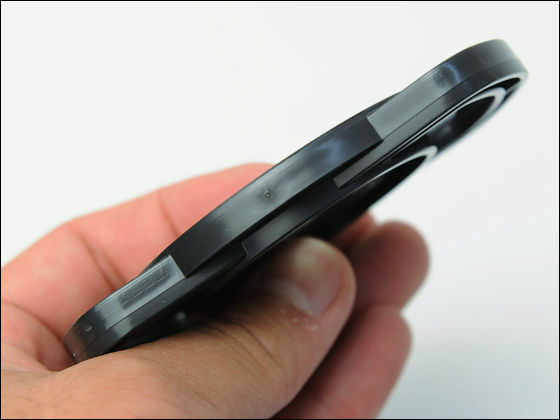 Remove the lens cap ... ....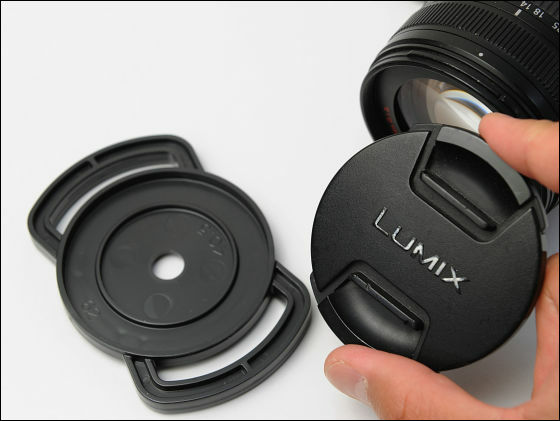 Simple way to just put it in a holder.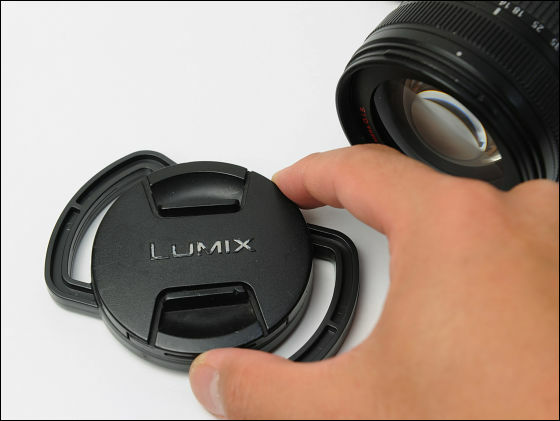 Actually, I attach a holder to the strap like this.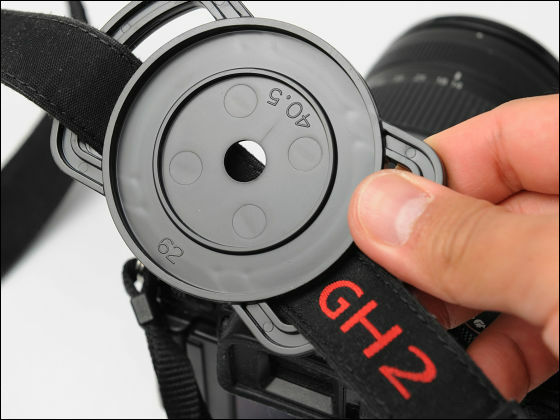 After that, remove the cap ... ....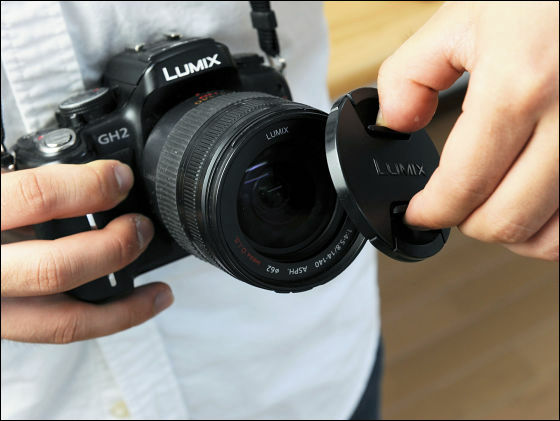 Just put on the holder at the chest.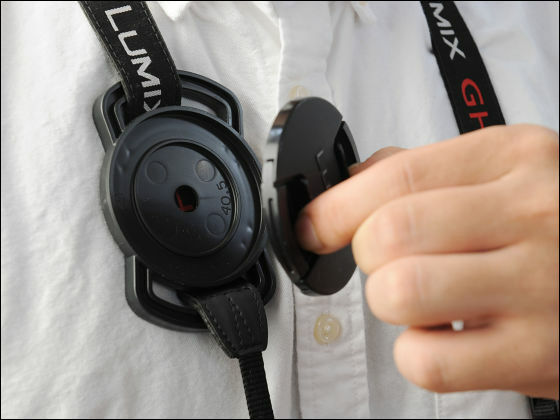 While shooting, you can keep the cap with this feeling.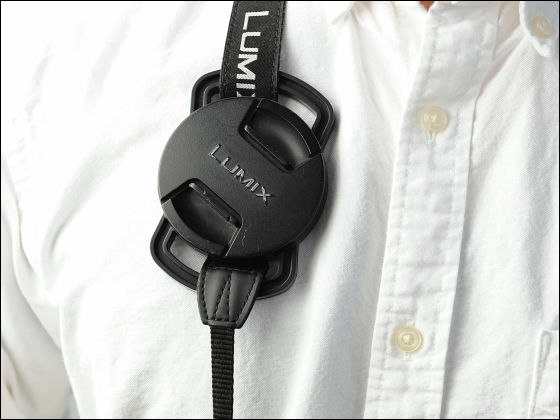 It looks so natural as well.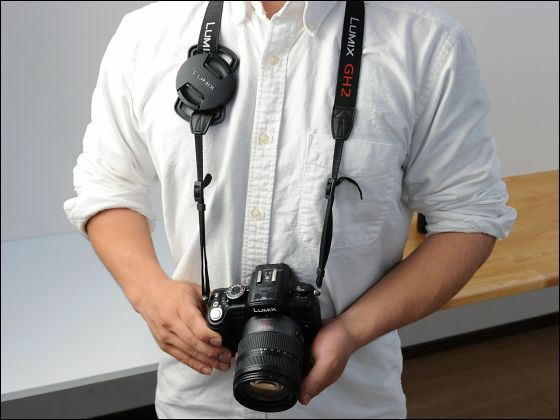 It is like this when attached to the strap of NIKON "D5100".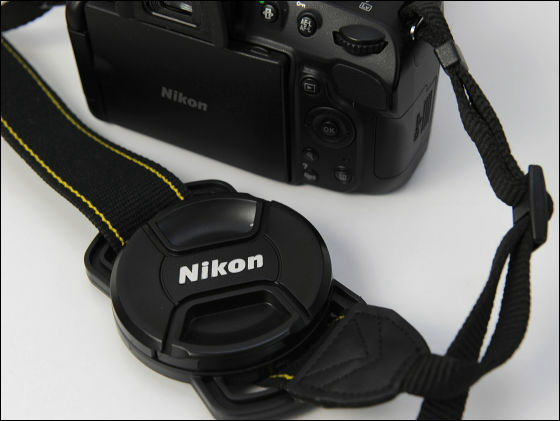 It becomes like this when used with the strap of NIKON "D3S" of full size machine.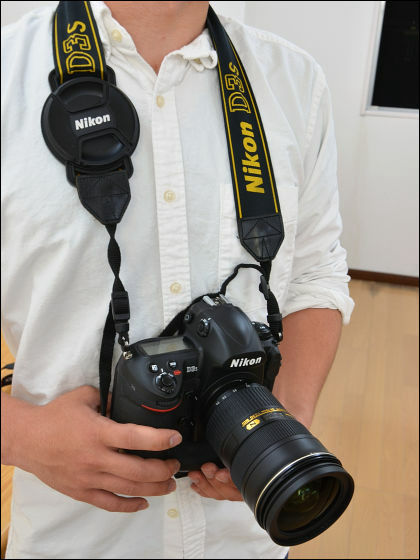 From taking photos of sports festivals and traveling to full-fledged coverage, it is convenient to have one person to take a picture and take one. From May 20, 2012 (Sunday), as in 'Japan's lens cap holder for buckle type camera'It will be released in Yodobashi Camera... apparently ...