"RedBall Project" where a huge red ball suddenly appears swellingly in places around the world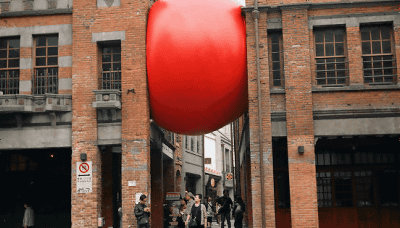 It happens that a momentary shit happens when a crown of street corners is crooked and a giant red ball is blocking the way "RedBall Project"is. This is a project launched by artist Kurt Perschke that inflates huge balls in various places around the world and makes people enjoy it. Red giant balls are randomly placed in the familiar scenery, the surreal scenery is from below.

RedBall Project
http://redballproject.com/

In the clearance of the building.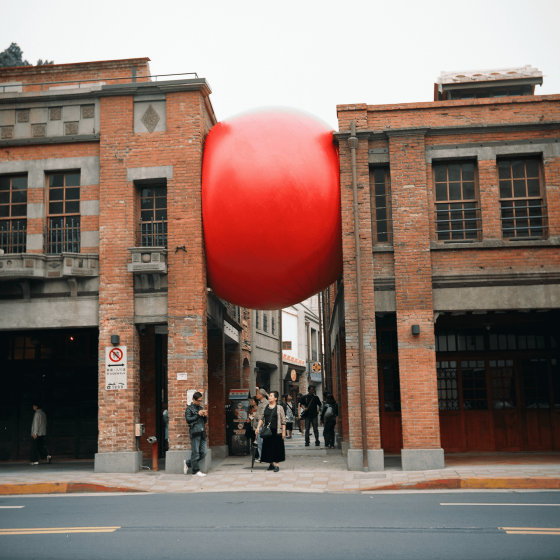 ByPJMixer

Between pillars.



While struck by the fountain.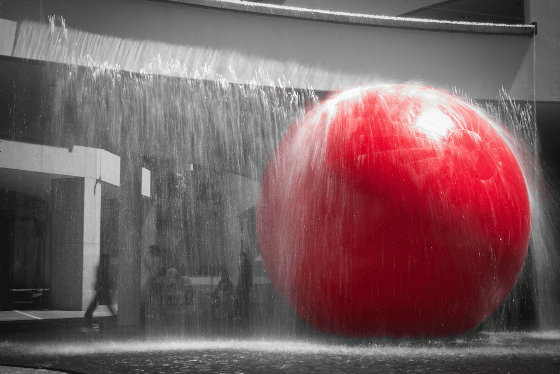 ByThe Giant Pikachu ...

Let it be crushed by the container.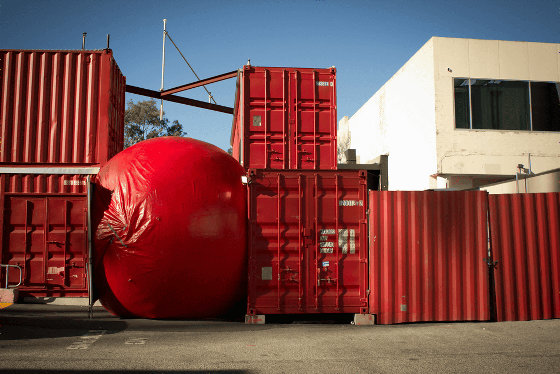 ByThe Giant Pikachu ...

Occupying the terrace.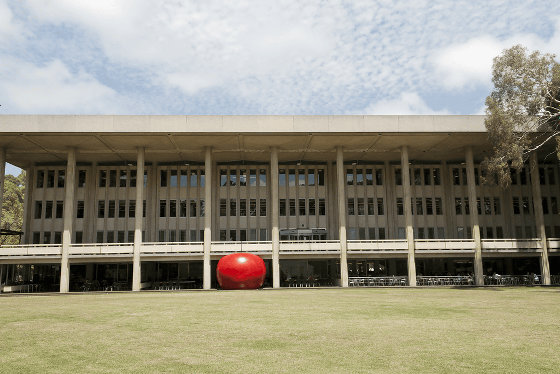 ByBelinda Ireland

The alley is also a dead end.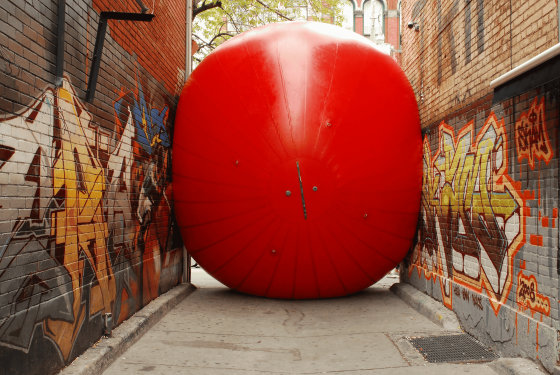 ByPJMixer

People who grow up in chess as if nothing happens.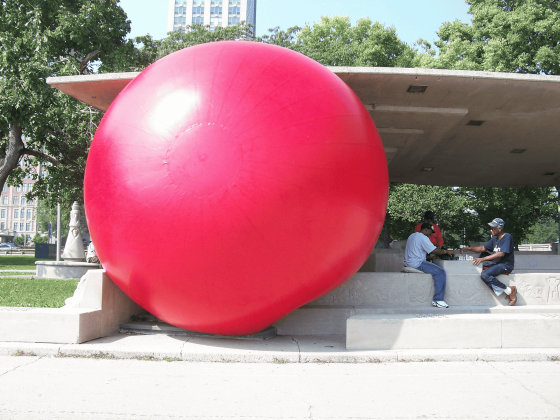 ByKendoman 26

Even under the elevated.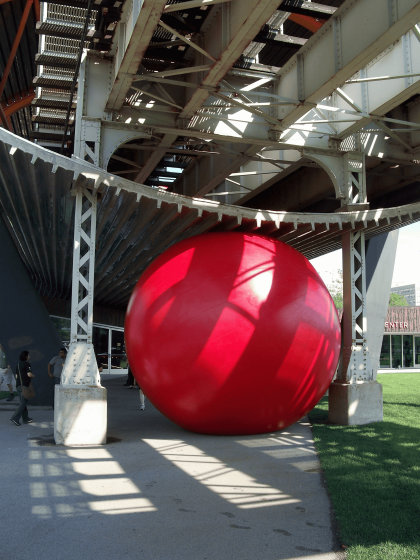 ByKendoman 26

It is red as one of the majestic buildings.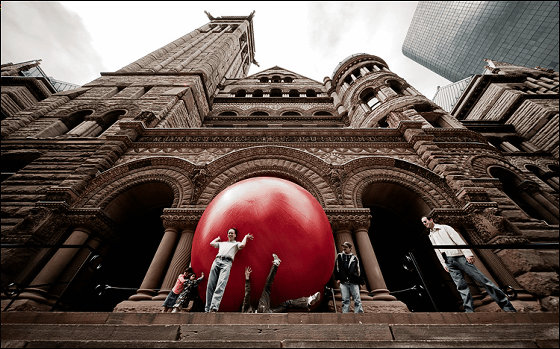 ByWvs

Rather than having the meaning as an object on its own, this ball has a point in that it stimulates the imagination of the person who saw the ball. Kurt Perschke sets up this red ball on the streets around the world, but people who saw it got to play with the ball or sketch, or advise "This is more fun to put in there!" I will. By doing so, people are not just onlookers but art participants. It is a surreal huge ball, but it plays a role as a door to accessing the imagination of people who are buried in daily life.

The reactions of people who saw a huge red ball that appeared in streets of Chicago, parks, bridges etc. are as follows.

RedBall: Chicago (Winner ADDY) on Vimeo


Grandma, too,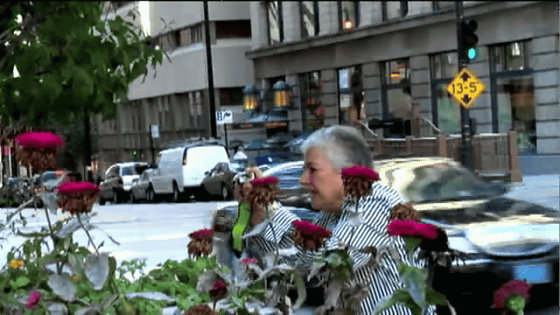 A woman like a police also holds a camera. Beyond that ... ...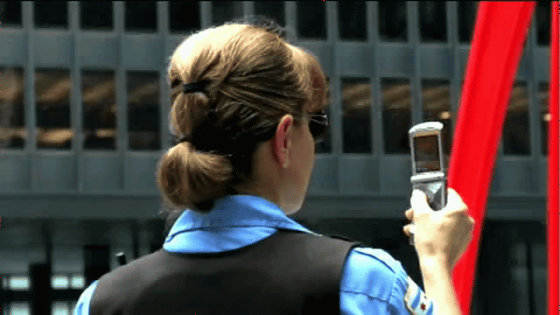 Huge RedBall between buildings.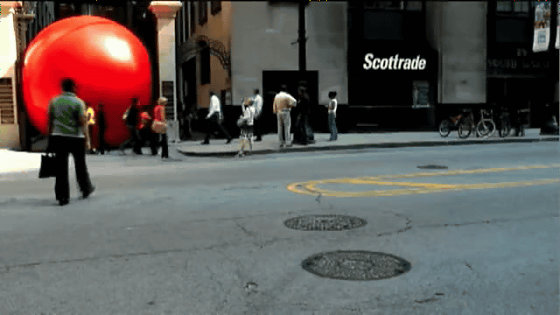 My uncle is also clamoring.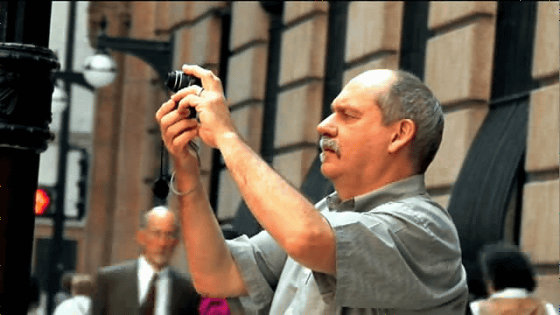 A young lady is also disgusting.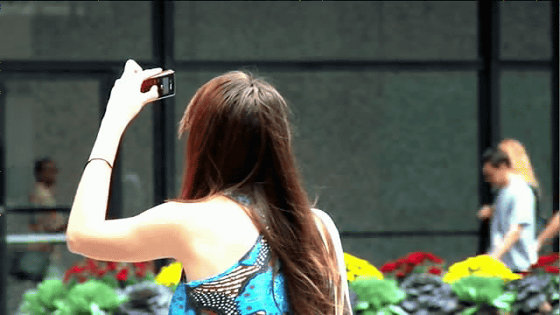 It is unavoidable for passers to take photos without thinking.



To the man who is working.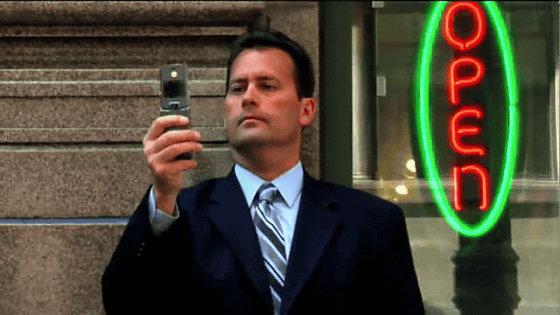 This is a woman who sketches RedBall.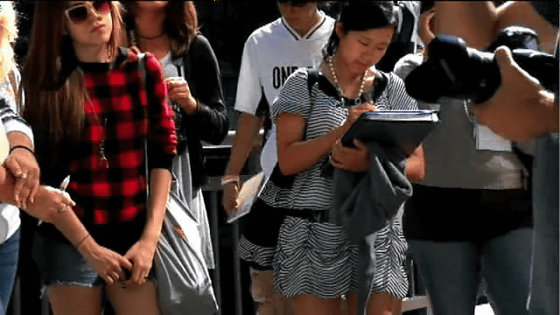 News was also heavily covered.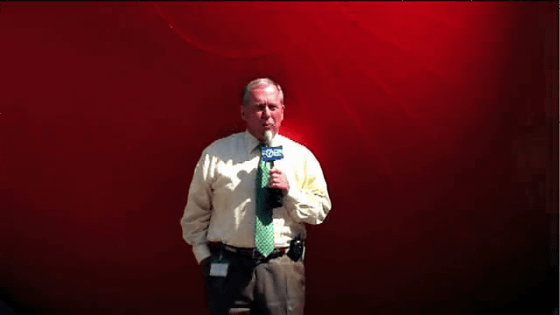 Red Ball bulbs with.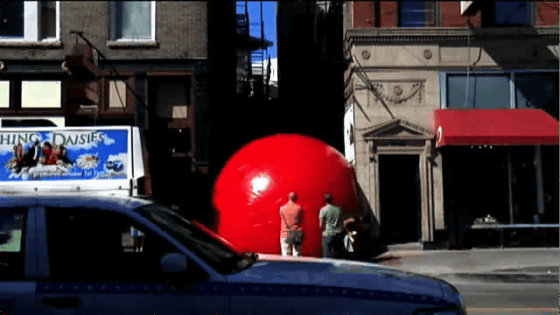 Under the objects of the city. Even if it is said that it was originally such a thing, I do not understand.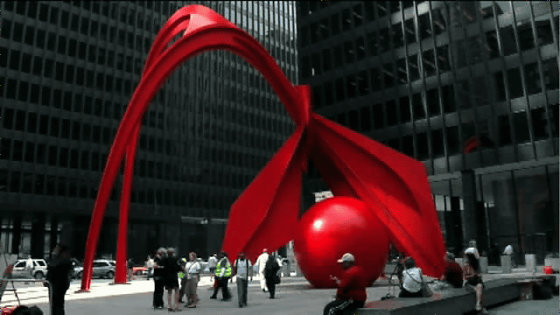 This is on the bridge.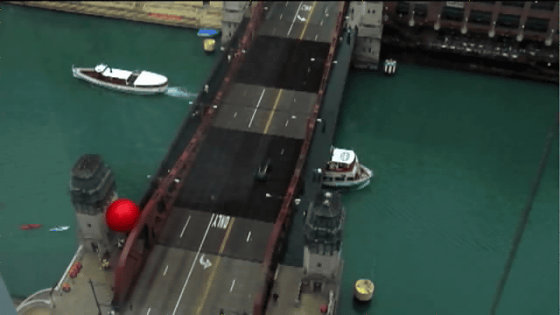 park.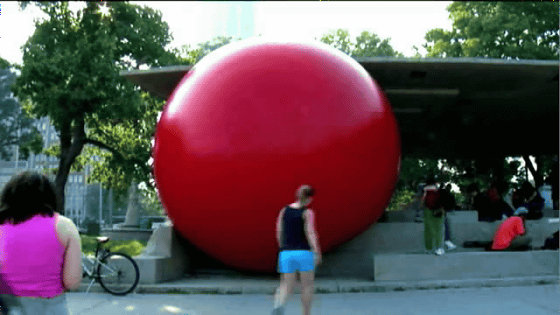 Occupy a narrow alley.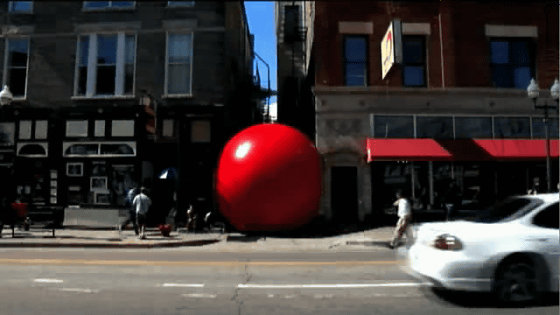 Under the building.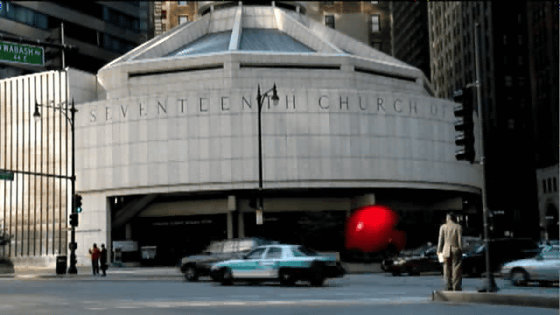 Commemorative photo with everyone.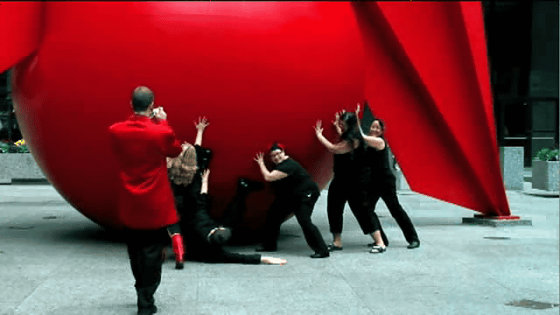 This man is hitting RedBall.



Dive!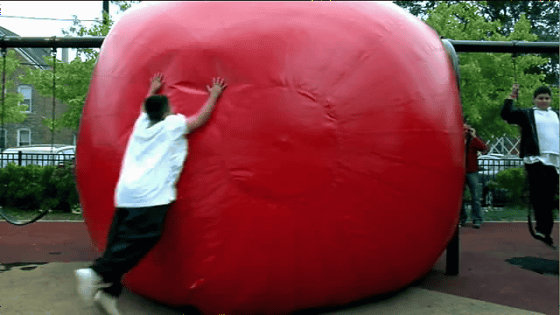 Age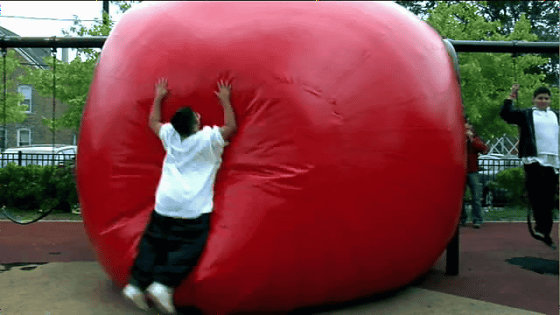 A girl who knocks and emanates stress.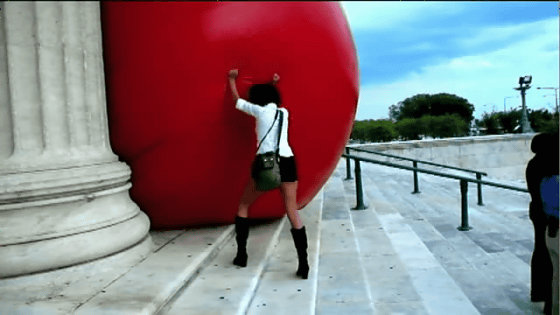 To a football.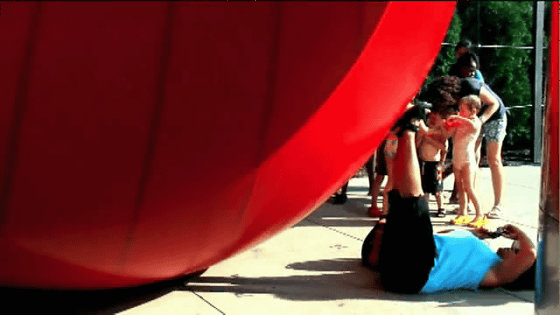 Naname!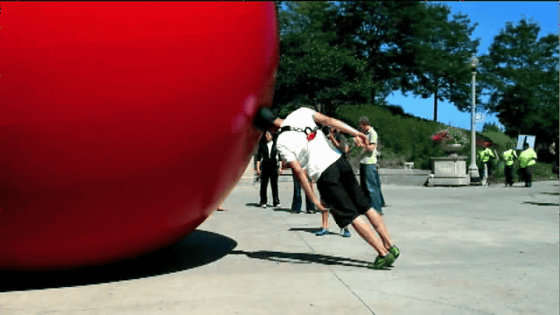 A normal size ball looks like beans.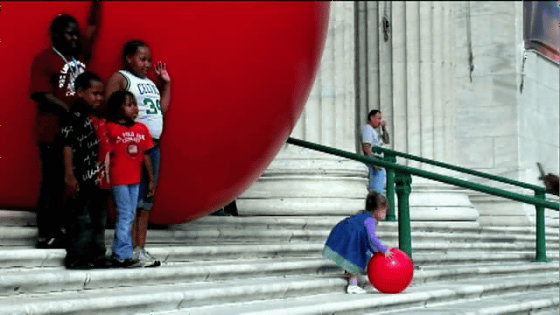 Everyone jumps!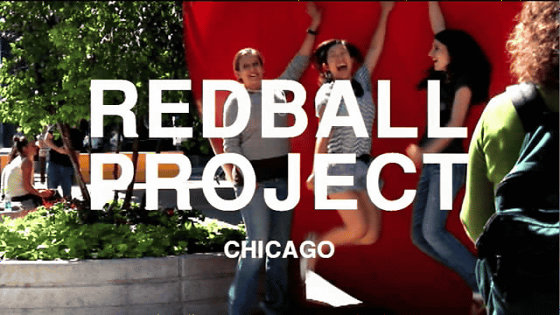 Well!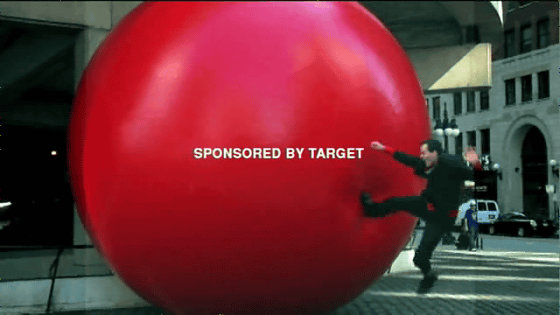 A handstand.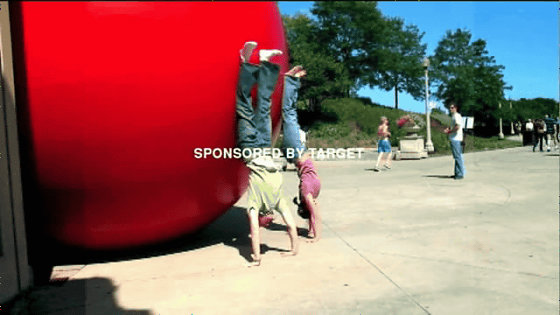 Next is RedBall Inn Taipei. Below is a movie that shows how well balls are installed.

RedBall: Taipei on Vimeo


Taiwan, Taipei.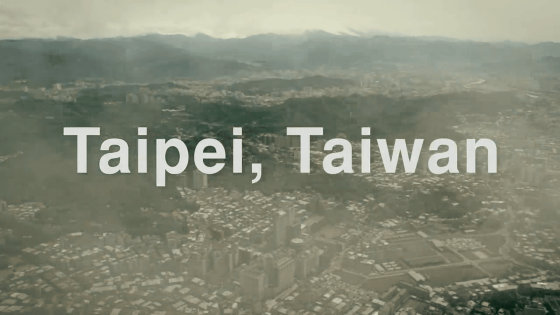 In a stormy morning city ......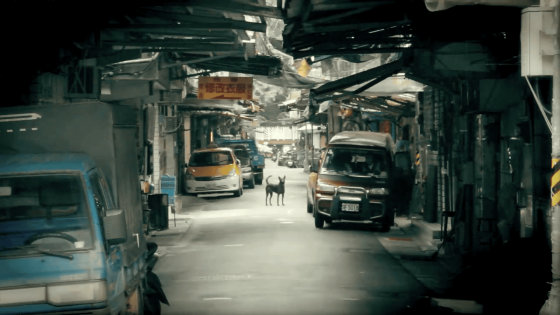 RedBall will be brought in.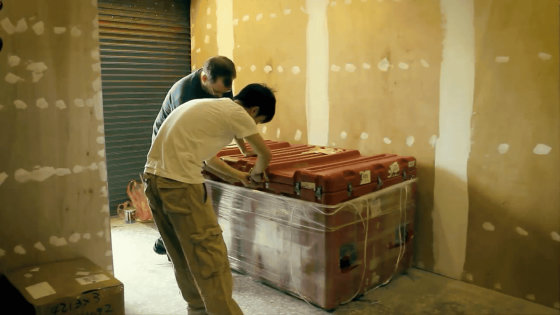 Open the lid,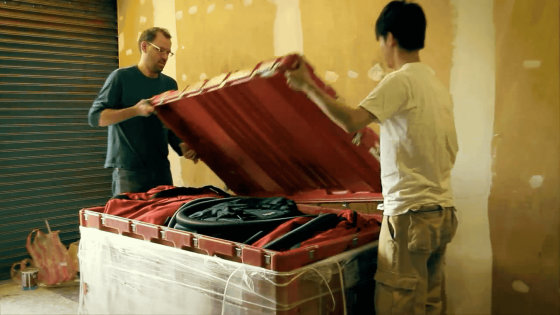 Take out the tools that are inside,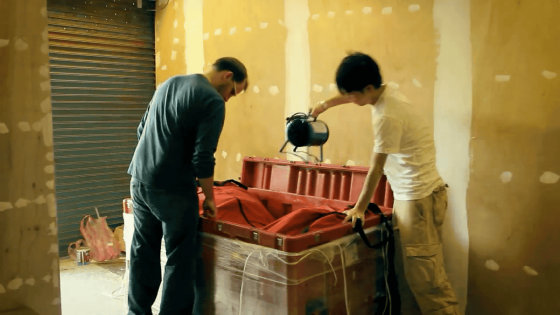 I will spread RedBall which is still deflated to the way.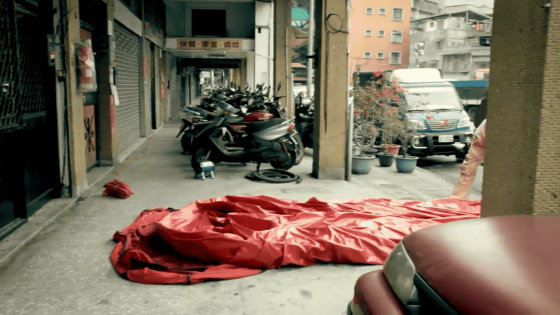 When sending air,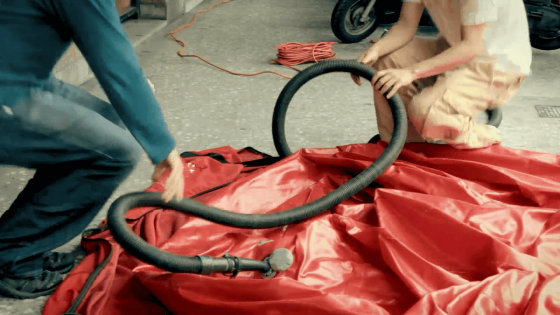 The Red Ball slowly inflates.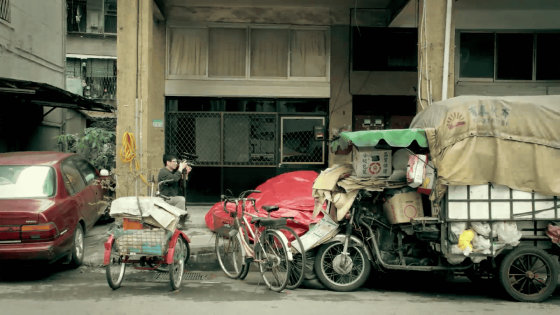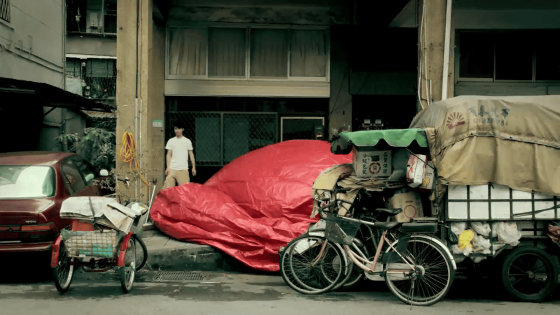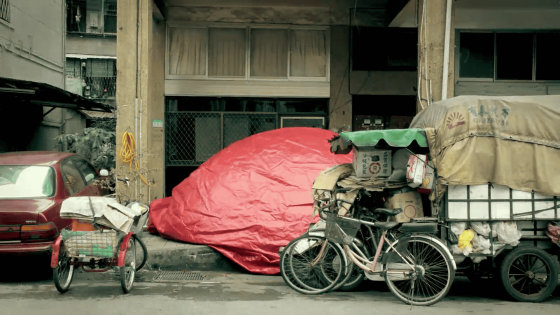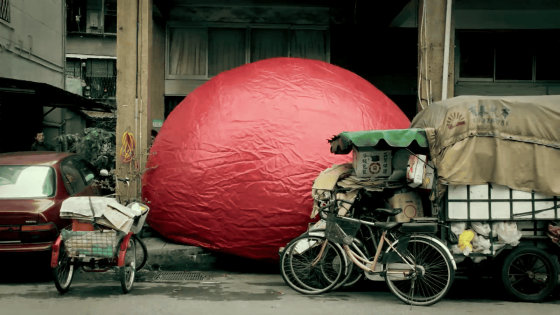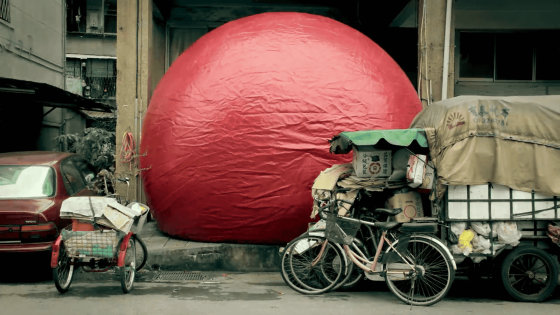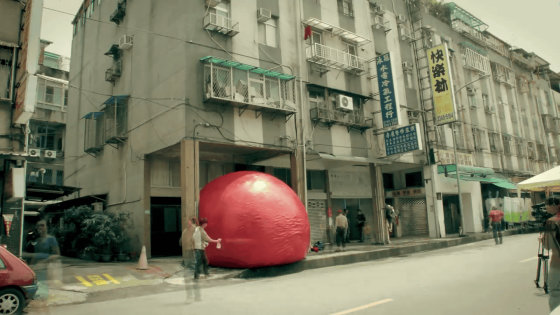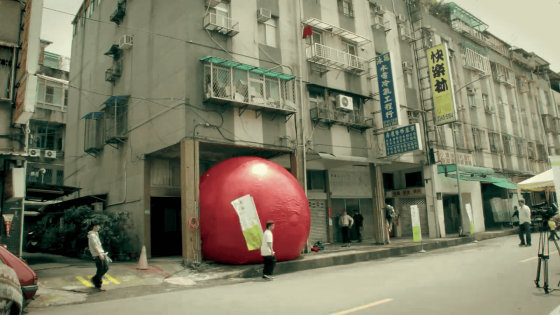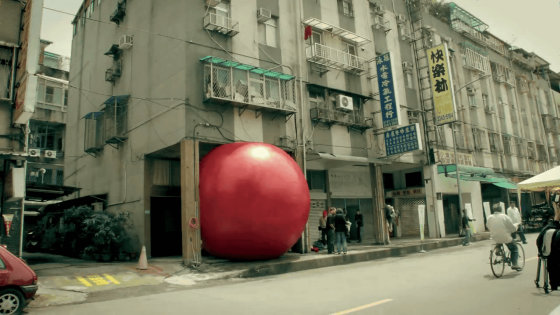 Let's let this RedBall appear in and around Taipei City. First of all, the National Theater.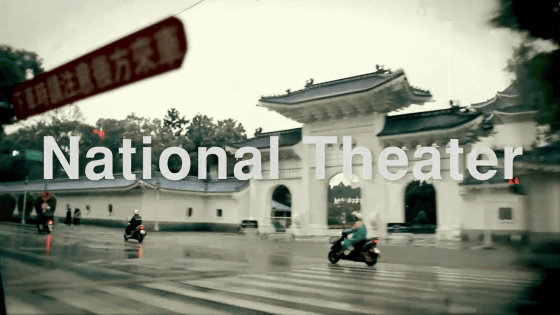 I will pull the RedBall with a slack.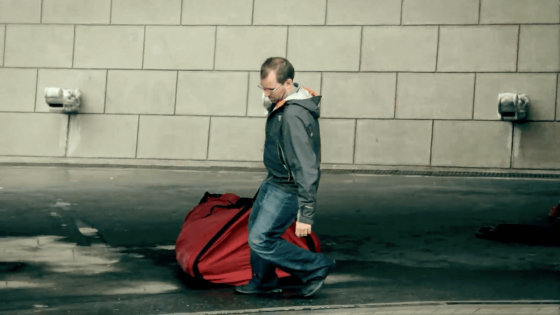 Beneath the passageway it,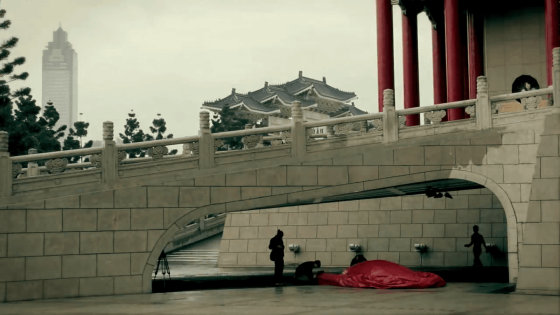 Inflate.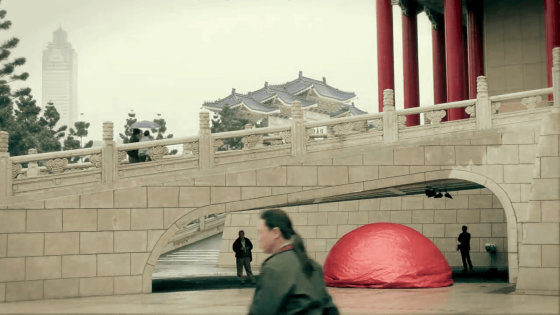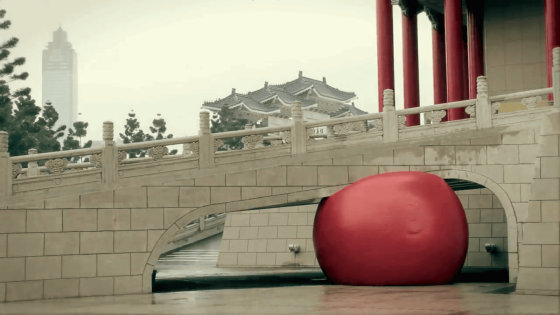 RedBall is visible at the far left.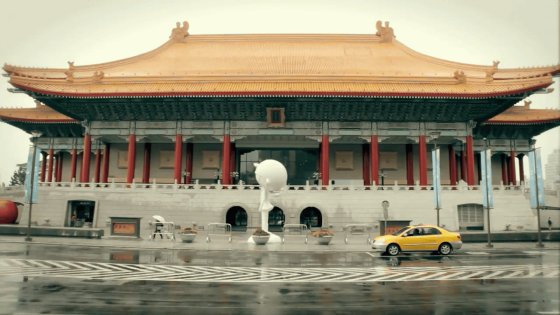 Pedestrians were amazed and stared.



Next is Cinema Park which is in the immediate vicinity of the Ximending Town Film District.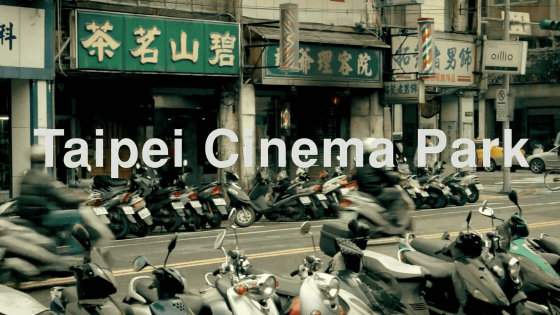 A man who fully suffers RedBall suddenly appeared.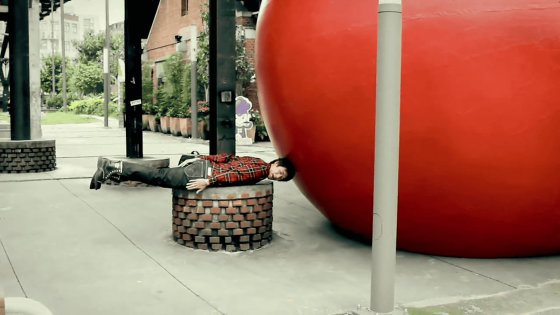 Looking at it is like this. Something quite strange ... ...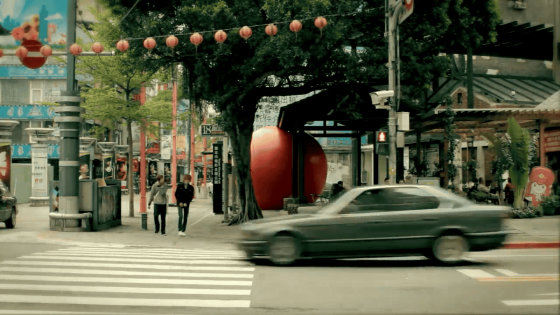 I installed it also in the street corner near Longshan Temple.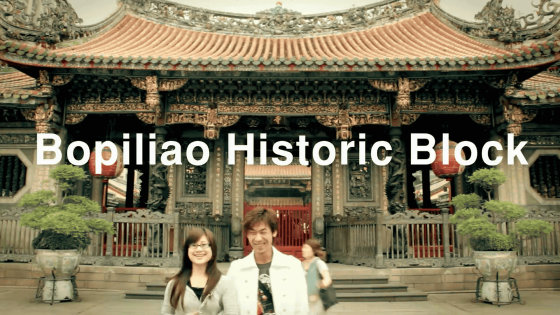 In an incredibly ethnic space,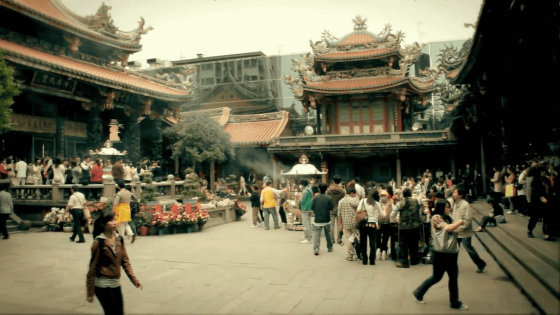 We will bring RedBall.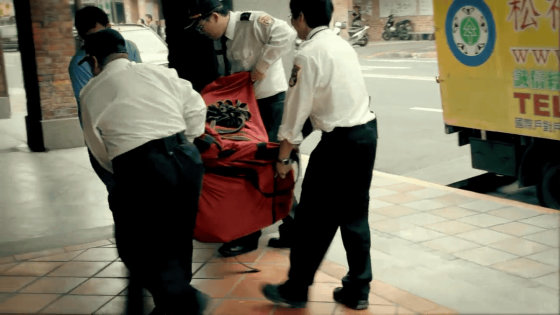 Go up the stairs,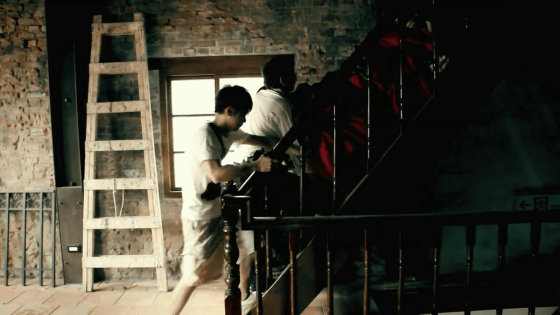 To the rooftop.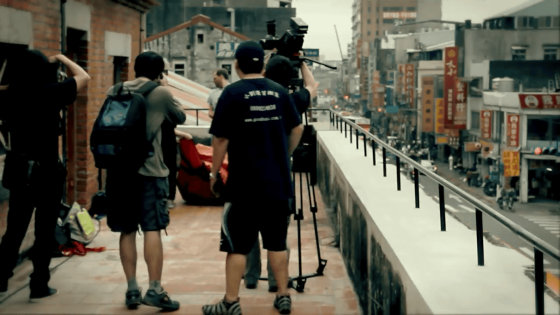 I will throw away the Red Ball outside the building.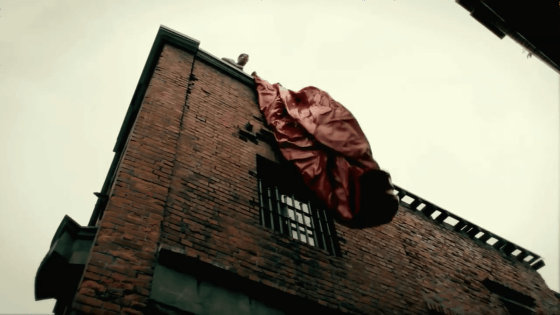 If you inflate it ... ___ ___ 0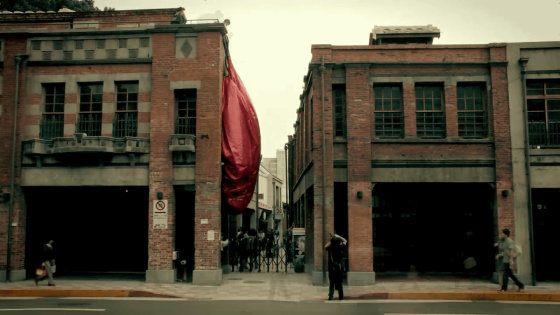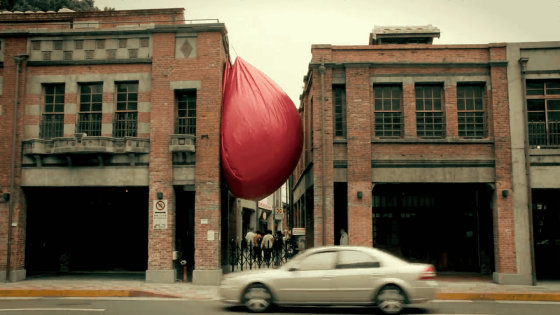 Red Ball appeared as crushed by the building.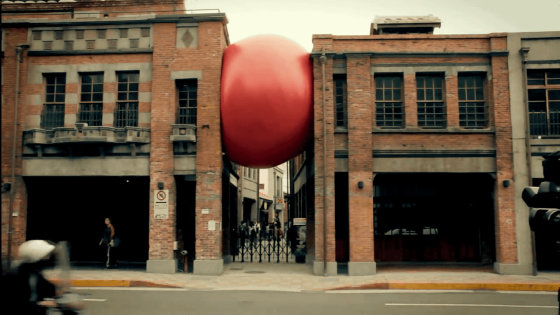 "MOCA" is an art museum built by renovating Construction Elementary School in the era of Japanese rule.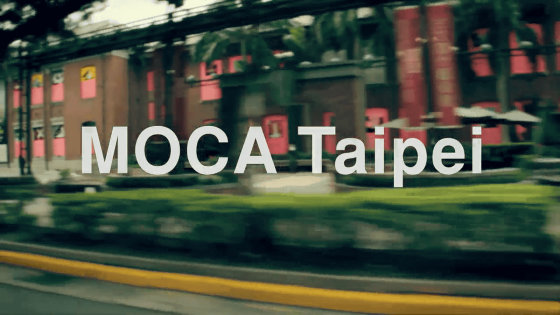 Install RedBall at the entrance of the museum.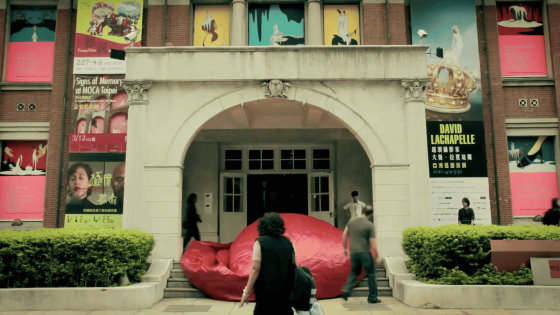 I completely occupy the entrance. I feel like I can only enter from this side ....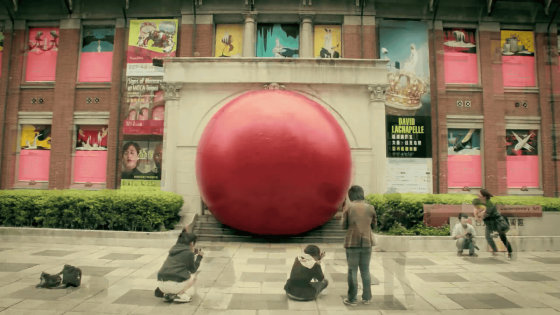 Children who had come to visit society as well as muju - uma manju.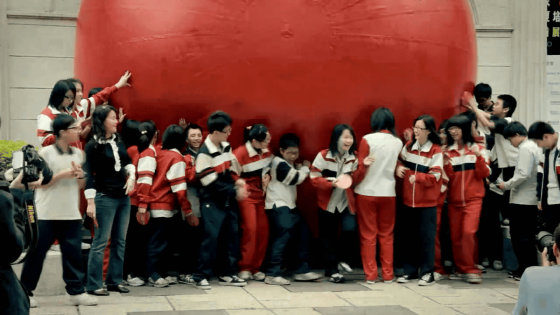 Looking from inside the building like this.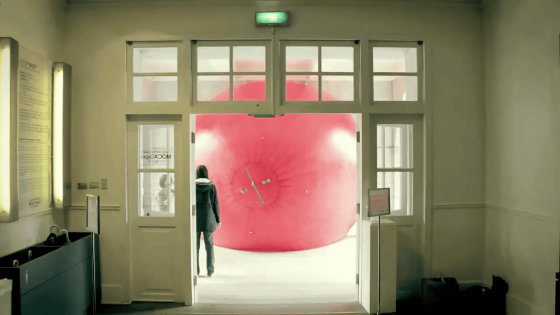 I will play until that moment when I completely clean up.



Peachan.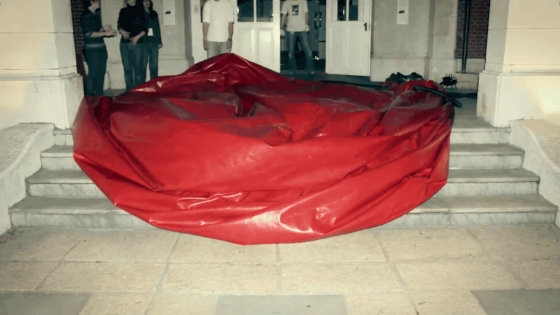 It folds it all together ......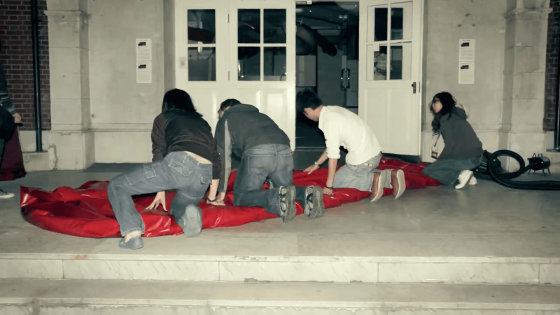 It finishes tightly at the end.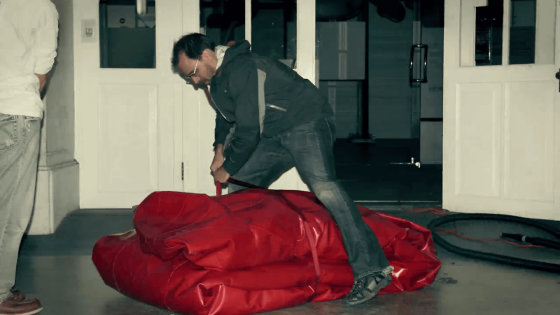 RedBall Project is deployed not only in Taipei and Chicago but also in towns around the world such as Abu Dhabi, Sydney, Scotland, Toronto, Portland. This art that everyone can enjoy across beyond the fence of age, gender, culture, etc. may appear someday in Japan someday.