Three major delicacies of the world made with Hoover-made foie gras at 8 euros (800 yen) or less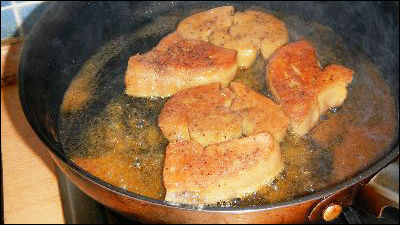 Speaking of foie gras is one of the world's three greatest delicacies and is known as a fine food ingredient, but in Hungary it is sold for around 1 kilometer 1400 yen and it is much easier to eat than in Japan. In addition to foie gras in Hungary like this, we tried caviar and truffle to mobilize at this time and tried making the world's three great delicacies bowls.

Hello everyone.World newspaperIt is Matsuzaki Atsushi of. I am in Belgrade around the world, currently in the capital city of Serbia. It was a farewell to Europe that had been nearly a month away soon. Next time I will fly to the Middle East.

Pink is your current location

On a larger mapYour locationShow

When I was in Budapest, Hungary. I heard that "Fresh foie gras are available at low prices in Hungary", I went to the market to buy it at once.

Foie gras are artificially produced fatty liver by giving feeds more than necessary such as goose and ducks. About 75% of the total production of foie gras is made by France, Hungary continues at about 10% (quoted from the data of 2004 / Wikipedia).

To Budapest's central market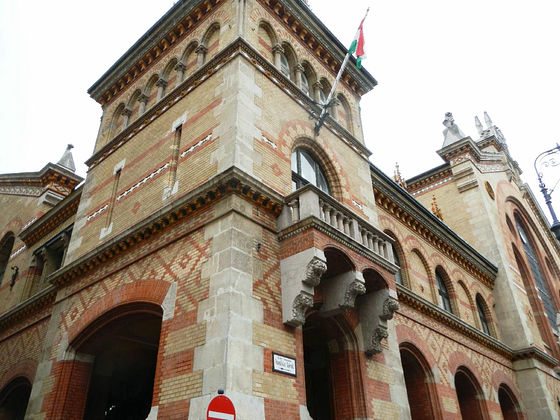 The inside is in order, there is even an atmosphere like the department basement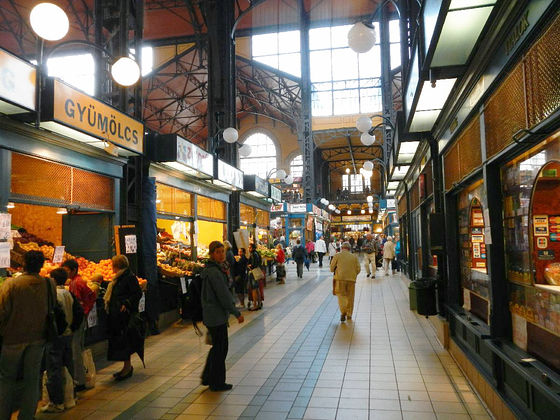 Fresh vegetable shop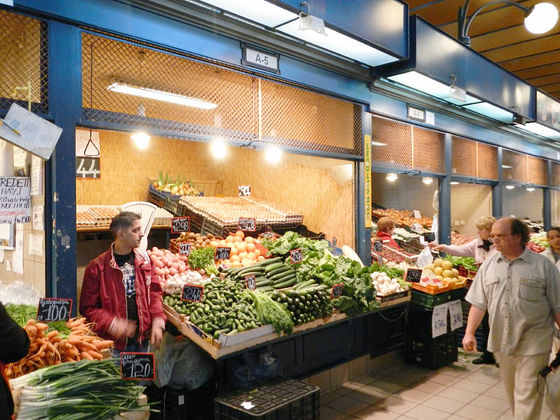 Meat shop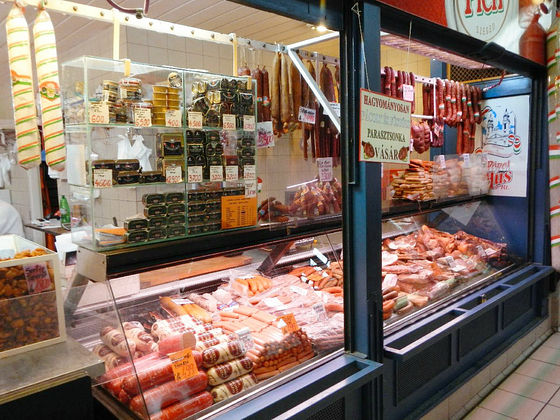 Pickle shop. Looking closer ... ....



Foie gras in Hungarian "Ribamai". Start searching with this as a clue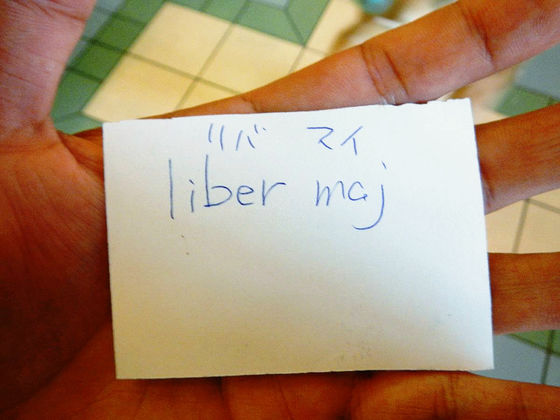 I found it. Approximately 1,400 yen per kilometer. cheap…….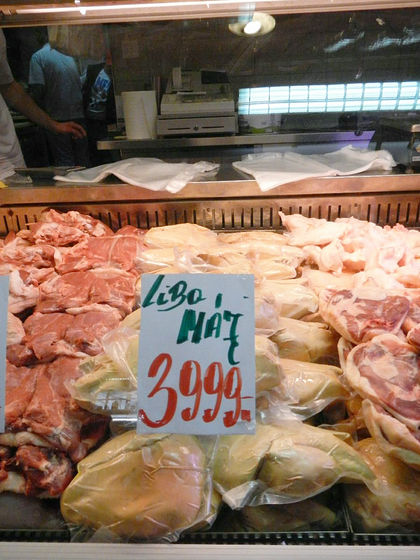 However, because it doubles the number of beef per kilo, it seems that it is a high-class food material even locally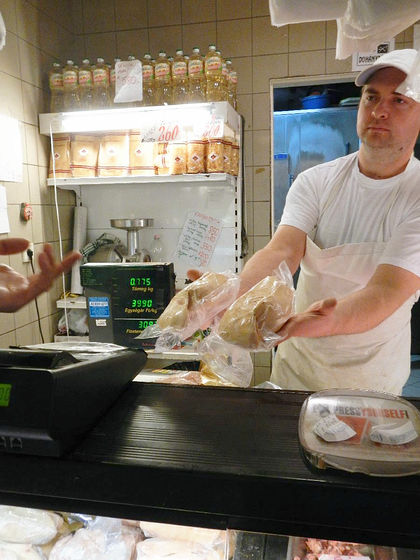 If you are bragging the market,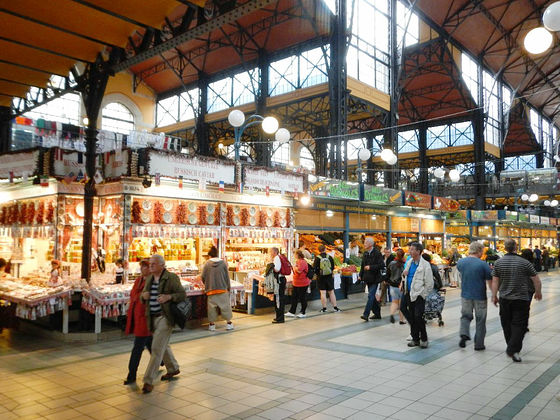 To a fish store ... ....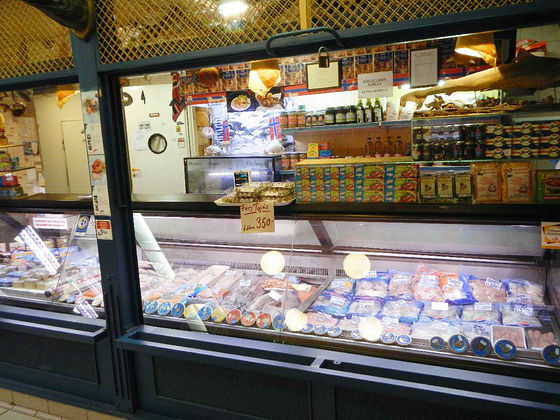 Caviar discovery! Caviar is the egg of sturgeon.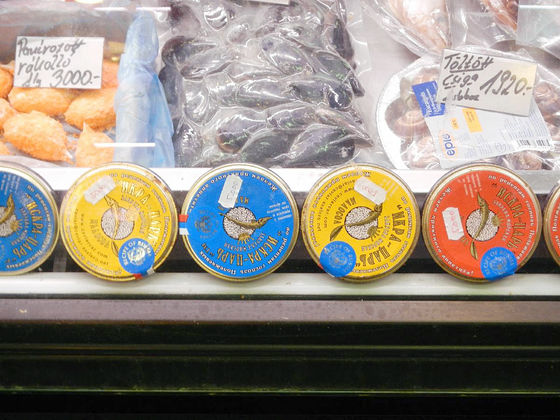 It seems that the front is real and the back is fake. It is about twice as real as a counterfeit product. Purchase the cheapest item on the left (about 1300 yen).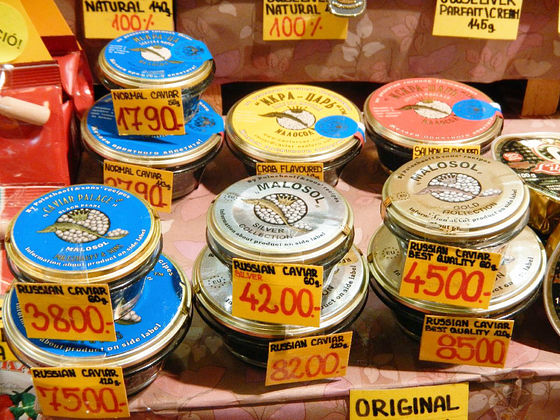 When I got here, I decided to look for truffles and make the world's three great delicacies bowls.

That truffle, but I can not find it at all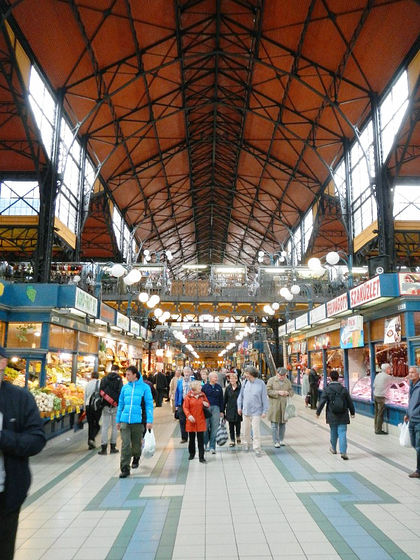 At that time I gave up, to a dry matter shop ... ...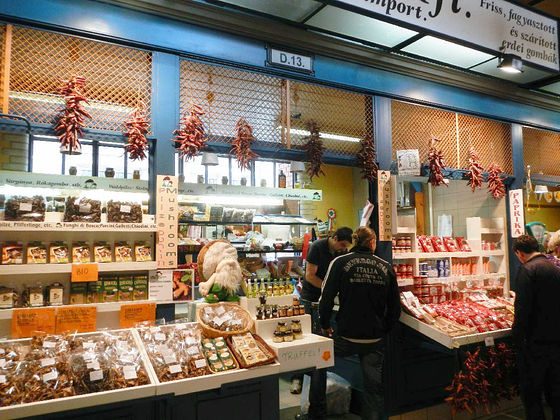 Truffle found! However, it is not season now, so there is no raw truffle. Truffles are a kind of mushrooms.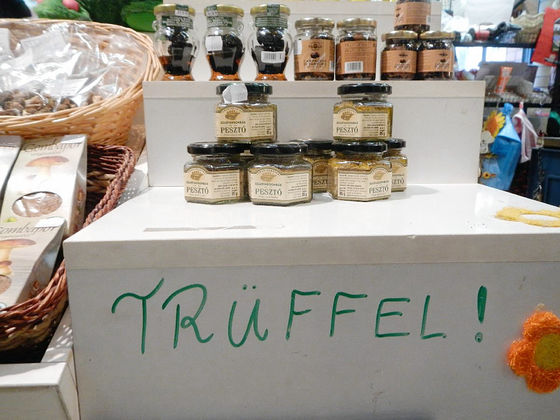 I will purchase oil pickles. Approximately 1,700 yen for 3 grains. This is expensive.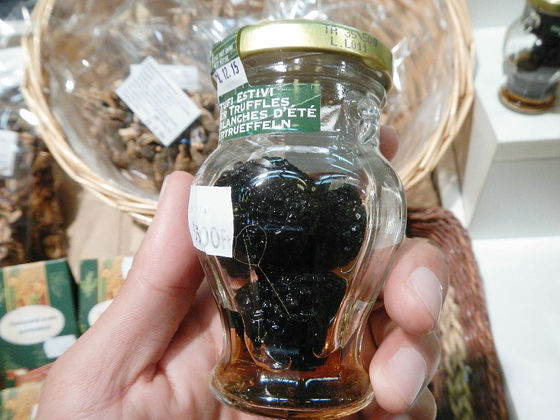 Three major delicacies trampling together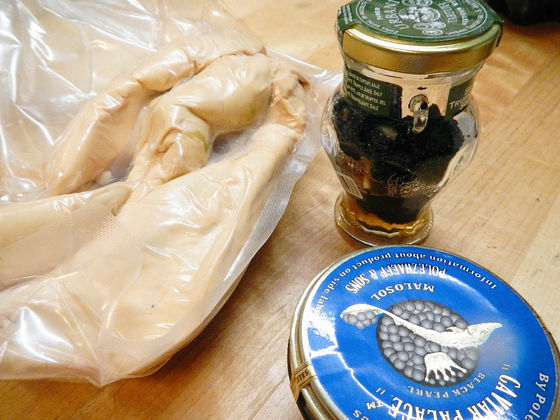 I pinch the caviar. Although it can not deny the fishy smell, saltiness is strong with the texture like squirrel and it seems to be good with liquor's knob.



I will take out the truffle.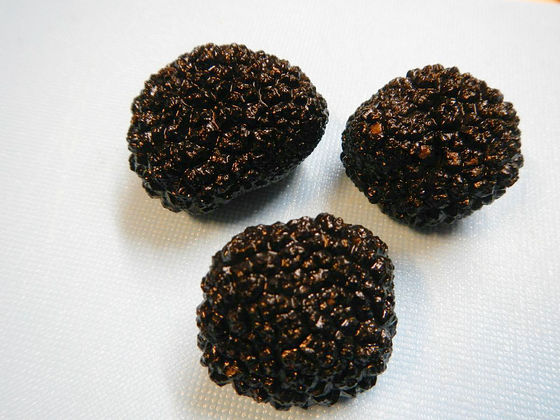 When divided it is like this. When it sniffs, this is ... the scent of "It's rice".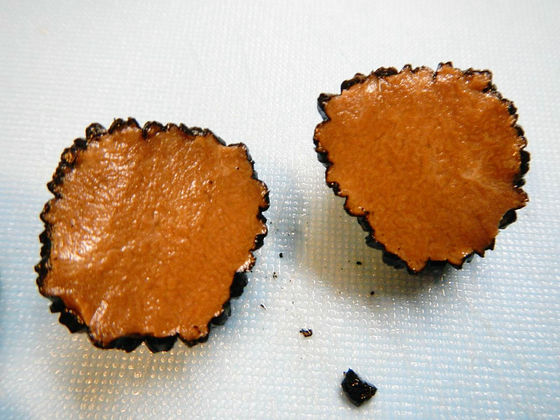 Cooking started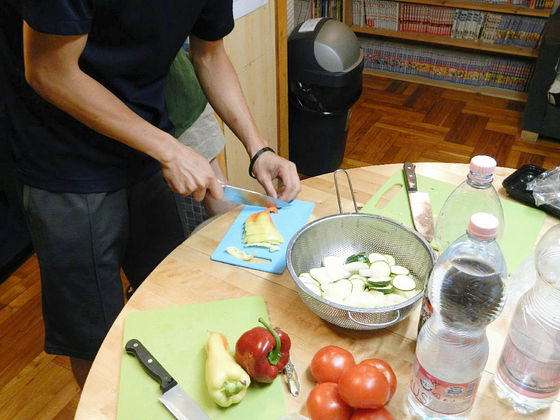 First, stir-fry vegetables such as zucchini, tomatoes and paprika essential for Hungarian dishes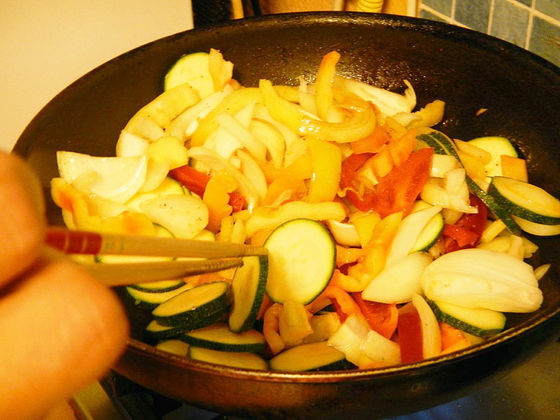 Appearance of foie gras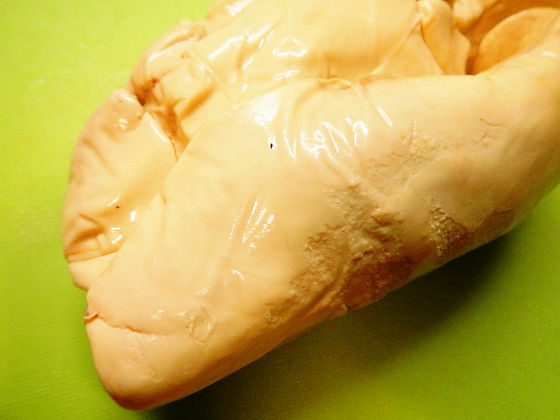 Because it becomes small when it gets hot, it is a point to cut thickly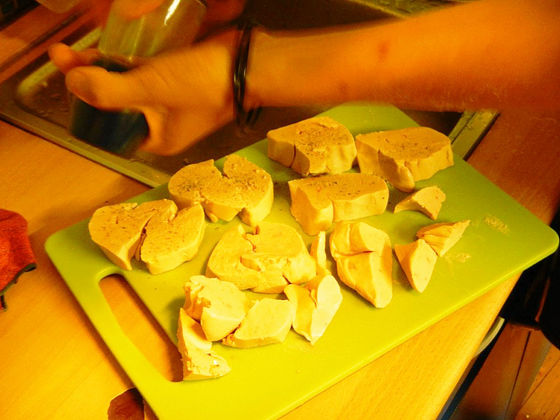 Wheat with flour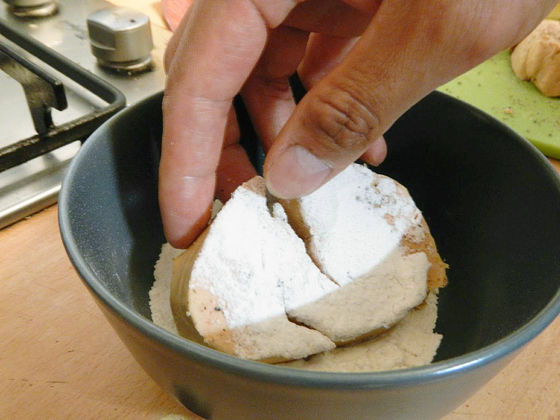 To the frying pan, what's wrong!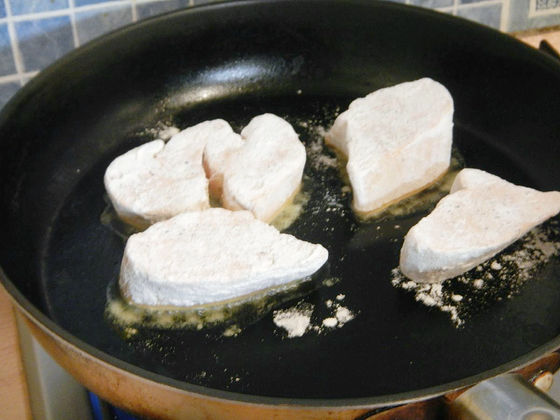 Melumi will melt.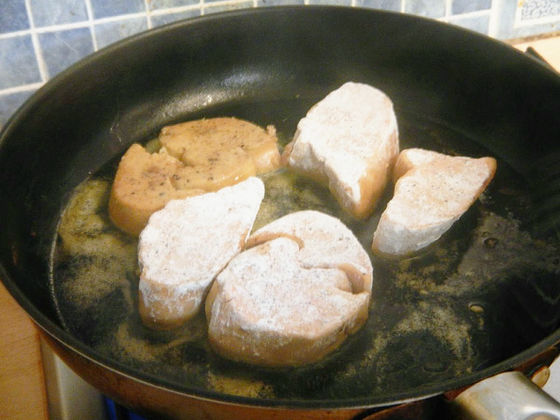 At the place where the surface burned and burnt,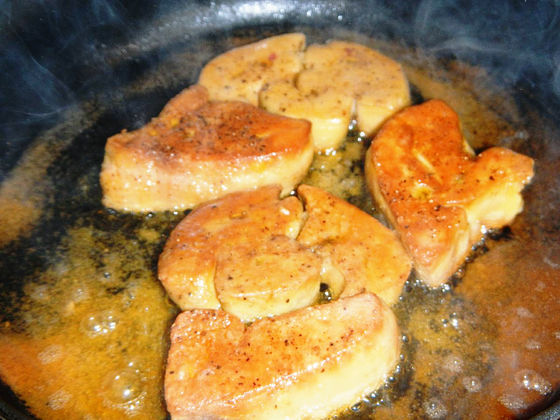 Sliced ​​truffle,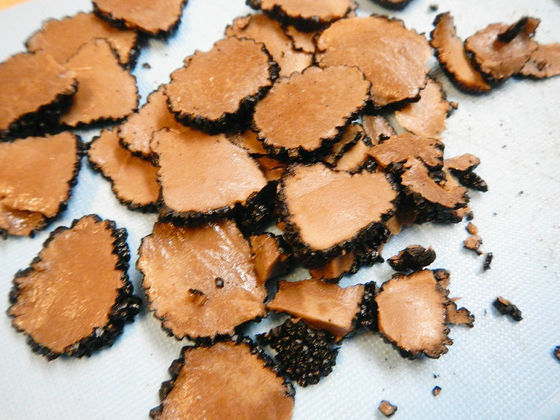 Hold the caviar



Three great delicacies rice bowl, completed three rare bowls for short! ※ Because it was served for photography, it costs 10 euro (about 1000 yen) or more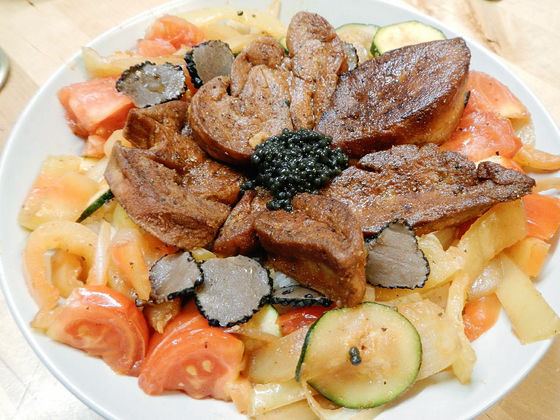 This is about 8 euros (about 800 yen) for one person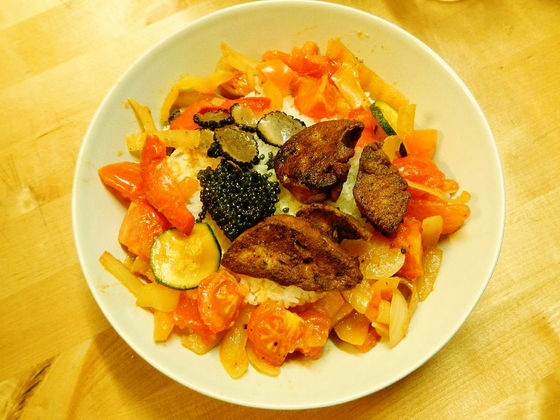 First of all, I am going to have foie gras. I do not see more than I thought. Fresh oil melts in the mouth with the juice.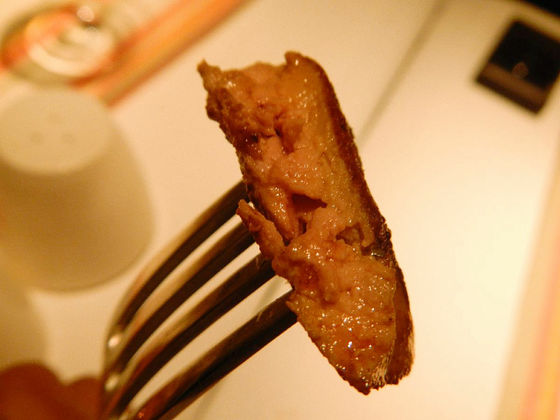 When mixing, eating, Sanyaku is fighting with amazing momentum!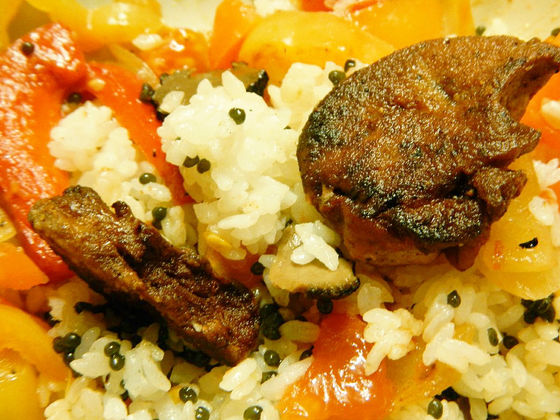 When you go to Hungary everyone how about Sanaku?

(Sentence / picture: World Newspaper / Atsushi Matsuzakihttp://sekaishinbun.blog89.fc2.com/)