What kind of reaction will people react if the room is full of animals during my absence Movie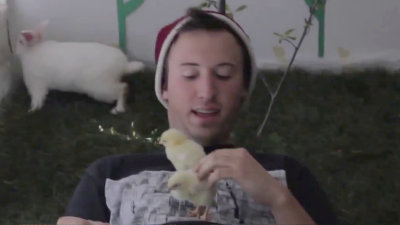 "It is absolutely unforgivable to steal friends' things, I will take revenge ..." That is the result of running this mischievous performances which renovates the room without permission during the absence. I opened and closed the door in a different room from the room where the thief entered, I saw it twice, I saw it three times, I kept my mouth down, boldly, laughing, various reactions.

Girls Get Easter Pranked with Live Animals - YouTube


Target is these women.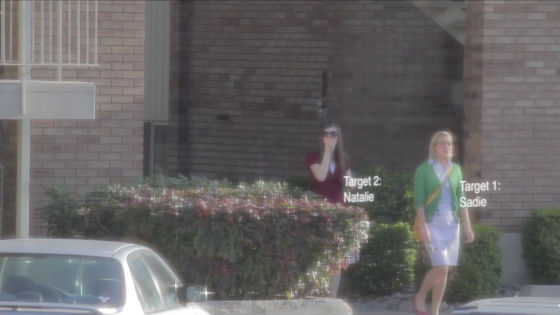 There is a room like a shared space, but this time I will install a mischief. First off the door lock ... ....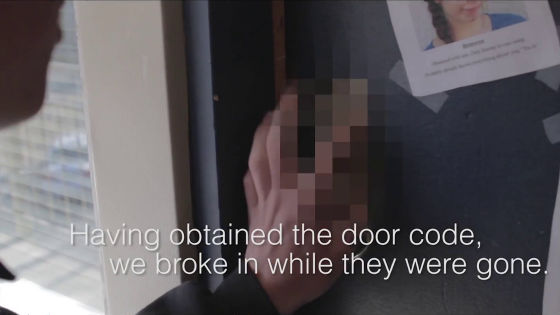 It invades the room, it seems to be quite fun.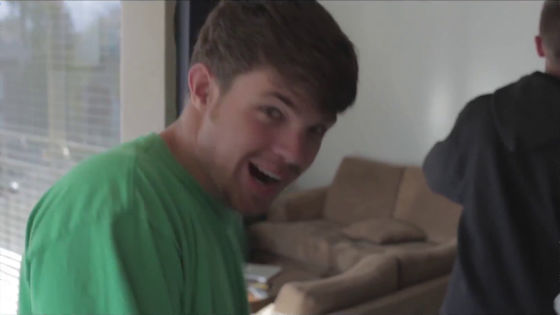 A large amount of lawn has been carried.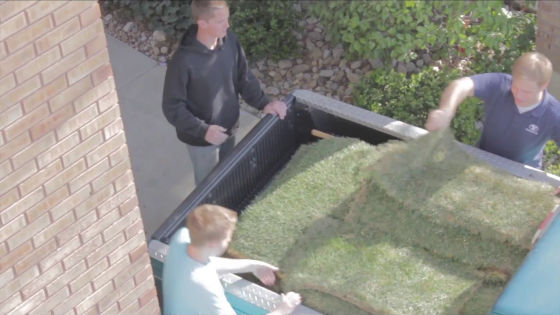 Set this in the room.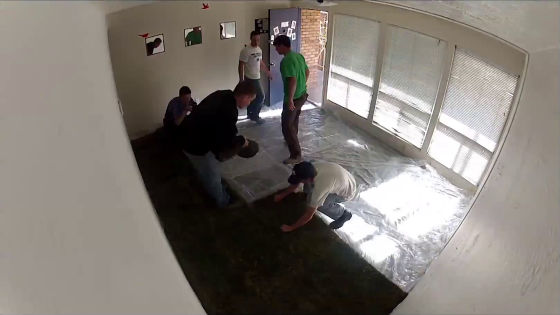 What I brought next ......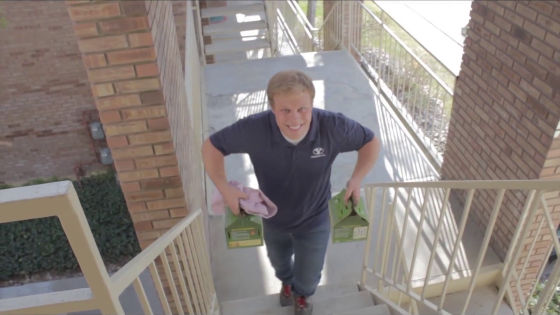 A group of chicks.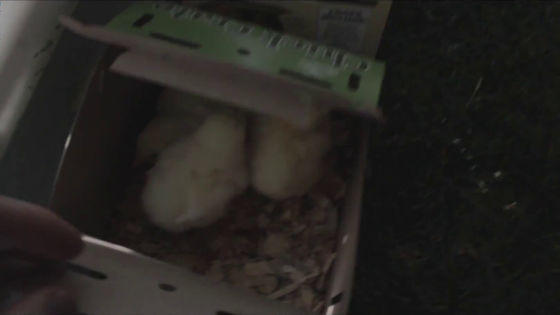 In addition, the rabbit.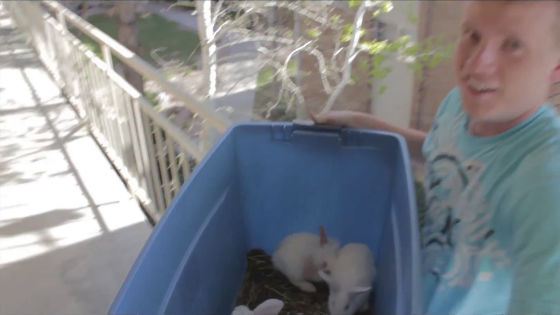 It has turned into a space of harmony.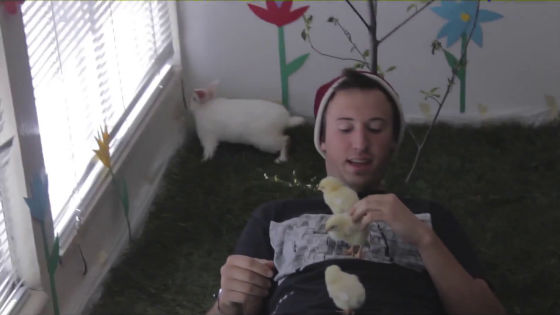 However, in the corner of the room there is an eerie rabbit's costume ....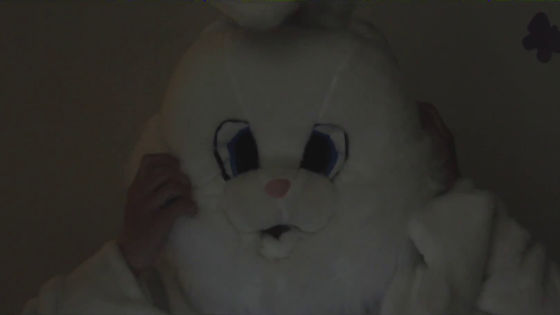 Preparation is complete.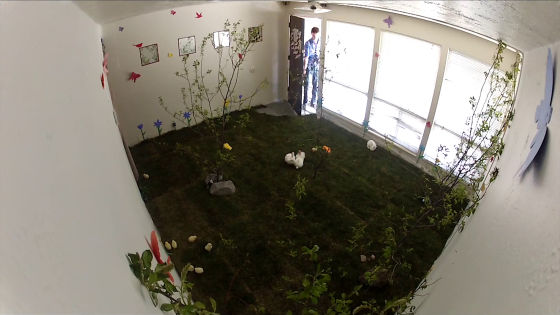 Check the reaction with the camera.



The moment the door was opened "GA!"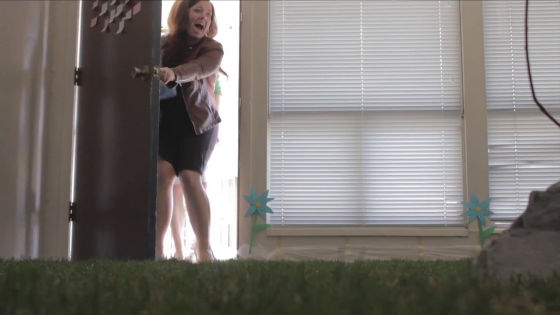 I would like to shout if plants are so lively.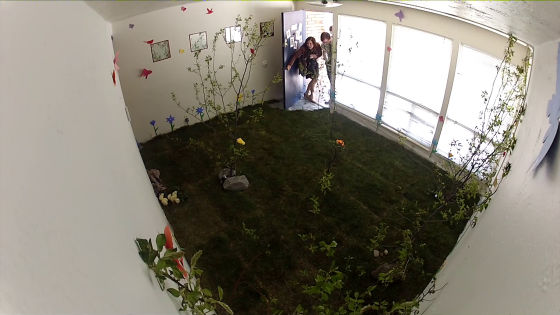 Finally, the very important target came back.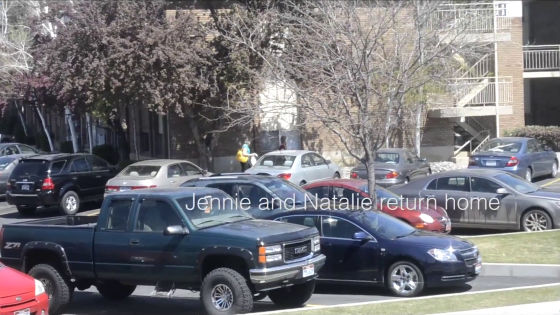 Come back to the room ......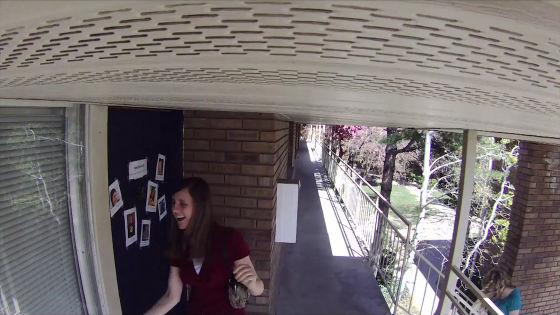 I saw the inside for a moment but I could not believe it, I took a deep breath by closing the door.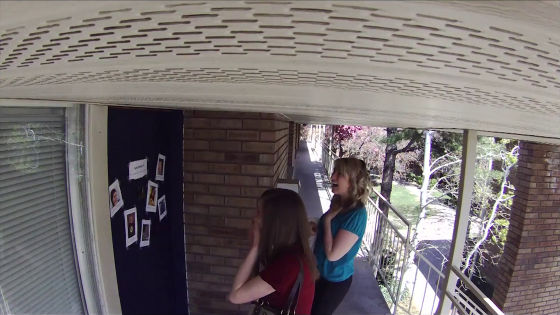 When I entered the room again the front curtain dropped off, the rabbit's costume appeared.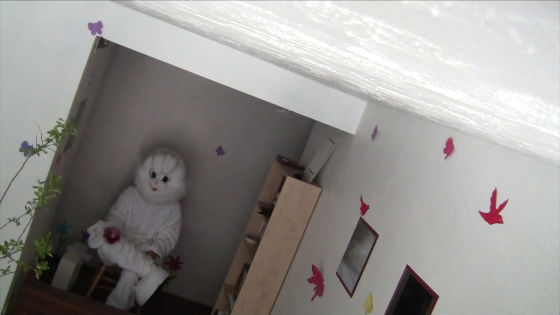 Iaaa!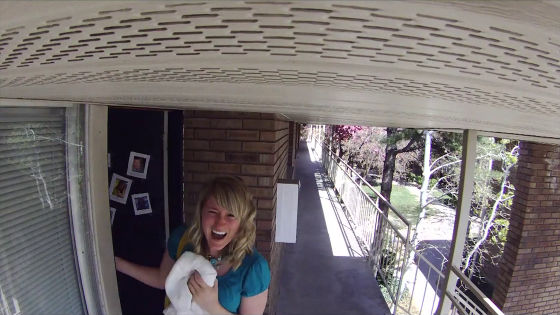 The end is neta bali. If it is mischievous that everyone can enjoy with a big laugh, there will be no cracks in friendship. But this level of enthusiasm is a level you want to follow.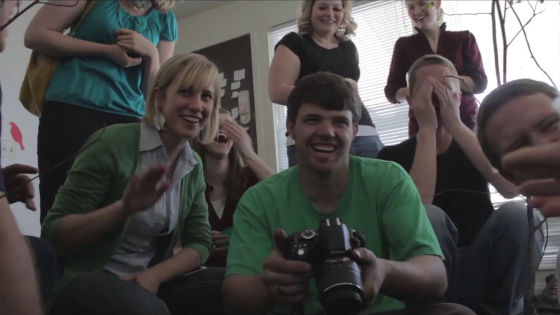 in Video, Posted by logc_nt