A new feature movie that Siri closely keeps a secret even if the iPhone is stolen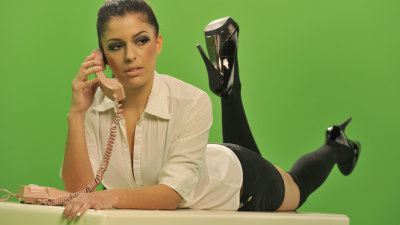 ByTimmy 2 Wheels

When you turn on the power on iPhone or when returning from sleep, if you set it to enter passcode, security will improve, but with 4 digits of digits a bit of concern will remain when a malignant person gets it. For such a person, a concept movie of whether such a new function is installed in Siri was made.

Siri Hidden Feature On New iPhone 5 - YouTube


Smartphone can delete data by remote operation, but is not it anxious alone? That's the concept of this new feature.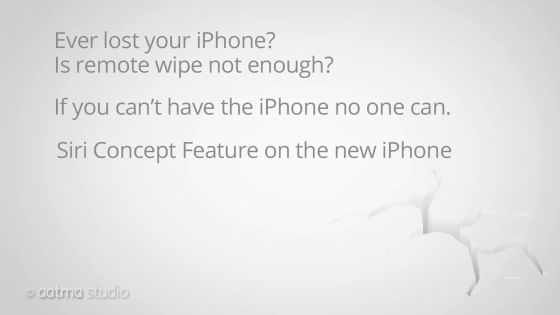 In this way, you get someone's iPhone.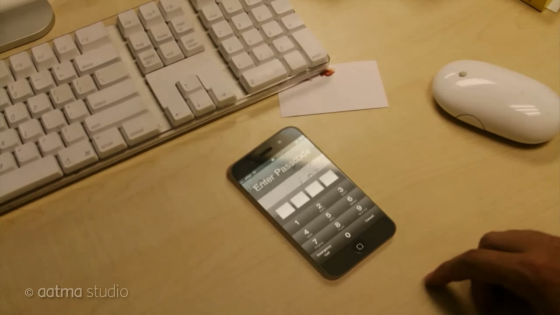 I enter a passcode ......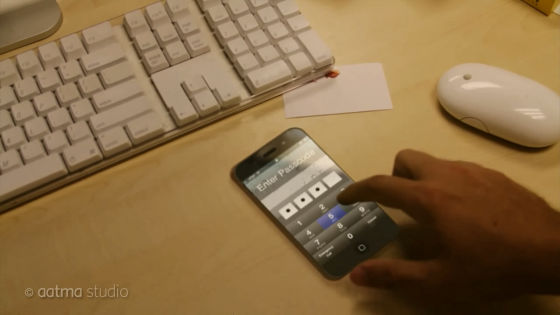 It will be played if it is just putting in the detalame.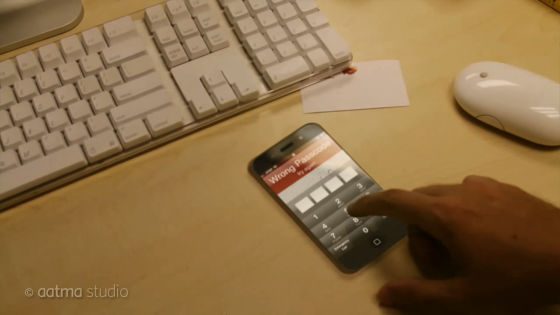 The warning "PASS CODE IS WRONG" widened to the full screen where I failed to enter three times.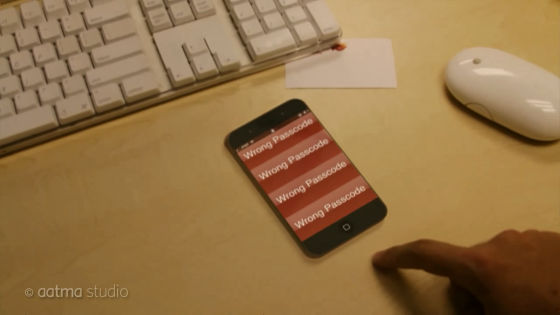 And Siri started up, "The wrong code was entered - I will disable the iPhone from this ... Goodbye" message flows ...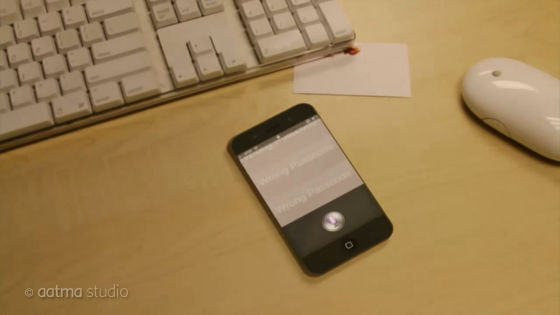 The crack and the crack on the screen ... ....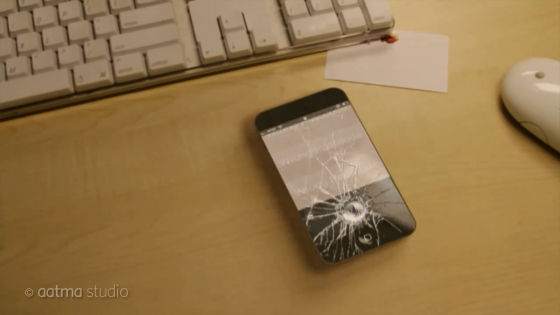 Even if the power is turned off, no matter what time I try, I can not start this iPhone.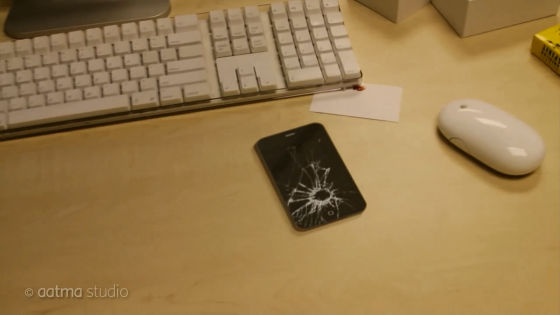 Even at this point, if you fail to enter the passcode many timesYou will not be able to retry input unless you connect to the last synced computerThere is a function, there is also a setting to erase data if you mistake 10 times, but this is a rough skill that makes it hard to use it. It is horrible to think that if you think you would get drunk and enter the wrong passcode or sleep is released without permission in your bag.