I went to see Mr. Mont Saint Michel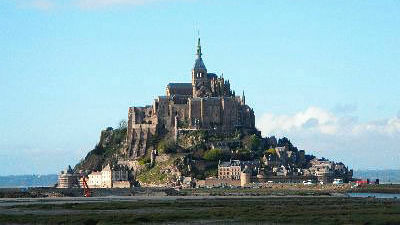 Everyone's yearning "Mont-Saint-Michel"There was definitely a wonderful landscape and a sad reality waiting there.

Among the many world heritage, such as becoming No. 1 in the world heritage popularity ranking of NHK, in particular Mont Saint Michel in France is popular, but I actually watched what is attracting people so much It was.

Hello everyone.World newspaperIt is Matsuzaki Atsushi of. I am in Paris around the world.

I recently went to Mont Saint Michel which I longed for by extending a little from Paris.

Mont-Saint-Michel is a monastery built on a small island floating on the west coast of France on the St. Malo Bay, one of the important Catholic pilgrimage places, and in 1979, as UNESCO's World Heritage (Cultural Heritage) as "Mont Saint Michel and Its Bay" It was registered in.

Mont Saint Michel is around here

On a larger mapMont Saint MichelShow

Start is Montparnasse station in Paris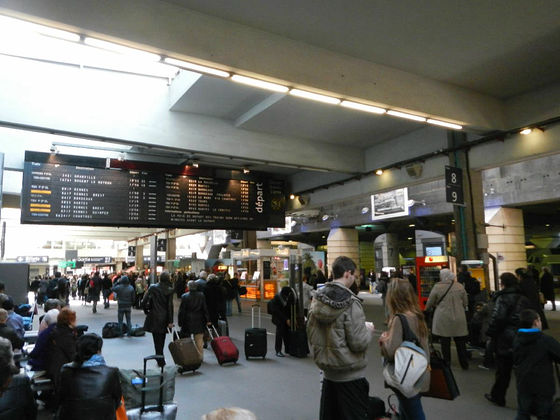 It is French Shinkansen TGV, first to Rennes. About two and a half hours road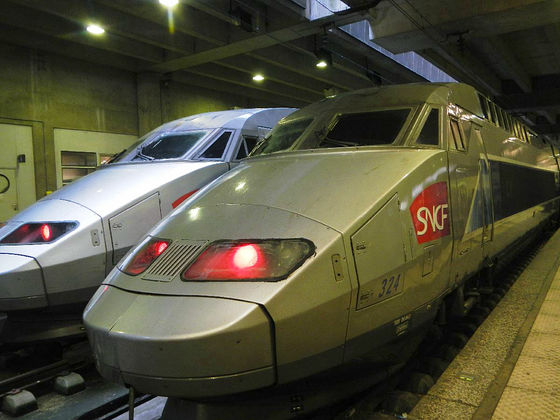 It is approximately 6000 yen one way by second class car. Innovative colors used like France.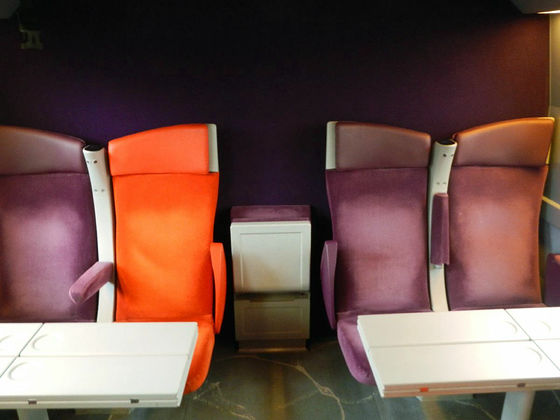 Such as 1st is like this.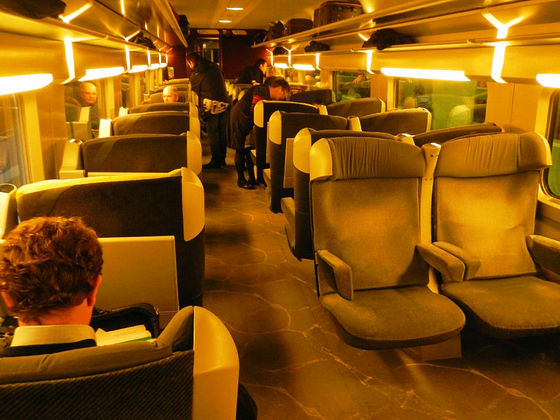 Arrive at Rennes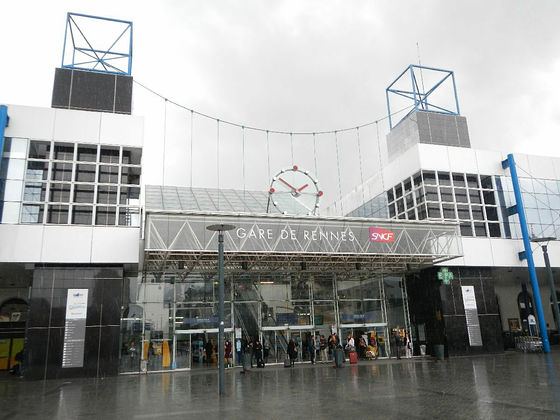 Change to the bus.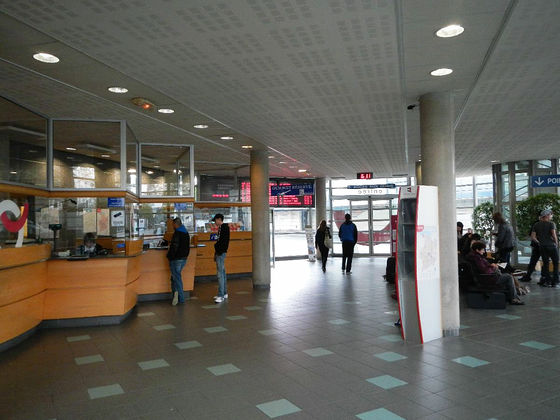 The charge is about 1200 yen. It's about an hour and a half.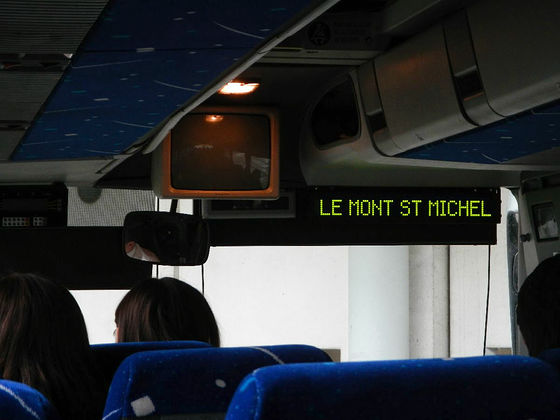 A peaceful countryside scenery spreads from the train window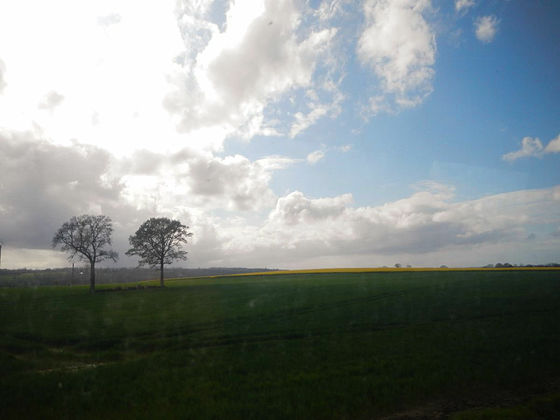 On the way I met such a wonderful landscape.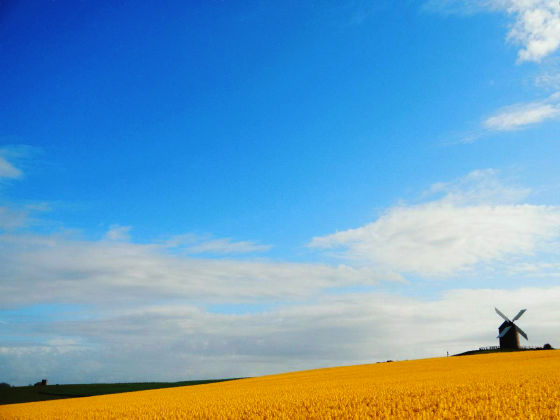 When I get off the bus at the other side of the island ......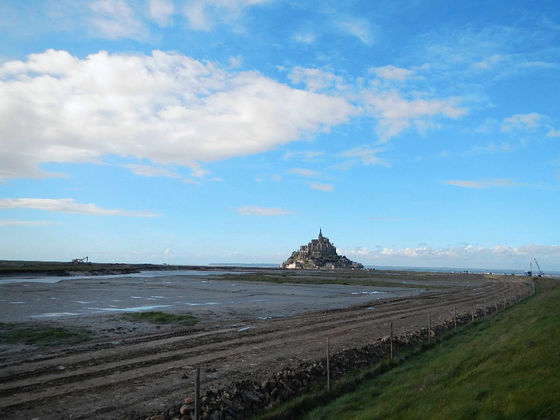 that is……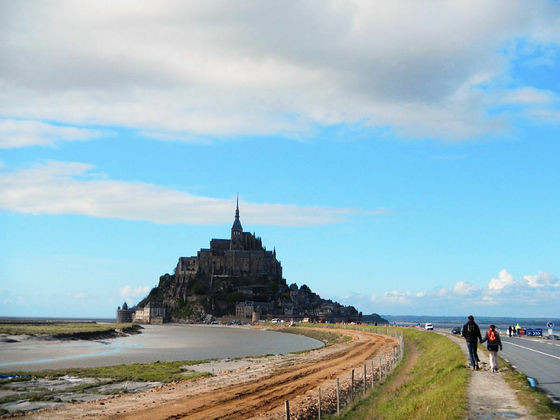 It was overwhelmingly standing there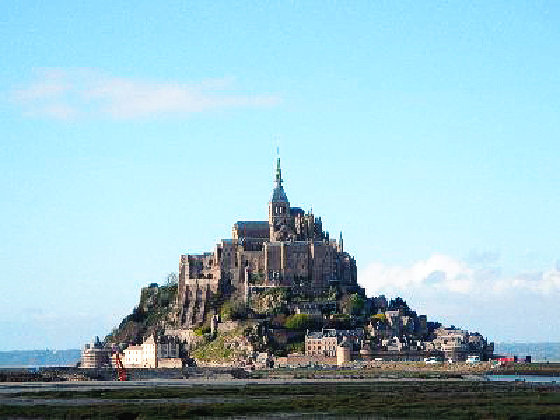 The towering in the center is a monastery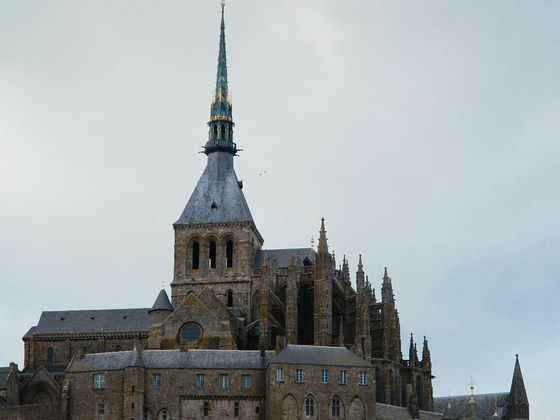 The island is covered with a wall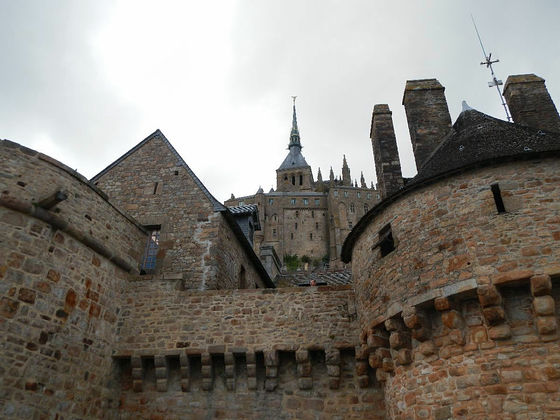 This beautiful detail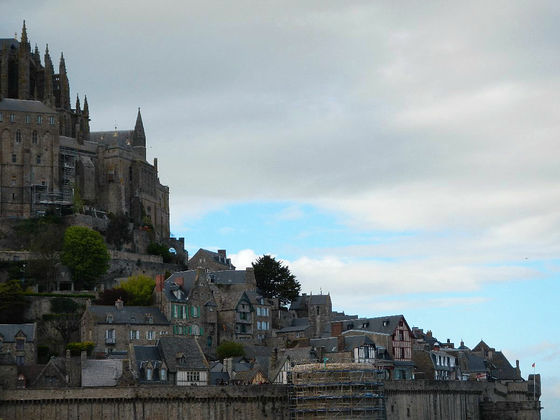 The entire island is not surrounded by water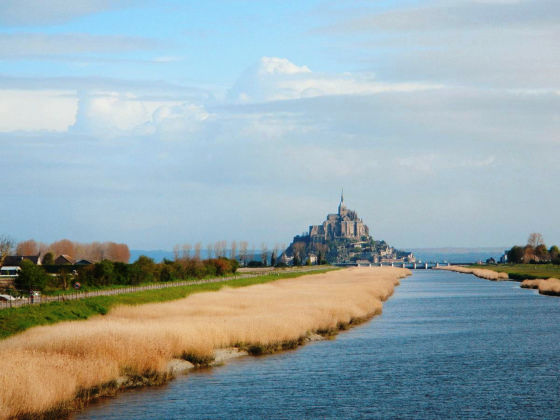 Water gathers into a single river like this (see the other side from Mont Saint Michel)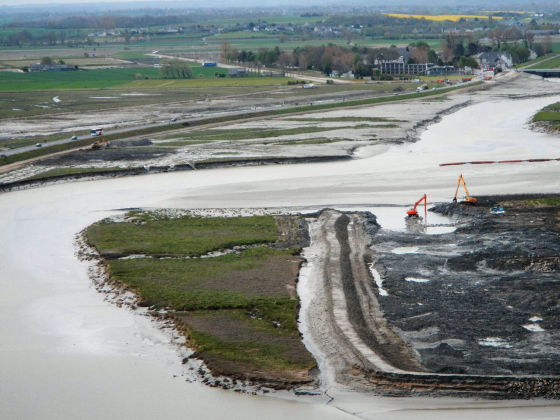 Coastline from land continues to the island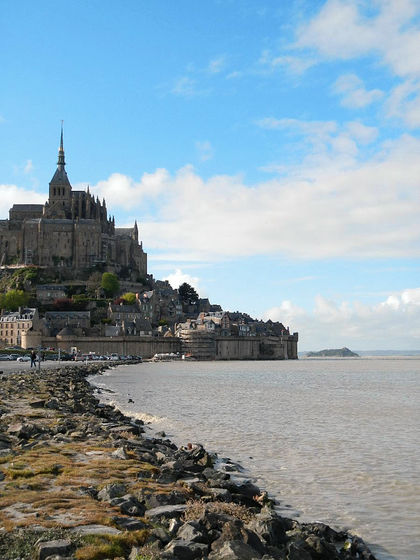 Looking from the top just like this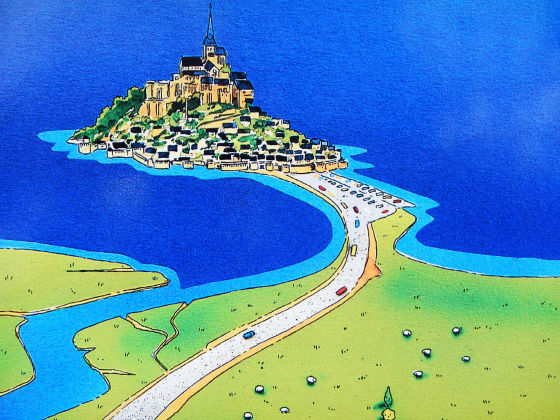 There are many seabirds on the coastline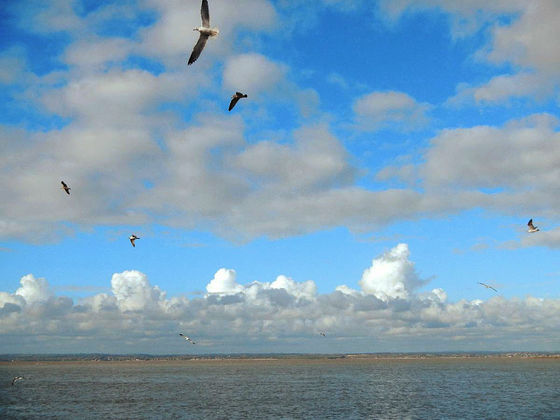 Attention stand-up board on the coastline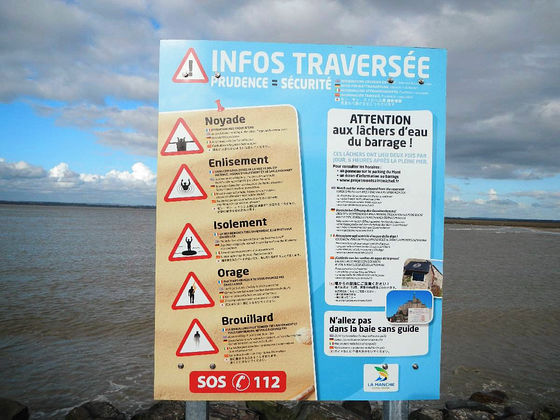 Mont-Saint-Michel is in an area where the tides are full of tides even in Europe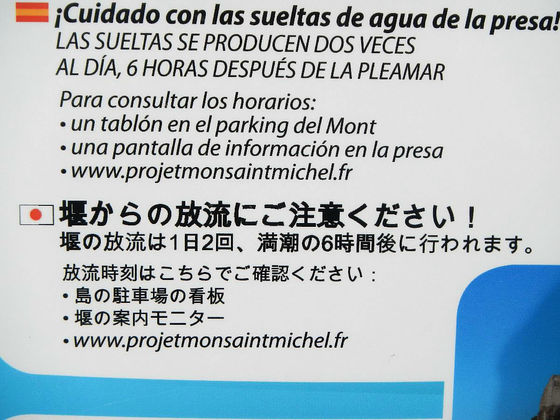 In the Middle Ages, the island was originally landed, but it seems that it was separated from the land by the tsunami at one time.

However, in 1877, due to the construction of a continuous road between the other side, we decided to stop the tide. As much as 2 meters of sand accumulated in 100 years. In recent years, it is said that rapid land elimination is progressing and it is rare that the tide will come up to just before the island.

I will enter the island.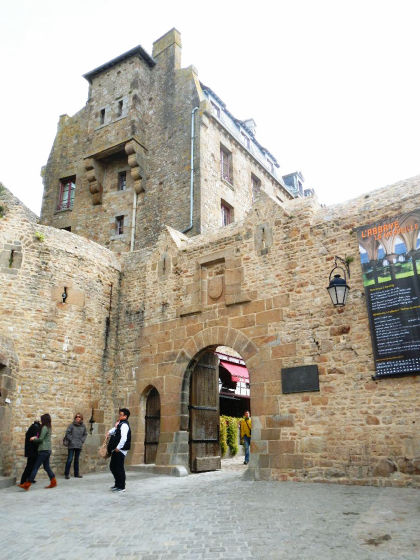 Island main street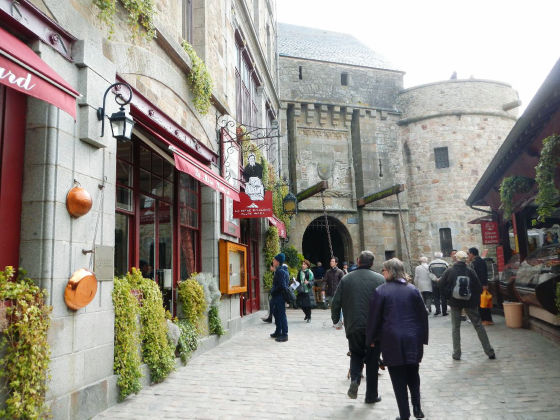 A souvenir shop, a restaurant and a hotel are joined together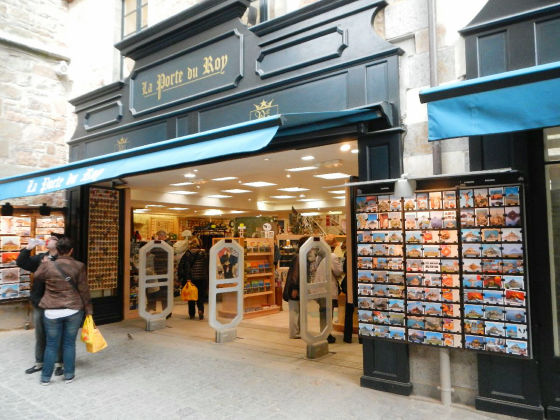 As I climb the street,



There is an entrance to the monastery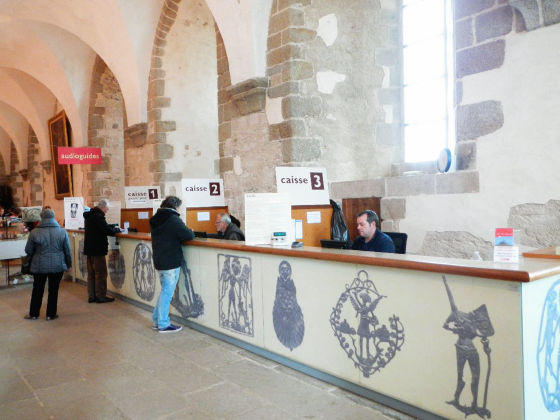 As I climb forever ......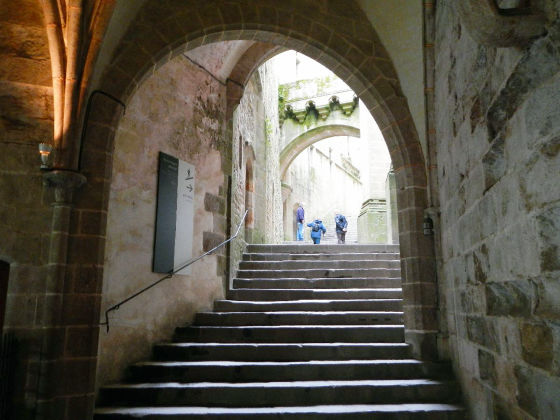 Abbey ... ....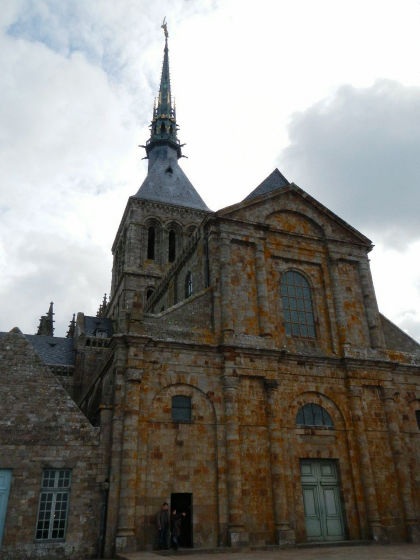 Corridor in one corner called La Merville (wonder) ......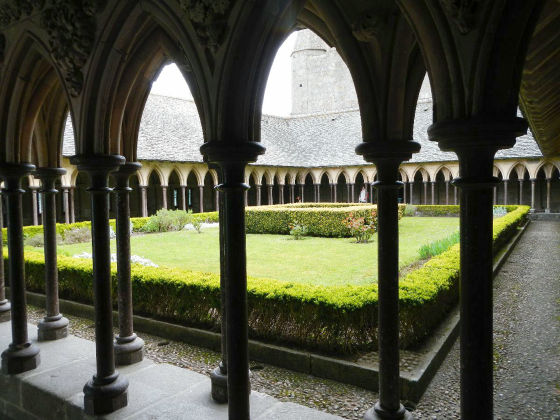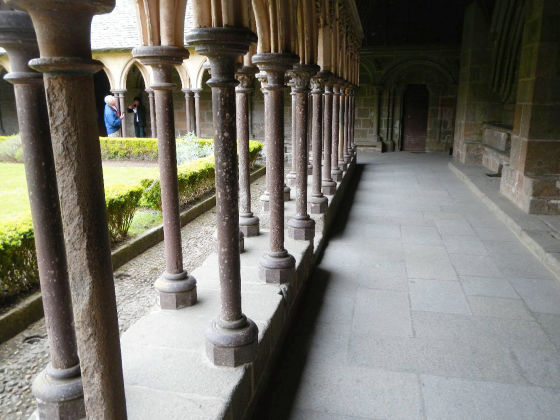 Various beautiful spaces are waiting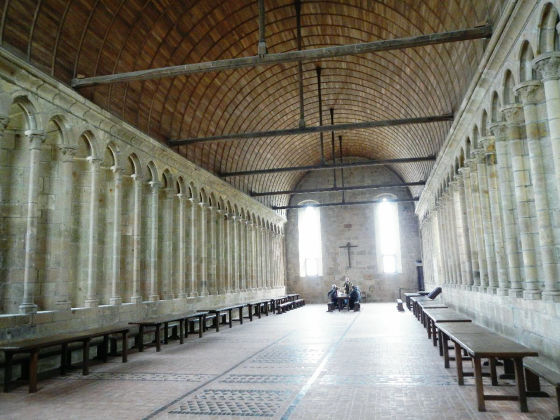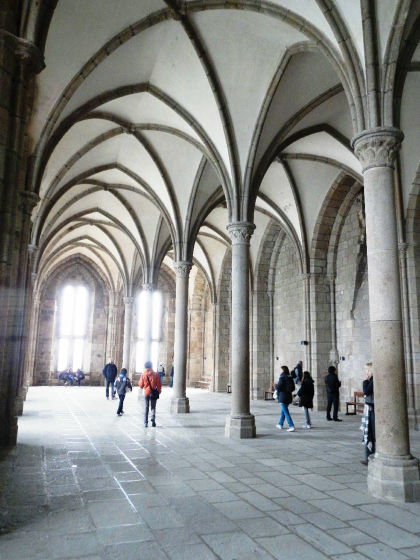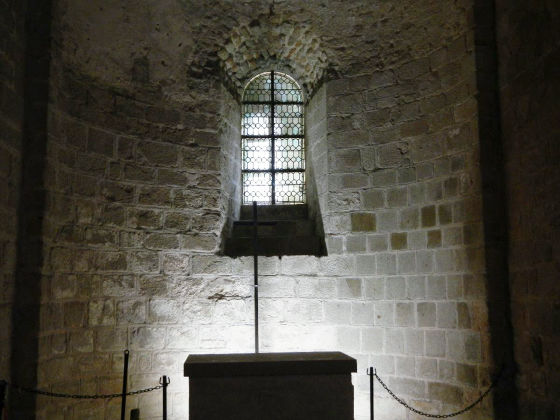 In Mont-Saint-Michel, work to create new aisles has been underway since last year in order to restore the former landscape. The new passage seems to be a landscape - conscious one (it seems that it is designed to be inconspicuous as much as possible).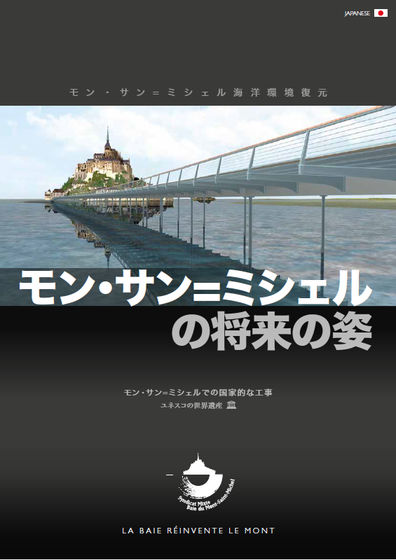 I saw some heavy machinery on the tideland



It seems to be removing mud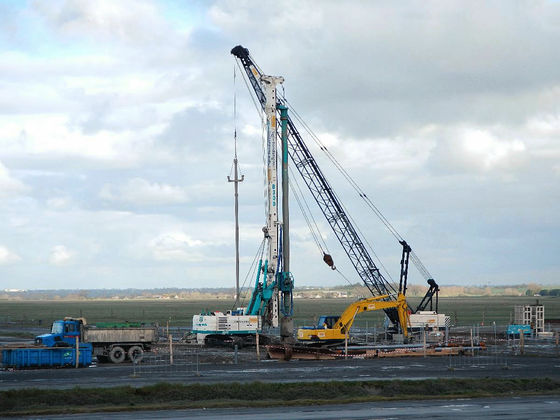 The dam that operates from 2009 has the role of pushing sediment outward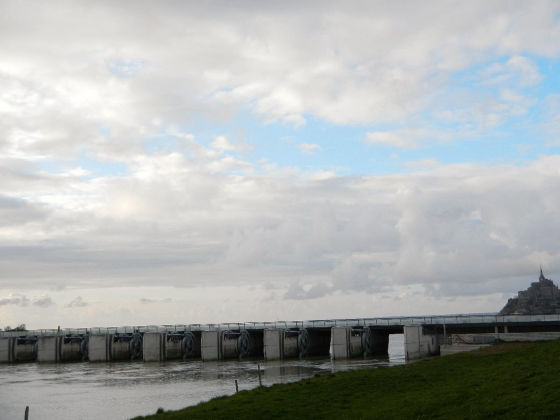 At the same time, the parking lot currently in front of the island will also move to the opposite shore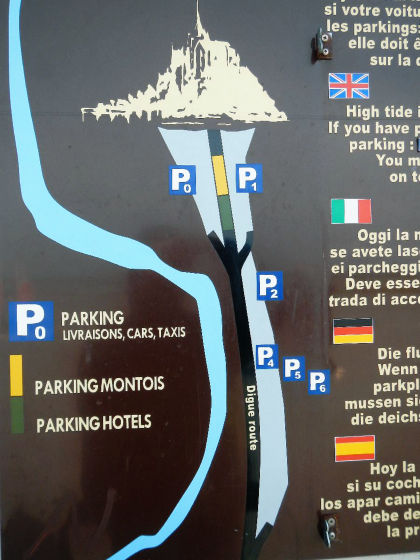 I will certainly have this road in my eyes ....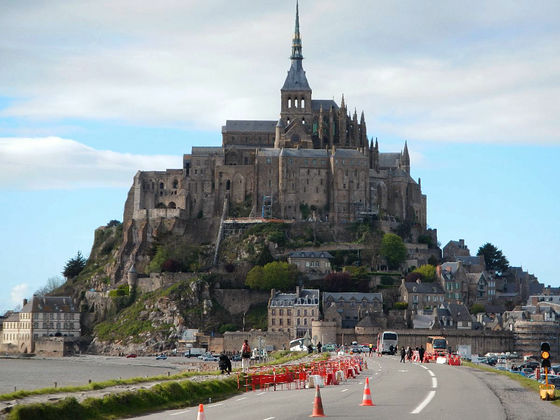 I heard that this parking lot will disappear and I feel relieved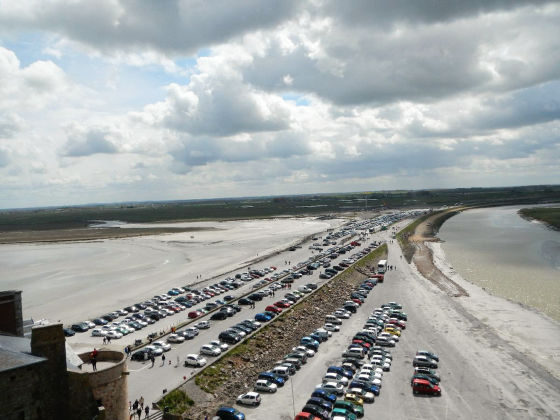 "It does not change so much from a distance, but if you go near you ..." The owner owner said that he had been watching Mont Saint Michel for more than 20 years.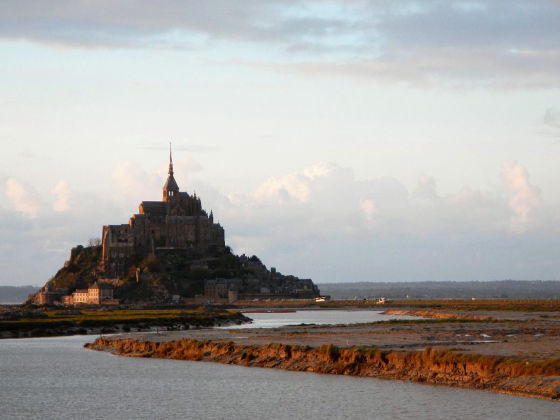 Now I finish construction and I pray that more beautiful Mont Saint Michel will come back.

(Sentence / picture: World Newspaper / Atsushi Matsuzakihttp://sekaishinbun.blog89.fc2.com/)