Fake "iPhone 4S" 32 GB version is produced in Turkey, behaving like a battery shortage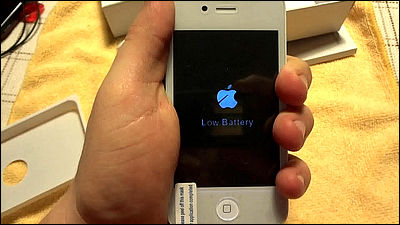 How can you make you think of it like a real monster with as little cost as possible? It is a big feature that clearly clears the proposition of the fake of this hand such as the time earnings to make it not to be a fake immediately after purchasing is excellent and it is excellent " By the time you doubt that you are bringing it to Apple, you will earn enough to earn the vendor and accomplish the pattern commonly known as Delon, it has just been made for that.

UWAGA turecka podrobka iPhone 4s 32GB low battery / ATTENTION Turkish fake iPhone 4s - YouTube


Box is almost the same as realist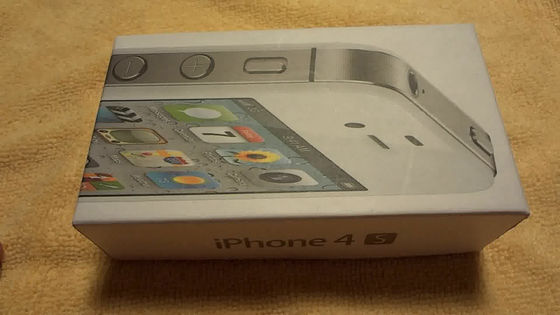 It looks just like the back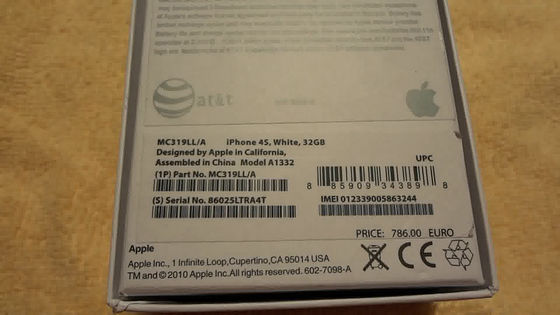 Clarified as "iPhone 4S" properly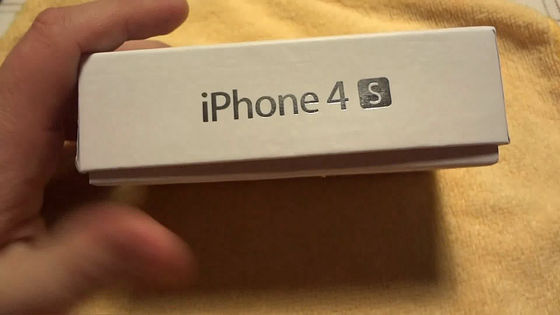 There is a notation of 32 GB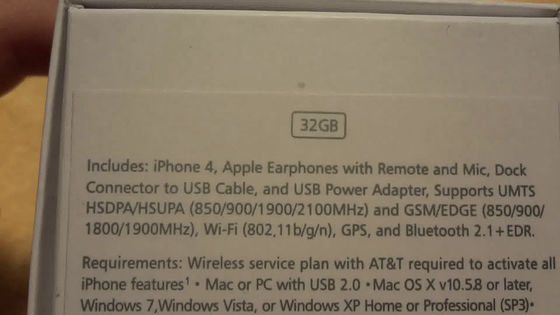 The seal of "iCloud" is also attached.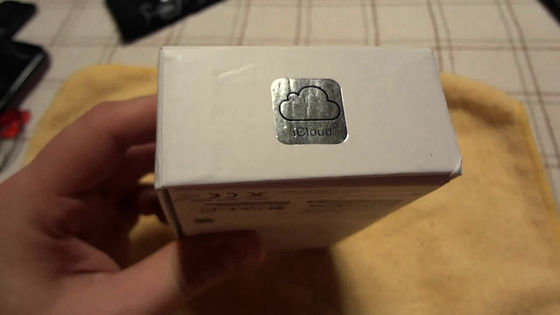 When opening the box it looks like this, and somehow it feels like Ayashige from around here.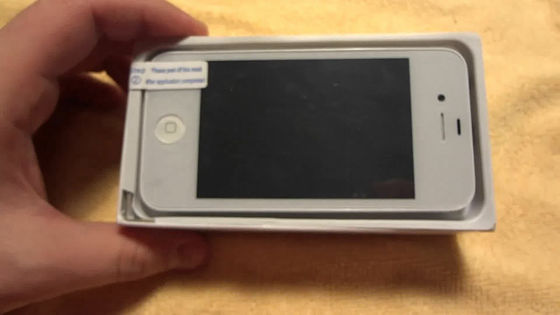 But the proper sacrificing threshold is properly secured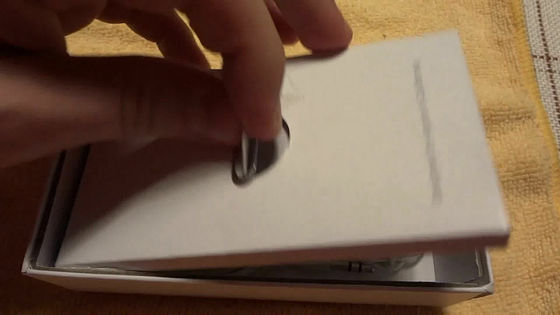 At this point suspicious suspicion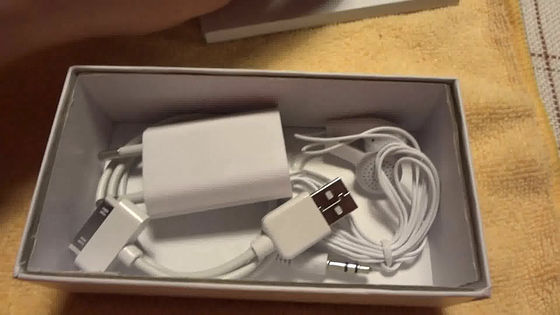 Looking at the main body it looks like this



Also various terminals and buttons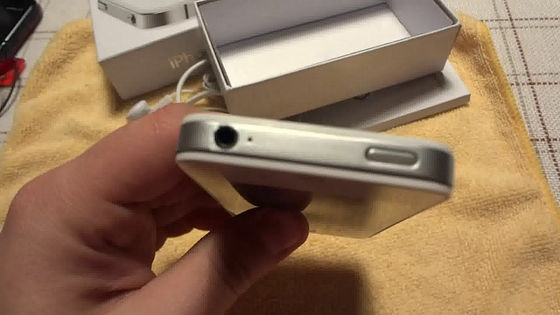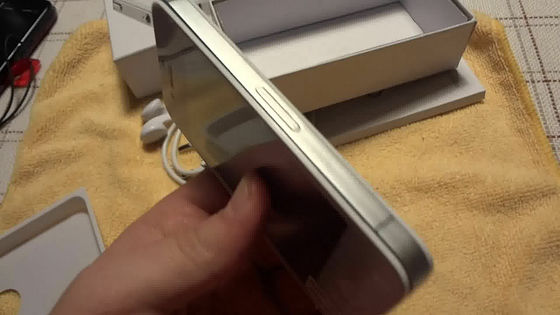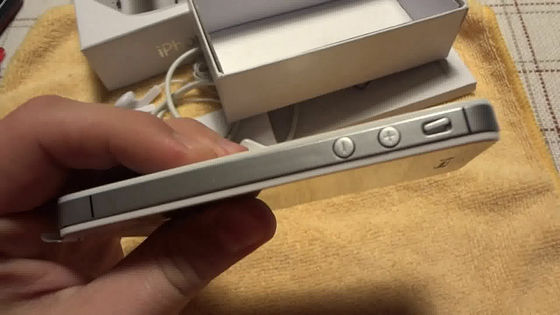 The feeling I got in my hands is certainly the usual iPhone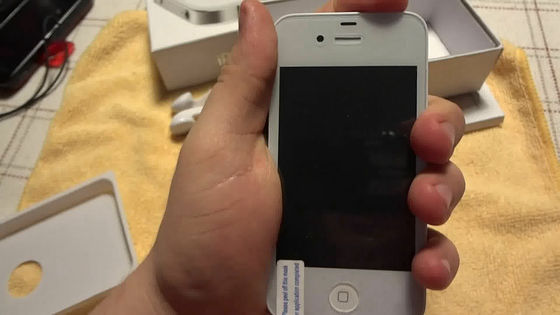 When you turn on the power, "Low Battery", meaning that there is a sense of insufficient battery.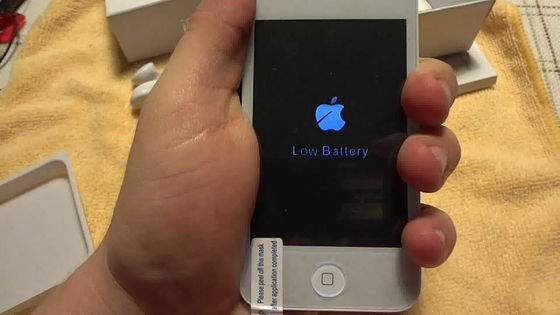 So, when you look at the terminal to charge it ... something is wrong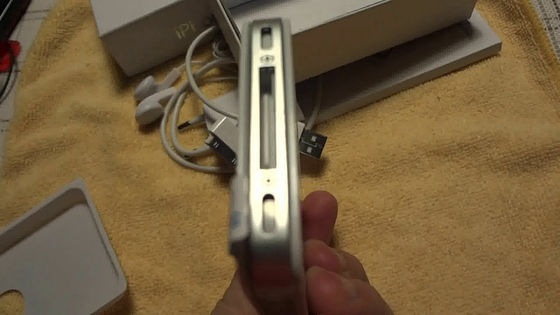 When I open it, there is a strange wiring inside ... ... certainly Apple was told that the wiring inside is not so elegant anyway though it does not look like it, but even this is ...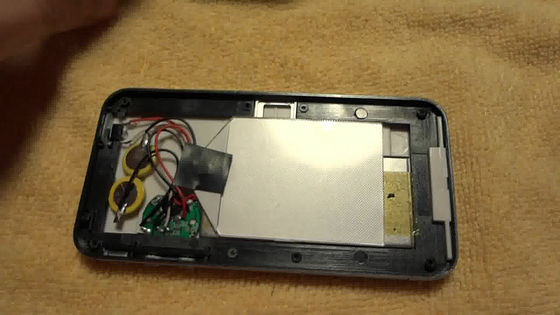 When you press the power button, it glows blue, it is beautiful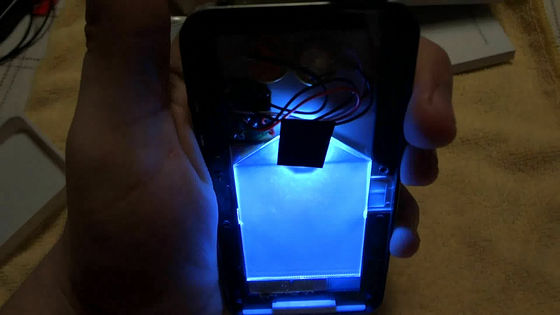 I put something that was supposed to be a display on top of it, and it glowed blue in a transparent way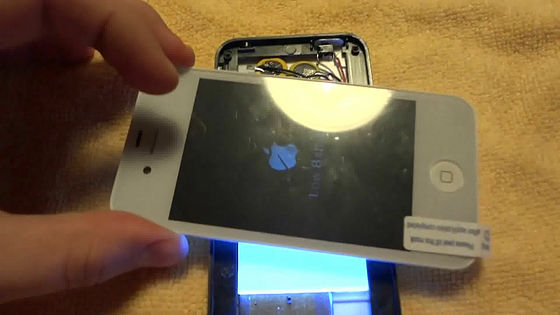 Yes, under the glass is not a display, just a black board! Just cutting it out like that!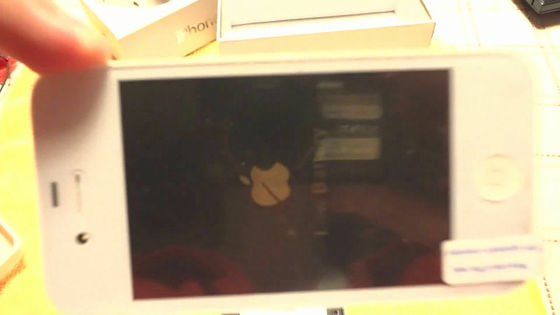 I understand well that you can see through the light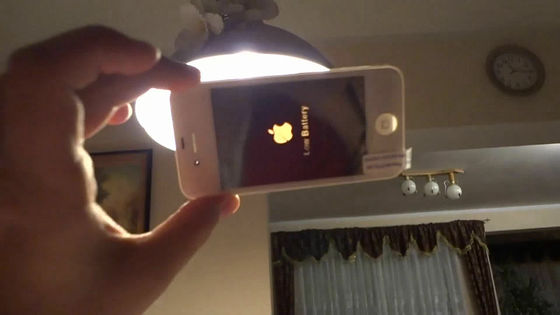 When I was surprised to hesitate to hear it, there was evidence that the black part was painted.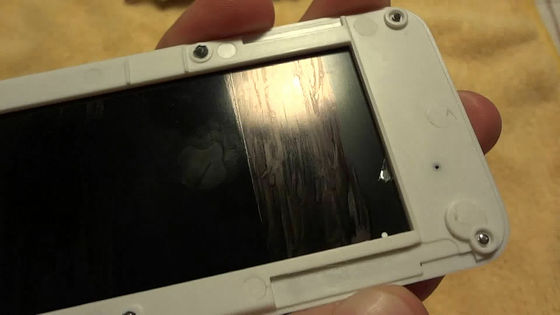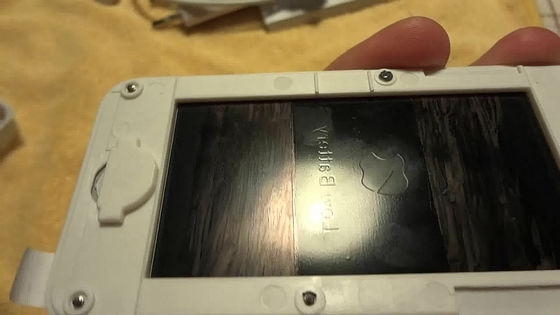 What is that!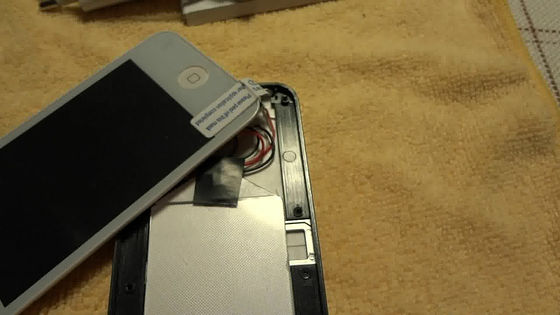 In addition, it is said that this fake iPhone 4S was sold for 500 euros (about 54,000 yen), it is unknown why it is made of Turkey.