USB-like thumb USB flash memory "MINI HARD DISK USB DRIVE" in appearance looks like HDD actual machine review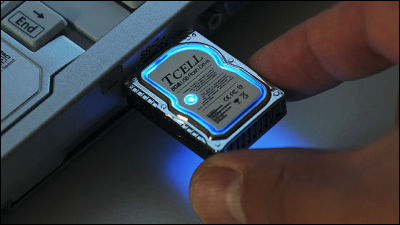 "Finger tip size hard disk type USB memory MINI HARD DISK USB DRIVE 8 GB(Tax included 3324 yen) "is a miniature HDD type flash memory that can be inserted in the USB port. The capacity is 8GB and not compatible with USB3.0 so it is plain in terms of specs, but it is quite different from other products such as reproducing the appearance of the HDD in real terms and having a gimmick for lighting Since it has become a product made by putting out a spirit in the direction, let's check the details.

The package looks something like this.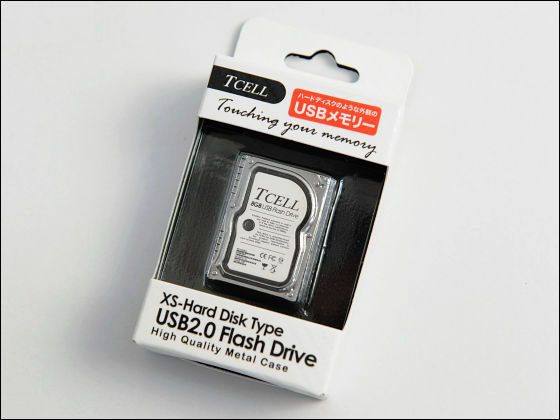 It is only the size to pinch with your fingertips.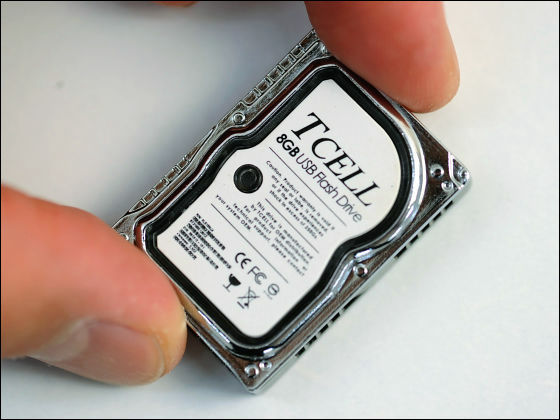 Weight is about 16 grams.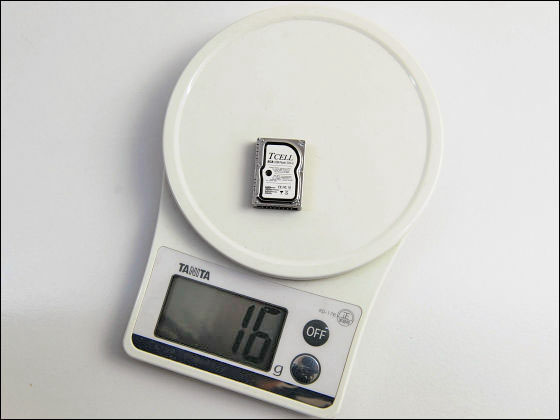 The cover is made of metal, and on the side the groove which seems like HDD seems to be carved somehow.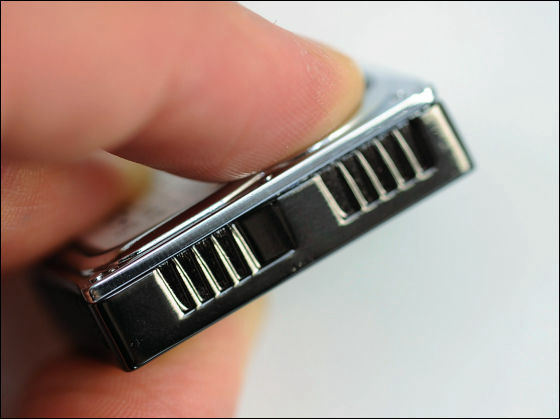 There is a slider with unevenness on the back, and when pushed out, a terminal for inserting into the USB port comes out.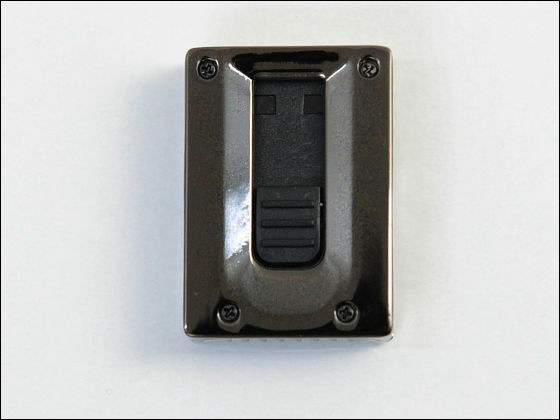 When I slide the terminal it looks like this.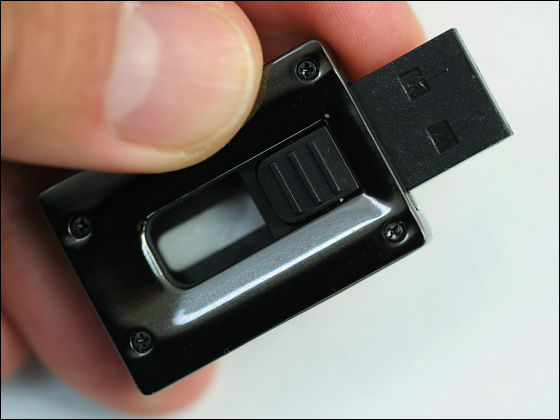 Looking at it from the front with the terminal out, it looks like this.



In addition,CrystalDiskMarkIn the measurement by sequential, the reading was about 17.6 MB / s, and the light was about 10.2 MB / s.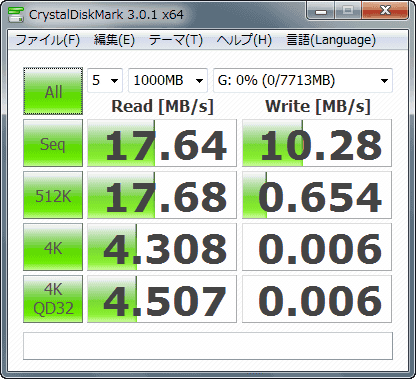 When 3.5-inch HDD is placed next to PC, it is about this size.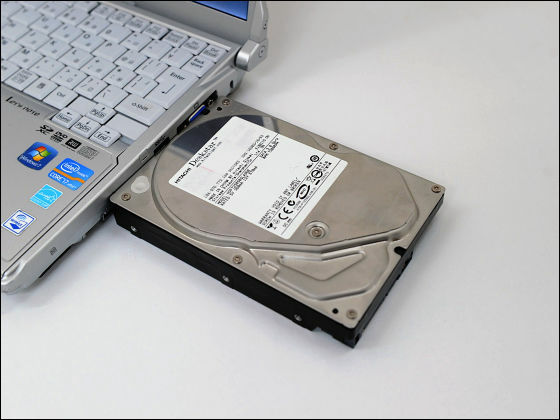 On the other hand, inserting "MINI HARD DISK USB DRIVE" in the USB port is about this size.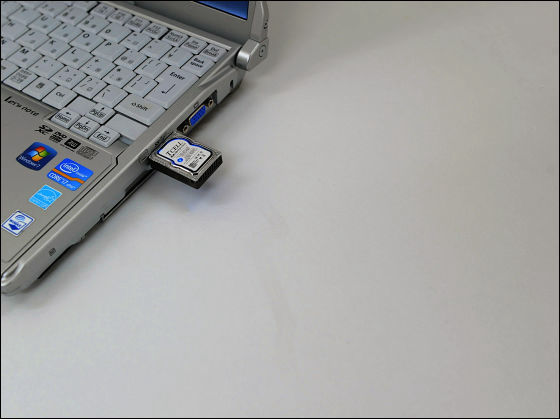 In addition, when it is connected to the USB port, since the blue LED is emitting light, it is possible to enjoy a little near future feeling, apart from whether it is like the HDD or not.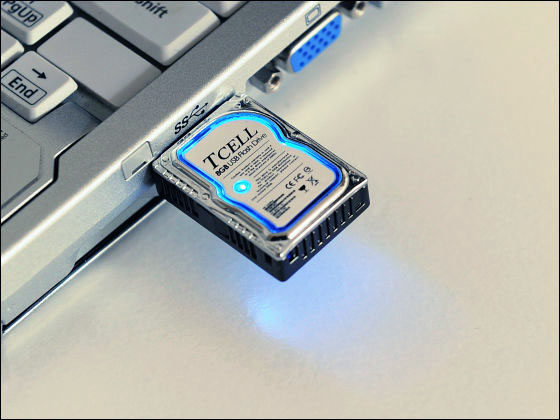 Please check it if you want a USB memory that has an apparent impact compared to specifications such as speed and capacity.