Science fiction movie 'Prometheus' trailer movie in which the investigator encounters an unknown existence in the abyss of the universe, full version in over two minutes appears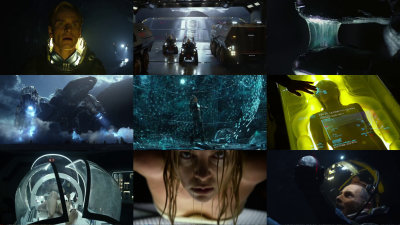 When I was investigating the ancient civilization, I found out that the origin of mankind is likely to be in the universe, so I went to the depths of the universe where I was involved in the battle related to the future of human beings ...... SF movie "Prometheus "A new trailer has been released.

Director is Ridley Scott. In his first alien "Alien" supervised, although a number of mysteries were drawn and described, such as a huge spaceship and an unknown intellectual life form, this work was a story corresponding to the previous day of this "alien" So in the trailer there are also cuts that you care about and that.

Prometheus - Official Full Trailer - In Theaters 6/8/12 - YouTube


The base of the story is that the investigation team will be dispatched so that the origin of mankind is likely to be in the abyss of the universe.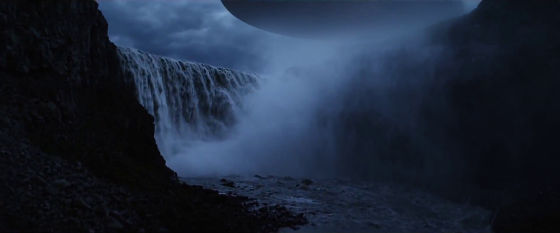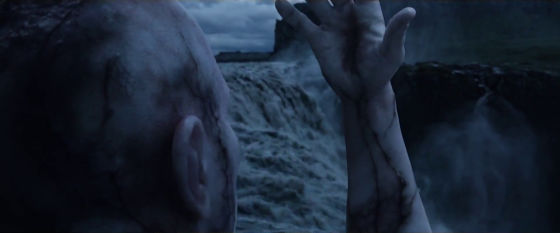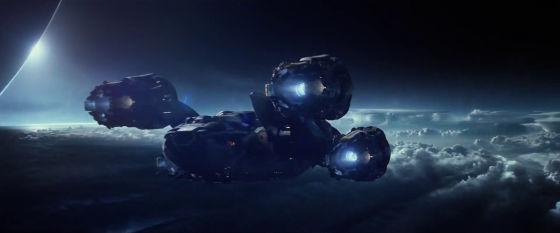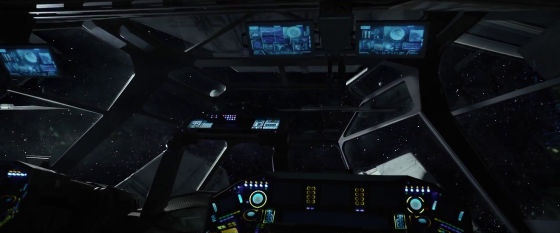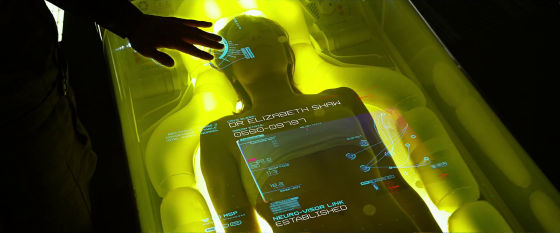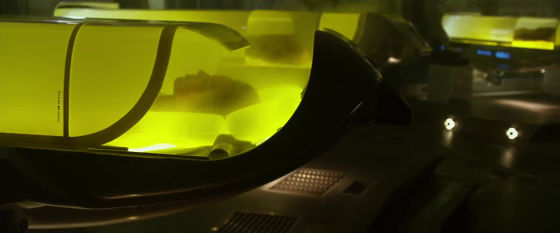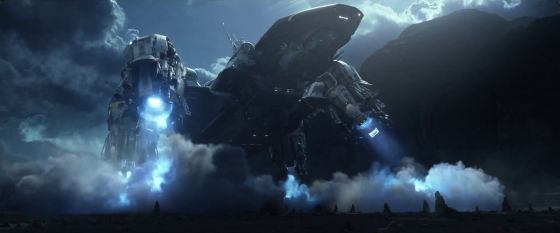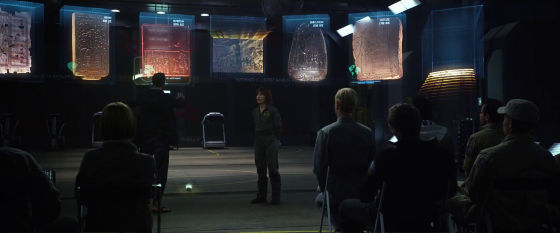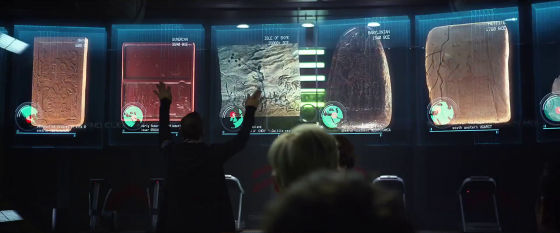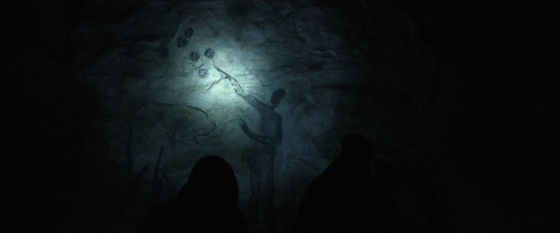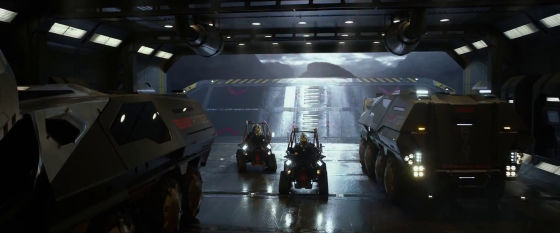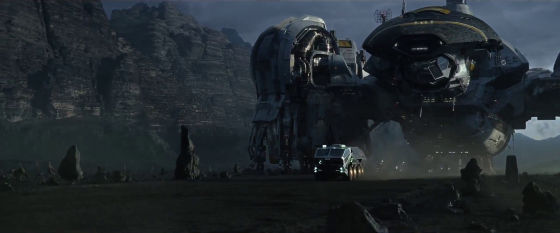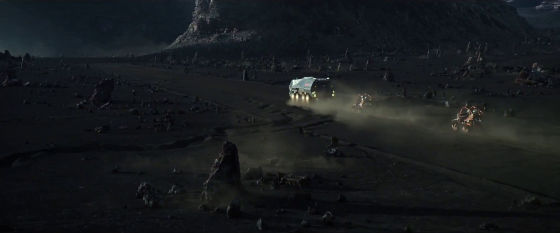 Forecasting this jackpot is nothing but a survey team to find outrageous things ......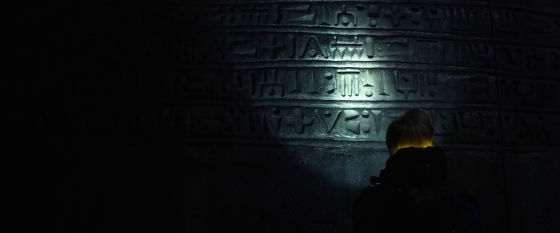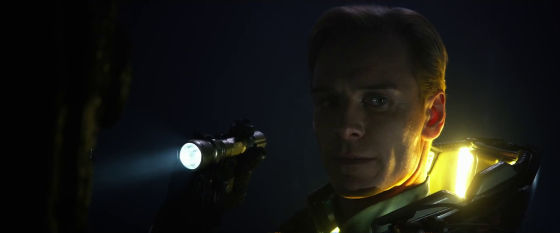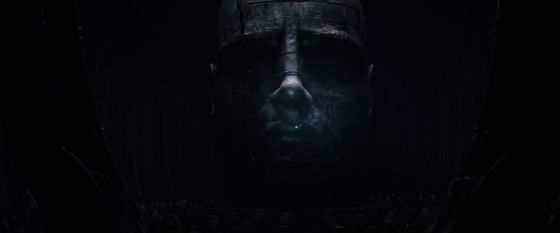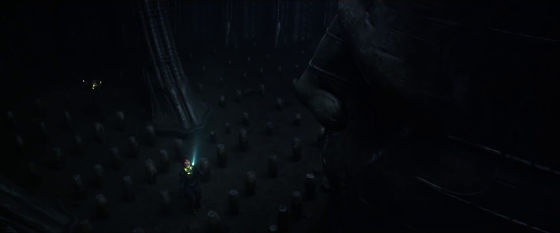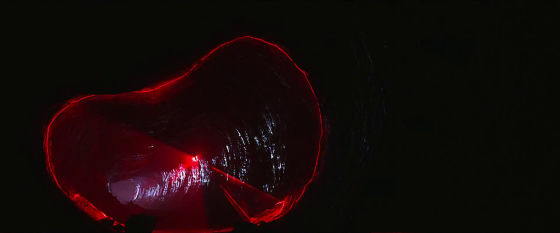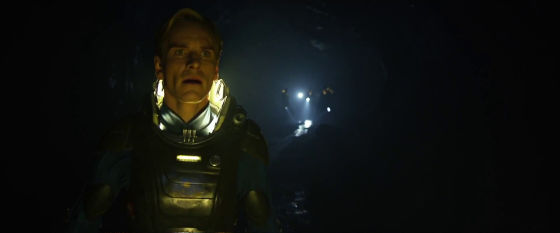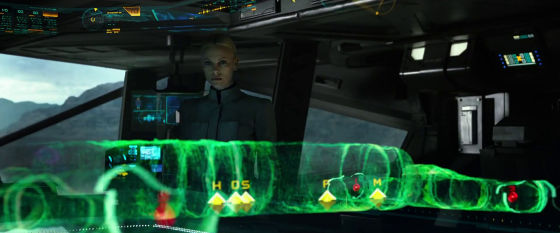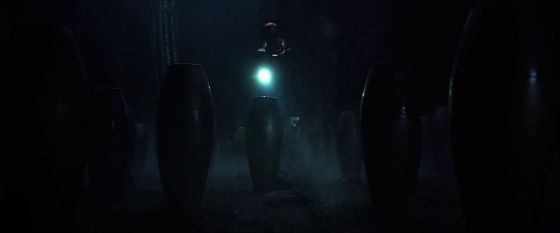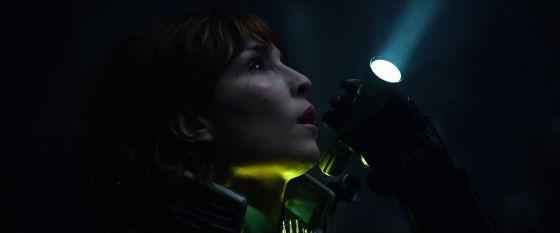 Bikunbikun moving creatures, mischievous mucus, this must be.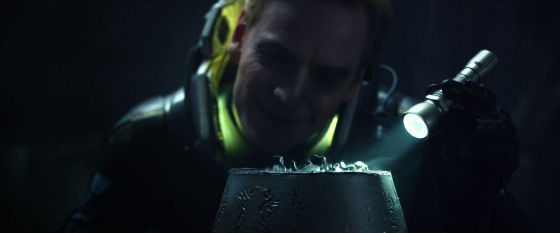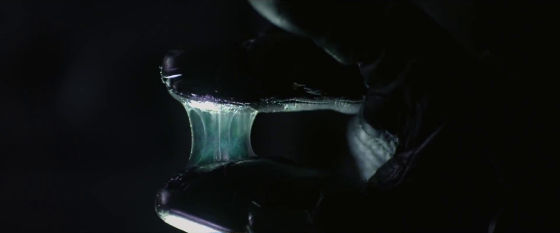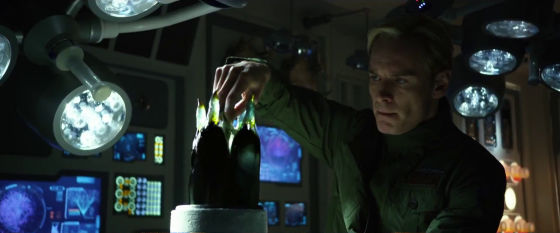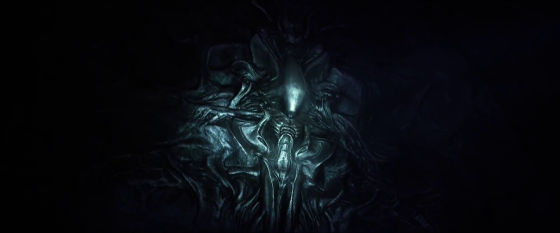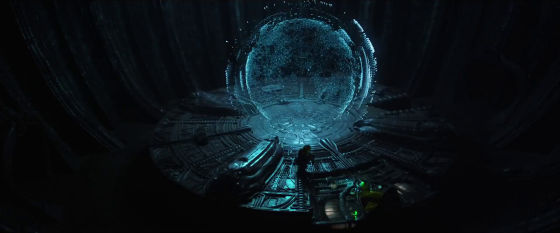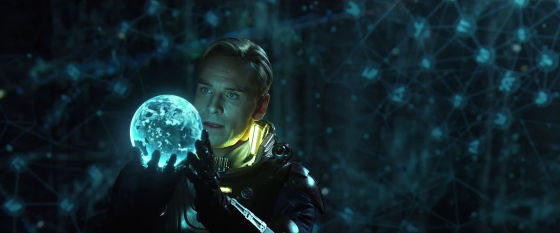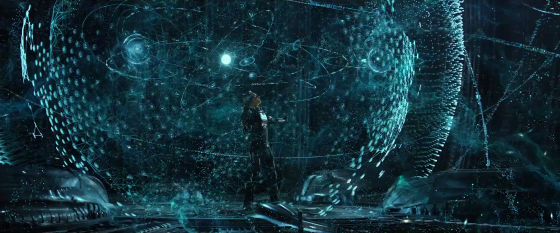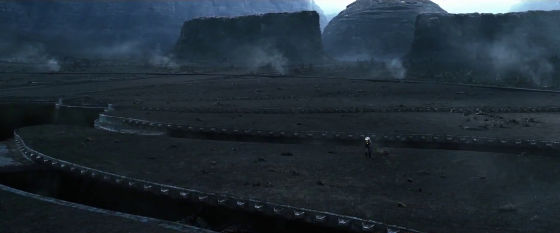 Of course, it is impossible to finish the investigation without any problems ... ....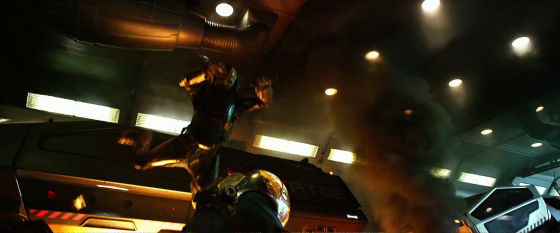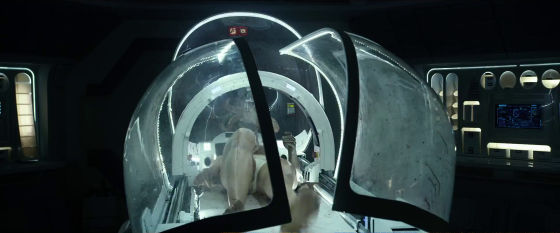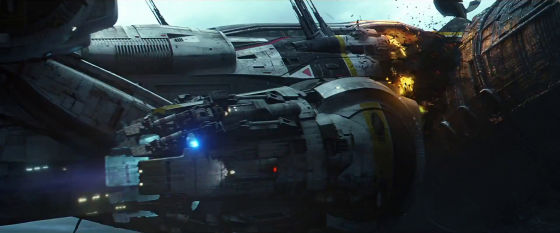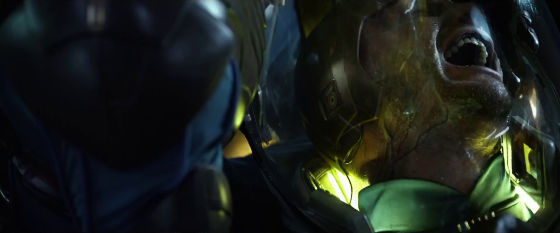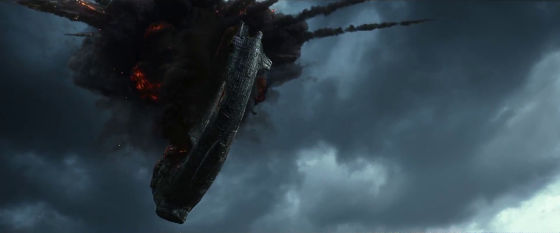 A trailer of the international version is also released at the same time. Since this is an image that follows the order of the story, you can understand just how to talk about it by roughly looking at it.

Prometheus International Trailer - UK - YouTube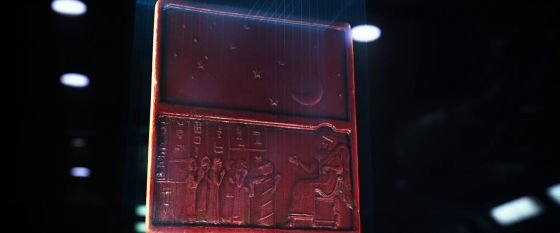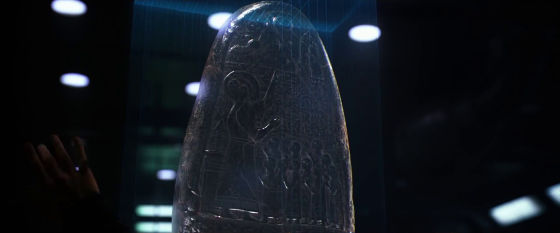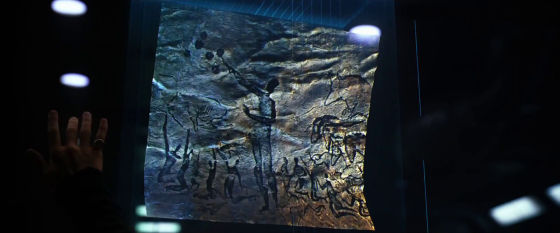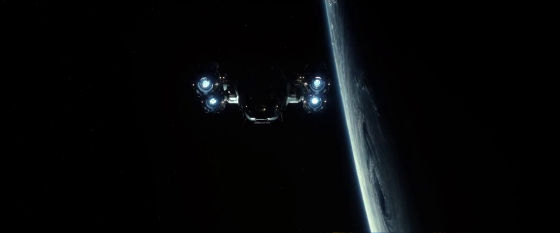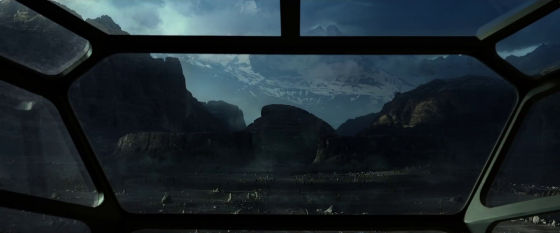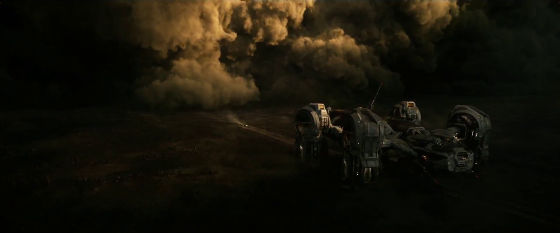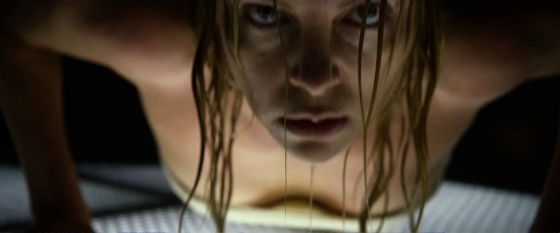 Originally scheduled to be released in March, currently scheduled to be released on June 8 in the USA, IMAX 3D version and RealD 3D version are also available. According to the 20th century FOX, the release schedule in JapanSchedule for AugustAnd that.