Scenery of "Japan" that I could tighten my heart with nostalgia that was in the photo of Iki and Tsushima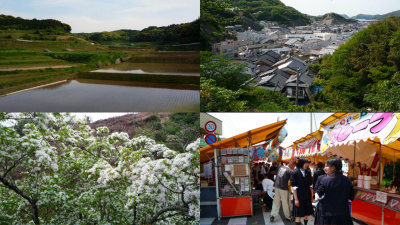 Hello, Bike around the worldTakuya SAITO @ Chalidermanis.

I started circling the bicycle world in 2006When I came, the first step was in Australia and Southeast Asia. I resumed the trip from May 2009 with a temporary return from there, but I left the local Fukuoka and first headed forIki·Tsushimawas. From here, the journey continues to the place where I am connecting with Korea and China. It is almost three years since I left the locality, but Japan is somewhat lonely. Looking back on the trip so far, Japan was full of pictures of Iki and Tsushima. The Japanese landscape is the most calm since it is Japanese. That's why I wanted to introduce it.

Iki · Tsushima is here.

View Larger Map

I left my local Fukuoka in May 2009. It was the season of carp streamer.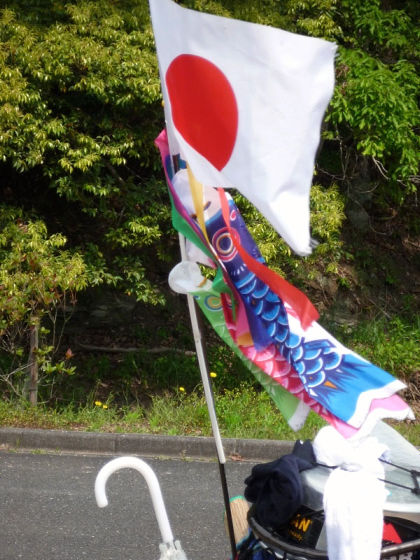 Fixed rate benefitIt was around noon.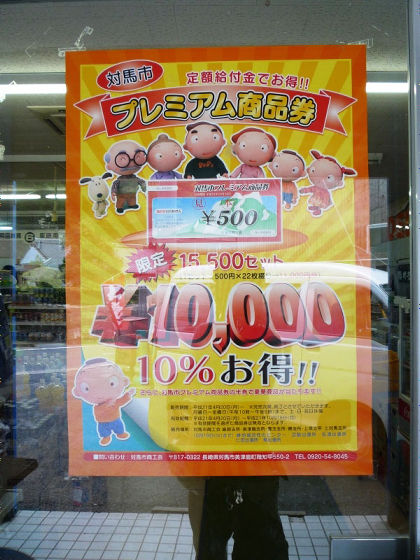 A journey began from Hakata Port on a ferry on Ichi no Gonoura Line port.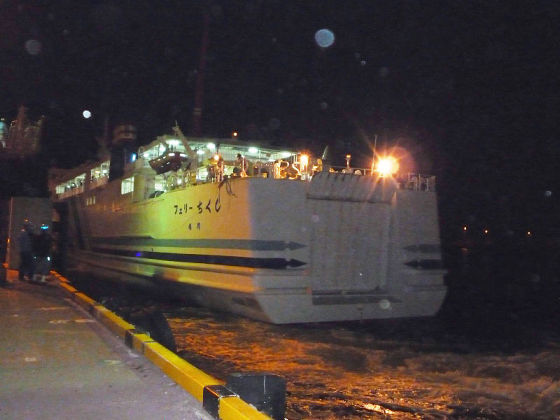 Iki was "an island of hills". Currently, the island has a population of approximately 28,000Iki shiThere are only four towns before the merger, namely Ginoura Town, Katsumoto Town, Ashinabe Town, Ishida Town. Each town has a harbor and city center. The houses are densely packed in the lowland facing the harbor, and it seems that the situation has evolved along with the fishery. I felt the origins of the Japanese who had eaten fish there.

Dolphin nose lighthouse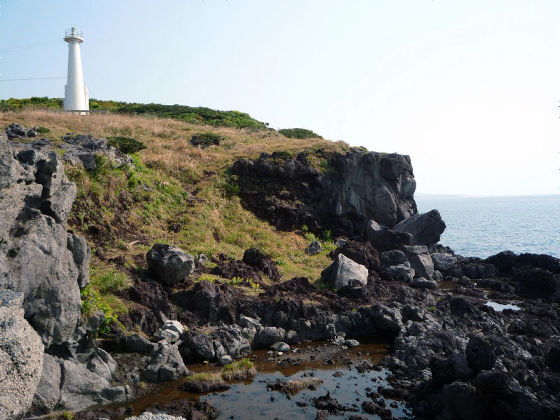 Squid fishing boat anchored at the port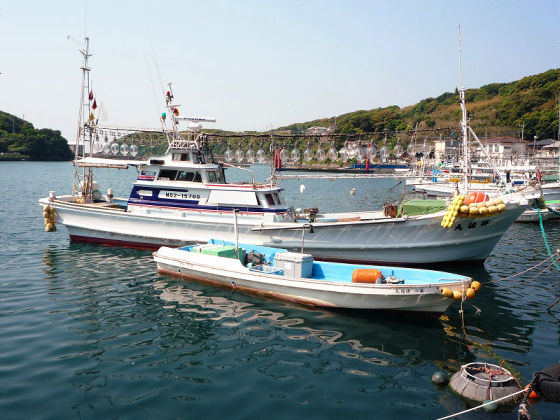 Sea urchin shells left in the garden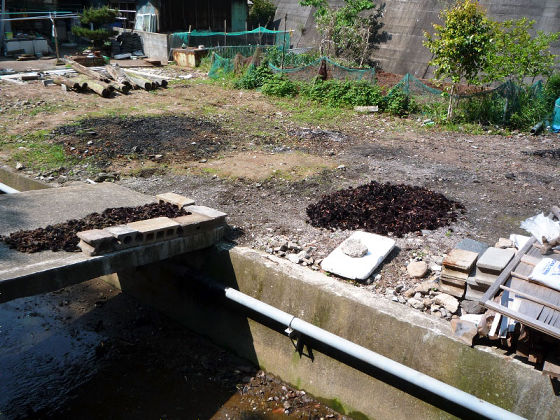 Tsuji of a hill with the highest observatory in Iki (altitude 212.8 m). I can see almost all of Iki.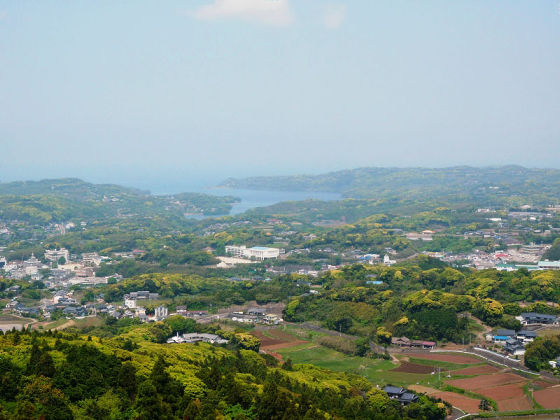 Gonoura town where this got off at the ferry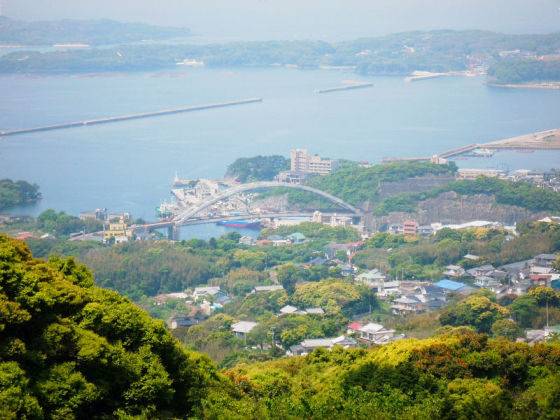 Everything was a new departure



Journal collection of tourist attractions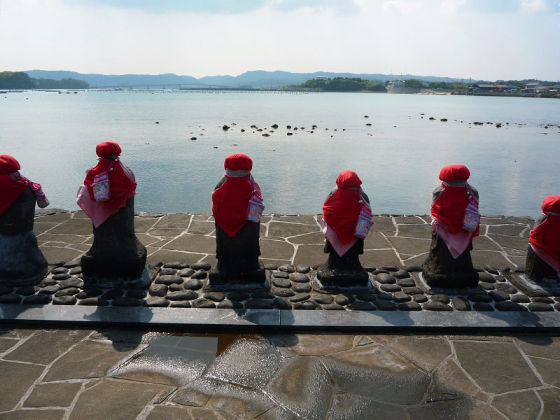 Cliff and wind power generation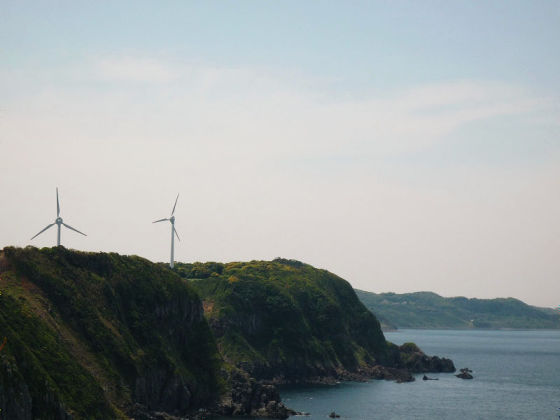 The dolphin statue at the entrance of Katsumoto Town



Facing the harbor houses are densely packed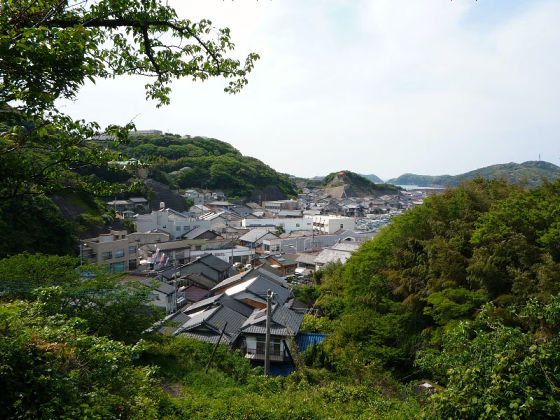 Fishing port of Katsumoto-cho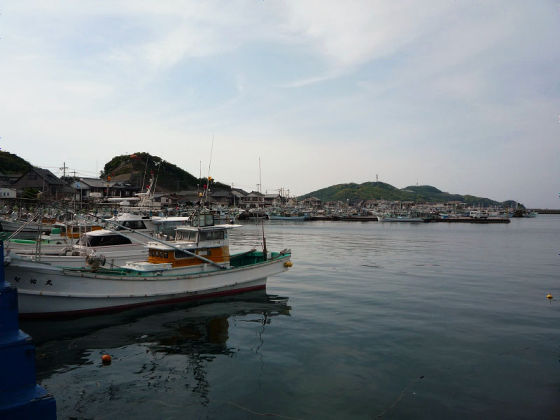 Are we also making feeds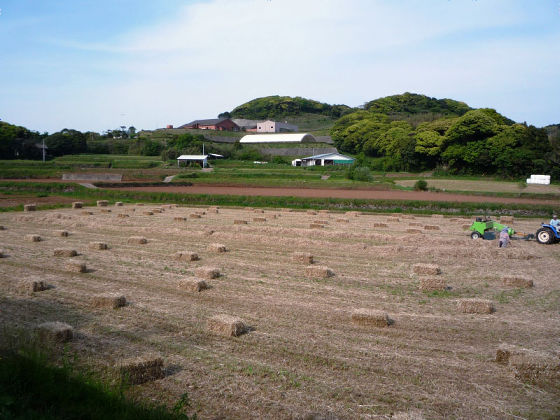 Water rice paddy. It was a time of rice planting.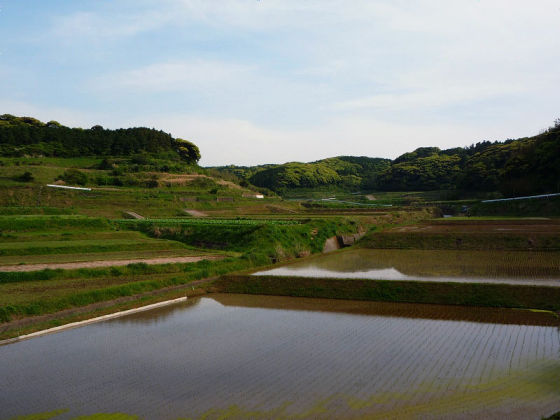 Wind power generation and rice field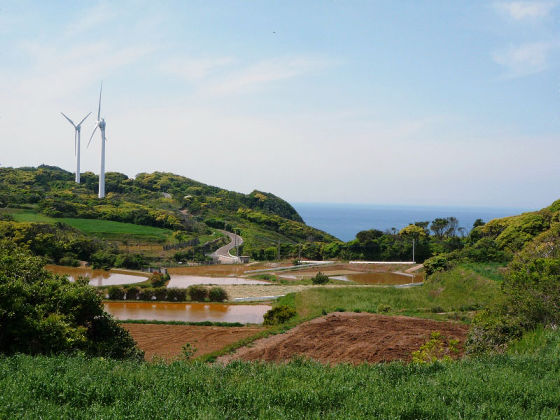 Kurosaki Battery trace. This gun was used the main gun of the battleship "Tosa" which was to be disposed of in the Washington Convention on Disarmament. It is compared with the "Yamato" shell called the biggest battleship in history.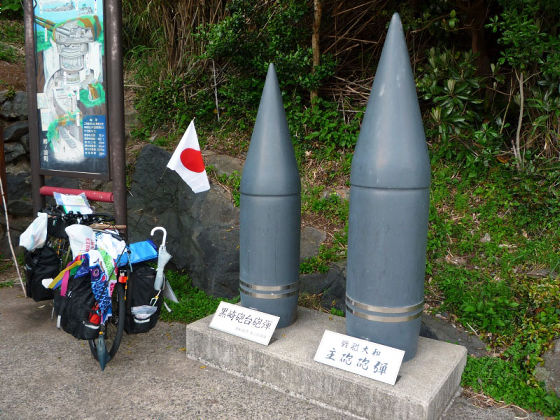 Gorilla rock (Sarui Rock). This is really alike.



Gorilla rocks (monkey rocks) also appeared on sidewalks.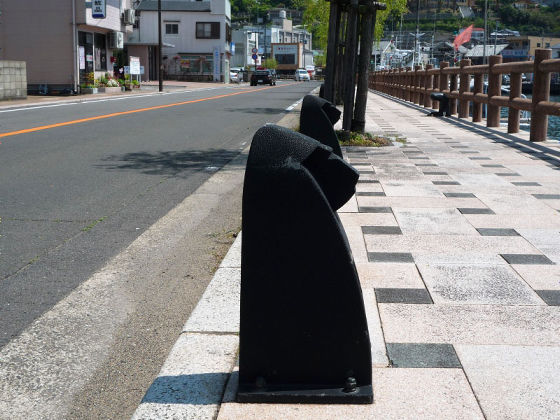 A delicious Iki cattle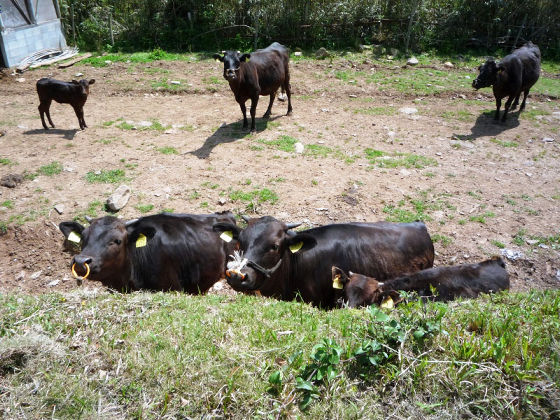 I rediscovered "Japan" at Iki.

There were lively stalls lining up.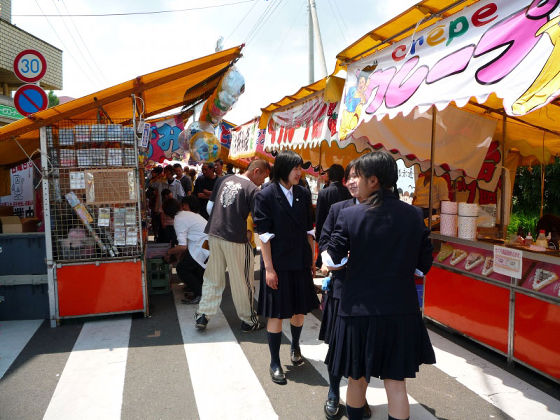 A local supermarket filled with a sense of life.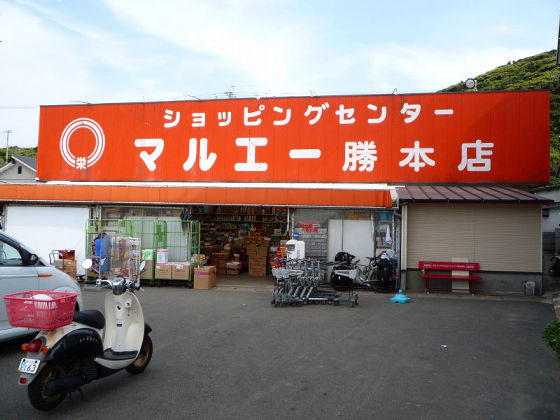 Actually, the size of apples in Japan is amazing. It is only small things to see abroad ... ....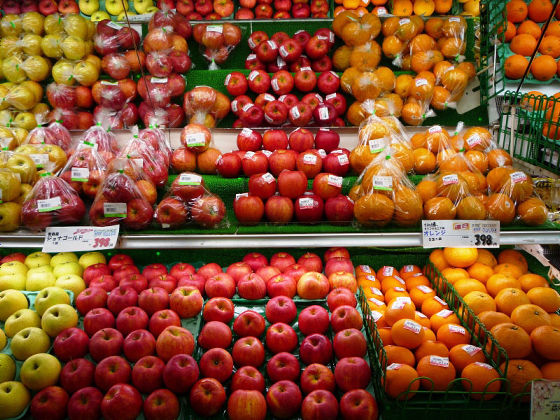 Unmanned coin rice mill. It is almost impossible in overseas countries where security is bad.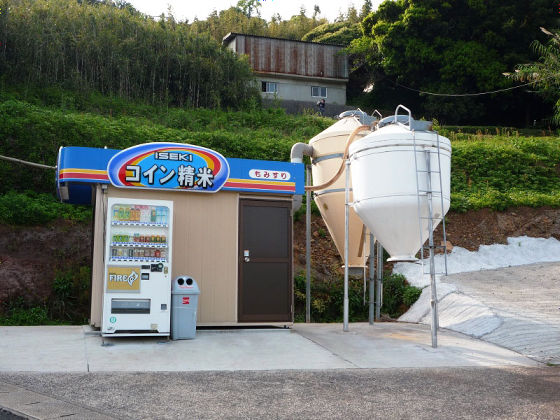 There are "technological capabilities in Japan", "rumen rice" "zero rice remnant rice" "with stone extractor" "low temperature rice".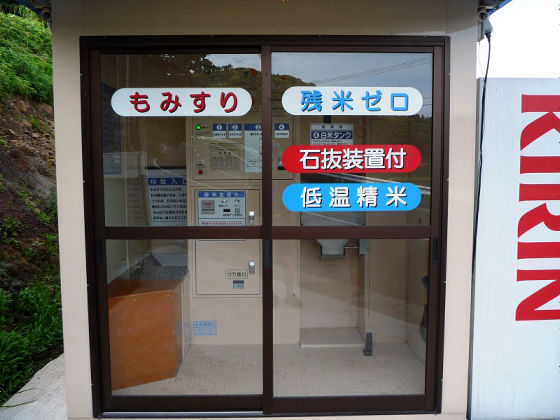 Tile roof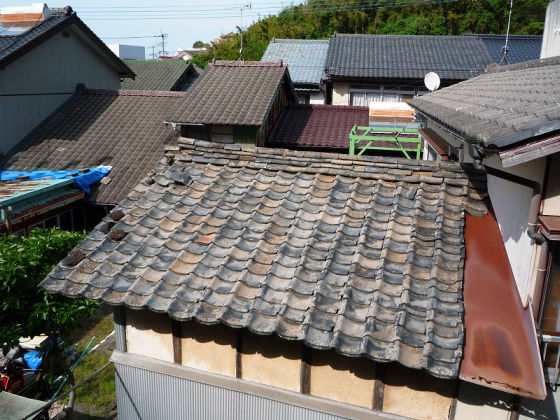 Japanese knife. I can not cut overseas kitchen knives.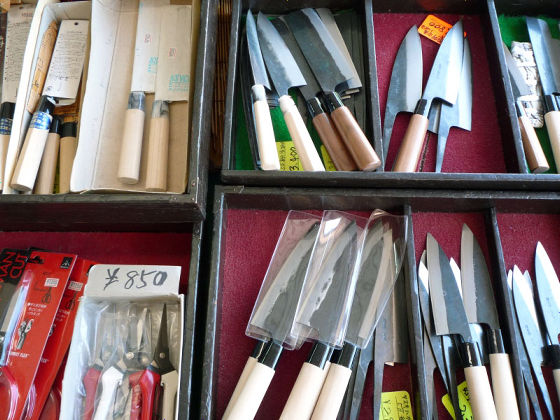 There was a sashimi pack in the supermarket.



It took me around the island for three days and returned to Ginoura Town.

This is the city center of Gonoura town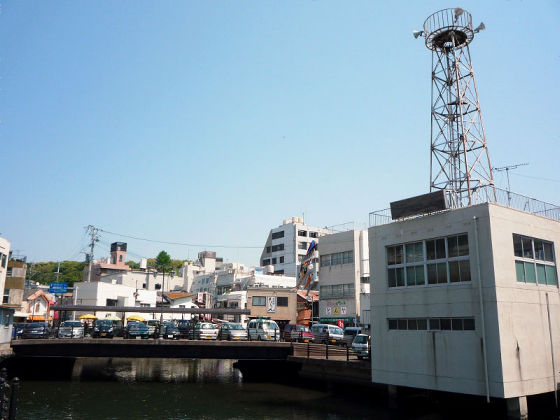 A large bridge connecting the overhead in the cut bay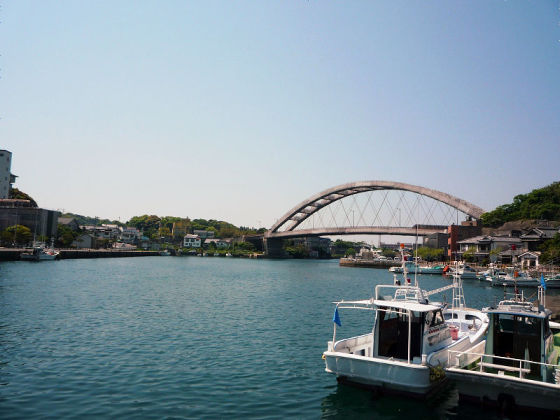 I went to Izumi 's Tohruhara port from Gonoura port of Iki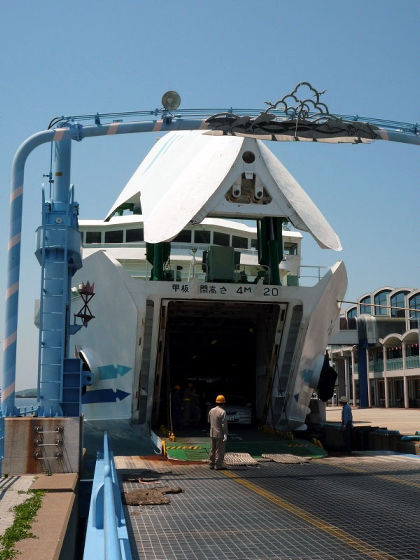 If Iki is a "hill island", Tsushima is "mountain island". The highest mountain Yaeyama has altitude of 648 m. Again, the island has a population of approximately 34,000Tsushima-shiThere is nothing. Before the merger, there were six towns named Mine Town, Kamigata Town, Kamonmachi Town, Ishihara Town, Misujima Town, Toyotamachi. From Hokkaido port in the northern part and Ishihara port in the south, it is connected with Hakata Port via Iki, respectively, and Ferry to Korea's Pusan ​​Port as international route.

Tsushima wild cat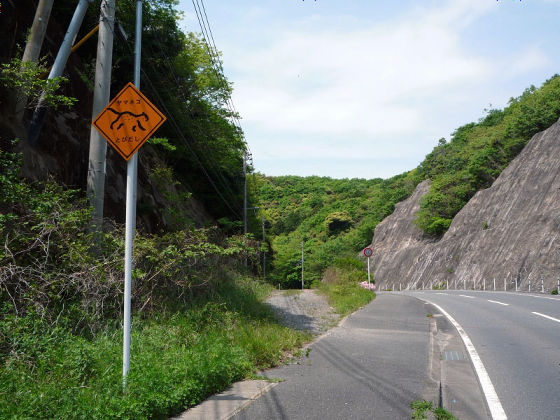 Is this a real cat bus !?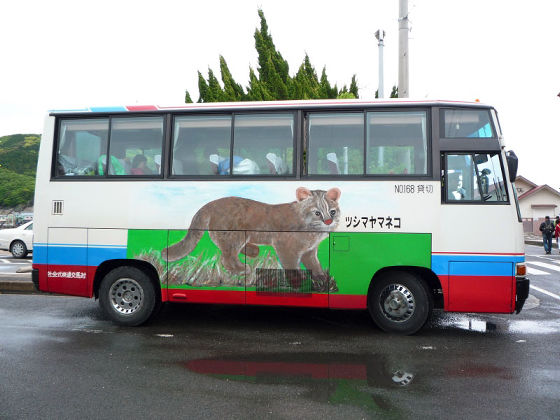 And Shiitake is also famous.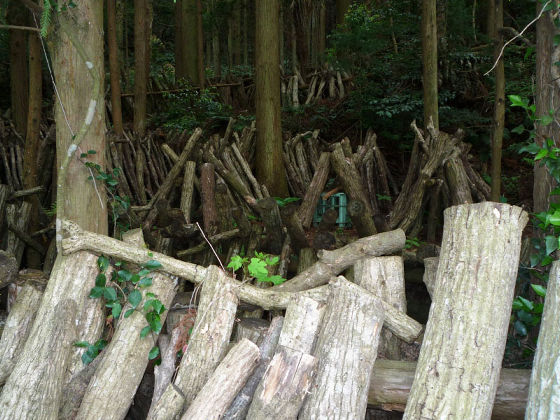 There was such a building which imaged shiitake mushroom.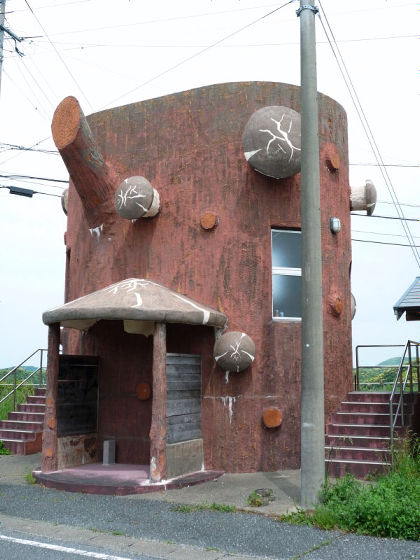 Vegetables and fruits of the direct producing area. I also enjoyed mushrooms.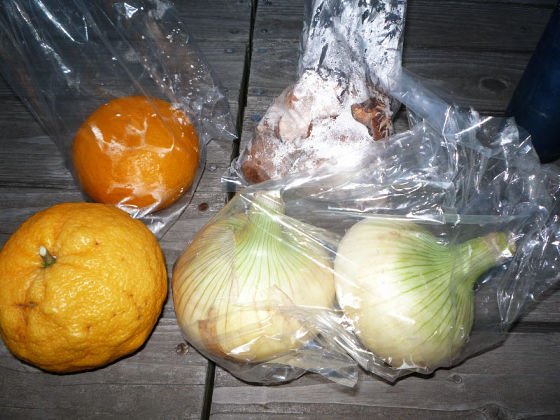 Tsushima's belly place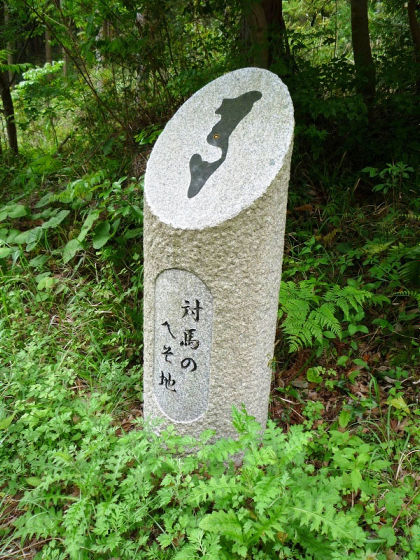 The village at the northernmost tip of Tsushima, Wanura (Wanura)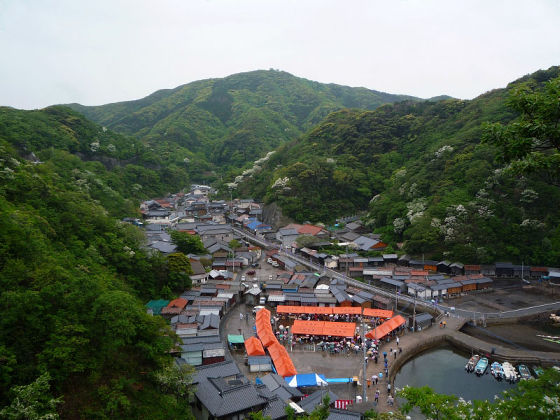 Fishing port of Ineloura.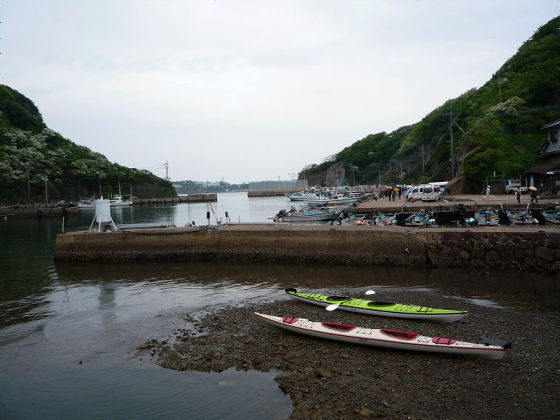 OfunoraHutsubutagoIs the largest group in Japan and is designated as a natural monument of the country. White flowers are in full bloom.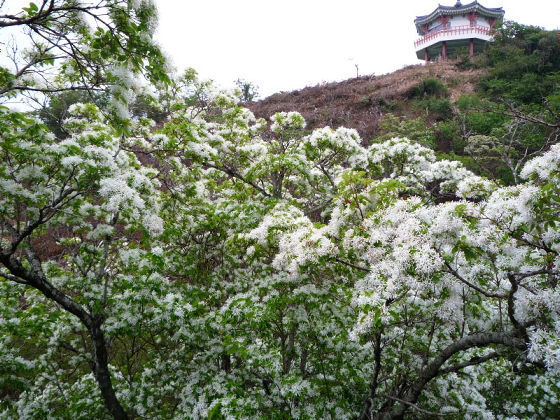 The previous picture also shows "South Korea Observatory". Because you visited Tsushima, you must not speak Korean tourists. Iki did not feel that much, but there were many Koreans in Tsushima. Impression remains in the appearance of being consolidated with outdoor wear. Notation of Hangul was conspicuous inside the island.

The Korean observatory which was crowded with Korean tourists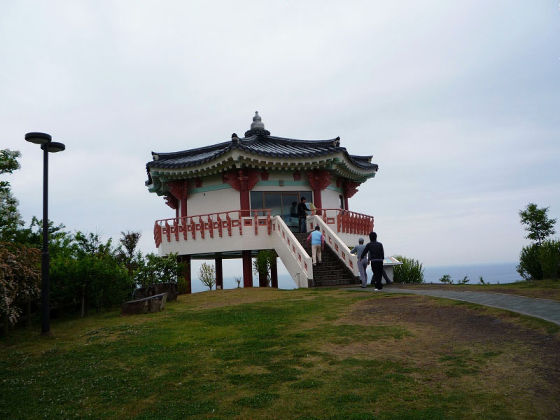 Hangul characters also in public toilets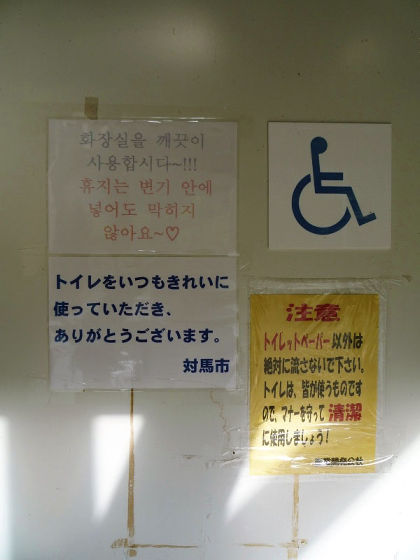 Also on the signboard of the inn's guidance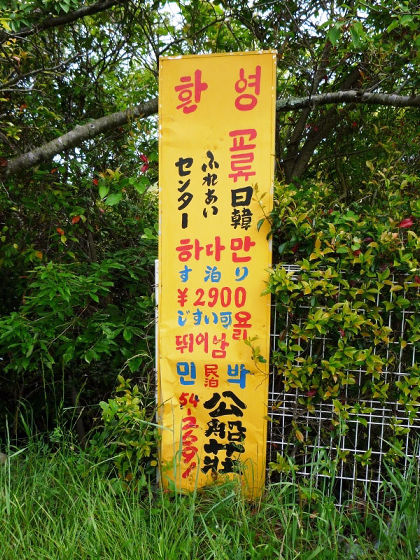 "Tsushima Defense Corps". Although it is a bit tricky, you are welcoming Korean tourists, are not you?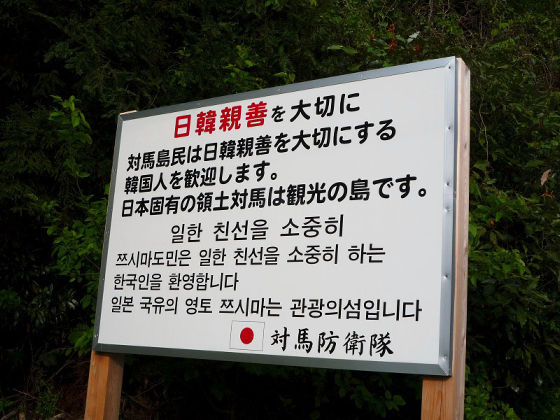 Hotoken Harbor located in the northern part of Tsushima. A lot of Korean tourists come and go.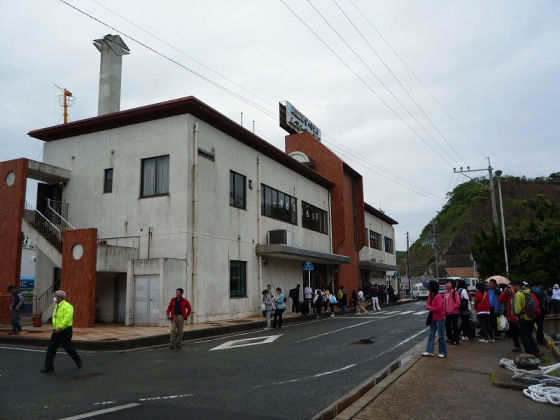 High-speed ship "Sea Flower II" connecting Tsushima and Busan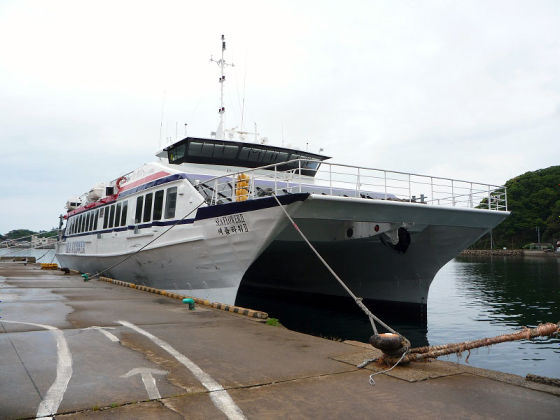 I became friends with Korean Charrid. We met with them in Seoul and thank you for taking care of me.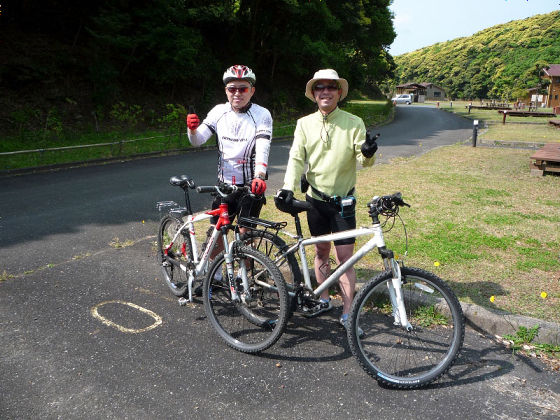 Like Guam and Saipan in Japan, Tsushima in Korea seemed to be a simple overseas travel option. In Indonesia there are sightseeing islands called Batam and Bintang near Singapore. Although Tsushima is talking about somewhat as a case of anti-Japanese by Korea, the local people were complaining that "the economic inside of the island will not hold if Korean tourists are gone". Because it is a nice place, please try to visit many Japanese.

A big kite ginkgo. Estimated age is assumed to be 1500 years.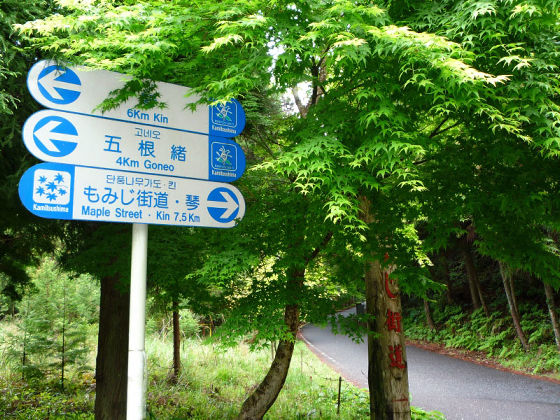 Momiji road where the fresh green was pleasant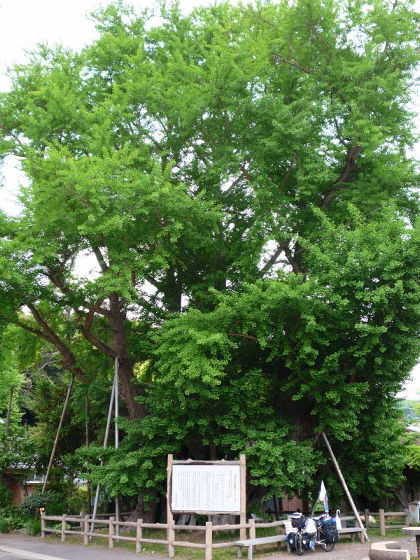 In Japan, I saw a lot of tunnels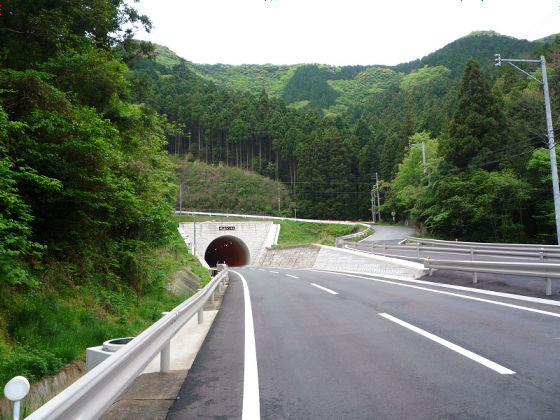 Stylish gardening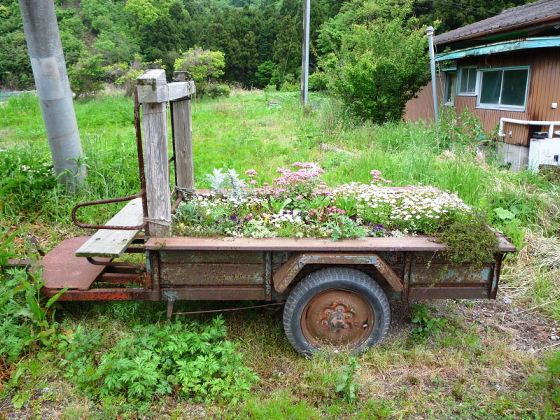 The bus stop has become a hut to avoid the harsh north wind in winter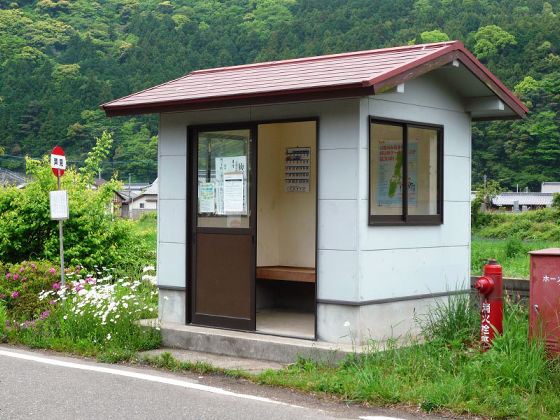 A gentle bay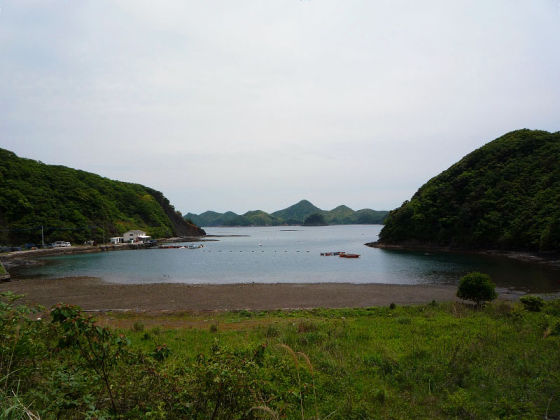 Do you feel like a very humorous household and Shiba Inu?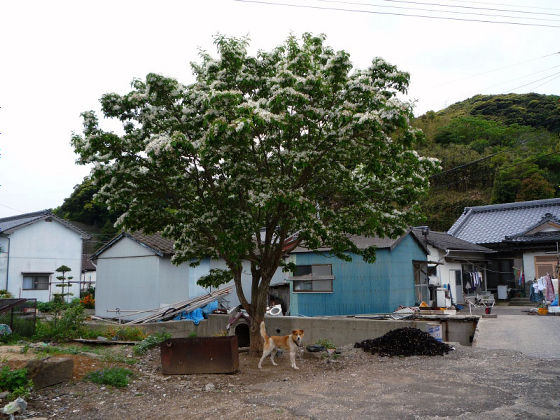 Located in the middle between the south and the north of Tsushima, Banjo Bridge is the border between Uejima and Shimojima.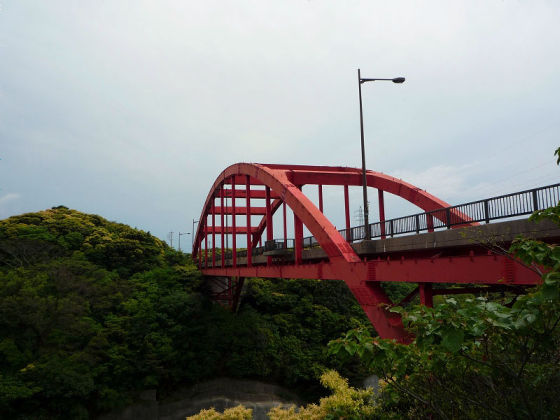 ManzekidoCanal. It was cut artificially in 1900 to shorten the long narrow Tsushima route to the north and south.



Komodada beach shrine. There is a battle field of Motoyuki near here, and those who fought and died at the time are festivaled.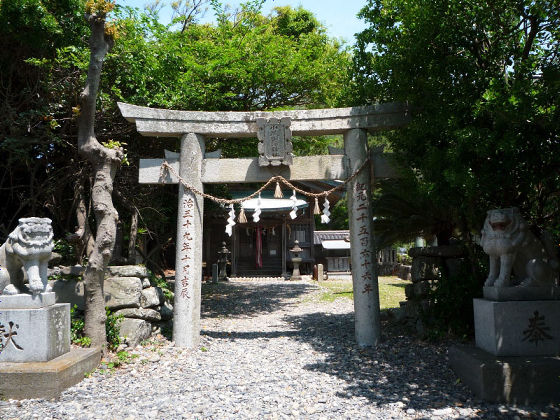 People who do farm work and dragons.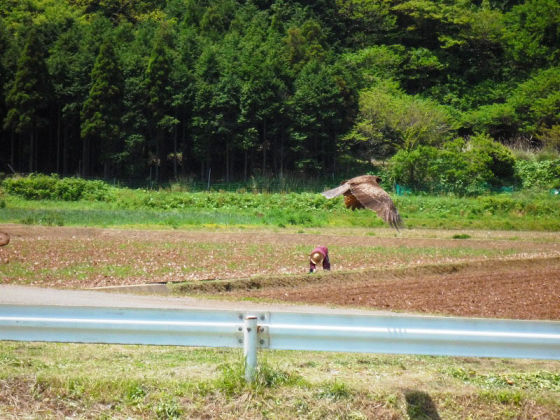 Stone roof warehouse of the pine. It is said to use stone for the roof to prevent the strong north wind in winter.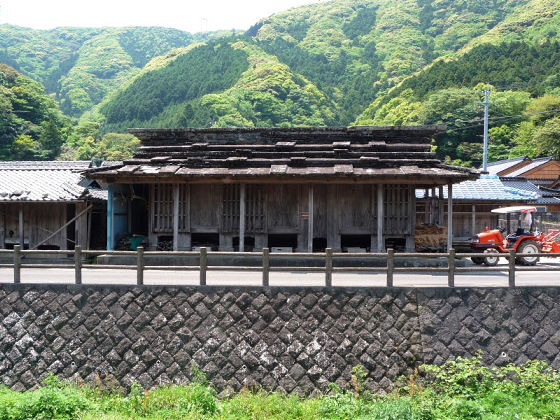 A flat stone like the board is used for the roof like this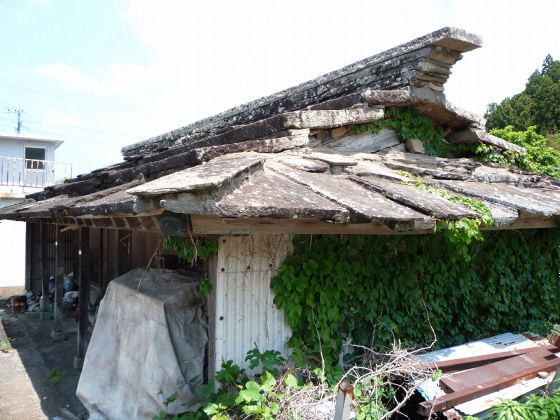 View from side view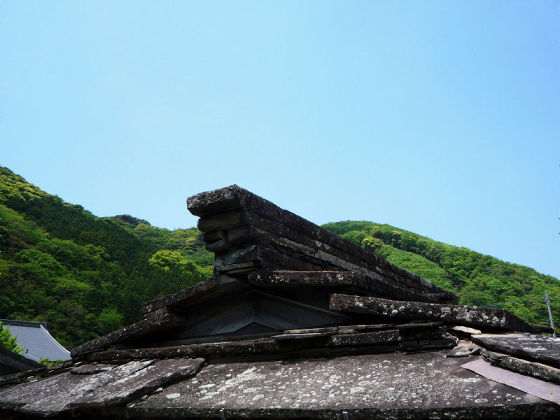 I am building a roof with a stunning balance built up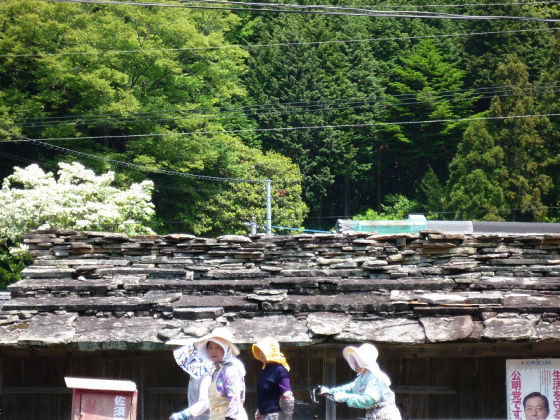 A mountain in the southern part of Tsushima showing a massive dignity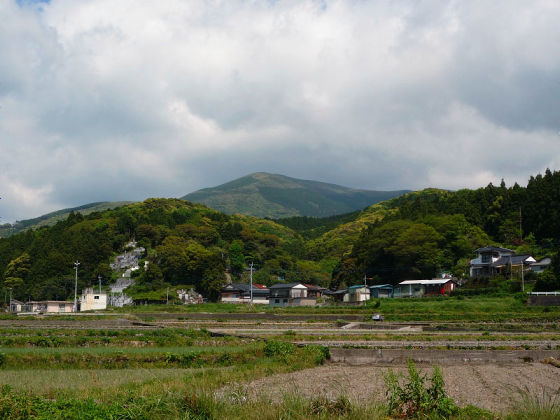 Landscape which only green can be seen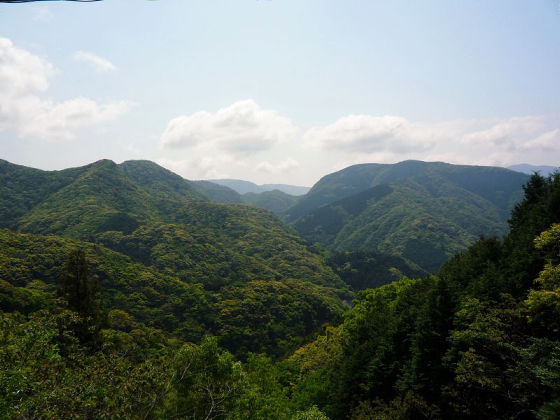 A big eating settlement



Beyond the hairpin curve with the elevation difference ... ...



There are small settlements facing the sea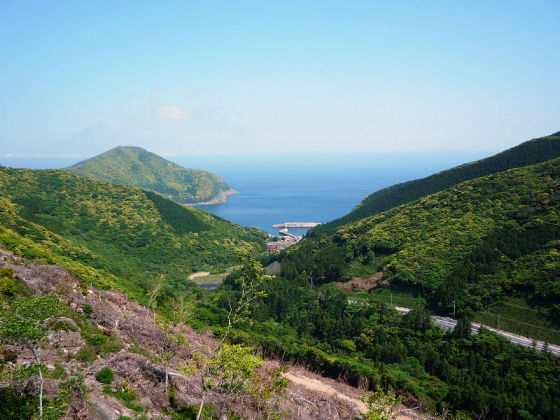 A view of the city of Tobara, the center of Tsushima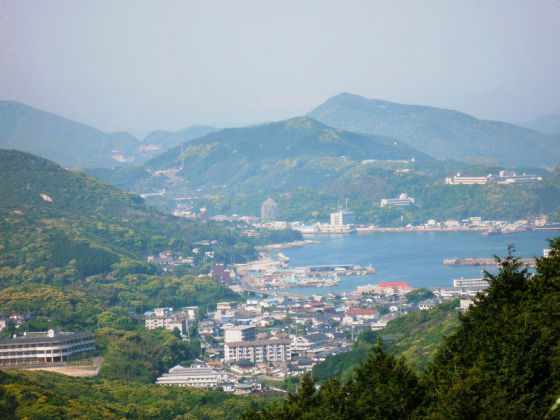 I tried the condition of the newly assembled bicycle at Iki · Tsushima, asked me to send my kitchen "I can not cook with this", because wash wash was not enough alone in the washbowl, so I got a washboard and I am going on a trip from now We have prepared for.

And I will cross the Tsushima 's solemn field to Busan, South Korea. The journey started.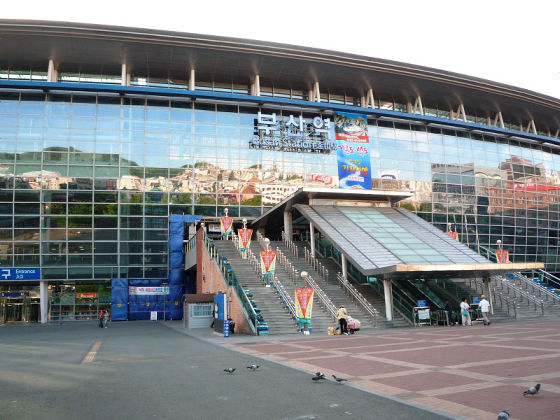 There are many remote islands in Japan. Rishiri Island · Rebun Island, Izu Islands and Ogasawara Islands, Sado Island, Oki Island, Shodoshima Island, Goto Islands Island, Amami Islands, Sakishima Islands ... .... Traveling on a detached island in Japan for me is also one of my dreams since I completed a round of the bicycle world. Remote islands let us feel the journey through the isolated island air. It is a serious problem that depopulation has progressed in many remote islands not only in this article Iki and Tsushima. That is why it is also important to enrich remote islands by visiting. The remote island makes me think about Japan again.

I want to get back to Japan as soon as possible.

(Sentence / photo: Takuya S. Narou Charriderman
Cycling around the world for a bicyclehttp://shuutak.com)