Official application of Shito family 's father "Dad Calculator" "Dad QR"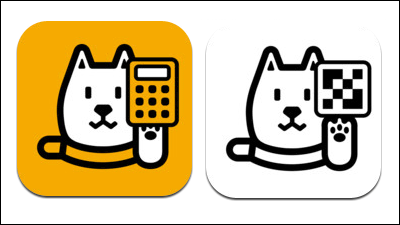 SOFTBANK MOBILE, "Dad Utility Application" series, iPhone application "Shito family's father motif"Dad Calculator"Dad QR"Starting today on the App Store, we began offering.

Two applications for iPhone with motif of Shirato family's dad started to be offered at App Store | SOFTBANK MOBILE Corp.
http://www.softbankmobile.co.jp/ja/news/press/2012/20120302_01/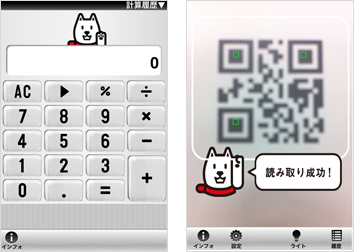 Downloading is possible from the following.

Dad QR
http://itunes.apple.com/jp/app/o-fusanqr/id497353273?mt=8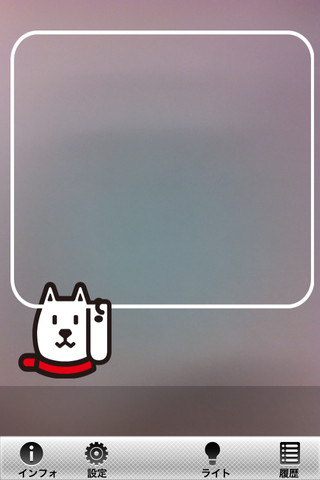 Dad Calculator
http://itunes.apple.com/jp/app/o-fusan-dian-zhuo/id497358899?mt=8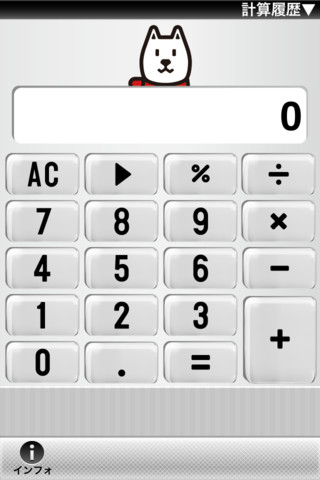 In addition, SoftBank Mobile will continue to offer applications that you can use convenient functions as a "father utility application" series in the future.