2012 version of "Evangelion Racing" car and race queen appear in one festival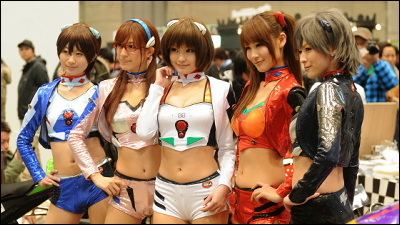 The car that imaged the Eva first machine is participating in the car & motorbike race "Evangelion Racing".One festival 2012 winterAt the venue of the year 2012, a new costume for the 2012 color version of the car and the race queen was being showcased.

It is a truck rather than a booth. Overwhelming presence even from a distance ... ....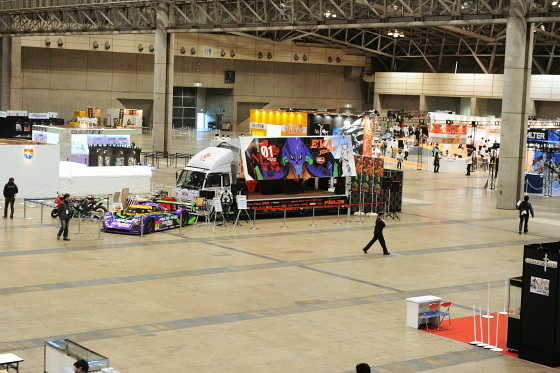 Illustrations of the first machine are drawn on the side.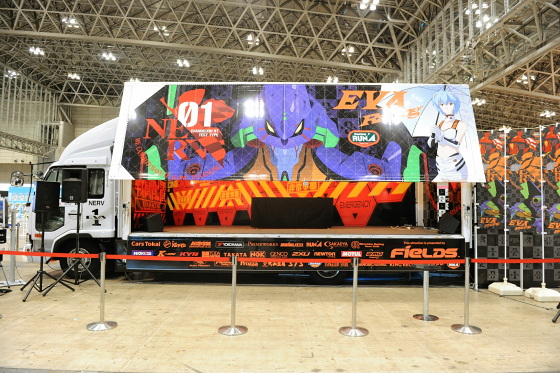 The following specification became 2012 specification "Evangelion RT first machine Apple Shiden". It is equipped with 4400 cc water cooled V 8 cylinder engine, weighs 1150 km. Compete on speed with vehicles that have retrofitted commercial vehiclesSUPER GTI will participate in the game.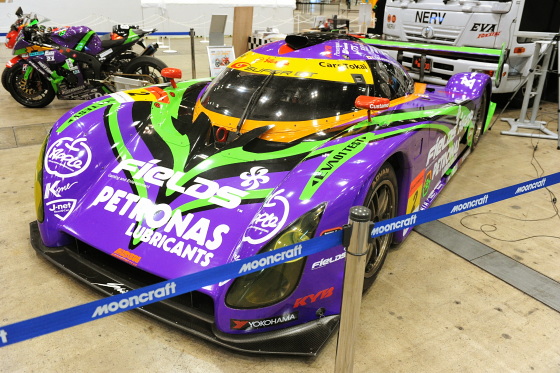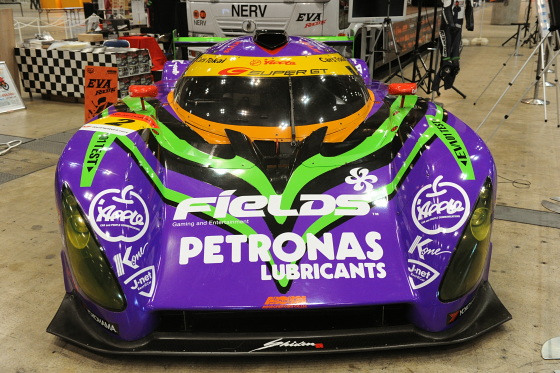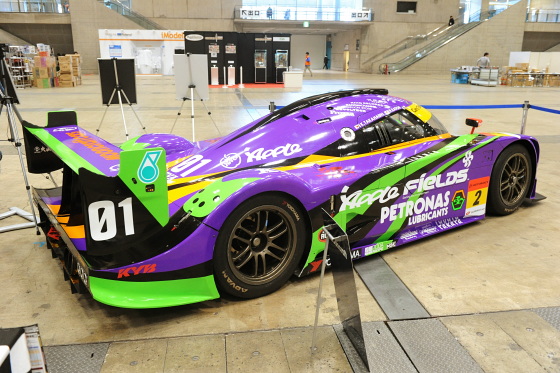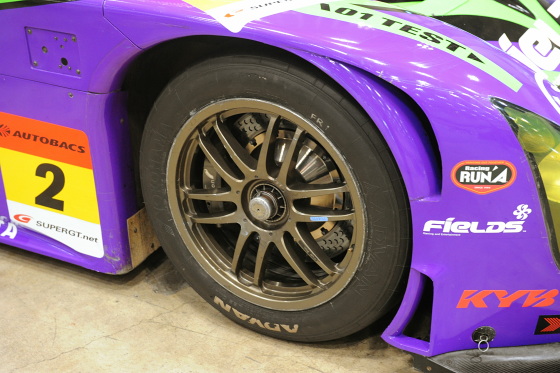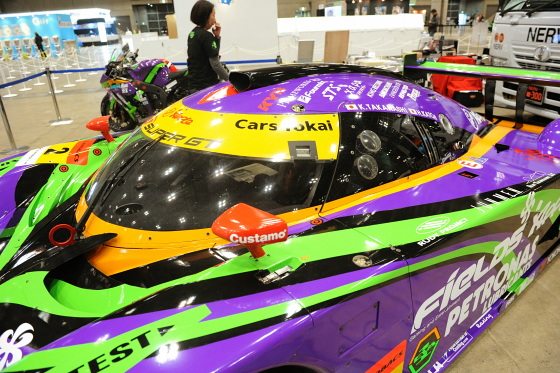 Below is a two wheel "Evangelion RT first machine trickster" equipped with 998 cc water-cooled DOHC 4 cylinder engine and weighs 162 kilos. "Suzuka 8 hour endurance road raceWe are planning to participate in the event.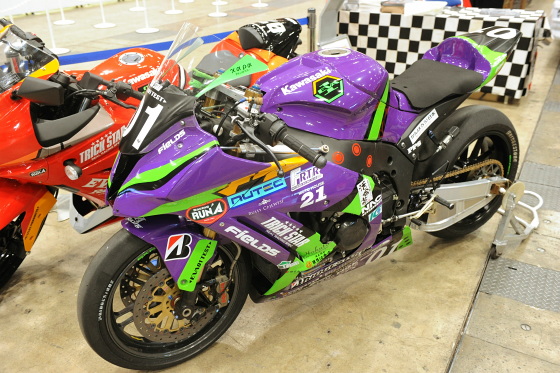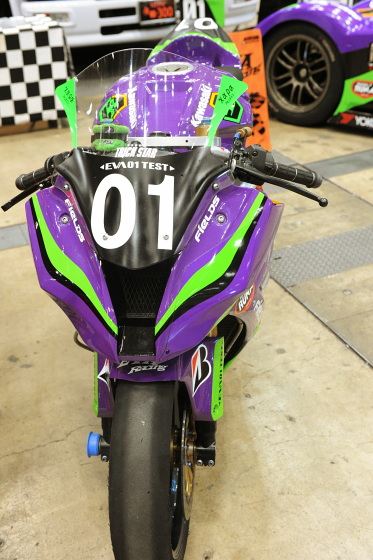 The following is "Evangelion RT No. 2 machine Trickster".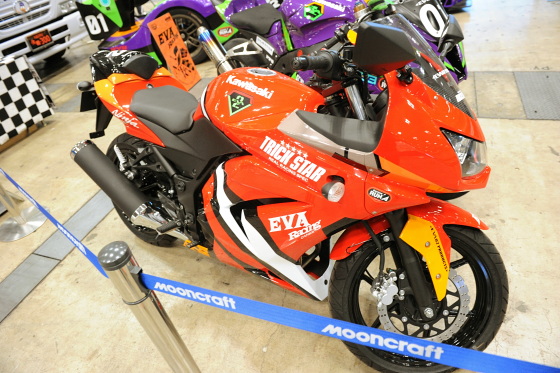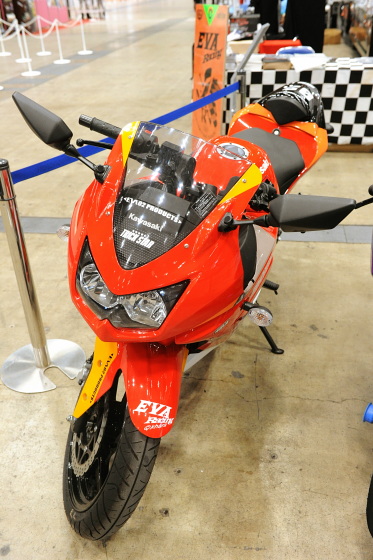 It is like this when two cars line up.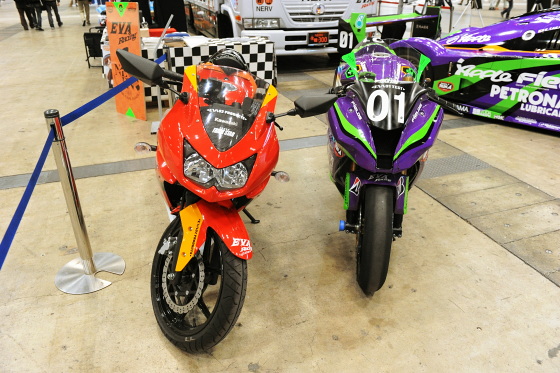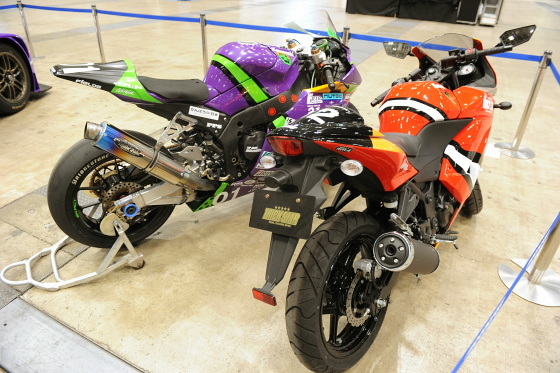 It is a suit worn by passengers.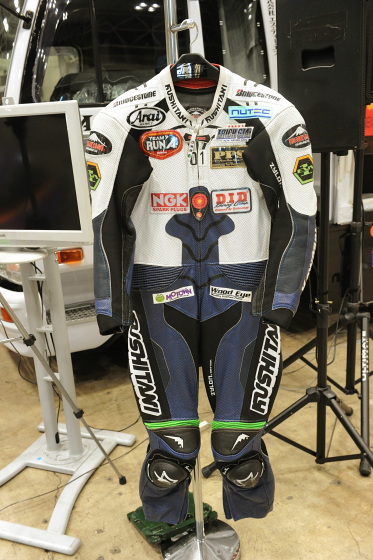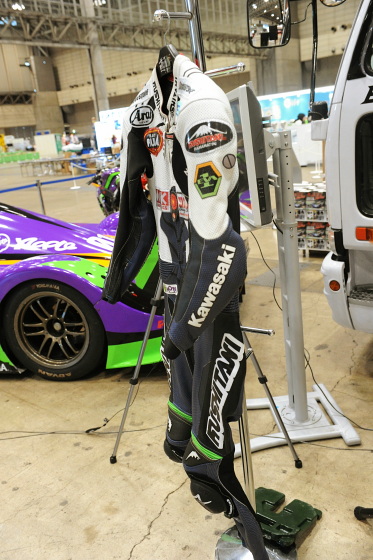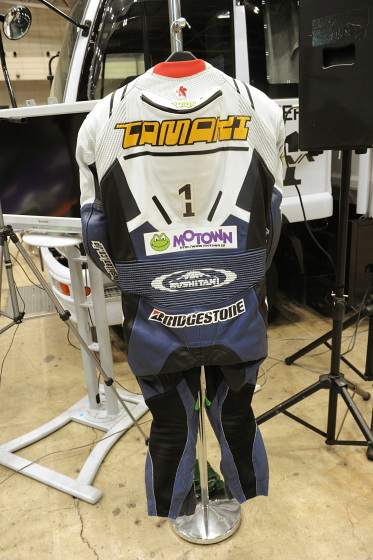 The following is the year of 2012Race queenPeople who serve. From the left, Ikari Shinji (Mr. Yoko Wolf), Makinami, Mali, Illustrious (Ms. Masanori Mizuno), Ayanami Rei (Mizutani Nomakua), Shikinami Asuka Langley (Mr. Yukagi Chiba), Nagisa Kaoru (Lady) Flower).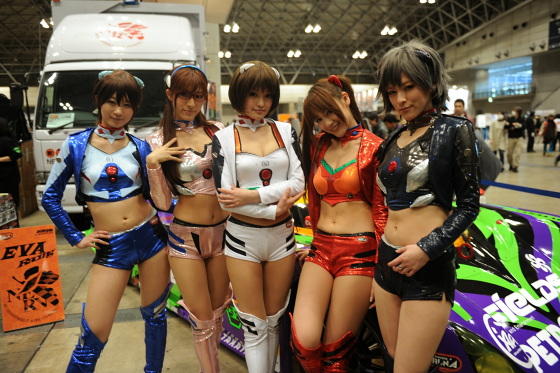 It is surrounded by a great number of photographers.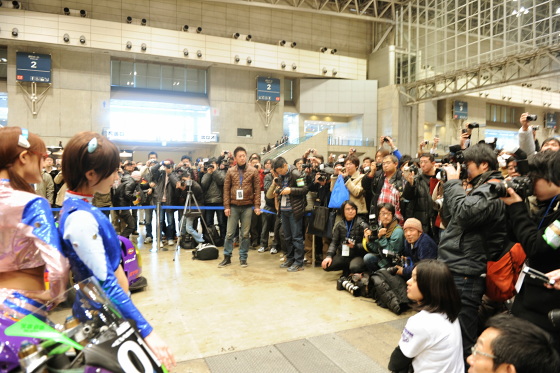 Race queen posing for the camera.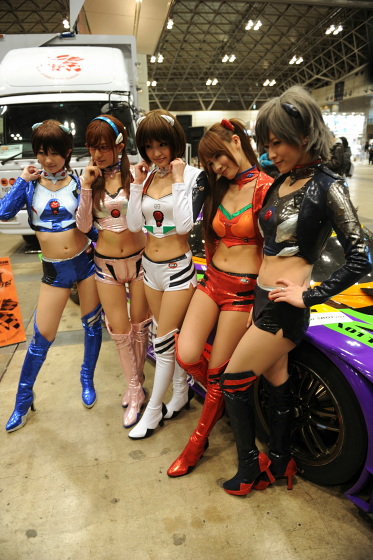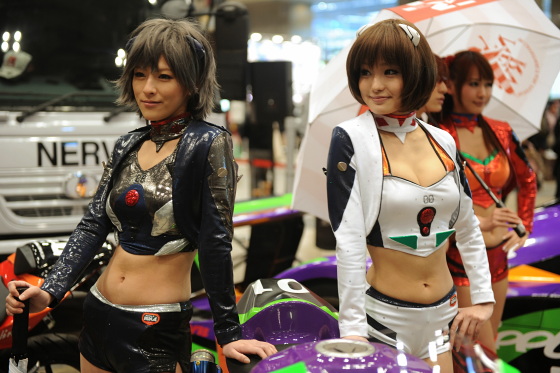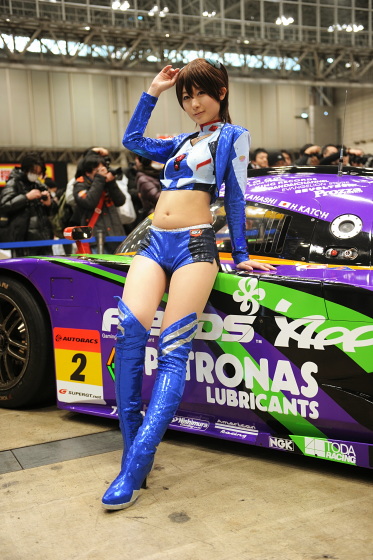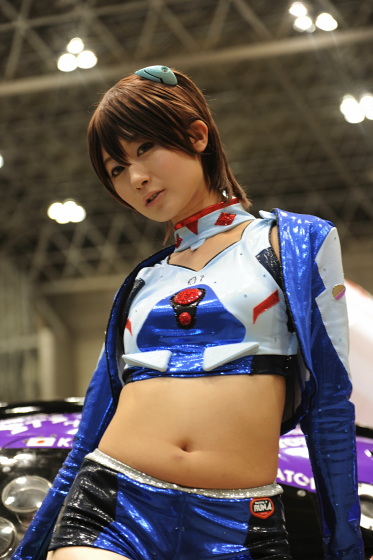 In addition, it is said that the design of the costume has been renewed and has been designed differently from last year.