`` ISO Workshop '' that can create ISO images from BD / DVD / CD and convert between formats for free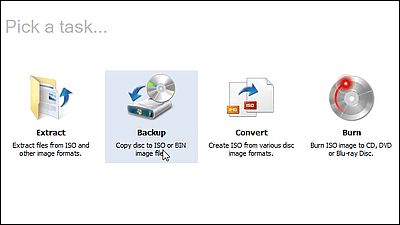 Burn ISO images using various drives, extract files from ISO images, and convert ISO / CUE / BIN / NRG / CDI / MDF / IMG / GI / PDI / DMG / B5I / B6I formats to ISO / BIN ' ISO Workshop ' is free software that can convert to CD / DVD format and convert from CD / DVD to ISO / BIN format. It supports CD-R / RW, DVD-R / RW, DVD + R / RW, DVD + R DL, BD-R / RE.

ISO Workshop-Extract, backup, convert, burn your disc images

https://www.glorylogic.com/iso-workshop.html
First visit
this download page
and click the button to download the installer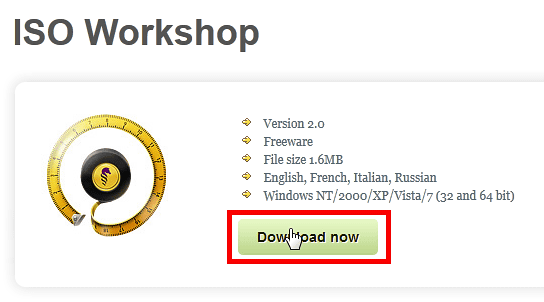 Click "Next"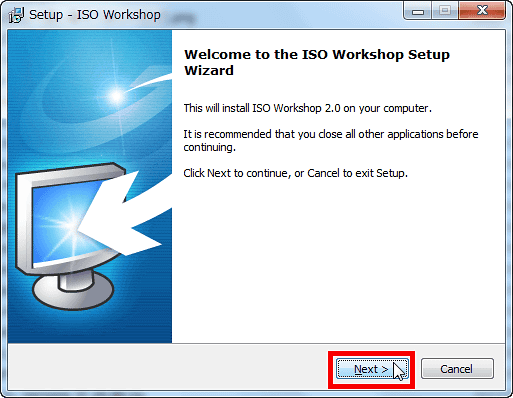 Check above and click `` Next ''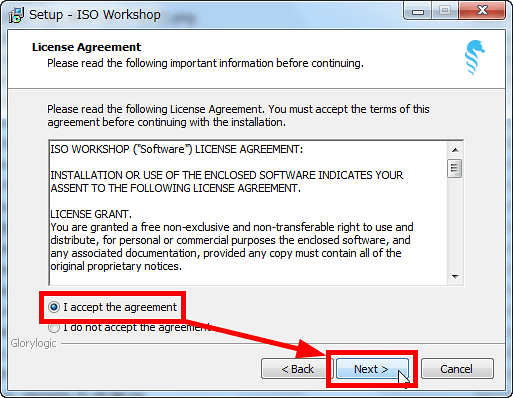 Uncheck and click `` Next ''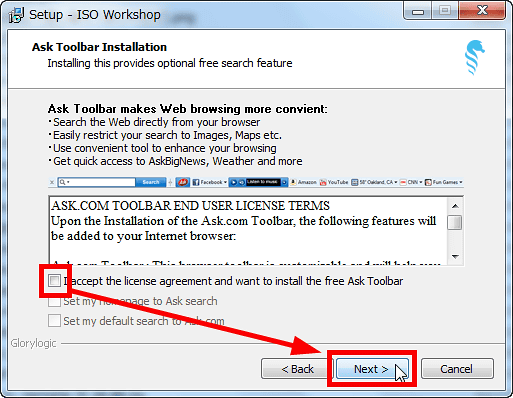 Click "Next"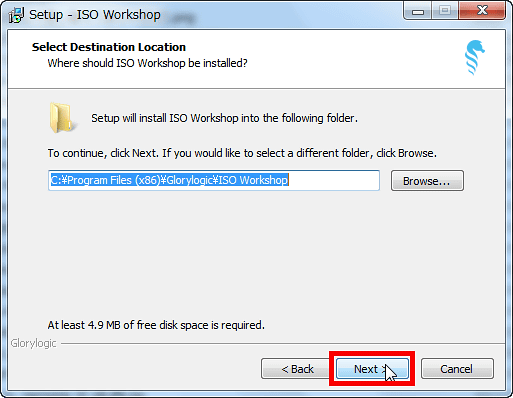 Click "Next"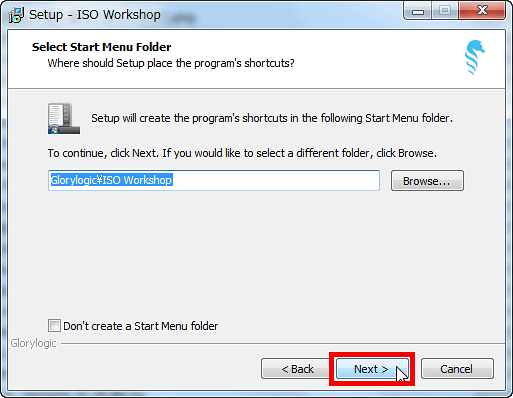 Click "Next"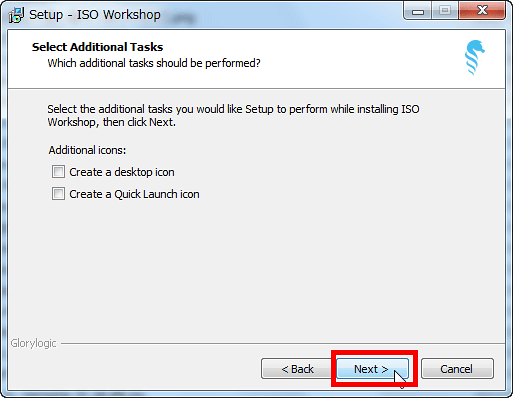 Click "Install"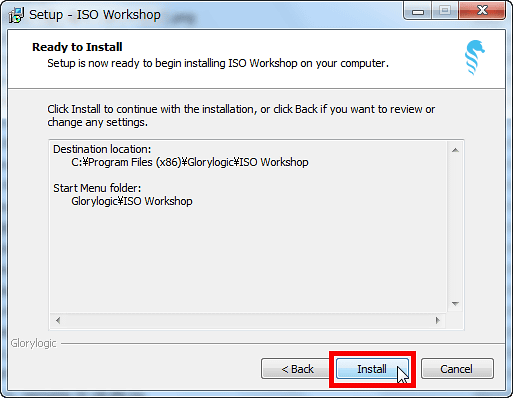 Click "Finish"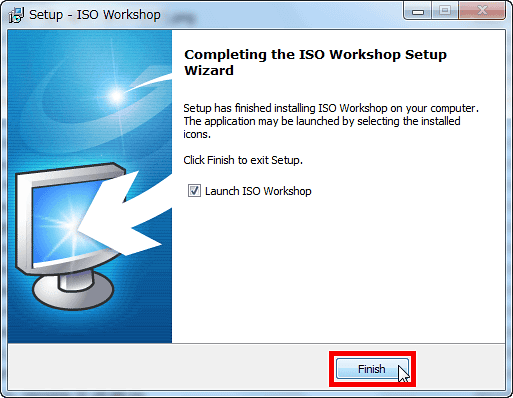 When started, four icons are displayed like this, click `` Backup '' to make ISO image from CD / DVD / BD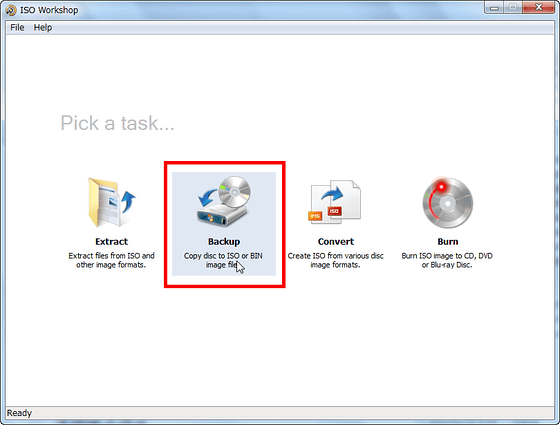 Click 'Browse', select the save destination, decide the file name, and click 'Backup' OK



Reading and analyzing disk information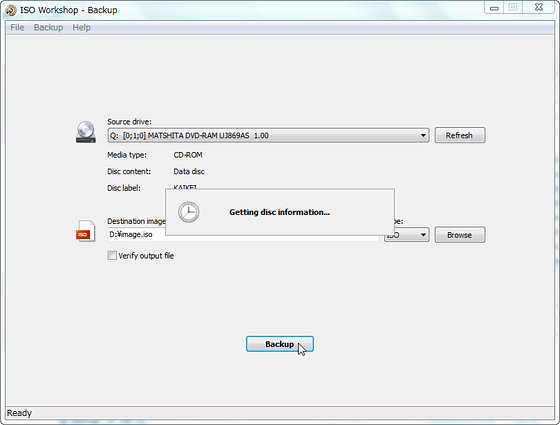 Start ripping



Done. Press 'Advance' to return to the first screen.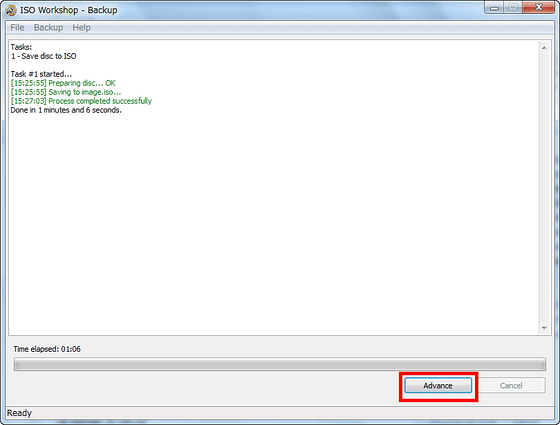 Click `` Convert '' to convert another ISO image



Select the ISO image of the conversion source with 'Load', select 'ISO' or 'BIN', press 'Browse', decide the save destination and file name, and click 'Convert' OK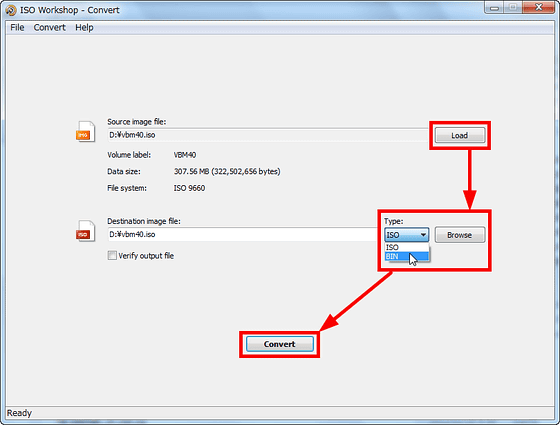 Click `` Extract '' to extract and save only specific files from existing ISO images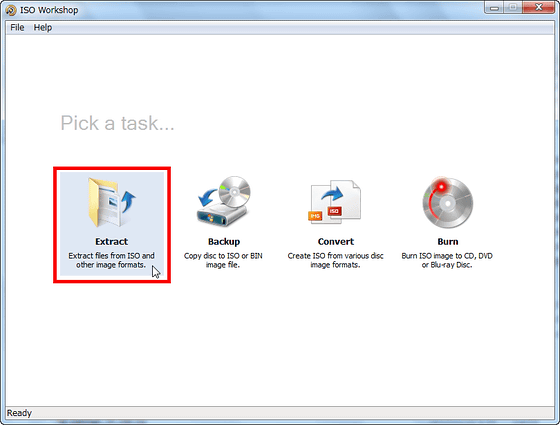 Click 'Load', select the ISO image to extract from, select the file you want to extract from the lower window, and click 'Extract' from the right-click menu and OK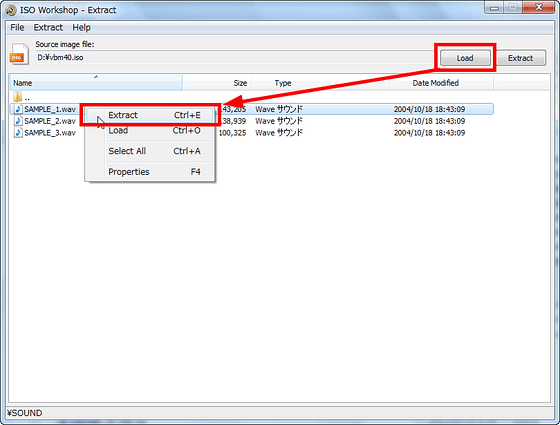 Finally, click `` Burn '' to burn the ISO image to media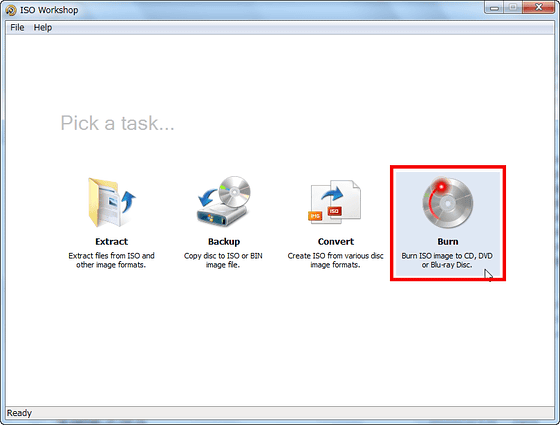 After selecting the original ISO image in 'Load', just click 'Burn' is OK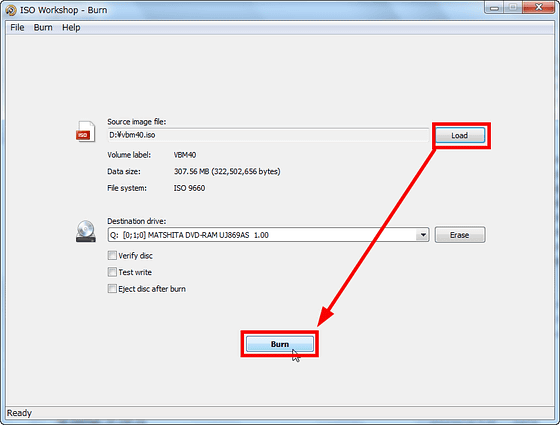 Although it is very easy to use, it can do a lot of things, it operates lightly, has only a few MB of file size, and is quite convenient and easy.