"Plasma speaker" playing Mario's theme in plasma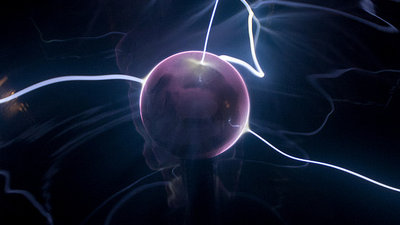 ByDTieng

The speakerEven if it has a slightly different shapeAlthough it can fulfill the function, it is "Plasma Speaker" which has been created with "It should not just sound the sound by plasma" in a close manner.

Student RNDThe idea of ​​this member by the member of the group, we solicited $ 2000 (about 160,000 yen) for realization, over 18,000 dollars (about 1.4 million yen) gathered and preparation is now proceeding for mass production.

Plasma Speaker by StudentRND - Kickstarter

In fact, what you see can be seen by looking at the following movie.

StudentRND Documentary - Plasma Speaker - YouTube


There are very roughly cut pieces of wood, but this is the prototype of the plasma speaker.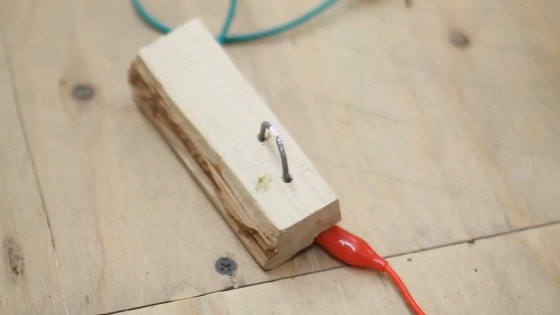 There are two pieces of metal from wood pieces, and electricity is flowing in the meantime. It is similar to thunder, so it flares up when you pinch paper.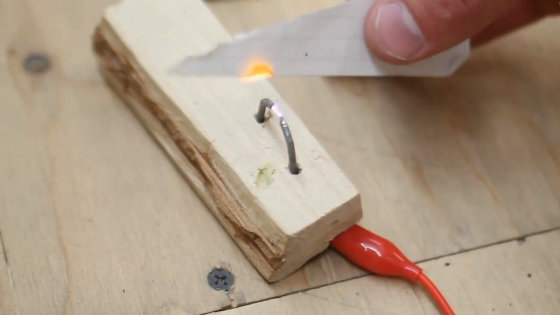 I will play music with this plasma sound. As an attemptPlay music with Tesla coilIt is the same thing as.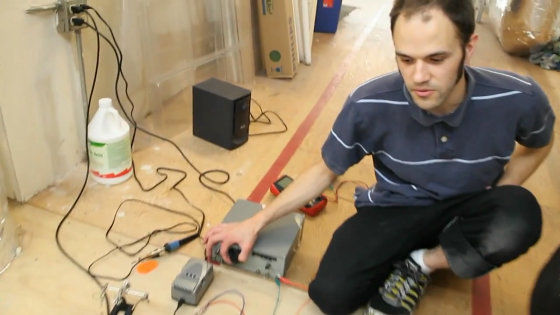 However, although it does not look like it seems like trying to sound music ...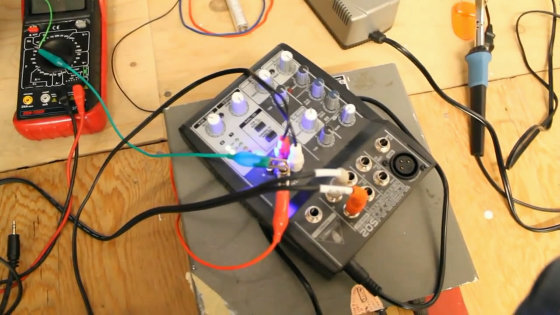 I do not see such a thing, but I am playing music.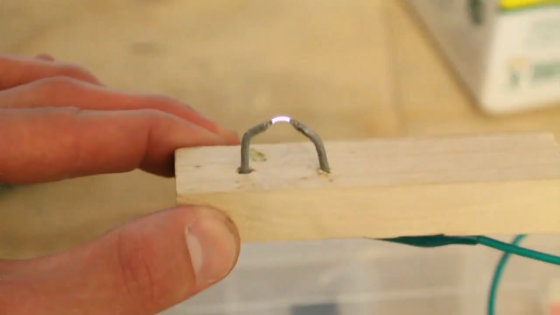 A movie that actually sounds music with this plasma speaker is here. Firstly from the theme song of Super Mario Brothers.

StudentRND Plasma Speaker - Super Mario Bros Theme Song - YouTube


This is the theme song of Portal 2.

StudentRND Plasma Speaker - Science is Fun (Portal 2 Theme) - YouTube


The price you care about is 80 dollars (about 6200 yen) for self-made kit with all the parts, and 100 dollars (about 7700 yen) for one that has been assembled from the beginning.

To 2 chan it is "Sound changes at the power stationAlthough there is a story of saying, this plasma speaker seems to be affected directly. What is the sound of the power station which is the best?