Movie "Sushi Girl" in which sushi is a woman's body trailer movie


Star Wars famous for the role of Luke Skywalker, the hero of the former trilogy and also the knight of the JediMark HamillThe movie that is appearing is "Sushi Girl (Sushi Girl - Sushi Girl)".

Sushi Girl Movie
http://www.sushigirlmovie.com/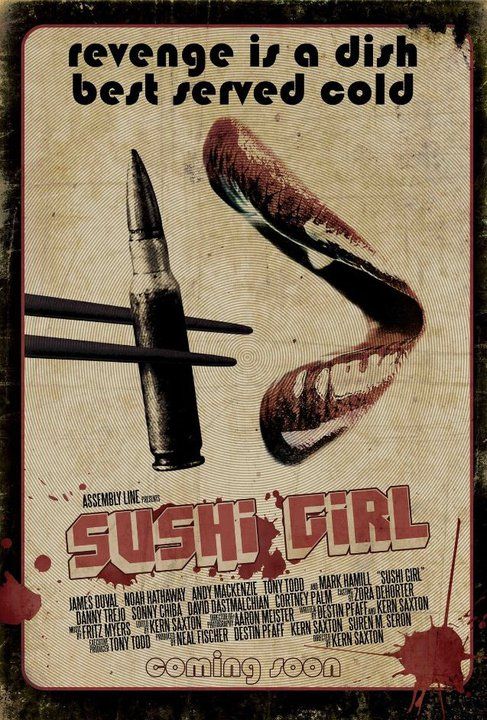 The following is a shock trailer movie.

Sushi Girl | Official Teaser Trailer - YouTube


Careful makeup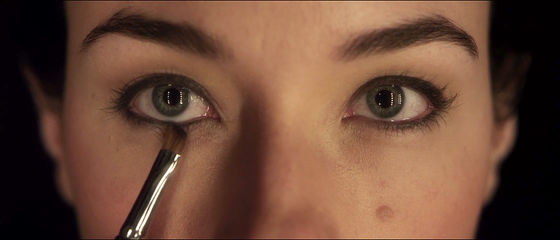 Kimono Appearance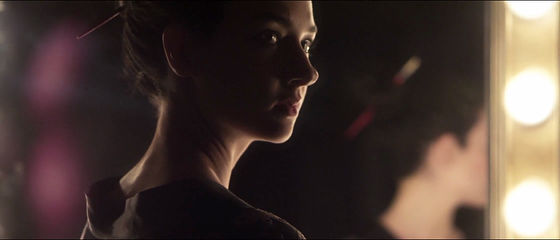 A man who spent six years in prison, he was solitary for 6 years, he kept quiet silently without talking about other friends who took the burglar, but on that night he is released, in the body of freedom Four men invited him to dinner to celebrate what was going on, and the meal served there arranged a sushi on the naked body of a beautiful young ladyFemale body, And ... ... that is the story line.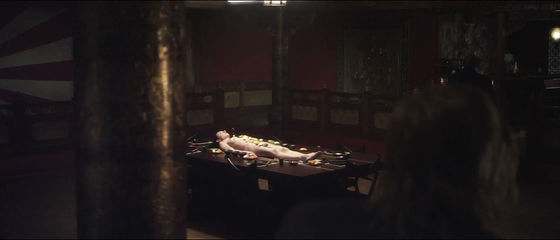 Burglars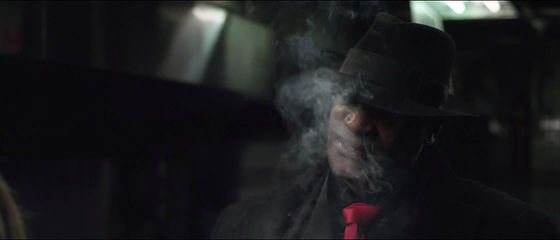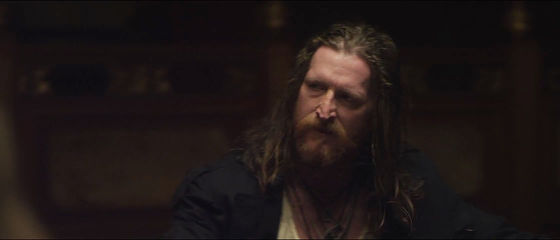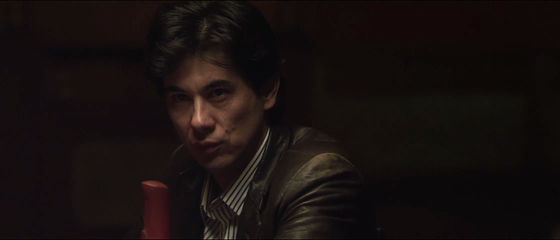 The man who was released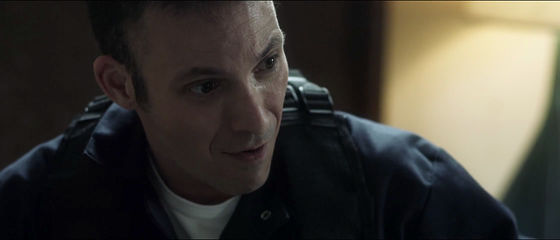 Sushi Girl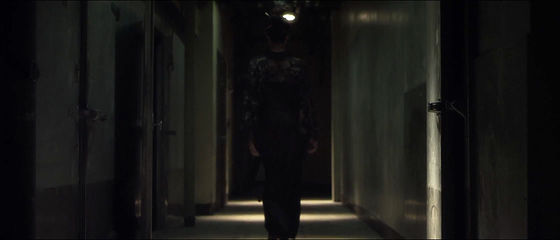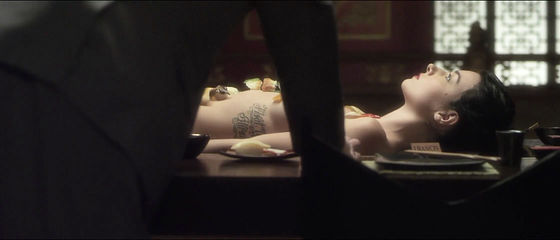 Of course it can not be just a place of celebration ......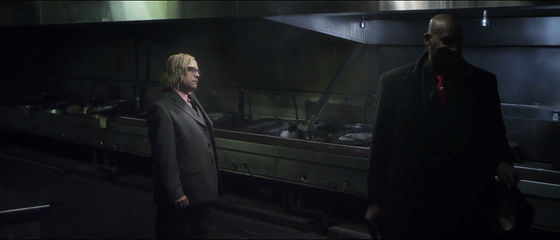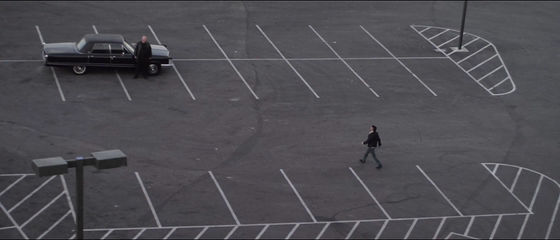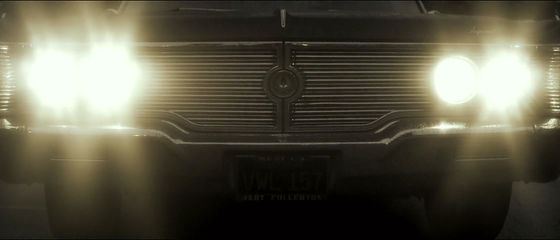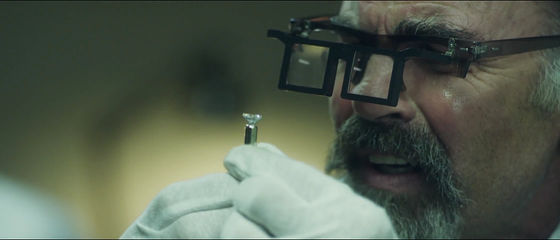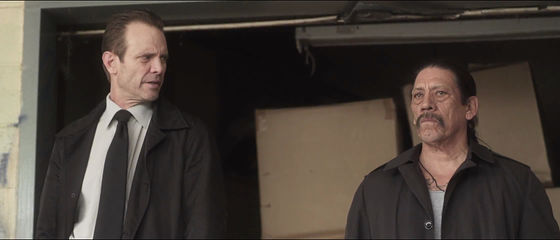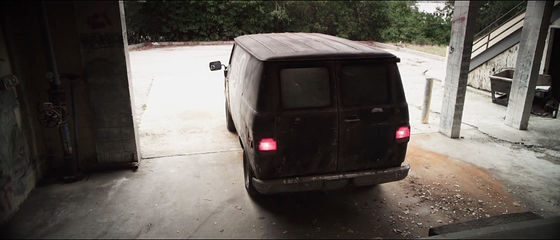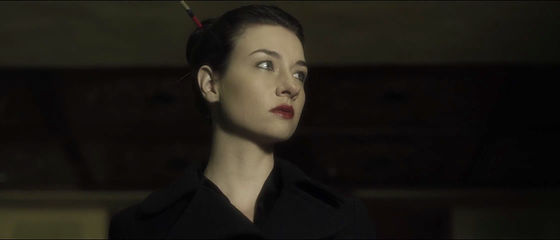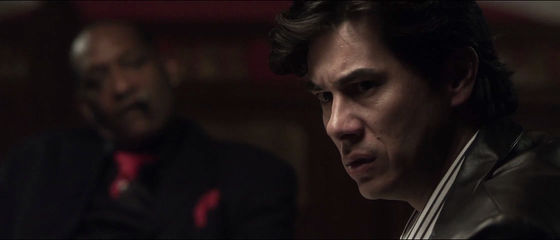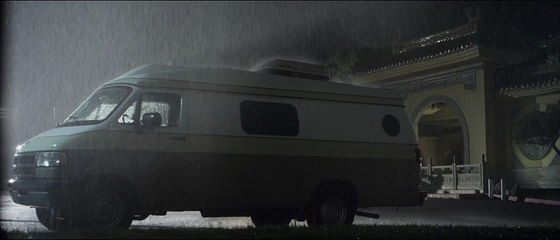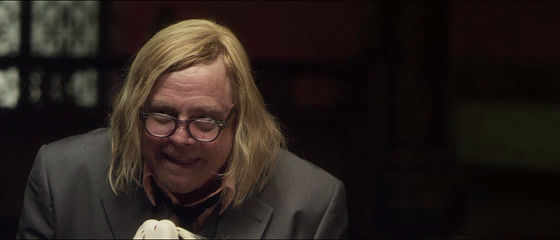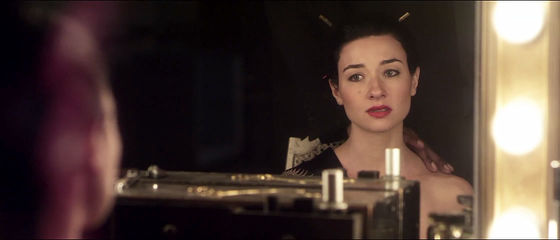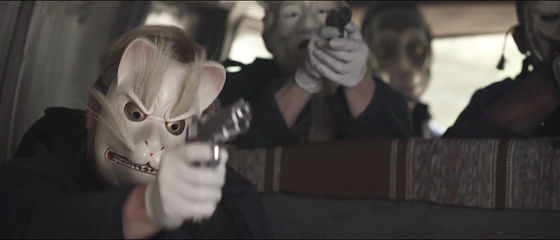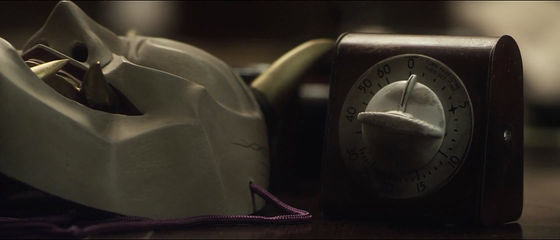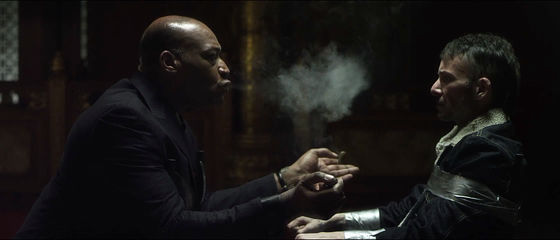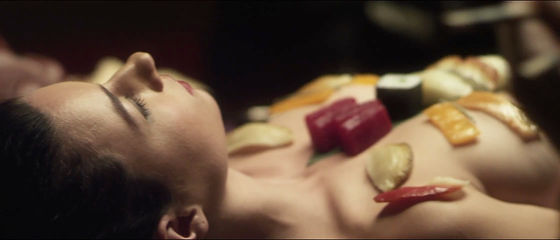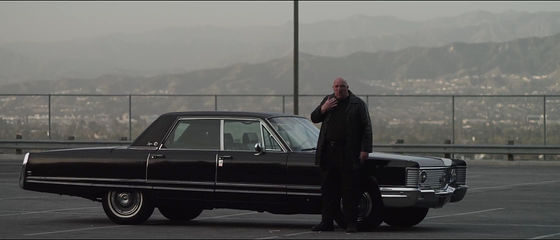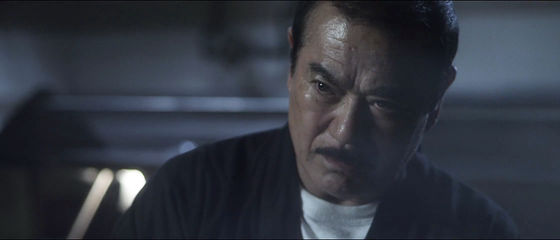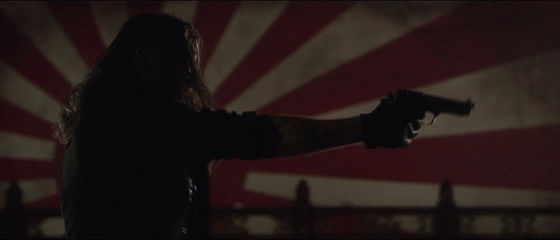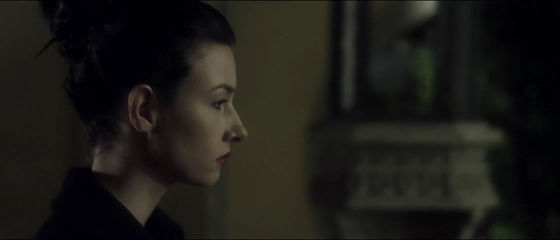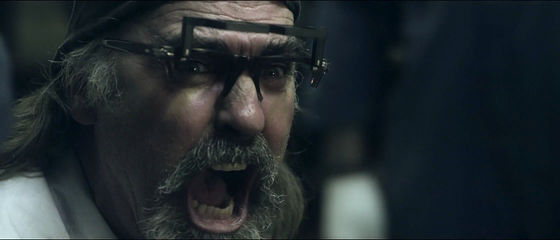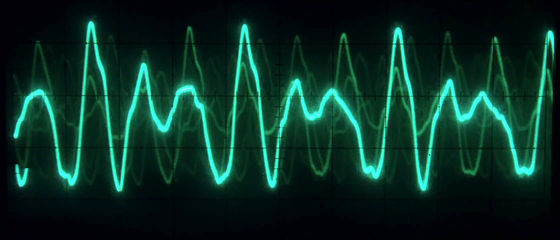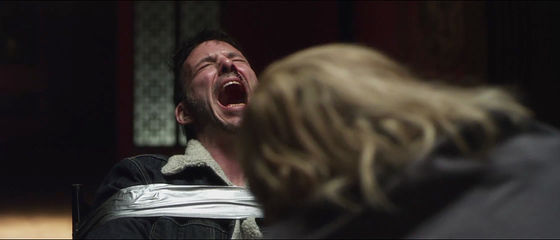 Sushigar receives special training and performs the role of "vessel" to ignore everything in the room even in dangerous situations.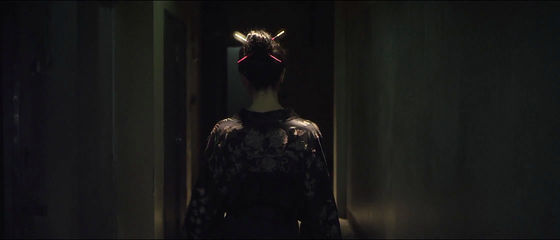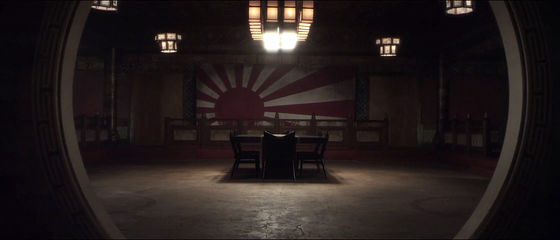 Yes, whatever happens in the room ......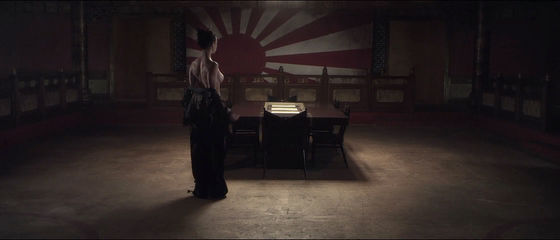 "Sushi Girl"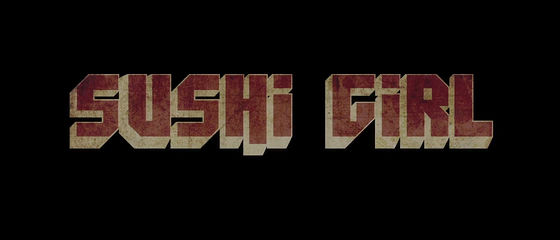 I understand that what part of the main part's atmosphere is officially released on YouTube, and it is a fucking movie.

Sushi Girl | Heist Clip Official - YouTube


Sushi Girl | Chopsticks Clip Official - YouTube


Screening in Japan is undecided in 2012.