Good design award item "Shoes socks" to show off like wearing shoes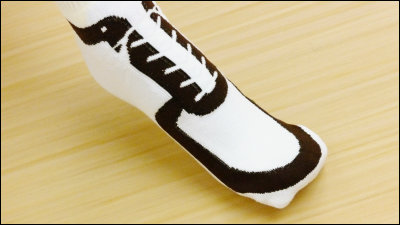 The Japanese culture of "take off your shoes" has effects of comfort and healing, which is not only for Japanese but also for overseas people, it is made by saying that it feels the same way ... This is "Shittsukitsu". Living while wearing shoes It is an item realized that it is not easily thought that it is possible to relax without knowing that taking off shoes if it is socks of this shoe-like design. I tried to order what it is actually like.

Luggage arrived from Shenzhen.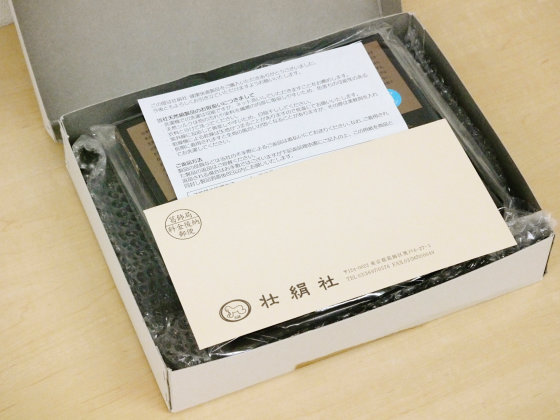 This is "Shittsukitsu".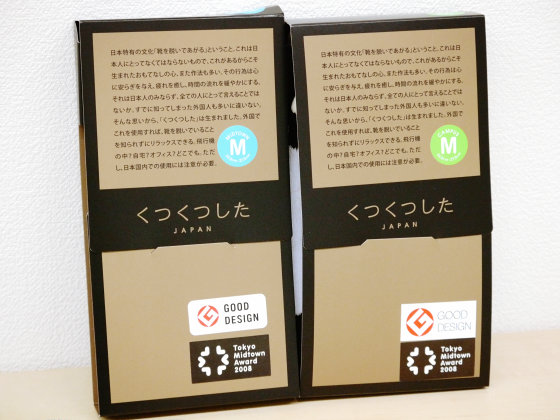 The concept is explained in the package.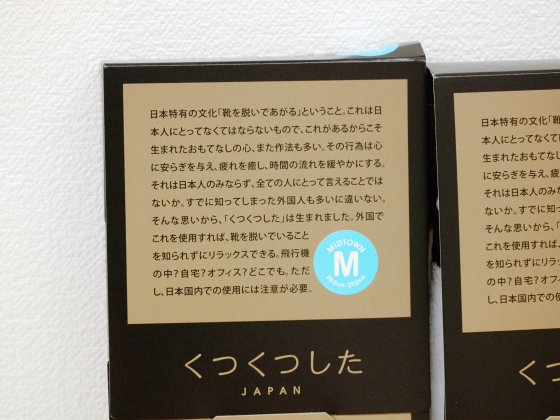 "Tokyo Midtown Award 2008"And received the Good Design Award for 2009.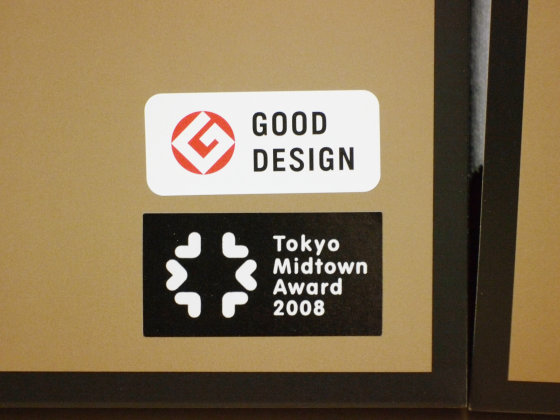 Hatake.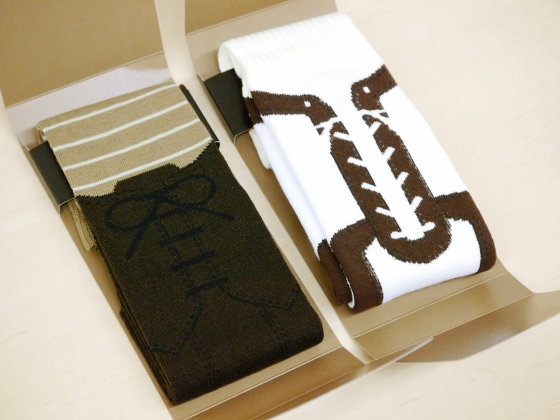 The left is "MIDTOWN" design, the right is "CAMPUS" design.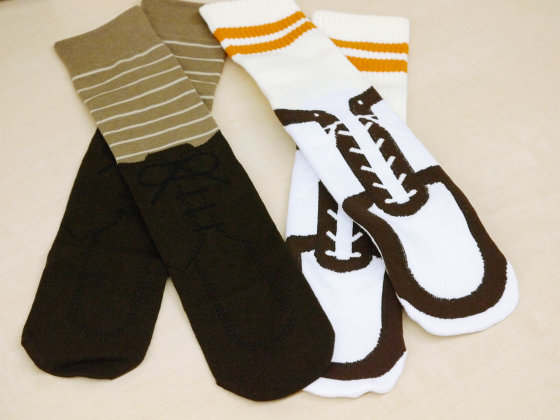 MIDTOWN is a design that looks like leather shoes.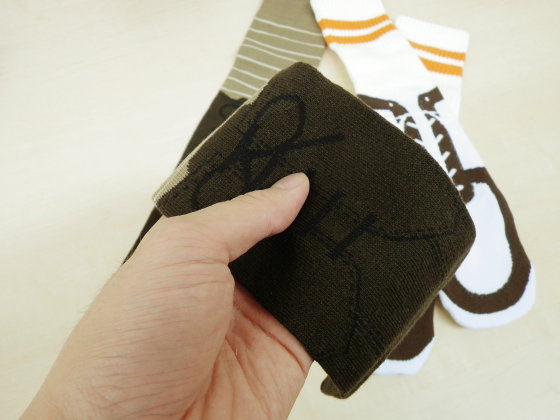 CAMPUS looks like a sneaker, the fabric is slightly thicker.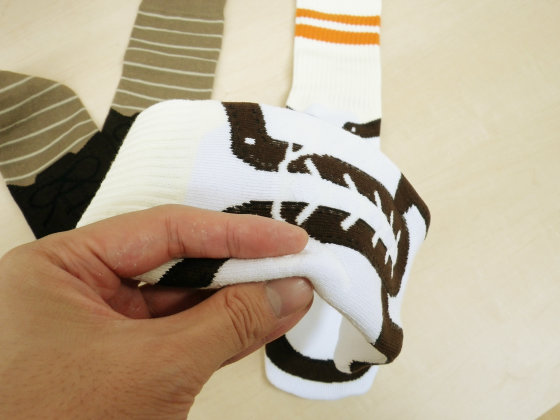 I got a little mannequin to wear it.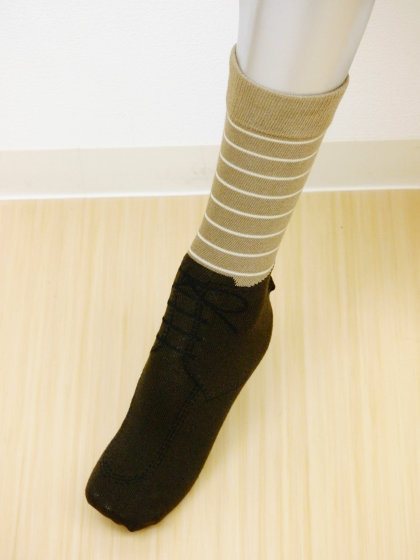 I thought that it was more stuffy, but it looks smart unexpectedly.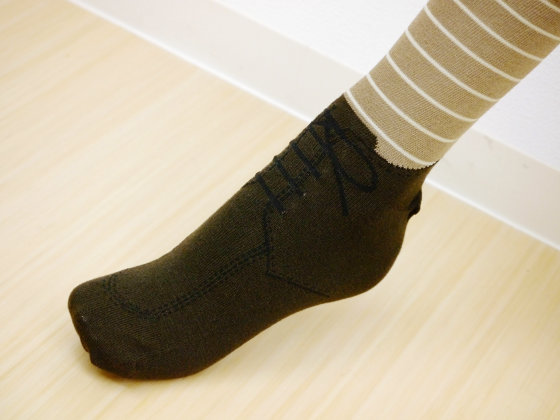 CAMPUS is also a design that you can withstand enough to wear usually.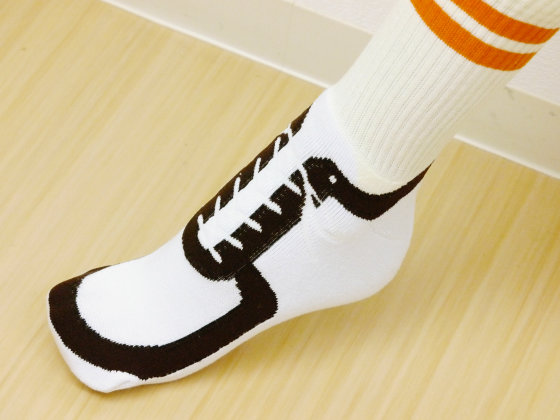 The price is 1260 yen for MIDTOWN, 1470 yen for CAMPUS. If you wear this, you can relax by taking off your shoes without being noticed by the boy even at overseas restaurants where manners are severe ... ....