UNIQLO distributed milk & milk & original fleece blanket early in the morning at 6 o'clock so please report it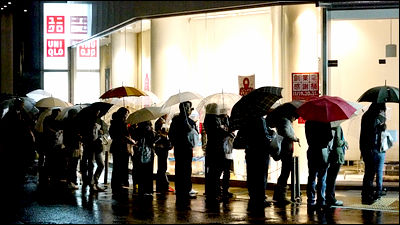 UNIQLO took a decision today for the founding Thanksgiving with an unknown number meaning the 62 th anniversary of our foundation. Despite this cold weather, from 6 am early in the morning, if only for milk obviously it is not worth paying when converting to hourly wages, people were lined up more than the imagination last year, but this year I went to interview while gagging what happened.

The weather in Osaka is rain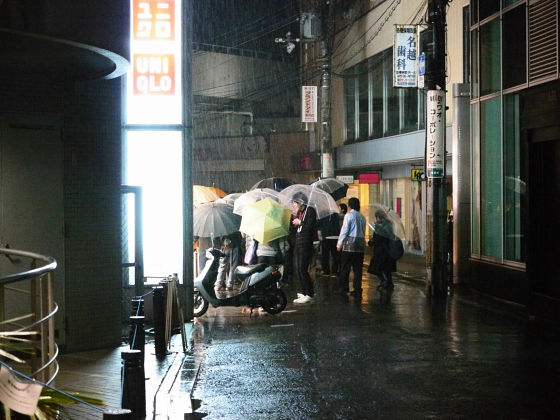 This is UNIQLO Umeda store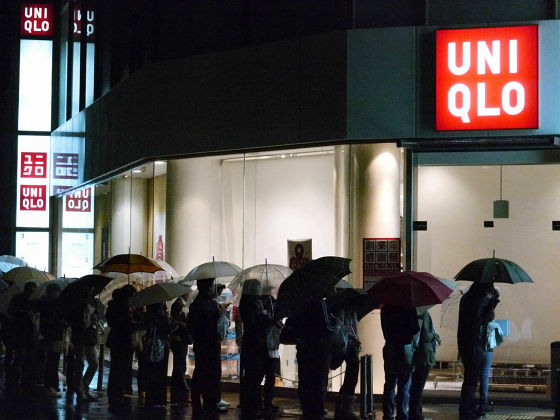 At 5:30 am like this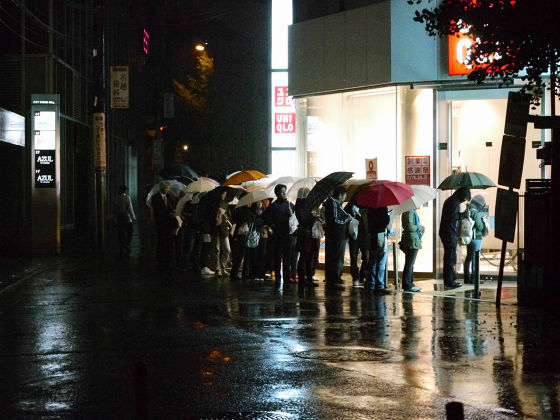 When I asked people in UNIQLO, I heard that the leading people are lined up around 5 am, and battle royal like last year was not indeed this year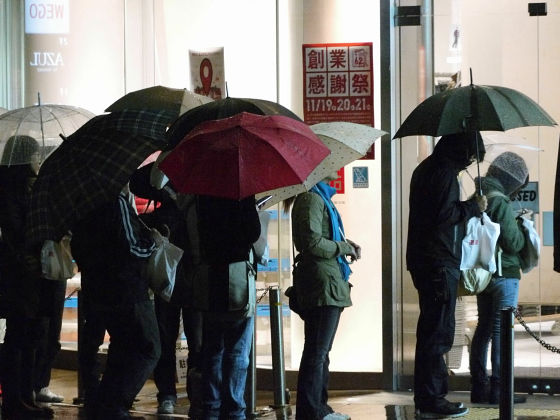 However, people are lining up in front of my eyes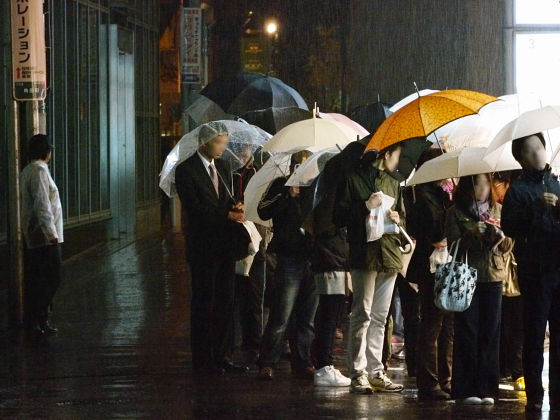 Great umbrella to increase umbrella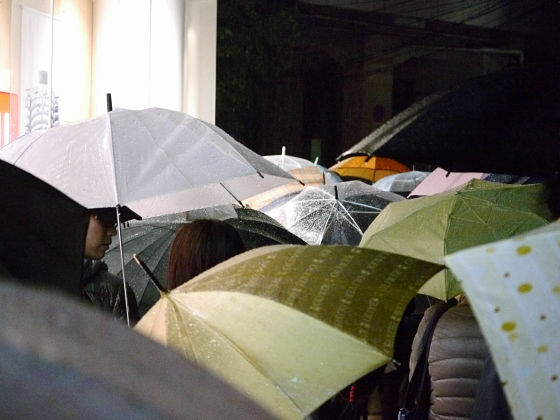 Nearly 100 people around here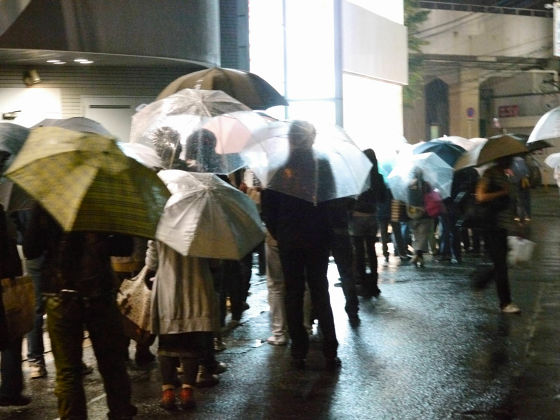 When you are shooting, Asan & milk distributed to the first-arrival 100 people begins to be distributed as it is, and at the end of the phrase it is distributed to the first-arrival 300 people. The original fleece blanket can be redeemed in exchange for the receipt of 3000 yen or more. It was possible to choose the color you like when receiving a numbered ticket. Select red.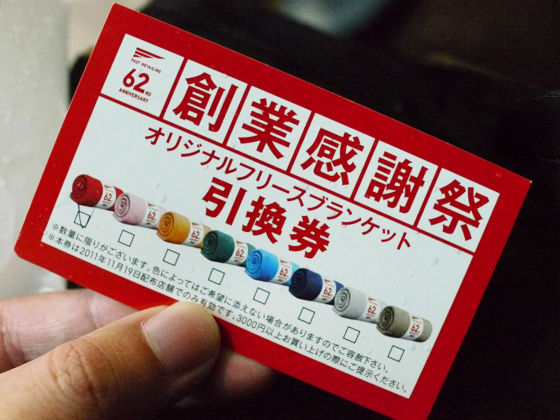 The back side is white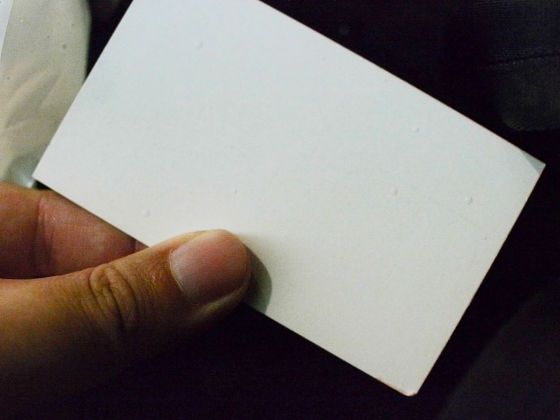 While opening it is 6 am, it opens. There are 120 people lined up at this time.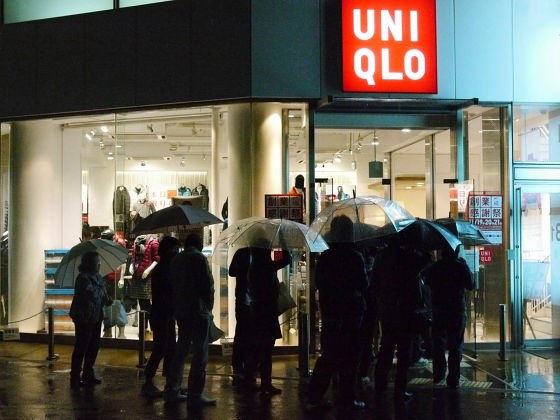 UNIQLO Umeda store 62 th anniversary foundation Thanksgiving, 6 AM - YouTube


Since it is dangerous if a lot of people enter at once, little by little



People who distribute milk and milk are reflected in the foreground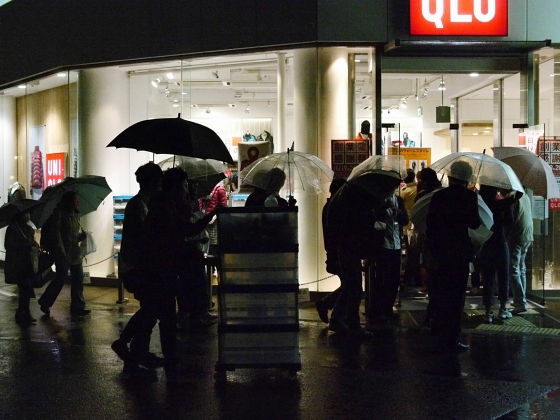 UNIQLO Umeda store 62 th anniversary foundation Thanksgiving, immediately after opening - YouTube


That's why I got milk and UNIQLO that I could not get last year.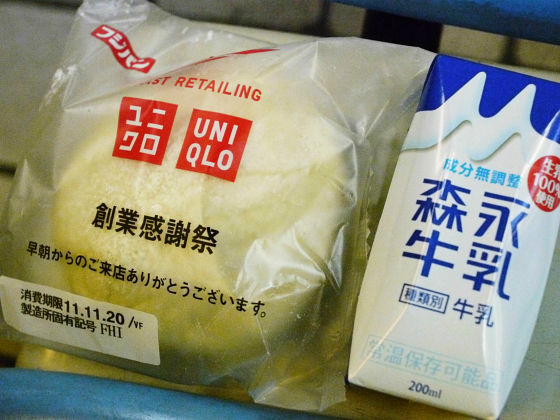 "Thank you for coming from early in the morning," No, thank you.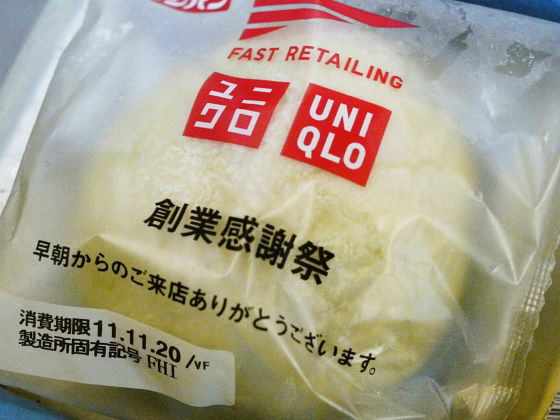 To be exact"Huippan endangered like UNIQLO Daiefu"Which is sold by supermarkets and"Hoppi endangered like DaifukuThe contents are the same, the one that is worthy of this outer bag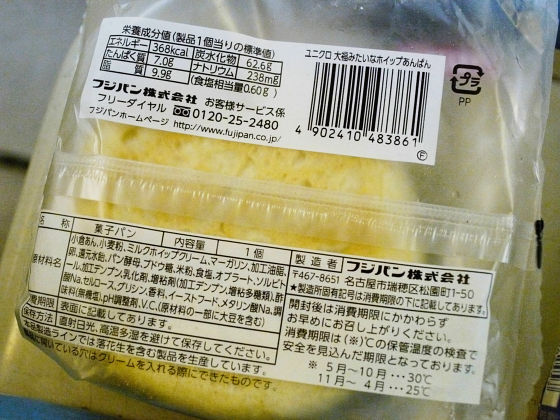 Rich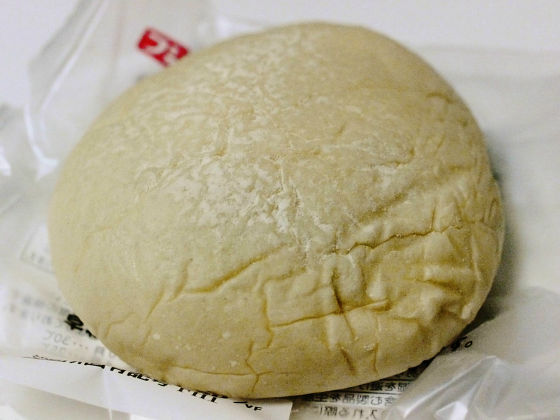 The inside looks like this with such feeling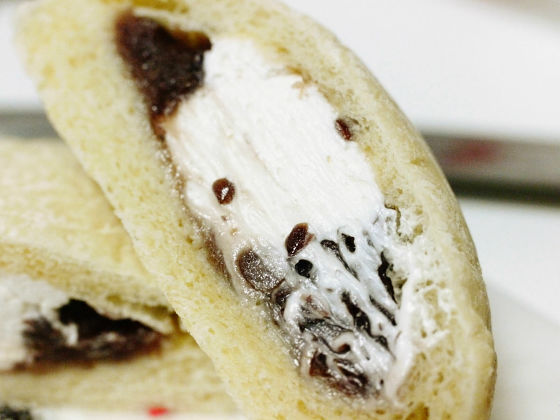 This is the original fleece blanket distributed this time, this is a fun and it has a good touch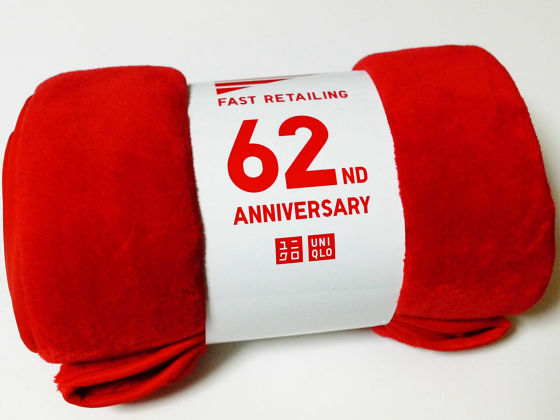 The width is like this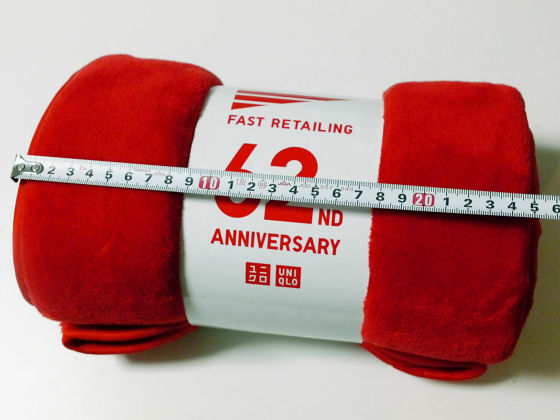 Next is the state of "UNIQLO Ibaraki Nishikawara store". As of 5 o'clock in the morning.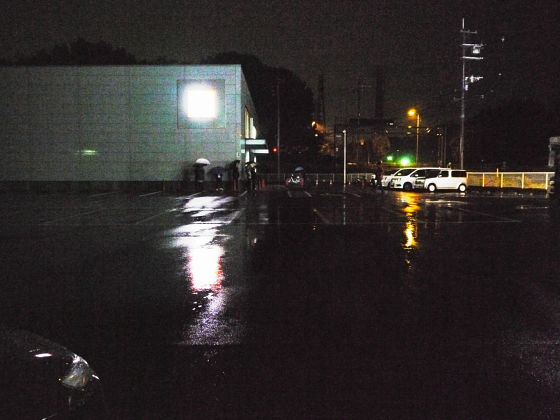 People are already lined up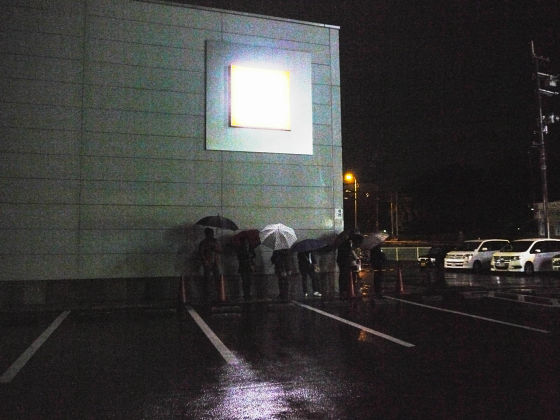 And Anpen & Milk Distribution Unit appeared, Rattles rattle galler.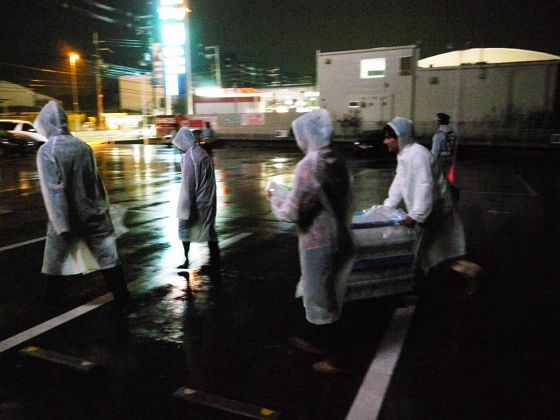 That's why we also have dinner & milk here again



I also got an original fleece blanket distribution ticket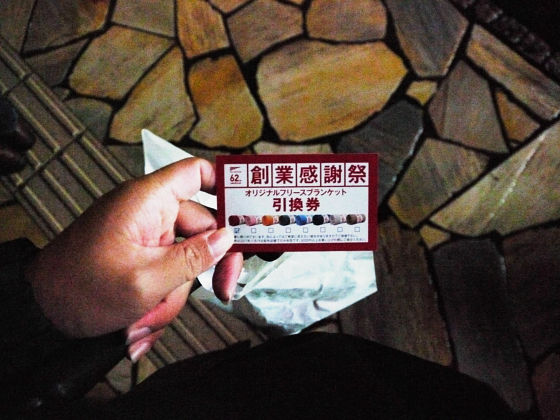 In the case of this store, paper which wrote further detailed notes is also distributed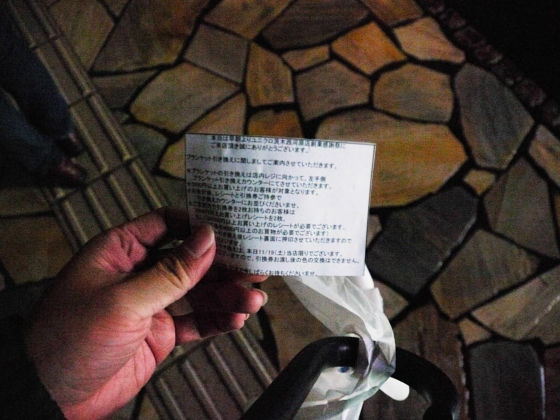 I think that people do not come so often, parking lot buried steadily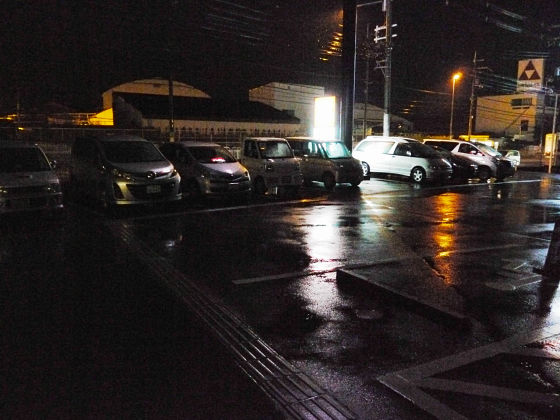 Ultimately it is full before 6 am.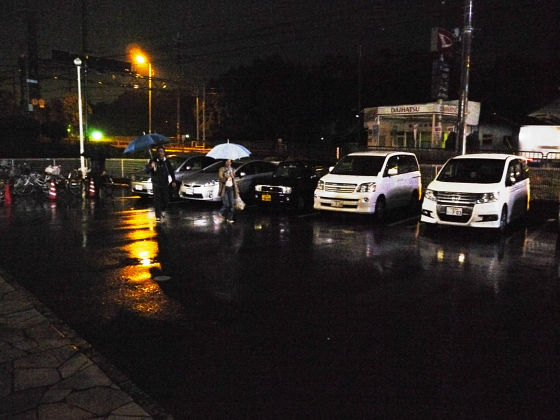 In the end it seems that about 100 people were lining up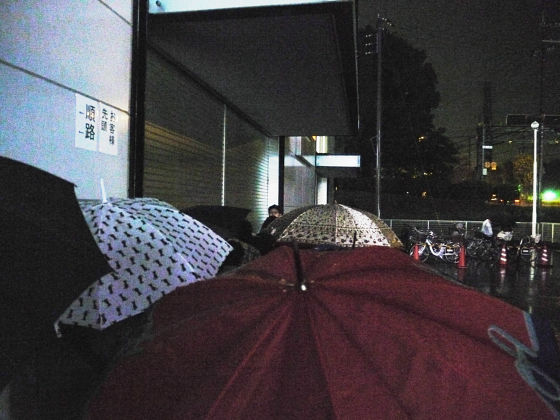 The original fleece blanket at Umeda store was bare, but here it is wrapped so as not to get wet by rain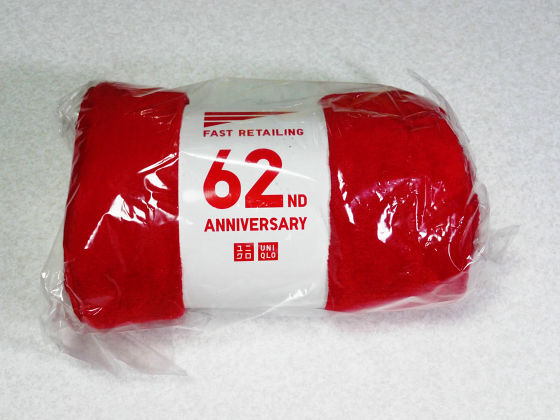 Well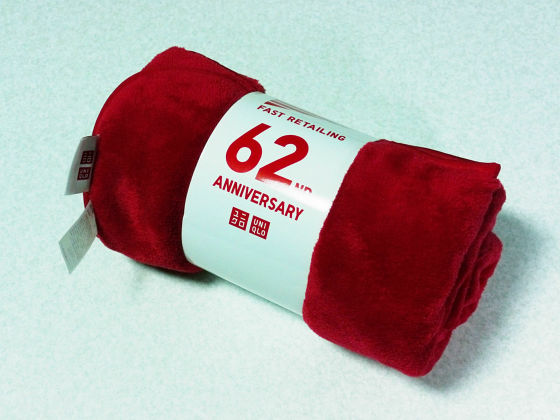 When spreading it is like this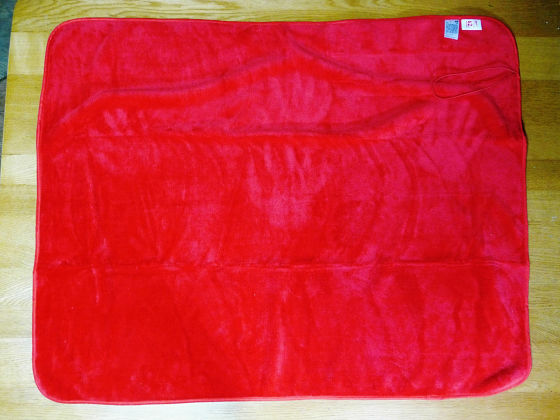 The logo representing the 62th anniversary is sticking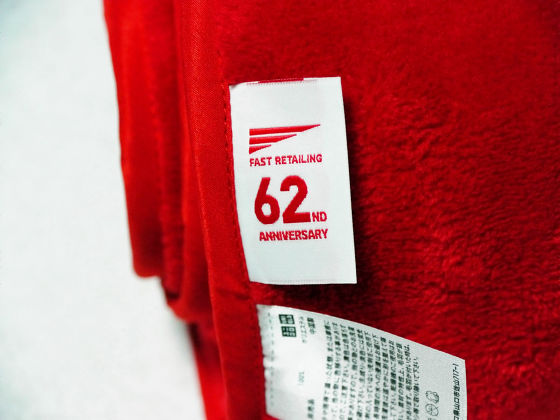 The last store is UNIQLO Festival Gate. I arrived at the shop around 5:40.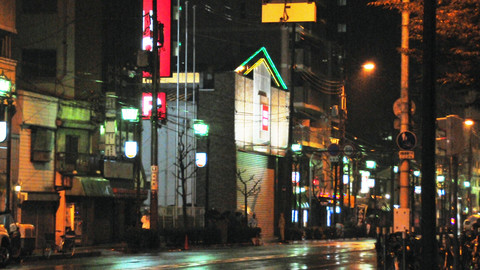 Unfortunately it rains, but before the shutter the queue ... ....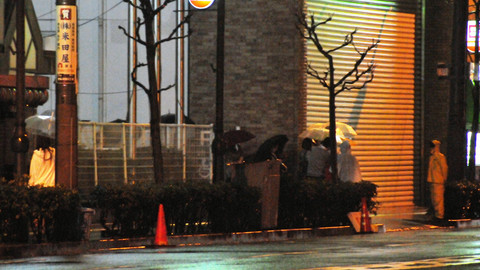 Since all the surrounding stores are still closed, it is quite a strange sight.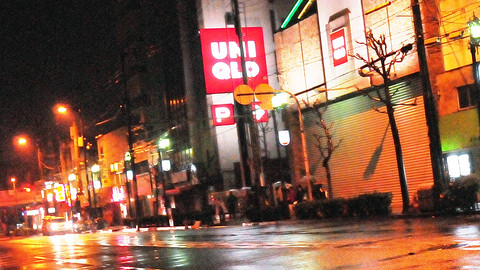 It was about opening at 6 o'clock but because the people were gathered, the shutter rose about 5:50.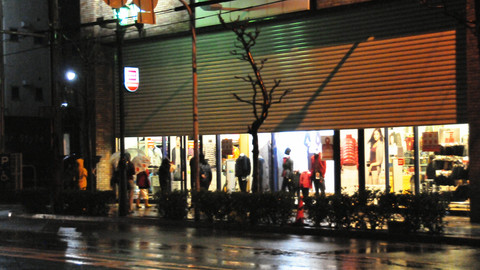 I was hastily lined up at the end of the queue, but I was able to get milk and vouchers yet. Impression that queue sluggish due to rain and getting cold.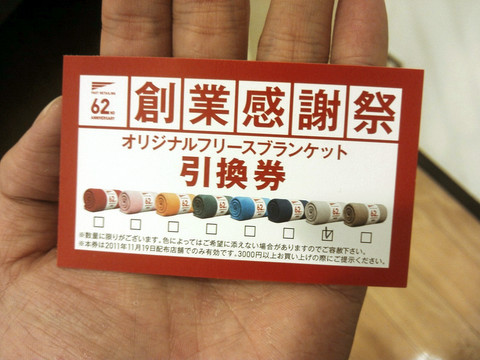 People are sucked into the shop more and more.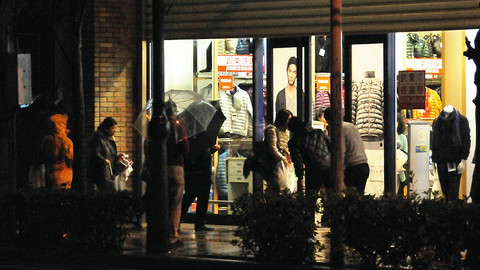 UNIQLO bustling early in the morning.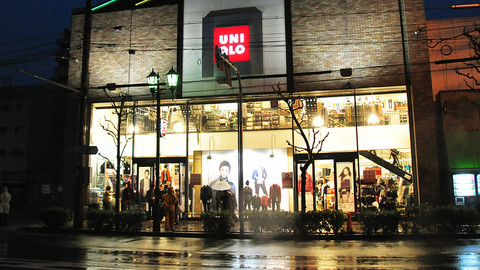 Since vouchers were to buy blankets when purchasing over 3000 yen, purchase exactly 3000 yen or more.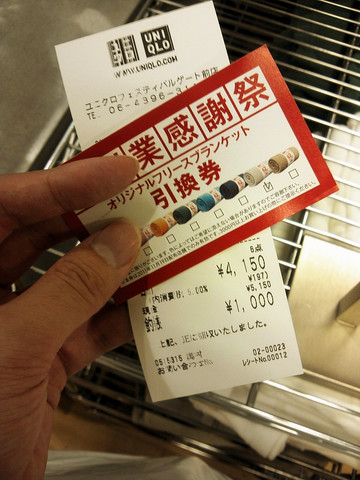 So I got a soft blanket.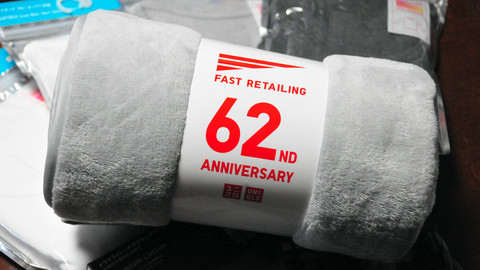 By the way, on Saturday, November 19, today,UNIQLO's online storeThose who purchased 5000 yen or more in the lottery to 3000, although they can not choose the color, this original fleece blanket seems to hit, "If you are an online store, you do not need to get up early!"apparently.

UNIQLO Special Feature / FAST RETAILING 62ND Founding Thanksgiving - UNIQLO Online Store [store.uniqlo.com]
http://store.uniqlo.com/jp/store/feature/fr62nd/l3women/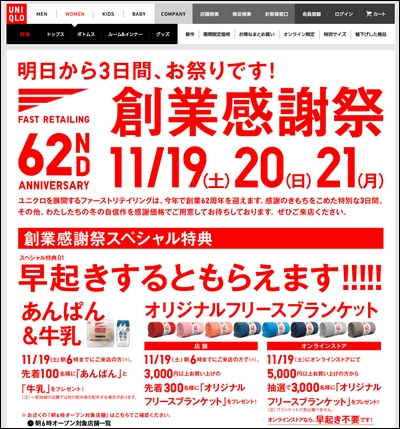 The reason why we distribute "Anpan" and "Milk" is that even when UNIQLO No.1 store opens at 6:00 am in Hiroshima City Naka-ku on June 2, 1984, a queue is created, and at that time Because it was "anpan" and "milk" that was distributed to the people who queued early in the morning as breakfast. I do not seem to be answering ... ....