"LUMIX Phone 101P" movie review that a digital camera and a smartphone united together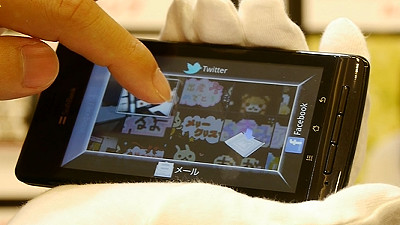 Today was doneSoftbank Mobile 's 2011 Winter Spring Model PresentationThe "LUMIX Phone 101P"Movie review will be delivered.

With the name of Panasonic 's digital camera brand "LUMIX", by incorporating a high - quality engine, we realized a photograph that is distinct from other smartphones, and we can combine digital cameras and smartphones into one It has become a model.

First is the appearance of "LUMIX Phone 101P". 4.0-inch QHD (960 × 540) liquid crystal, dual core processor "OMAP 4430 (1.0 GHz)" installed.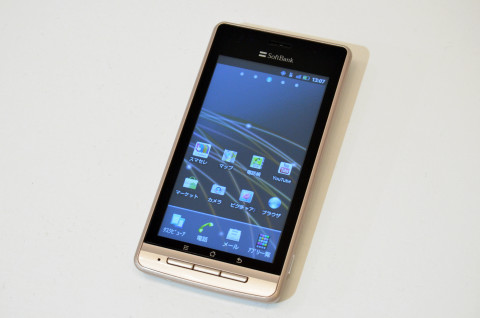 It is suitable for the name of "LUMIX" and has a 13.2 million pixel camera.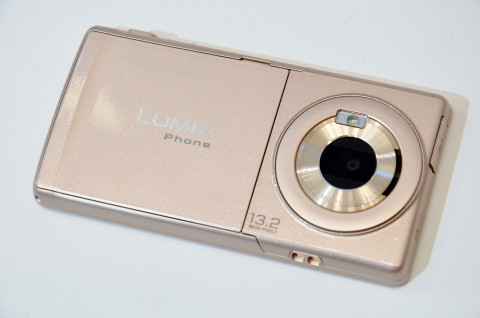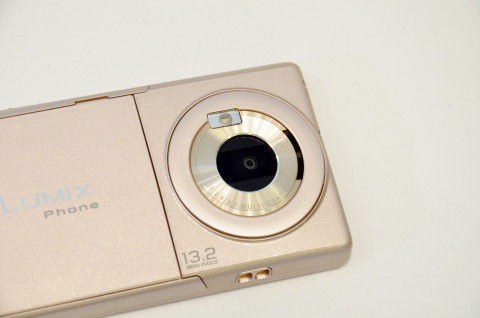 I looked around the exterior.

Appearance of 'LUMIX Phone 101 P' - YouTube


Battery capacity is 1460 mAh.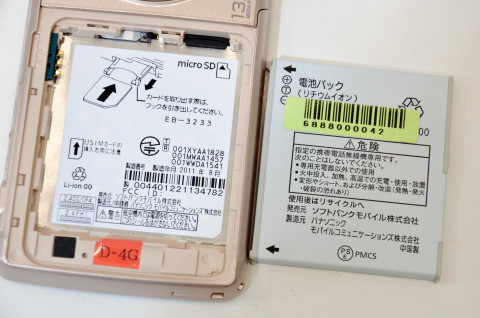 MicroUSB port on the top.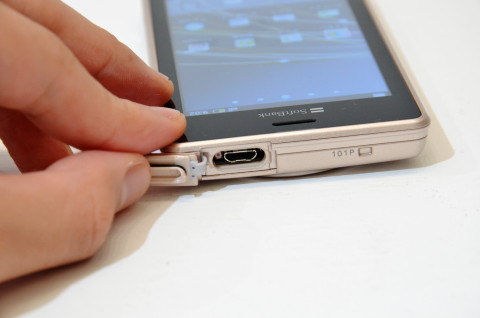 Bottom side.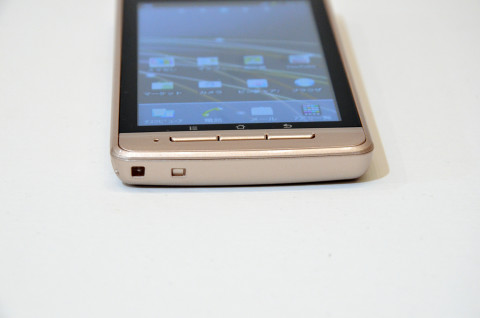 There is a shutter button on the far left side of the right side. When you press and hold it, the camera will start up. Next to it is a volume adjustment button and a power button. Antenna of 1 Seg is also stored here.



The left side is a terminal for charging.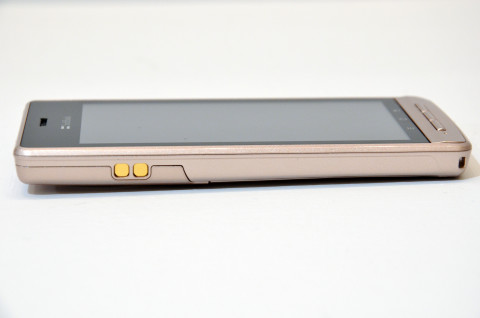 I tried extending the antenna.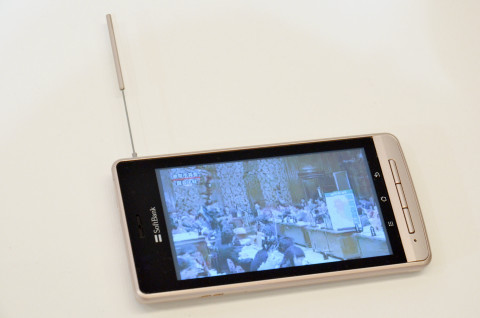 The color variation is black, magenta, mellow gold three colors.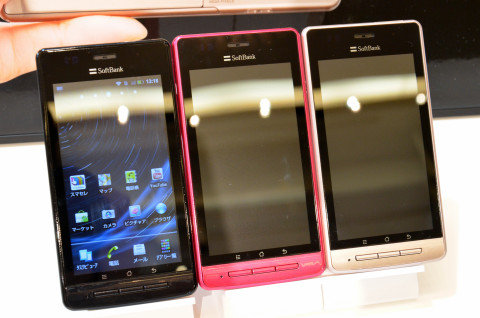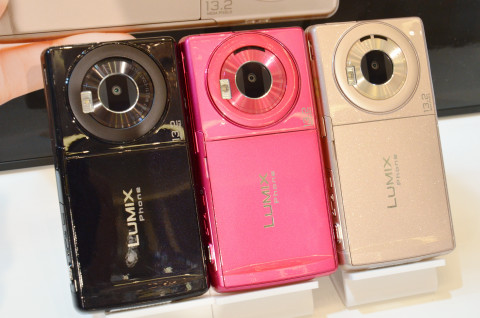 IEEE 802.11 b / g / n compatible wireless LAN, Osaifu-Keitai, infrared communication function, One Seg, GPS, Bluetooth. It supports HSPA + with maximum downlinking of 21 Mbps and HSUPA with uplink maximum of 5.7 Mbps. It combines IPX 5/7 equivalent waterproof performance and energy saving function "Ekonabi" is also carried.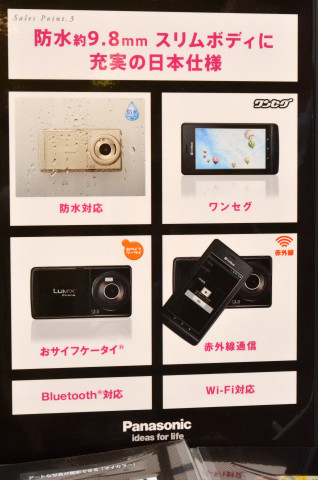 With the function unique to LUMIX Phone "Picture Jump", you can post photos instantly to SNS such as Twitter and Facebook.

Post photos taken with "LUMIX Phone 101P" on Twitter with haste - YouTube


In addition to pre-assigned SNS, it is also possible to assign various services such as Picasa and links to internal functions such as phone book.

Change assignment of "LUMIX Phone 101 P" - YouTube


I shoot with a filter like a digital camera LUMIX. When I shot in sepia mode, it was displayed in sepia color at the time of the preview screen.

Filter function just like digital camera version (sepia mode) - YouTube


"LUMIX Phone 101P" will be on sale from the middle of November 2011.

2011 Winter - 2012 Spring Softbank New Product Announcement! | SOFTBANK MOBILE