"URBANO AFFARE" Photo review, pursue high speed driving and ease of use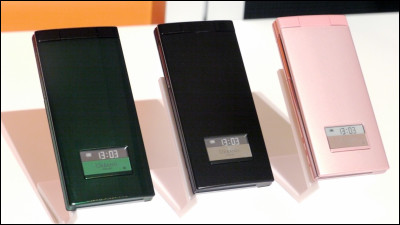 Today was doneAutumn / Winter 2011 recitalWe will deliver a photo review of the latest feature phone "URBANO AFFARE" announced at.

This is the "URBANO AFFARE" body. Approximately 1.1 inch of electronic paper is provided as a sub display to achieve IPX 5 / IPX 7 grade waterproof performance.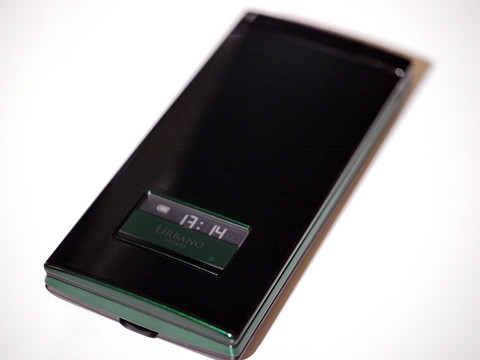 It was opened. Approximately 3.3 inch full wide VGA (854 × 480) liquid crystal and Qualcomm's Snapdragon processor are carried, noise cancellation function which suppresses the noise of the reception volume, "automatic volume adjustment" which adjusts the reception volume according to the surrounding environment, high sound It is a GSM-compliant global passport terminal equipped with "clear mode" etc. to make it easier to hear.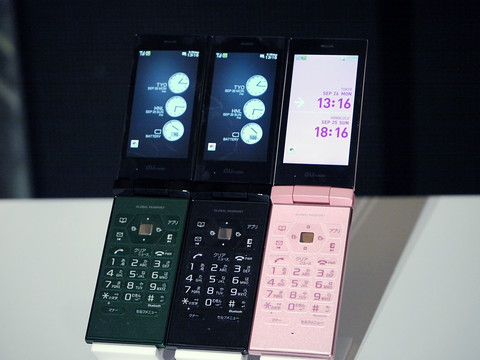 There are 3 types of color variations.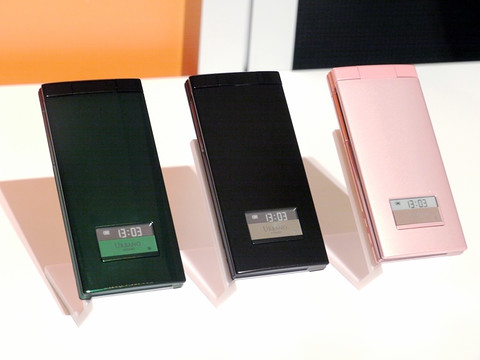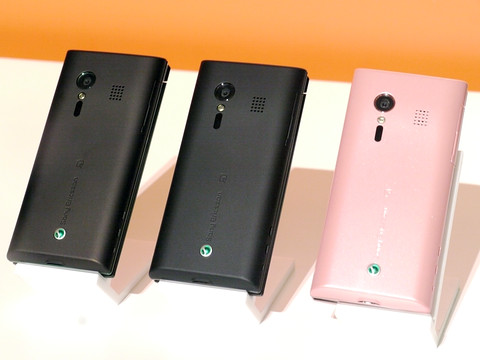 On the back, it is equipped with 8.1 megapixel camera adopted by Sony's unique backside illuminated CMOS sensor "Exmor R for mobile" that can be shot in dark places.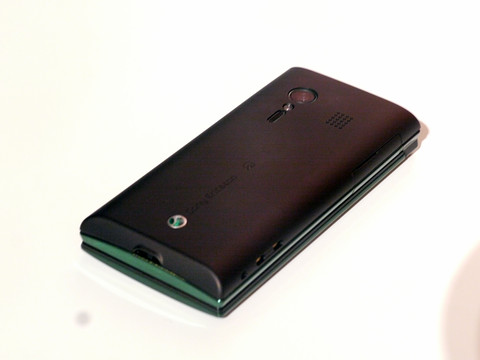 right side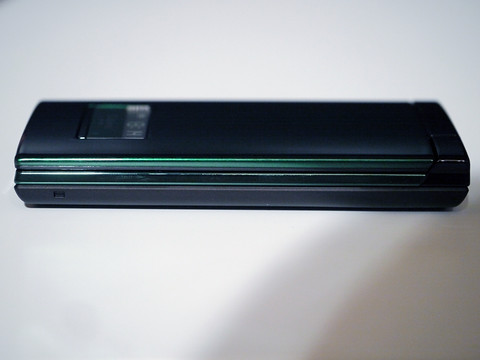 On the left side, terminals used for charging etc.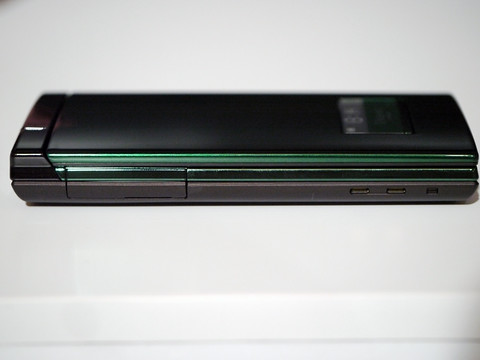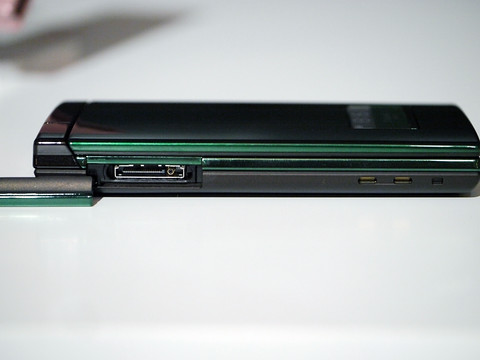 Upper part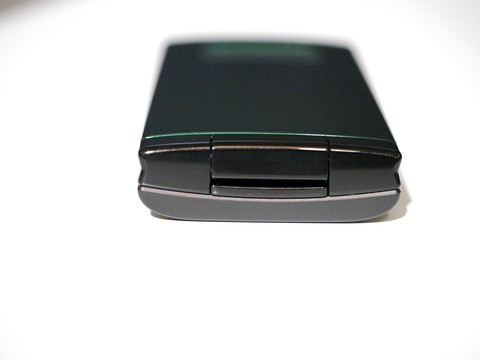 beneath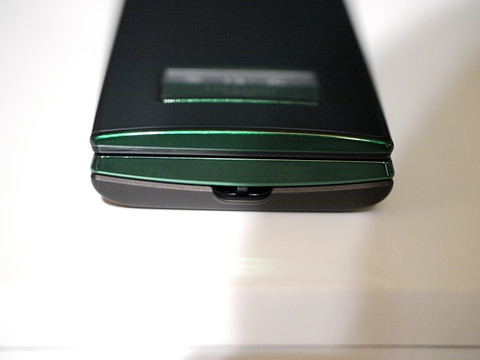 Battery capacity is 930 mAh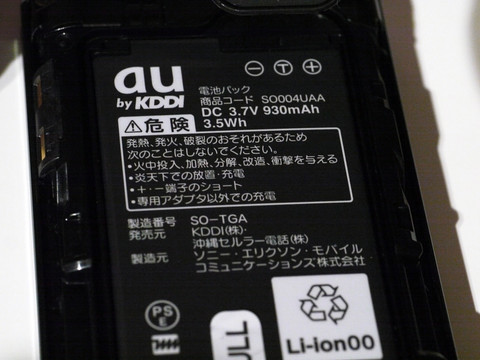 The future can be chosen. | Au by KDDI