"MEDIAS BR IS11N" super quick photography review, compact, waterproof and dustproof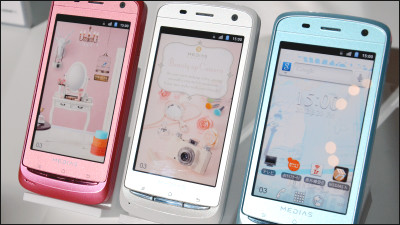 Today was doneAutumn / Winter 2011 recitalWe will deliver a photo review of KDDI's latest smartphone "MEDIAS BR IS 11N" that appeared in.

"MEDIAS BR IS 11N" booth.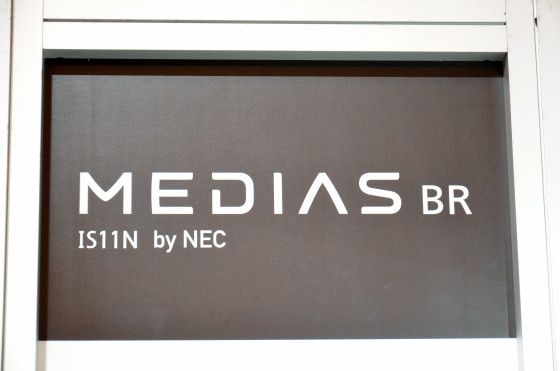 "MEDIAS BR IS 11 N" body. Approximately 3.6 inches WVGA (800 x 480) liquid crystal, second generation Snapdragon "QUALCOMM's" MSM 8660 (single core, 1.4 GHz) ", 320,000 pixel front camera, wireless LAN and Bluetooth 2.1 + EDR supporting IEEE 802.11 b / g / , Infrared communication, One Seg, GPS, and so on.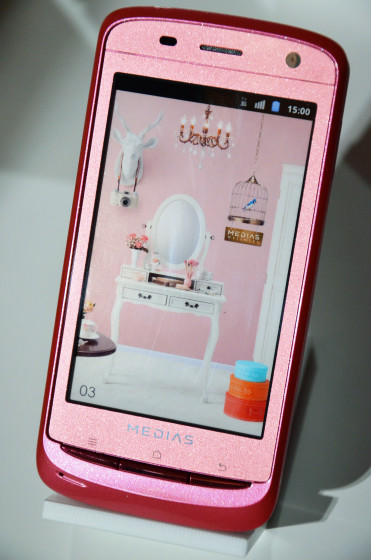 Only the lock screen was released.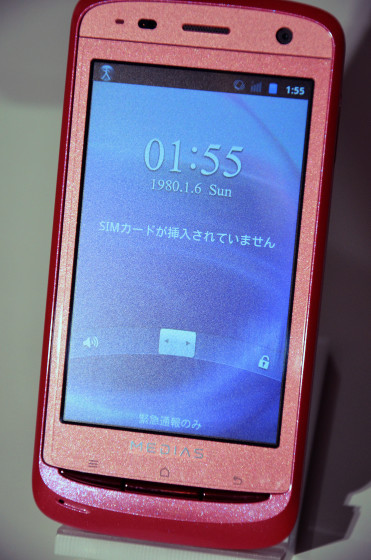 I stretched the antenna.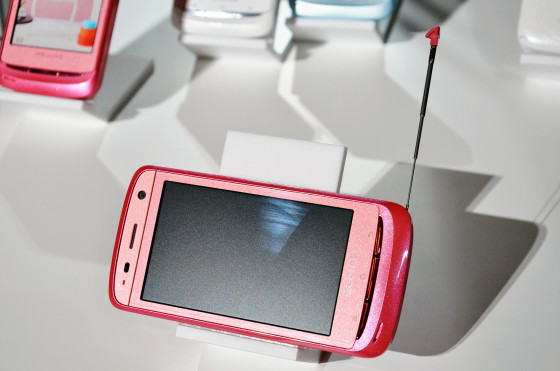 On the back is a 8.08 million pixel camera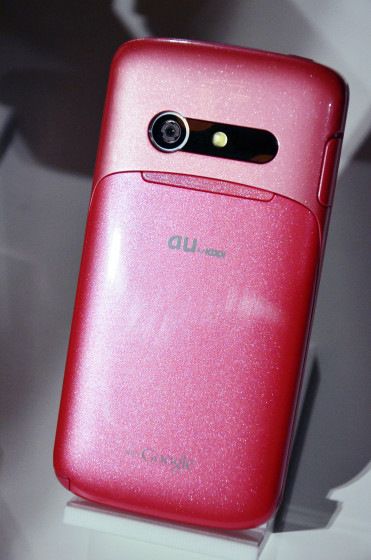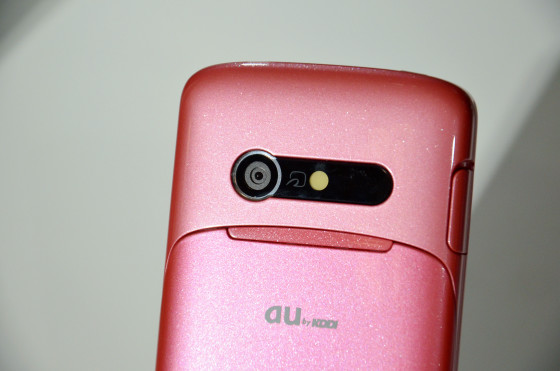 Battery capacity is 1300 mAh.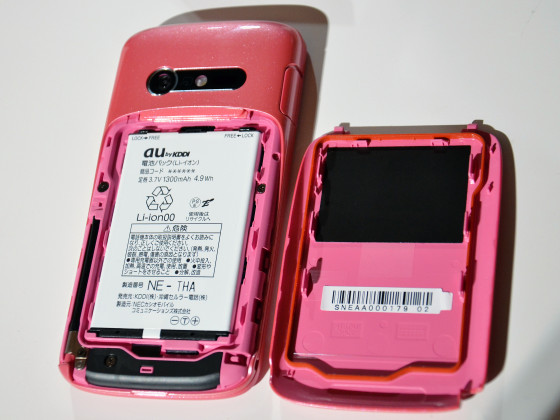 MicroUSB terminal on the left side.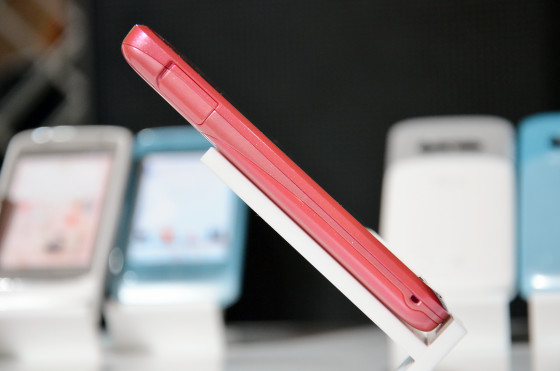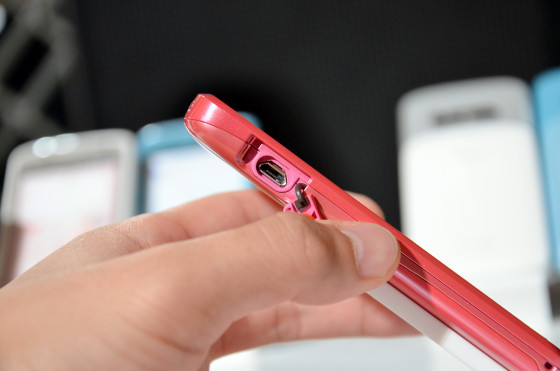 right side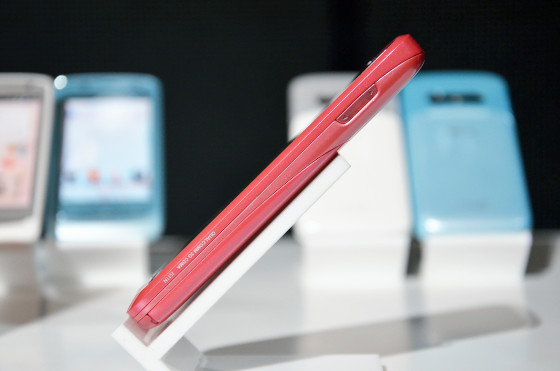 Upper part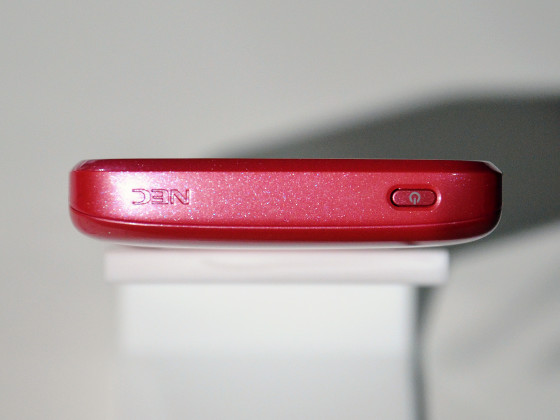 beneath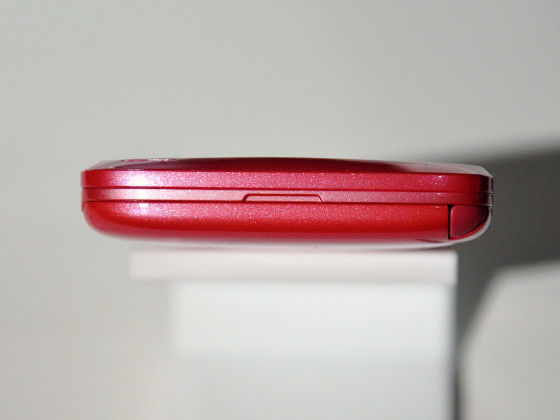 Color variations look like this. Unfortunately this was an exhibit in mock.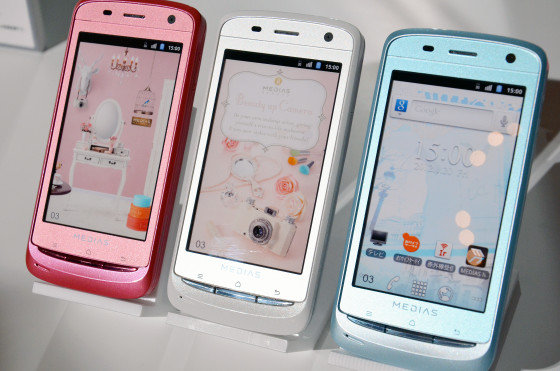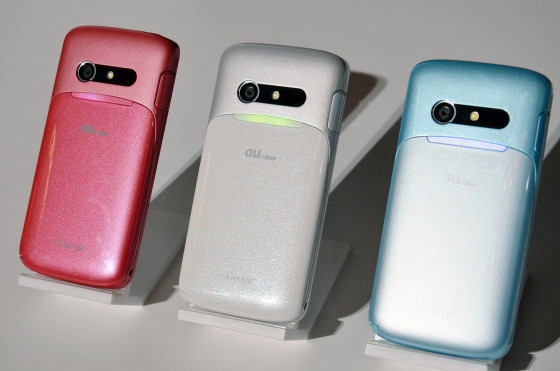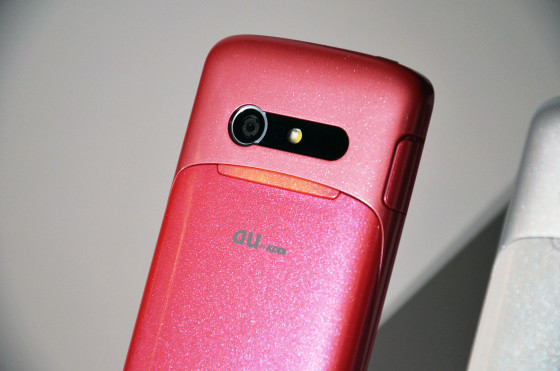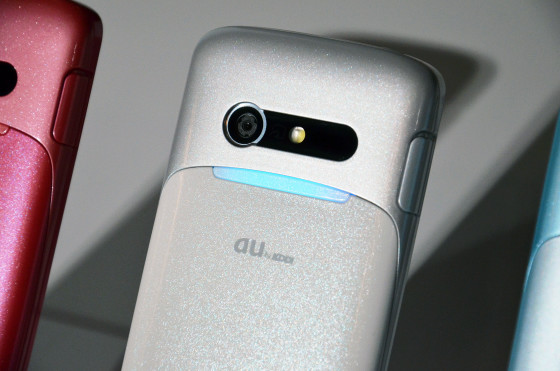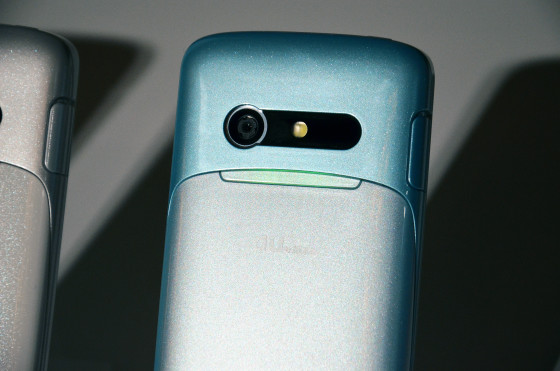 The future can be chosen. | Au by KDDI