Typhoon No. 15 makes a huge impact on the railway network in the metropolitan area, while at Shinagawa station people are overflowing in the premises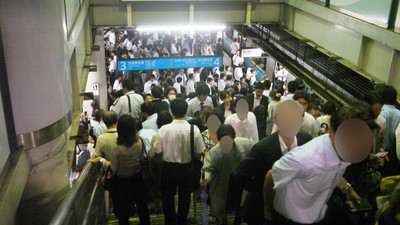 Very strong typhoon 15 hits Japan. Although it was not a strong typhoon at the time of being in the ocean near the sea, it accumulated power with high seawater temperature, became powerful at a stretch, accelerated, grazed the south of Kii Peninsula and landed in the Tokai district. Strong rain nationwide by this typhoon stimulating the autumn rain front, rain enough for the station to submerge in Aichi Prefecture on September 20, and also the approach of the typhoon itself, today the Shinkansen I am falling into a situation to stop driving.

The Tokaido Shinkansen stopped driving from 13 o'clock. Initially due to typhoons approaching, we stopped driving between Hamamatsu and Toyohashi, so there was a delay from there. After that, the operation disengagement section became between Kakegawa and Toyohashi, but the situation that there is no prospect of resuming operation due to a blackout between Shizuoka and Toyohashi.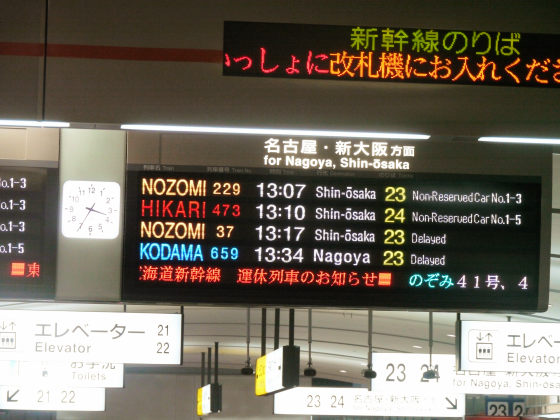 A train that is being added steadily by handwriting.



Because Keikyu also canceled driving, people are overwhelmed at Shinagawa station.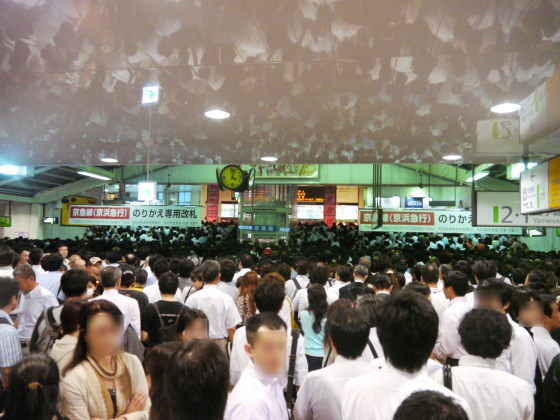 People who are in the station are in a state where they are hardly able to understand the outside situation, so we were shedting NHK news near the ticket gate of the Shinkansen bullet train.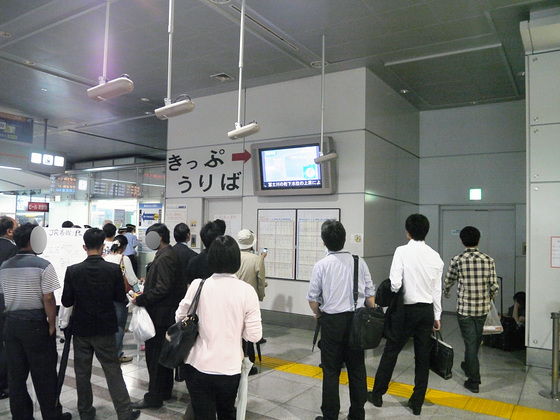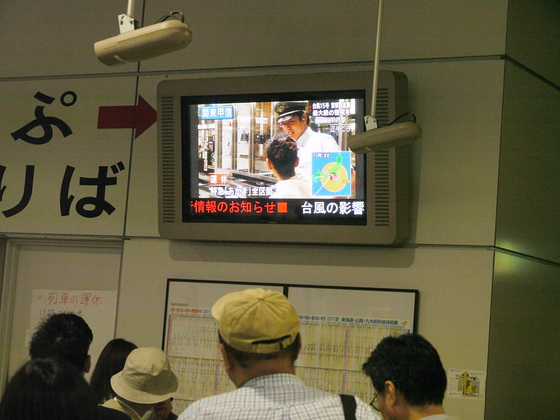 Shinagawa station where people stayed.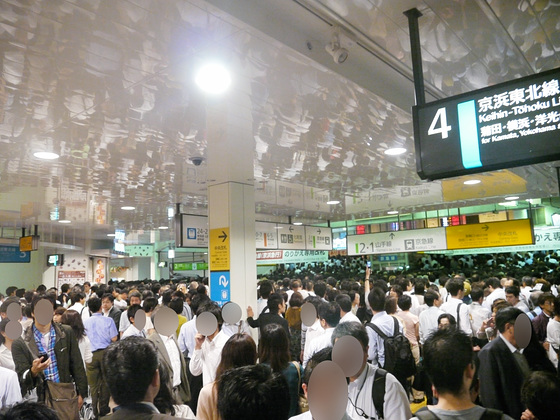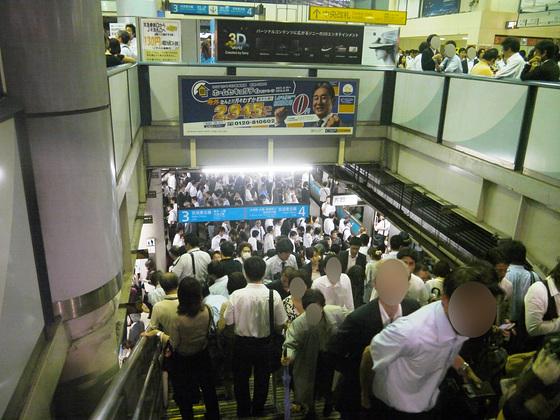 From JR Tokai, yesterday there was a break due mainly to express trains. Currently the situation is that the Shinkansen is going out of operation due to power outage as well.

JR Tokai: Train service situation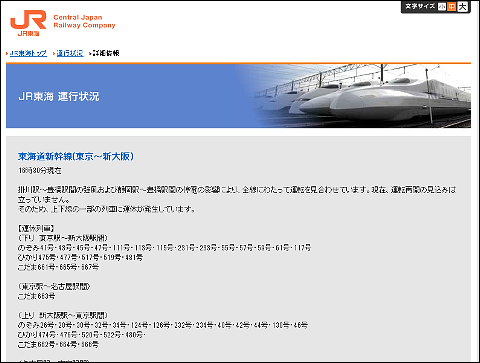 In addition, because JR and the private railway in the metropolitan area have suspended operations and diamonds, please check the driving situation before moving.

Kanto railway operation situation - goo route

Furthermore, it is extremely dangerous to go outside and see the situation of rivers and irrigation canals. Since the state of the river in the metropolitan area and the state of Enoshima can be confirmed by the live camera, please keep it only from the indoor view.

NHK NEWS WEB Metropolitan Area River Live Camera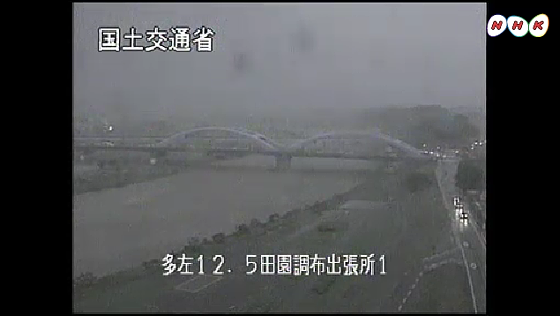 USTREAM: Shonan Enoshima live camera: