"Monster Hunter 3G" real machine play movie, death fight with brachy deos also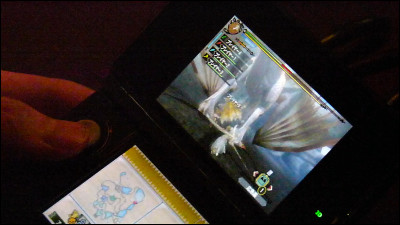 EarlierTokyo Game Show 2011Was exhibited at"Monster Hunter 3 (Try) G" boothAlthough I informed you of the pattern of, I will deliver the actual play movie.

The death battle with the new monster "BRAKI DIOS" which is good at bomb attack using slime mold has been spreading, it is possible to catch a glimpse of the attack pattern, and elements not included in the previous work are added.

There are three quests that you can play at the Tokyo Game Show 2011 venue this time.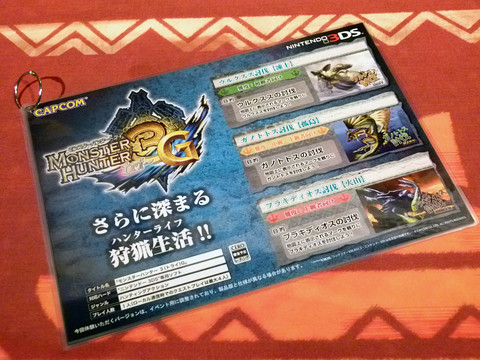 You can choose from 3 bodies, Urksus, Ganotos, and Braque Dios, who fight by difficulty level. Please note that due to trial version, product version may differ from specification.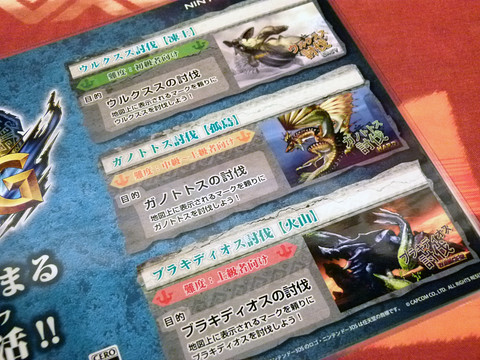 First for beginners. It is a fight with Urksus who fights the hunter with light movement as it does not suit the appearance on the frozen ground.

Monster Hunter 3 (Try) G Battle of Urxus - YouTube


Next is a game against Ganotosu for intermediate to advanced. I can now fight against Ganotosu even in the water from this work.

Monster Hunter 3 (Try) G Battle of Ganotosus - YouTube


And it is an eyeglass of this work and it is a game against BRAKI DIOS for advanced users. Firstly from the place to prepare equipment.

Monster Hunter 3 (Try) G Braquix Dios Fight - First Part - YouTube


Finally the battle. Since the surroundings will explode each time we pull out our feet, we will take a certain amount of time or we will fight by fighting anyway.

Monster Hunter 3 (Try) G Braki Dios Battle _ The Next Part - YouTube


CAPCOM: Monster Hunter 3 (Try) G official website