Moss's finest hamburger sand "Baked Tomato & Cheese Demi" Advance Tasting Review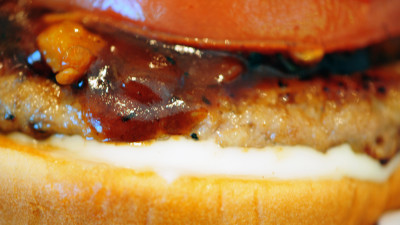 There was a tasting society that could eat a new burgers of Moss' s exquisite hamburger sand, which will be released on Tuesday, October 4, so I ate ahead of the launch.

The venue of the tasting party is Mos Burger Osaki branch, which is close to the headquarters of Mos Burger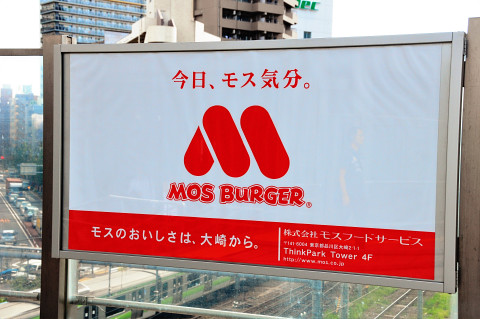 Speaking of Moss Burger is a big sliced ​​tomato, but this time a new burgers that burns and sandwiches it will be released.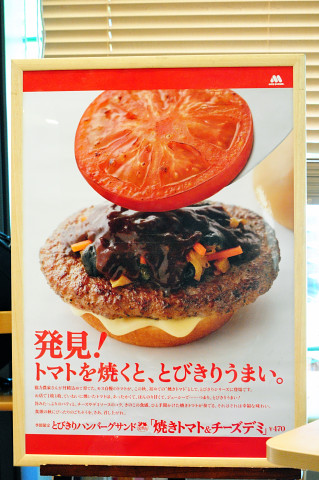 Hamburger was brought to me as soon as the tasting party began. Tasting this time was "baked tomato & amp; cheese dumi" (470 yen separately) from "honorable hamburger sandwich"



Baked tomato, demiglas sauce, patty, and cheese make up a beautiful layer.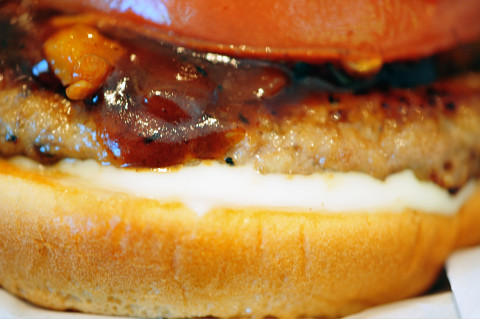 On the top is a baked tomato which is the main character of this burger. It is baked with iron plate for burning Patty and it is actually possible to bake it in a little more time, but it seems to make it by baking one side per minute in order to bring out the taste.

As for the taste, the taste of the demiglace sauce and ingredients boiled in tomatoes, cheese, and baked tomatoes which have become sweet by the heating are splendidly harmonized, and the stew of cooked dishes you want to eat during the autumn and winter It seems that the taste is condensed in the form of a hamburger. Tomatoes are a food that tends to be liked and disliked, but I felt that the whole taste of hamburgers was raised much by sweetness of baked tomatoes and a slight acidity, so where I would like to eat with tomatoes if possible. Satisfaction of the large patty which is unique to "hamburger sand sandstone" was also great, and although it was a little expensive in the lineup of Moss, it was a good taste just for it.



Tasting was not possible this time, but this new product will also appear at the same time. Here is "Cheese Demi" (exclusive item 430 yen) of "exquisite hamburger sand"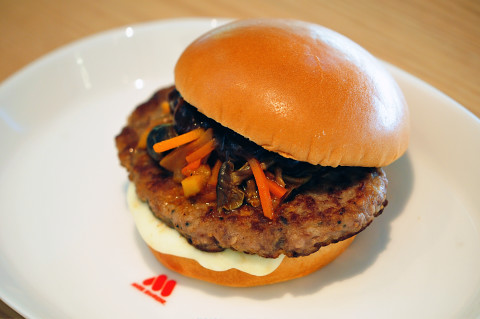 There are plenty of ingredients stewed with mushrooms and root vegetables in tomato flavor. It also contains demiglace sauce and cheese.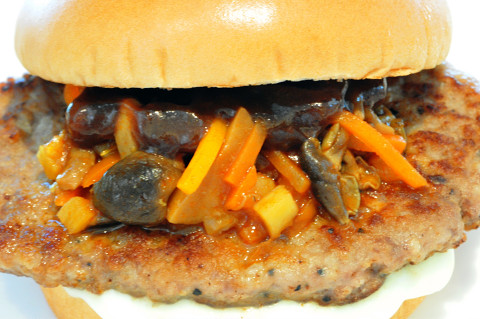 There are two types of warm dessert "Arisaki". "Whether it was Purizuchazusufure" (single item 260 yen)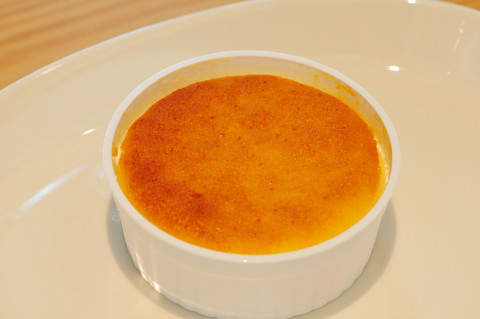 This was also able to sample meal "Aka or Princess Chocolat" (single item 260 yen)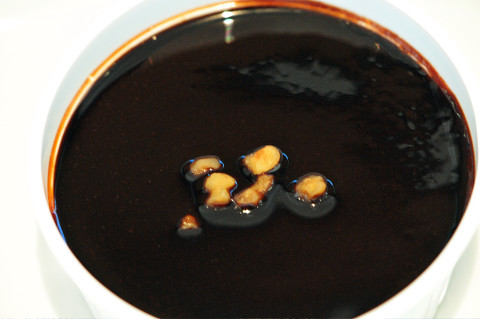 Walnut topping is an accent of texture.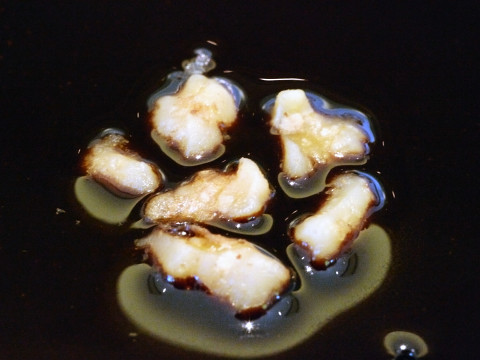 The chocolate sauce that melts is mellow in the leaves and goes well with chocolate pudding with a milky flavor below. Because it is a lighter taste than it looks, it can be eaten with mushrooms. It was a highly satisfactory finish so I think that it is ant to eat with drinks at a little tea time in the early afternoon.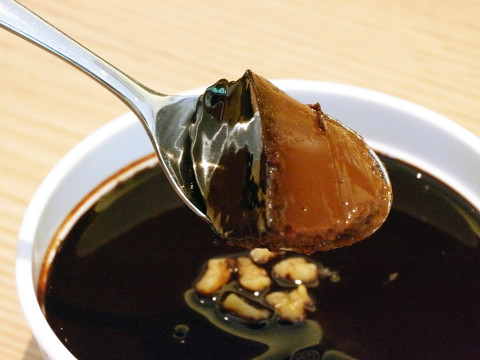 These new products will be released on Mos Burger nationwide from Tuesday, October 4. As a new product other than the above "Brown rice flake shake persimmon & amp; marronDesserts such as "We will be on sale at the same time, so we are planning to sample again later. Such expectation.