【GIGAZINE pre-release】 Movie "Tekken Brad Bengens" 3D trailer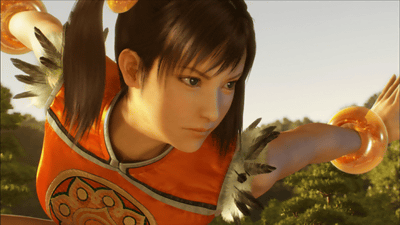 TEKKEN BLOOD VENGEANCE (Tekken Blood Bengence) based on popular fighting game "Tekken" series will be released from 3rd September. Trailer video was held from June 7Published at the game trade fair E3Although it was done, since the movie itself is 3D, we wanted the trailer to see it in 3D, so the 3D trailer has appeared at this time.

2011.9.3 ROADSHOW | Tekken Brad Bengens
http://tekken-bloodvengeance.com/

TEKKEN BLOOD VENGEANCE TRAILER 【3D ver.】 - YouTube


The picture is the same as the one released in June, it is 3Dized. Looking with the naked eye it looks a bit strange, but this is because you optimized the video with YouTube 3D options. Even with this, it looks three-dimensional properly when looking at red / blue glasses.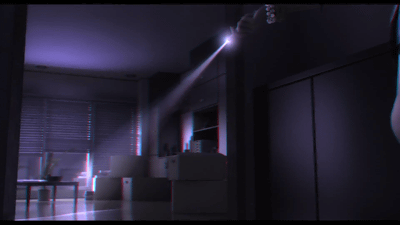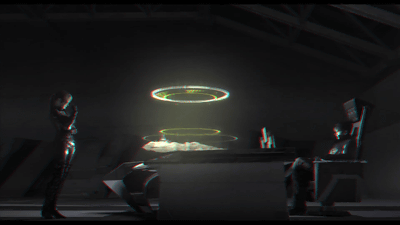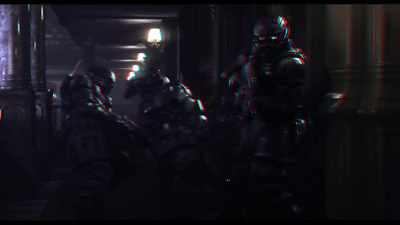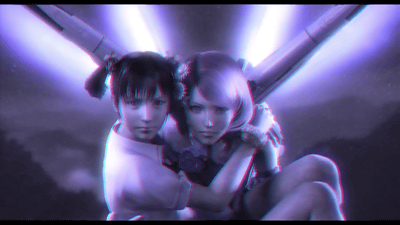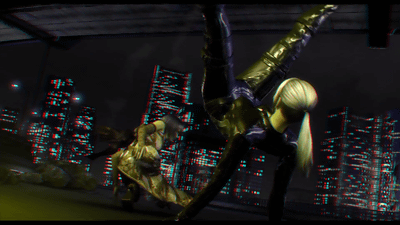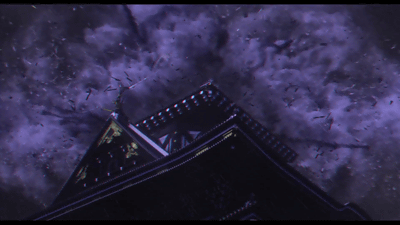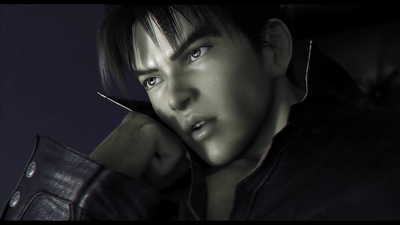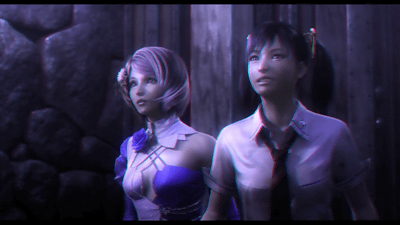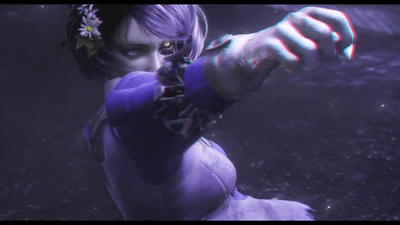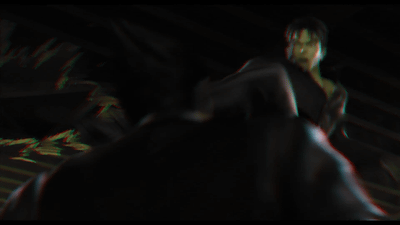 Here is how to make glasses.

Panda's Possible Series ~ How to Make 3D Glasses ~

If you do not have color cellophane at hand but want to see it three-dimensionally, please change the 3D option on YouTube. For example, if you choose "no glasses" ...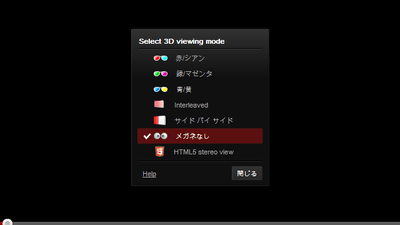 It can be seen by crossing method or parallel method.



The intersection method is the most popular way to realize 3D without 3D glasses, and if the viewpoint is adjusted so that the white dots on each image overlap, the image and the picture seem stereoscopic. It may be easier to see who actually touched while playing the video than the still picture.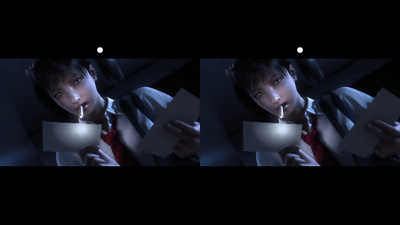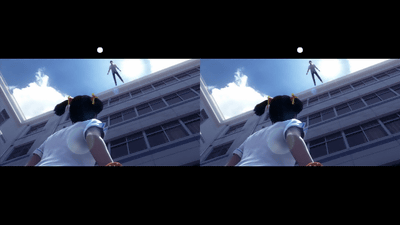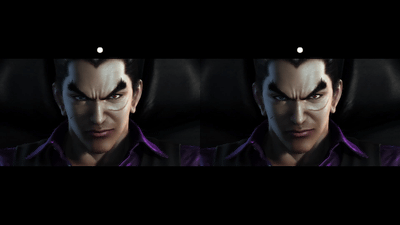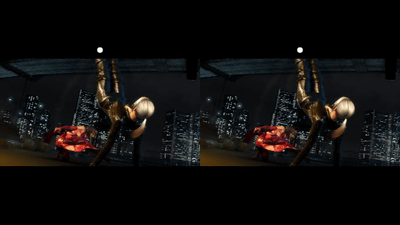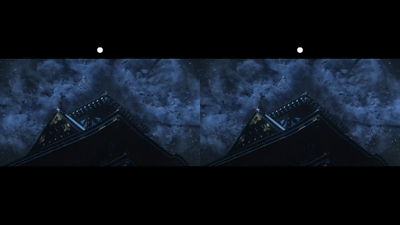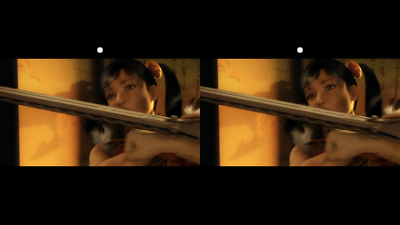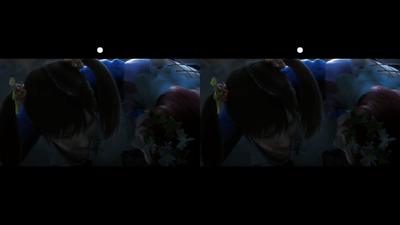 So far we could not see the 3D trailer unless it was a movie theater etc, so you can see how stereoscopically it can be seen if you can distribute it on YouTube as well.

By the way, the scene cut that was newly announced is like this. It seems that the battle is built quite well.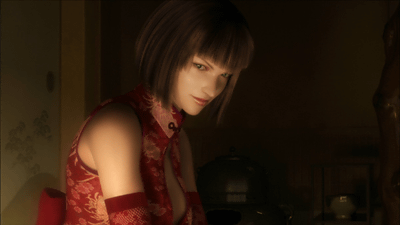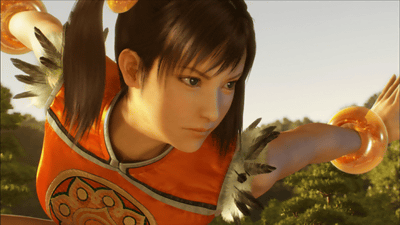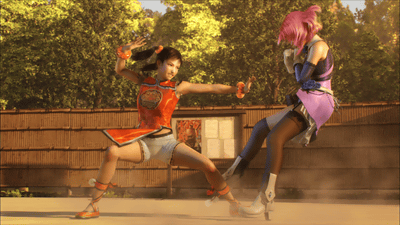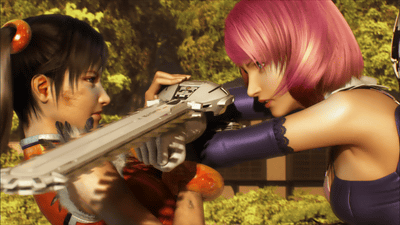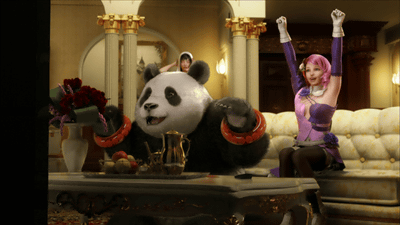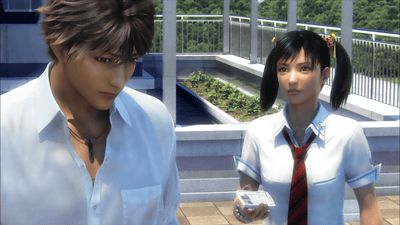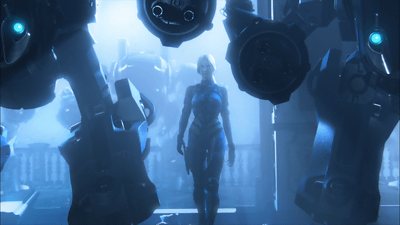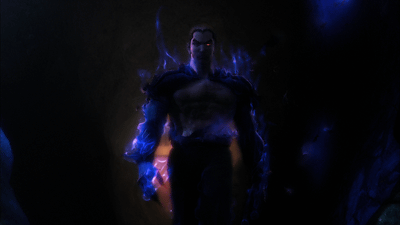 The film "Tekken Brad Bengens" is a road show at the National Theater since September 3.

◆ Staff
Director: Yoichi Miyoshi
Screenplay: Dai Sato
Music: Hitoshi Sakimoto

◆ Cast
Lynn Shao Yu: Maaya Sakamoto
Arisa Bosconovic: Yuki Matsuoka
Mamoru Kamiya: Mamoru Miyano
Kazuhachi Mishima: Masanori Shinohara
Kazama Hitoshi: Kazuaki Chiba
Nina Williams: Atsuko Tanaka
Anna Williams: Akino Watanabe
Other

© NAMCO BANDAI Games. Inc