If Lady Gaga is also available, Mr. Kishida, too, cosplay of the geeks who gathered at "Comique 80"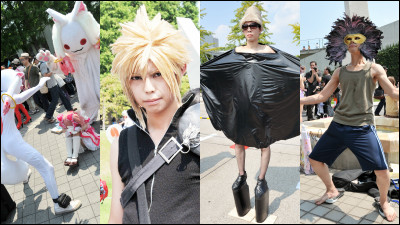 Japan's largest coterie magazine spot sale held at the Tokyo International Exhibition Hall (Tokyo Big Sight) on the 12th to 14th (Sun) schedule on August 12th, 2011 "Comic Market 80"There are two plazas where you can enjoy cosplay, and many cosplayers were posing in a full state at all times, respectively. First of all, please have a cosplay of the man who has both quirks and two quirks.

Welcome to the comic market official website

Unknown "Mario Series"Mario seems to have found a super mushroom.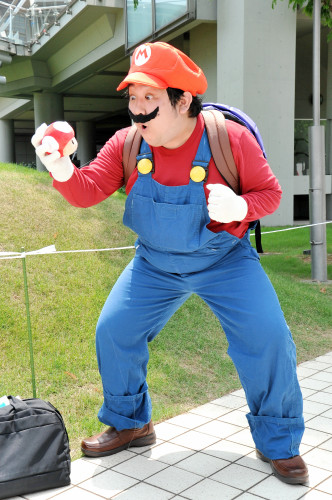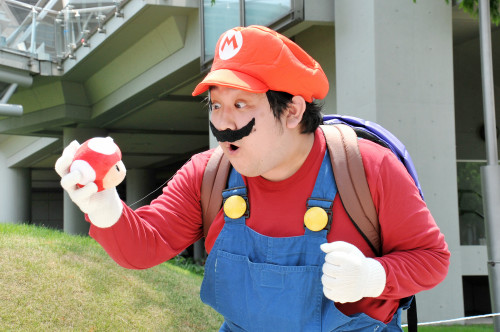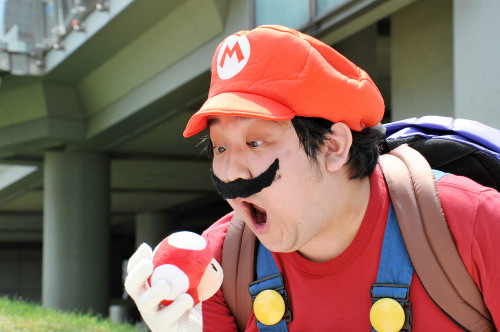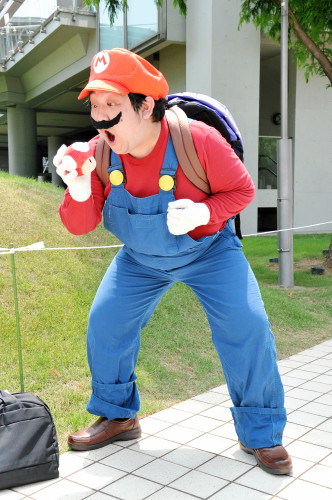 NostalgicSega SaturnHe went up with a controller.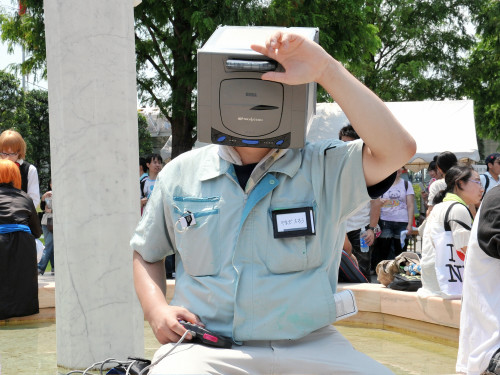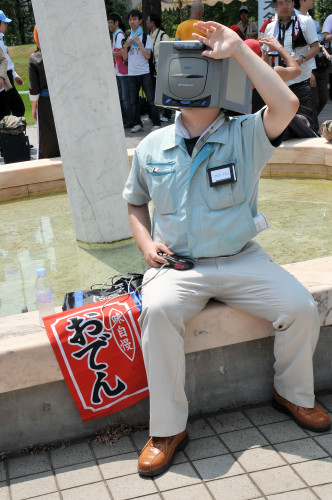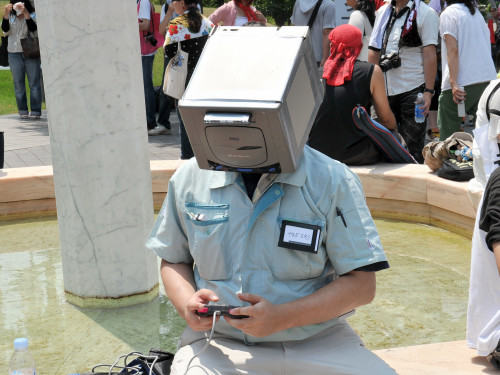 I was trying to run into the toilet, before the entrance of the men's toilet was the "Damn Technique"Mr. AbeIt is standby.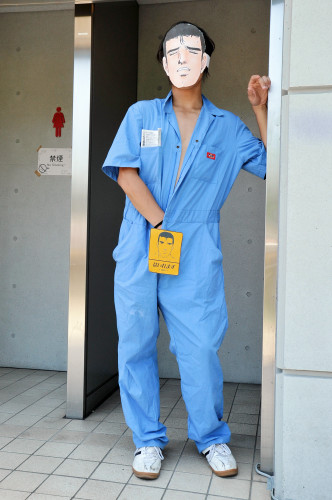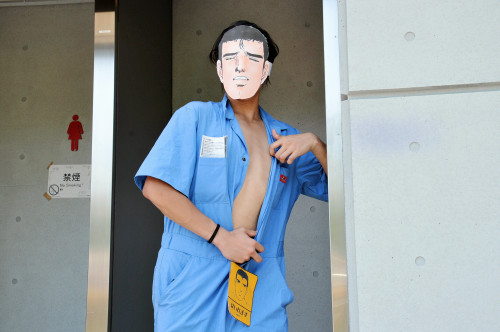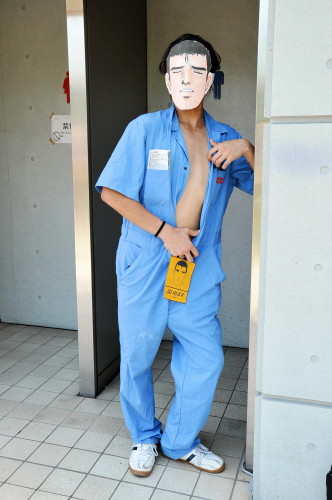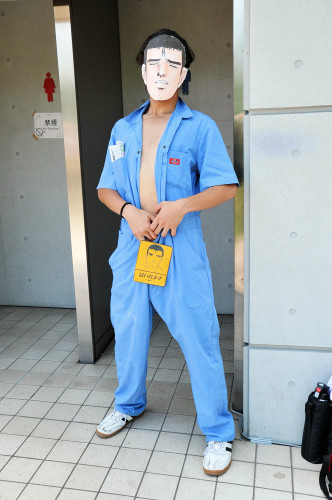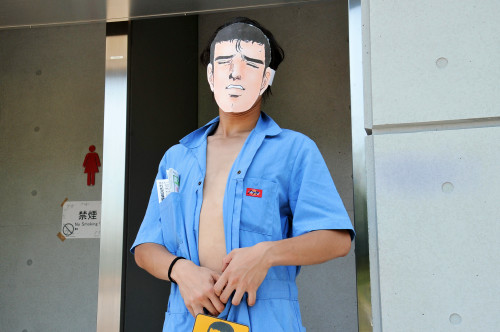 Illustrator'sKishida Mel"Melur's atelier release memorial illustrationMany people seem surprised at the cosplay that motifs.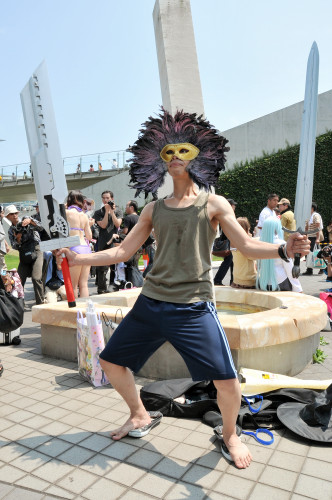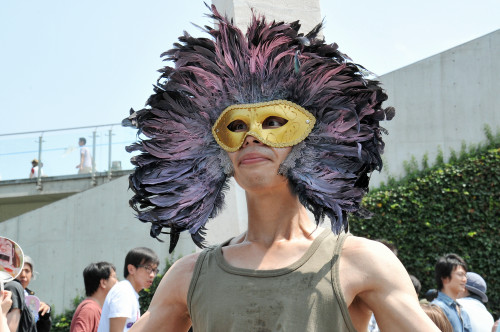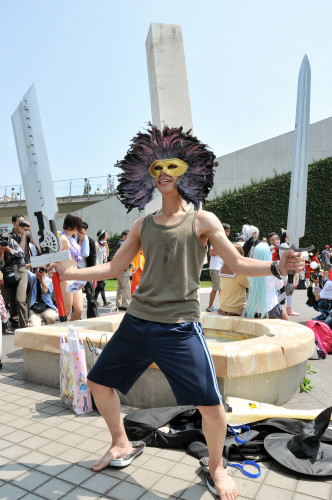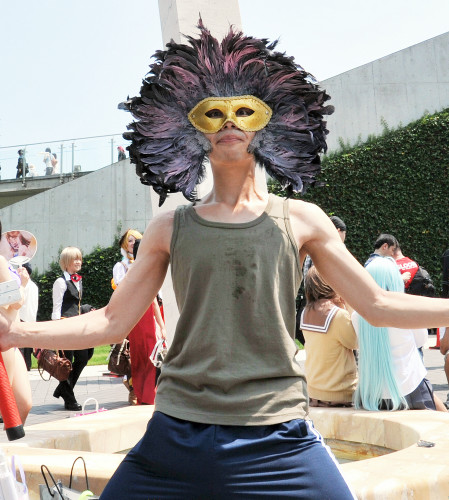 It is Ryo Kagami of "GOD EATER -the spiral fate-". Even at Comiket, longer items can be used now.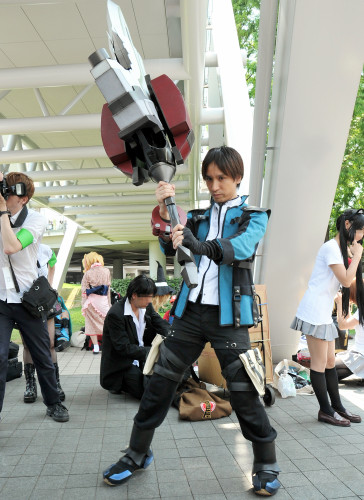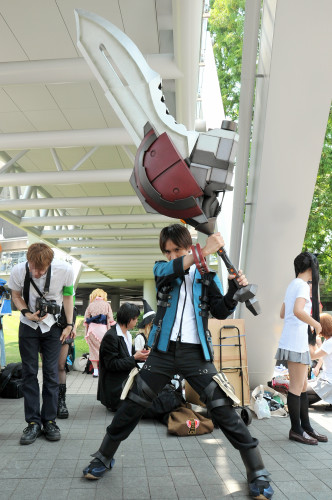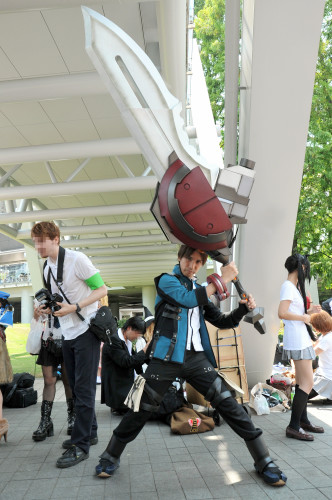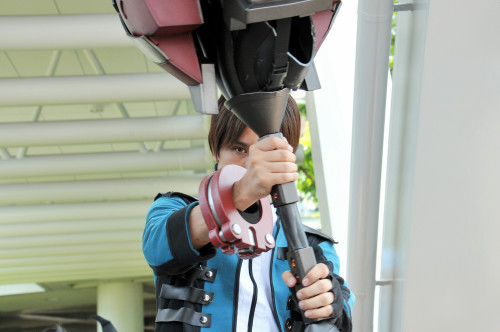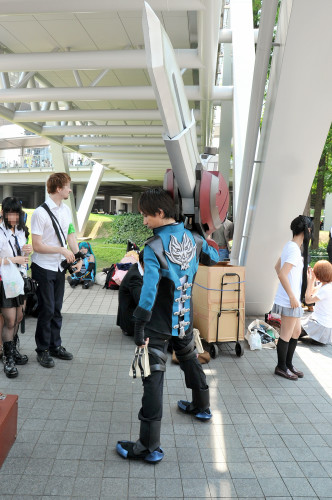 It became a classic cosplay completely "Magical Girl Madoka ☆ MagicaKaewe urging Kojima Madoka to contract.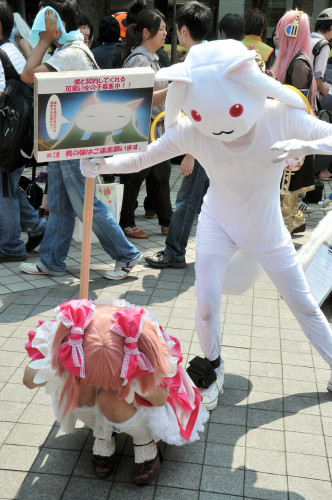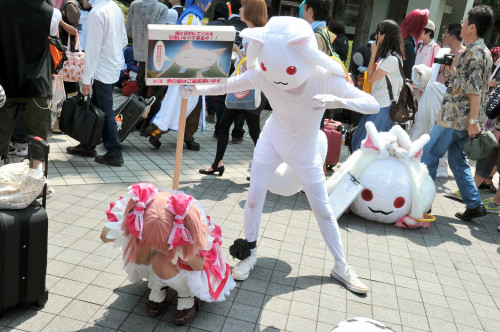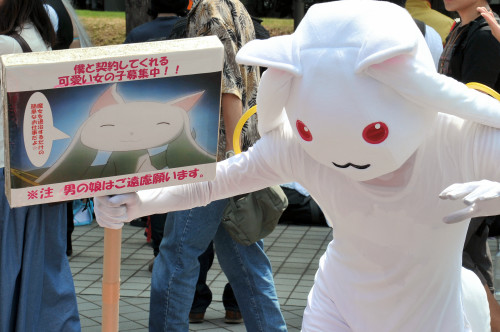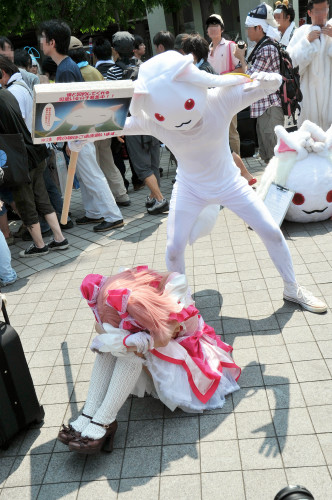 Two cubes are ... ...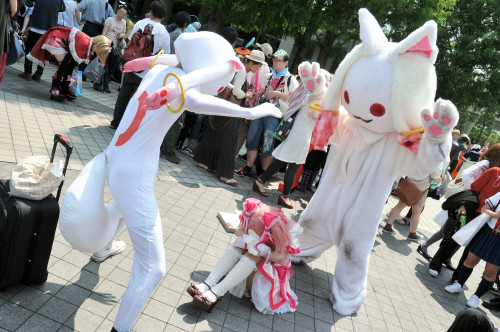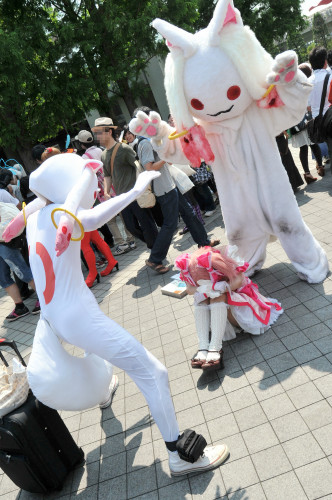 "Final Fantasy VII Advent ChildrenCloud Strife appeared from.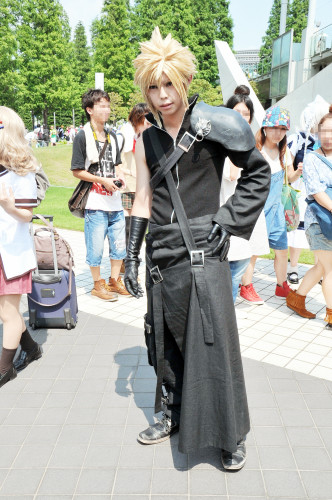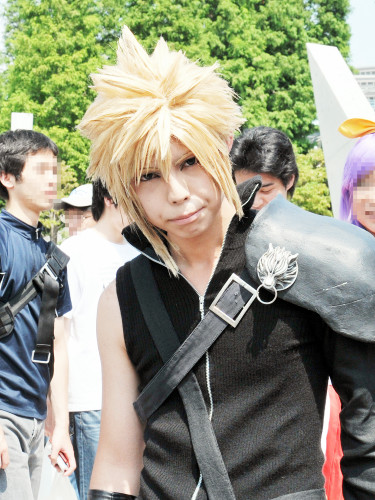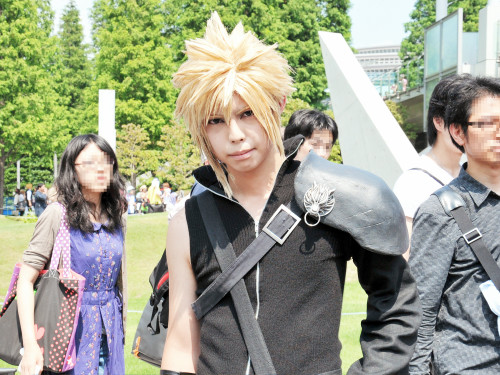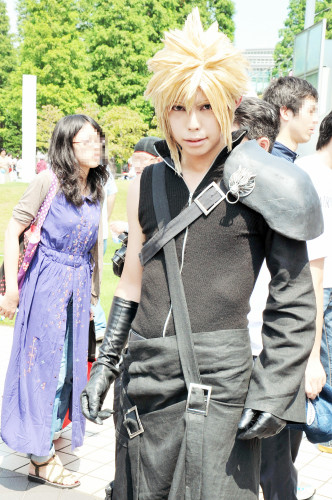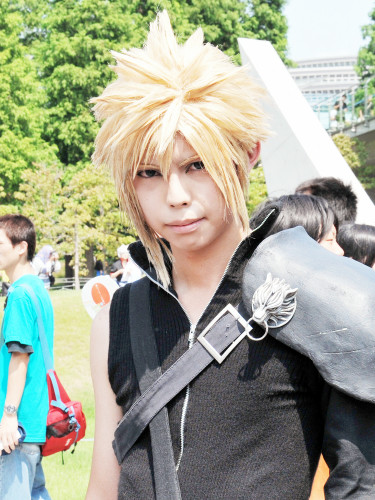 "Mr. Toru Naga"Armor Samurai Trooper"The sparkle emperor fire.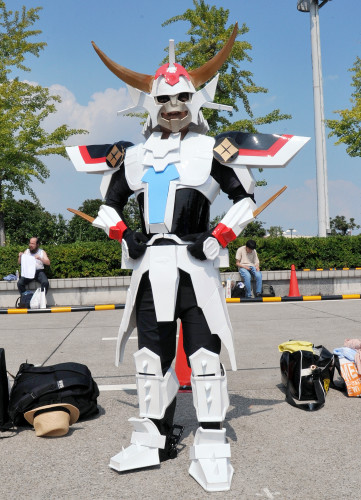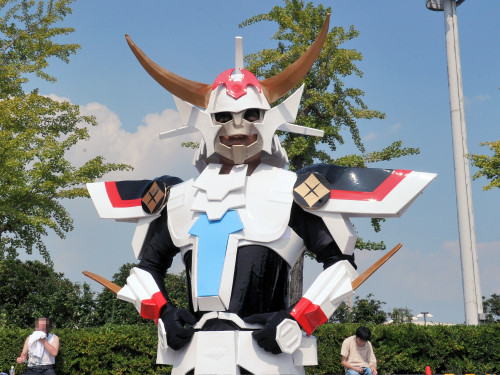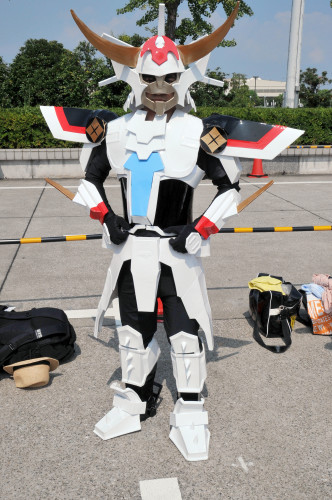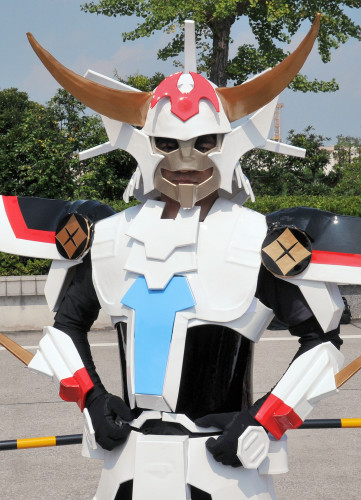 Popular all over the worldLady GagaI dressed in costumes when I appeared in the room of Tetsuko,LadenMr.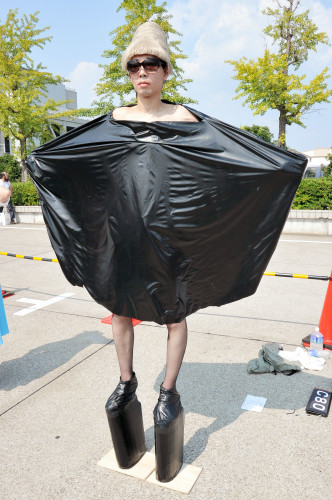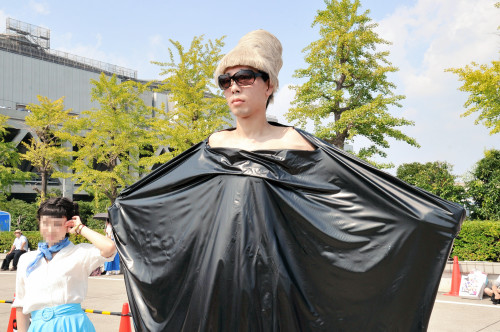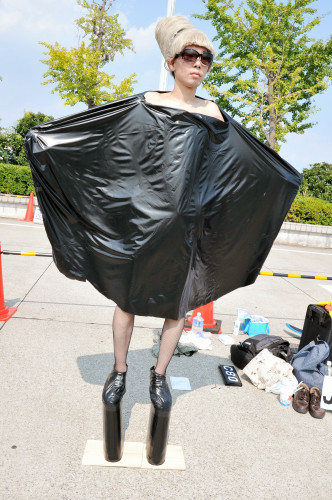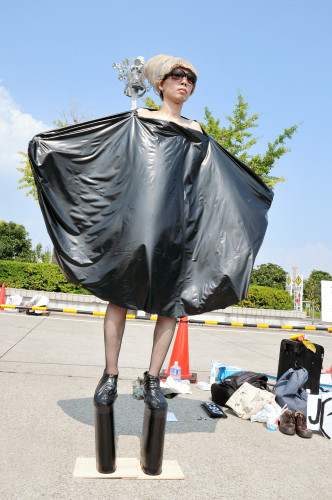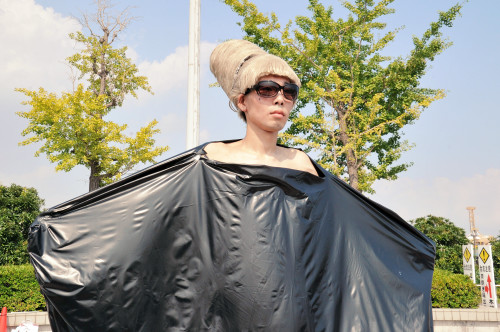 "one pieceThe strongest swordsman in the world, Mihawk of the eyes of Hawk.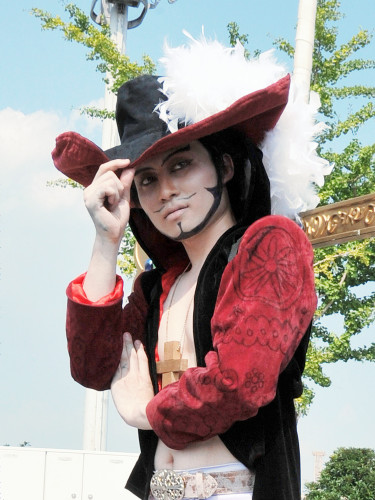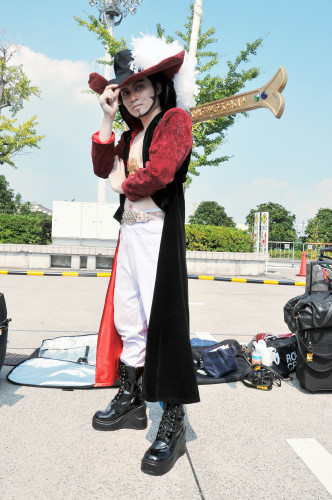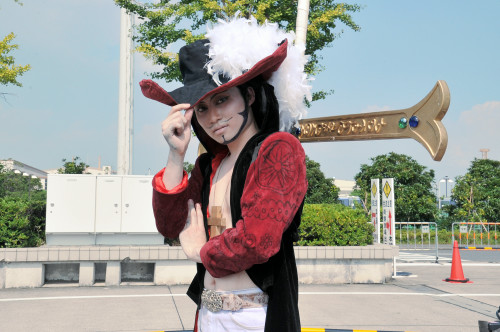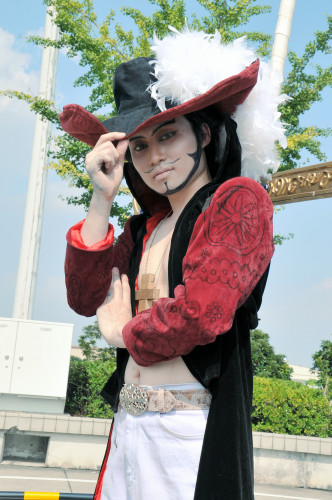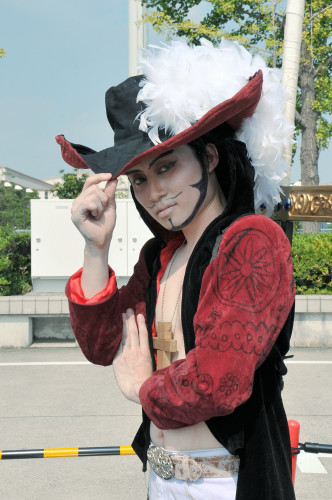 A manga that continues to be lovedLonely gourmet"The main character of Gokuro Inoku faithfully reproduces the name scenes that arm lock.