Hollywood's stunt scene faced a challenge, a man clung to a car in the middle of a town

ByHelena.40proof

In the town of Stockton, California, a shocking sight that men are clinging to the inside from the clinging window on the outside of the car being driven is included in the picture. It sounds like a Hollywood stunt scene or one scene from Jackie Chan's movie, but this is a real event.

VIDEO: Man dragged down the street by speeding car after handbag mix-up - Asylum.co.uk

Coincidentally the image captured by the camera shows the figure of a man desperately grasping in the red sedan.

Man Dragged by Car Survives: Caught on Tape - YouTube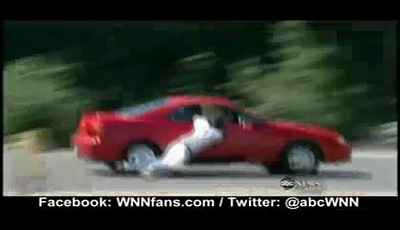 A man who straddles not to be shaken off.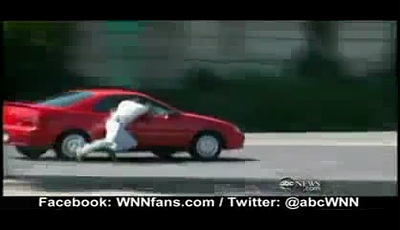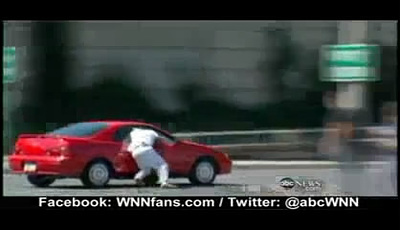 I am trying to enter the car from the window well.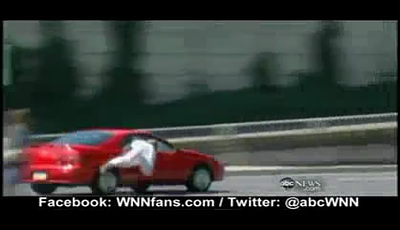 I do not know exactly what this is going on in this video, but according to the investigation, the man on the outside of the car knows that the acquaintance's bag is stolen and surely it is surely inside that car It seems that it has taken action. In fact the bag that stolen from the car was not found, and there was no arrester in this case.