British plumber, make the world's longest 25 seater bike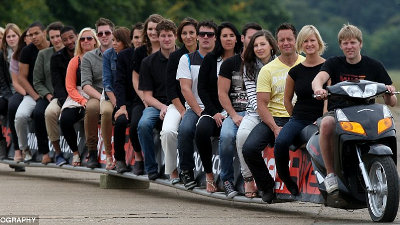 Colin Furze who plants plumber in the UK made 22 meters, the world's longest, 25-seater bike, and if this record is approved it will greatly change the world record of 14 meters so far It looks likely.

Plumber Colin Furze, 31, builds the world's longest motorbike with 25 seats | Mail Online

A 25-seater bike made by Mr. Furze. It looks like a small wall.



In order to be registered in the world record, it was necessary to travel 100 m or more with this motorcycle, but Furze successfully ran a magnificent mile (about 1.6 km). Currently, in order to advance certification to the Guinness World Record, we are sending the video to Guinness Book of this time.




In addition, Mr. Furze has produced various bikes so far, and the movie below is a scooter that raises fire pillar made by Furze.

Direct Bikes Scooter Flame Thrower Colin Furze - YouTube


It looks like a little flamethrower.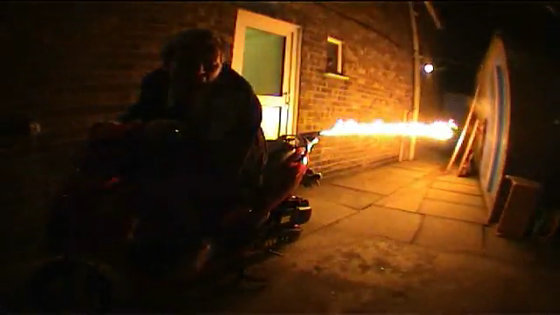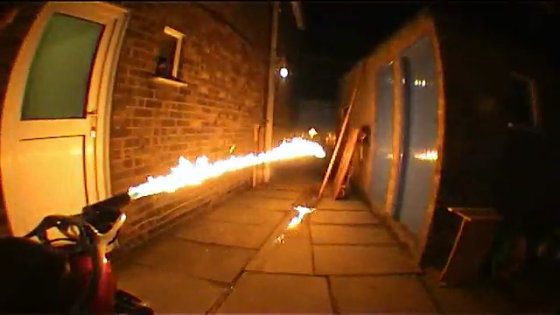 It is also possible to change the angle.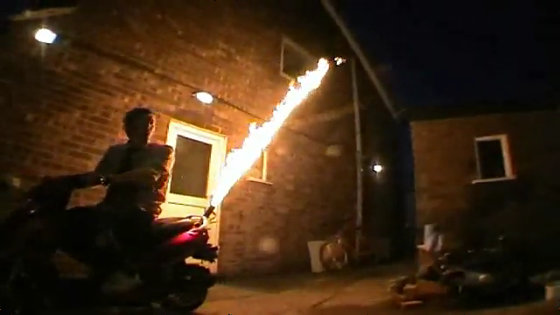 I am running while sprinkling a flame.